Last updated on January 2nd, 2023 at 05:56 pm
Roblox is an online game platform and game creation system that allows users to program games as well as play games created by other users. It is a free-to-play online game released in 2006. Roblox created a platform that hosts user-created games of multiple genres. Roblox has over 164 million monthly active users, with the majority of the population consisting of children under the age of 16 in the United States.
In this article, we will discuss the top 10 games that are similar to one of the most popular games in Roblox, Adopt Me. Adopt Me is a cute role-playing game with the primary objective being, to adopt and bring a new pet to your house. You can choose animals like dogs, cats, monkeys, reindeer, and many more to be your pet. We are looking into the games that may work as good substitutes for the game Adopt Me, with speculations of that game being shut down in foreseeable future.
---
TRENDING: Top 10 Best Story-Based Games in Roblox 2022
---
Top 10 Games like Adopt Me in Roblox 2021 –
1. OVERLOOK BAY –

Source: Roblox
In Overlook Bay, you will be able to adopt pets and take care of them, play mini-games with your pets to level them up, purchase and customize homes, dress up in different clothes, explore the town, purchase vehicles and drive around, and you will also be able to grow fruit, fish, and find buried treasure to earn gems.
---
---
2. BABY CITY –

Source: YouTube
In Baby City, you can adopt your very own baby, ride around the map, and roleplay with your friends, and decorate your very own dream home. You can play with up to 20 friends or strangers and build new relations in the game.
---
3. BLOXTOPIA –

Source: YouTube
Have a family and hang out with friends in the best paradise experience. You can roleplay with your friends, chat with them, buy a house, own cool vehicles, adopt and raise a cute baby, customize your avatar as well as your baby's avatar, and explore the island. Join the relaxing adventure that this game is.
---
Islands is very much inspired by Animal Crossing, as players can create islands and profit from all of its marketable opportunities. Children will find it easy to build homes and farms to see their bank account grow – a great first lesson in economics. Friends can also join in on the simplistic business venture to help grow the island town.
---
5. ROBLOX HIGH SCHOOL –

Source: Pinterest
The title says it all, Roblox High School is a high school simulator that allows users to relive their high school memories or children to anticipate what lies in their future and interact with other users on the platform. You will also earn money in-game if you stay online for a longer period of time. Later, these rewards or money can be used to purchase stuff like pets, motorcycles, mopeds, and much more. Overall, Roblox High School is one of the best role-playing games in Roblox that has the potential to be a better substitute for Adopt Me.
---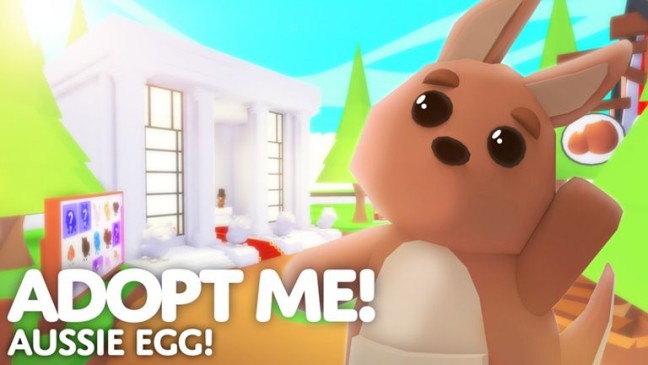 ALSO READ- Is Adopt Me Shutting Down?
---
Welcome to Bloxburg is another cool and interesting Roblox game that is worth checking out. This popular Roblox game allows users to build and design their own amazing houses, own cool vehicles, and hang out with friends and family. Similar to other role-playing games, you can work or complete roleplay missions or objectives or you can simply explore the city of Bloxburg.
---
Family Paradise is a family role-play game created by Partyblox. In the game, players can play as a kid, teenager, parent, or pet. Parents can adopt babies in cribs, players can claim apartment buildings with kitchens, living rooms, bedrooms, balconies, and hot tubs. Kids and pets can play in a playground with a swing, slides, trampolines, and blocks.
---
Pet Simulator is a game made by BIG Games Simulators. A player starts the game with a cat, dog, or bunny as a pet. After choosing their pet, players collect coins and chests throughout the map to buy new areas to venture or buy new eggs to get more pets for trading or collecting.
---
Brookhaven is a role-playing game created by Wolfpack and Aidanleewolf in which players can role-play in a large city, having the ability to purchases houses and cars, and other commodities with the in-game money. Brookhaven includes many different locations such as the Daycare, Church, School, etc. The game also lets the players choose from a variety of houses and cars with many customizable options.
---
10. MEEPCITY –

Source: Pinterest
This game has been one of the most popular among the users, with over a billion visits to this game since 2016. This game gives a very real-life kind of vibe because you can participate in activities that you actually do in real life like make changes to your neighborhood, chat with people online, play games together with people and so much more.
Follow us on Twitter & like our Facebook page for more post-updates.
---
Check out more Roblox Games –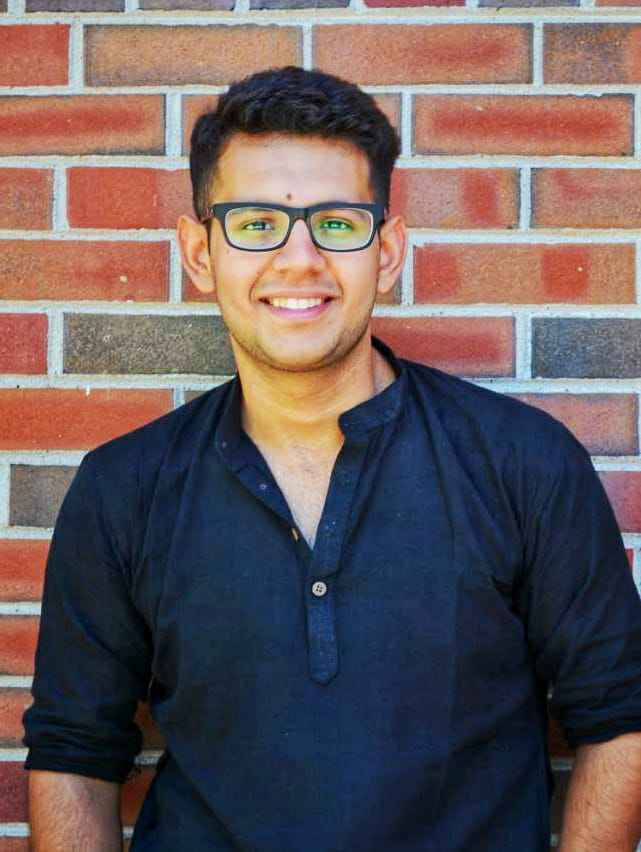 Shardul considers himself as a fitness enthusiast and animal lover, with a passion for gaming and music, especially Metal Rock and Dark Synthwave. He's a crazy football fanatic and FC Barcelona's fan. In his free time, he usually binges on Crime documentaries and Sci-fi movies.