Roblox is a game production and online gaming platform founded by the Roblox Corporation. It allows users to create their own games as well as play others'. Roblox's rapid growth, which began in the second half of the 2010s, has been accelerated by the COVID-19 outbreak.
The company's own engine, Roblox Studio, allows users to create their own games that may then be played by others. An object-oriented programming framework and a version of the computer language Lua are used to update the game's environment.
Players can play games of variety like tycoon games, survival games, and simulator games with their friends.
Robux is an in-game currency that can be used to purchase a variety of things as well as some paid games and content on Roblox. Users can create downloadable content by purchasing "game passes," which are one-time payments, as well as microtransactions, which are referred to as "developer products" or "products" and can be paid several times.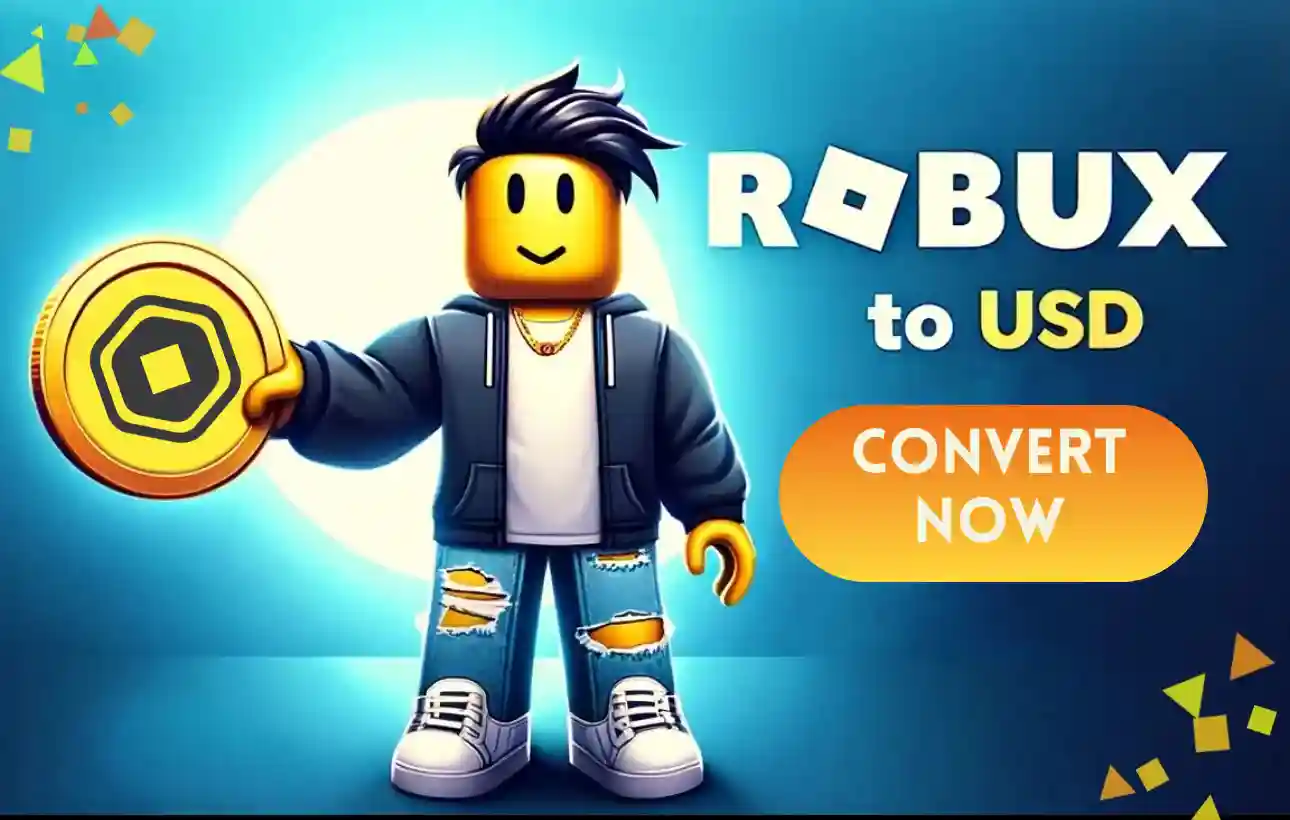 Every player aspires to own and use Robus, but this isn't always possible. Players will be unable to connect to servers once maintenance begins. Even those who are engrossed in a game.  Yes, you read it right, so let's follow our guide on Why is my Roblox account restricted.
---
Why is my Roblox account restricted
Users of all ages may socialize and play games with others in the community on Roblox. There are several possibilities to interact with people, as well as a variety of games that provide a variety of experiences, ranging from adventure to combat to role-playing, and more.
Roblox allows various sorts of cartoon violence in games as long as they aren't excessively explicit or realistic. Roblox does, however, include a tool that allows parents to limit their children's ability to chat and the sorts of games they may play. With our Parents Guide, parents can learn more about how we keep kids safe and how to use parental controls.
Account Restrictions will lock an account's Contact Settings, preventing other users from sending messages, chatting in-app or in-game, or searching for the account by phone number. When Account Restrictions are enabled, none of these Contact Settings may be changed individually.
Account Restrictions will also restrict play to just games on a pre-approved list that Roblox has authorized as acceptable. Although some games may involve some light cartoon fighting, the list is limited to titles that are less violent and do not contain guns.
When deciding which games to include on the restricted list, we employ selected criteria that closely mirror the Entertainment Software Rating Board ratings for users under the age of 13. This ensures the optimal experience for younger gamers.
This setting under the Parental Controls tab restricts the amount of money that may be spent on the account of a user under the age of 13 in a calendar month. It provides parents and guardians more control and visibility over their children's finances.
When the user hits the monthly expenditure limits, they will receive a popup notification and will no longer be allowed to make purchases for the remainder of the month.
It's tough to keep track of the appropriateness of each game from producers because so much of the Roblox platform is centered on user-generated material and games. Furthermore, Roblox does not force game authors to include a rating or warning on their creations.
When you enable Account Restrictions, your kid will only be able to access Roblox's curated material, not user-created games.
Parents may activate this setting by clicking the gear icon in the upper-right corner of the desktop and browser versions, going to the left-hand menu, selecting Security, and turning on "Account Restrictions is now deactivated."
---
Fix: Roblox account restricted
STEP 1 – Login to your account
Sign in to your account. Go to the upper-right corner of the site and click the gear icon.
Select the Parental Controls option from the Settings menu, which is displayed by a gear symbol.
STEP 3 – Press the toggle button
Turn on Account Restrictions by pressing the toggle button in the Account Restrictions section. The toggle will become green, and the phrase "Account Restrictions is presently enabled" will appear.
To turn off Account Restrictions, simply hit the toggle button once more. If your account has a PIN, you'll need to change the Account Restrictions settings.
Roblox has received some negative news in the past about the platform's safety for minors, and the company has responded by providing the parental controls stated above.
This software, like any other app or game with multiplayer and social elements, might be dangerous for younger children. With parental monitoring and parental settings in place that you feel are acceptable for your child, Roblox may be a safe environment for older kids.
Roblox has parental restrictions in place, such as Account Restrictions, to prevent some users from seeing user-generated material that does not have ratings or warnings. In addition, some Roblox games contain cartoon and fantasy violence.
Parents should be able to determine whether or not their child is ready for such subjects.
In response to the worries over social material, Roblox employs moderators who evaluate all photos before they are submitted, as well as filters that prohibit any offensive language. These filters are tailored to each age group, whether it's 13 and above or 12 and under. In the settings, you may turn off all social functions.
That's it with our today's guide of Why is my Roblox account restricted. Do try all the methods and tell us your favorite. Till then, stay safe and follow us for more upcoming coverage.
Follow us on Twitter & like our Facebook page for more post-updates.
---
Check out more Roblox Games –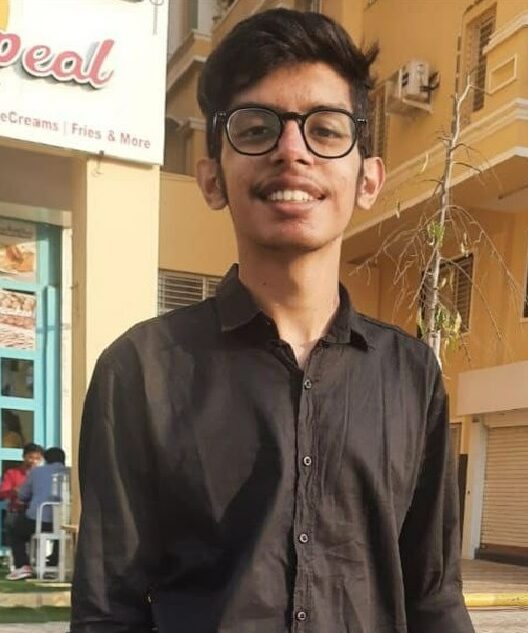 An experienced gaming content writer who emphasizes on offering the most recent information and how-to tutorials for the trending titles. Being a Hardcore gamer himself, he likes to try an array of games and likes to spend his time exploring them. He likes to unwind by listening to R&B music when he's not writing about gaming stuff.