Season 12 of Call of Duty Mobile is live right now. Players are really grinding more than ever to unlock all the rewards which Season 12 brought along with it. Players are also busy amassing kills to help their respective section win in the Knights Divided Event.
Apart from that Season 12 also brought in new characters, weapons, maps, modes, and much more. The battle pass of Season 12 is probably one of the best Battle passes the game has ever seen.
---
---
We know Season 12 of Call of Duty Mobile is still underway, but hey, we have to do what we do best. Our team of dedicated researchers works around the clock to bring you the latest news, rumors, and leaks. We have come across certain information regarding Season 13 of Call of Duty Mobile and today we will be talking about that.
But before we get into that, we know with the never-ending release of weapons and attachments building the best weapon can become troublesome sometimes. So, to help you with that we tried our hands on different CODM weapons and created the best 'purpose-oriented' loadouts. In earlier posts, we mentioned 'No-Recoil' KN-44 weapon build, 'High-Mobility' RUS-79, 'Fast-ADS' Kilo, and a lot more. You can check out all the loadouts here.
---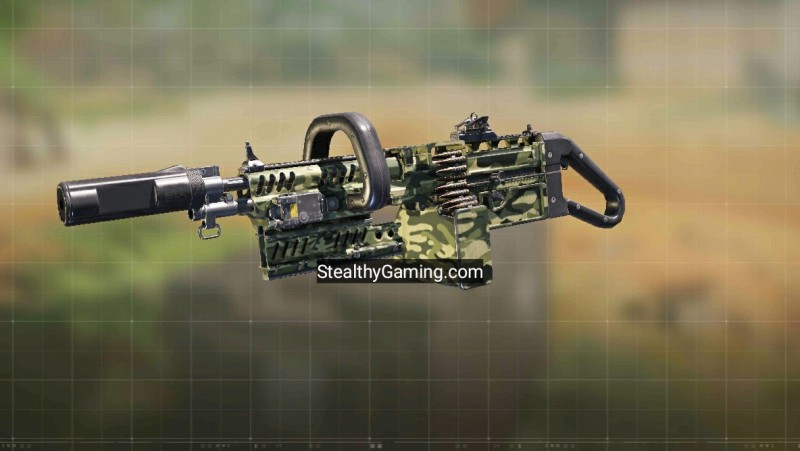 TRENDING: Top 5 Best Weapons in Call of Duty Mobile Season 12
---
Call of Duty Mobile Season 13 Test Server details –
We're sure that most of you must have been facing some problems in Season 12 of Call of Duty Mobile. It's because the update is full of quite annoying bugs. Now, the reason for Season 12 of COD Mobile having bugs is that Activision decided not to release a public test server prior to the release of Season 12.
COD Mobile originally stopped launching test servers because they wanted everything to be a surprise for the players. However good as that maybe, due to the omission of launching Test Servers before Season 11 and 12, both the seasons suffer from desync issues and glitches. That is what led to frustration amongst players. So, a lot of players approached Activision and COD Mobile via Reddit, requesting test servers in Season 13.

One should learn from their mistakes. Well, that is what Activision did exactly. It has been confirmed by Activision that Season 13 of Call of Duty Mobile is going to get a public test server. The Official statement on the Reddit community update "We will most likely have another one before the next update."
According to the Battle Pass timer, Season 13 of Call of Duty Mobile is expected to be released on December 19th or December 20th, 2020. There is still no official statement to confirm this. However, what we can expect to see, is a test server before the official release of Season 13.
The Devs are sure to bring a lot of bug-fixes, enhancements, and optimizations to ensure smoother gameplay and boost performance. COD Mobile has a streak of not disappointing players; we hope they are going to maintain the streak this time too.
NOTE: This post will be updated regularly with fresh news. Stay tuned.
Subscribe to our Youtube Channel. Follow us on Twitter & join our Telegram channel for more post-updates.
---
Abhigyan identifies himself as a tech geek, gaming cognoscenti, and also a connoisseur of music. Unidentified and mysterious phenomena never fail to gather his undivided attention. When not reading about bizarre and perplexing entities across the Universe, he can often be found cheering for his favorite teams in Football.