You have found the proper site if you want a summary of whether or not Xbox Cloud Gaming backs up your game progress.
Xbox Cloud Gaming, formerly known as Project xCloud, is Microsoft's Cloud-based streaming service for playing games on the move using a wide range of compatible devices. One restriction to this function is that a reliable internet connection is required for optimal performance when using it with cloud-supported games.
For those of you who don't have an Xbox, you may still enjoy all of your favorite console games. Xbox Game Pass members may use Xbox Cloud Gaming to play games on their mobile devices or computers.
The service offers a convenient method to play some of the top Xbox Series X games and other Xbox Game Pass games right now, without having to download or install them beforehand.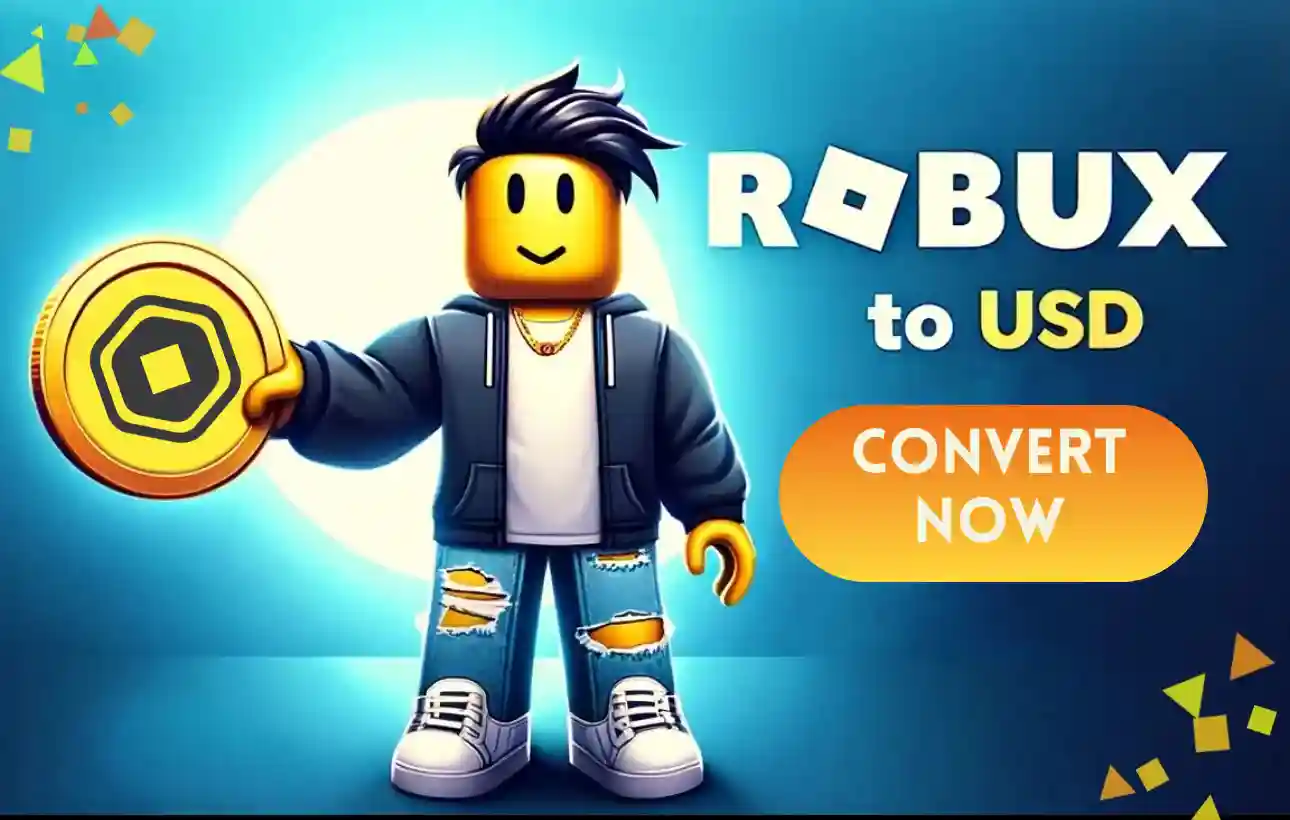 The following is a detailed explanation of Xbox Cloud Gaming saves and the technical specifications for using them.
---
Does Xbox Cloud Gaming save progress?
Short Answer: Because xCloud is streamed from an Xbox system in a data center, it saves in the same way that your console does.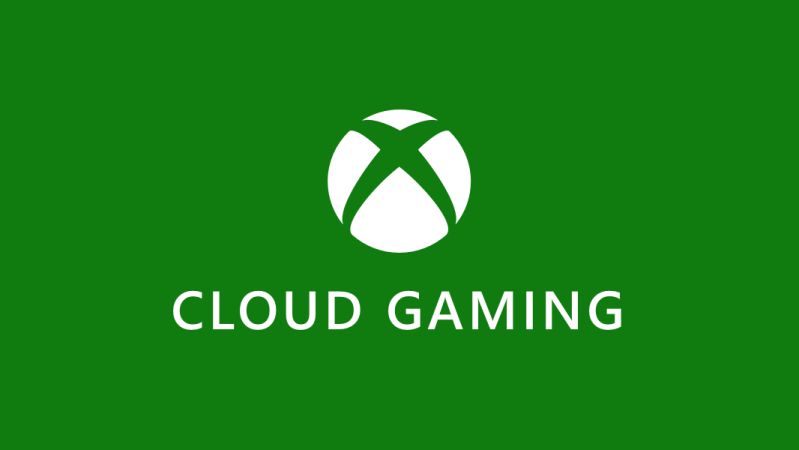 If you have an Xbox Live Gold membership and an internet connection, you can play Xbox games on your computer, tablet, or phone thanks to Xbox Cloud Gaming. With an active Xbox Live connection, your game saves will be uploaded to the cloud instantly.
It's a win-win since utilizing this function to play games helps you avoid accumulating unnecessary data. Xbox Cloud games may be played on iOS and macOS devices, Windows PCs, and Xbox One, Xbox Series X, and Xbox Series S consoles.
To continue playing from where you left off whether using a different Xbox system or when visiting a friend's home saves may be uploaded to the cloud-based Xbox Live service.
If you're using an Xbox Live account, your game data will be uploaded to the cloud whenever you save. When you check in to a new Xbox system with the same Microsoft Account, you'll have access to all of your previously saved games from any Xbox platform.
In most cases, your game progress and custom settings will be carried over when you transition between a PC or console and the cloud. You may immediately begin utilizing this function after purchasing a membership. The Xbox Game Pass library is easily accessible from the home screen of your Xbox One or Xbox Series X/S console.
After choosing the whole catalog, you may browse the Cloud-branded games by looking for the cloud symbol or by using the search filter to locate the Cloud-enabled games. After picking a game, you may choose to join Cloud in a game by clicking the "Play with Cloud" button.
Requirements:
The Xbox Game Pass Ultimate membership is the only way to have access to the Xbox Cloud Gaming service.
Xbox Live Gold and the Xbox Game Pass catalog are both included in the $14.99 / £10.99 monthly Xbox Ultimate subscription, making it the most expensive tier of Xbox membership. Microsoft's cloud gaming service, Xbox Live, is a bonus element of the membership that comes with no additional cost.
According to Microsoft, a 5Ghz Wi-Fi or mobile data connection with rates of 20 Mbps or greater is required, while a cable connection is preferable for signal strength when playing over the Cloud.
For those interested in cloud gaming, Xbox Game Pass Ultimate is now accessible via an Android application in 28 countries.
Countries like Argentina, Australia, Brazil, Canada, Denmark, France, Germany, Japan, the Netherlands, Norway, South Korea, Poland, Spain, Portugal, Sweden, the UK, and the US are included. See the complete list of nations that are supported by Cloud Gaming right here.
By using Xbox Cloud Gaming, you may play and access a wide selection of Xbox Game Pass titles from a wide range of devices. Users don't have to worry about installing games to play them; rather, the feature streams them from the Cloud, so that you can choose games and start playing them almost instantly from any location with an internet connection.
Xbox Game Pass is a cloud-based subscription service that allows users to play a wide variety of Xbox, Xbox 360, Xbox One, Xbox Series X/S, PC, and other supported games. Game availability for Cloud gaming is region-specific, but you can always identify which games support it by looking for the small cloud symbol next to their names.
You may choose from a wide variety of titles, including the recently released Forza Horizon 5, Among Us, Life is Strange True Colors, Halo Infinite, Guardians of the Galaxy, Mass Effect Legendary Edition, and many more.
Xbox Cloud gaming not only enables users to play next-gen games on Xbox One and other compatible devices, but it also provides access to a library of classic Xbox titles.
Xbox has also revealed that anybody with a Microsoft account and a PC, smartphone, or tablet (running iOS or Android) with an internet connection may play Fortnite for free straight from a browser over the cloud, without having to purchase a subscription or any installations.
---
Follow us on Twitter & like our Facebook page for more post-updates
---
Abhigyan identifies himself as a tech geek, gaming cognoscenti, and also a connoisseur of music. Unidentified and mysterious phenomena never fail to gather his undivided attention. When not reading about bizarre and perplexing entities across the Universe, he can often be found cheering for his favorite teams in Football.