Roblox is without a doubt one of the most popular games and game creation platforms among children, with children under the age of 16 constituting more than half of the Roblox population in the United States. Certain games, on the other hand, should be avoided by youngsters, who should not play them alone or with others.
Yes, we're talking about Dumb Roblox games. For a long time, this gaming and game creation platform has been so successful that even adults play some Roblox games, and certain games surely feature strange and dumb behaviors that are highly perplexing for children.
While Roblox is a free-to-play platform with many games that do not need players to spend real-world money or in-game Robux, many games do include purchase products, add-ons, and other microtransactions such as game passes. Players can play different games such as simulator games, tycoon games, or even car games on Roblox.
Roblox has a wide range of games that fit into several categories. Today's topic is dumb games, and here is a list of the Top 10 Dumb Roblox Games that you may play.
---
ALSO READ:
---
Top 10 Dumb games in Roblox
10. Welcome to the Town of Robloxia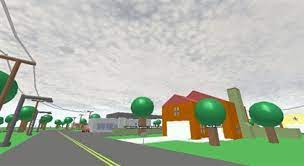 Welcome to the Town of Robloxia is one of Roblox's most recognizable games. It was made by 1dev2. The game takes set in the Town of Robloxia, a fictitious metropolis. In the game, users may look for work, buy a house, and interact with other people through roleplaying. The game rose to prominence in early 2011, but its popularity has dwindled drastically following 1dev2's removal and the location's uncopylocking.
Welcome to the Town of Robloxia is presently a long way behind the title of Roblox's most popular game. Over 36 million people have visited the game's locations. The game has also influenced other roleplaying games, most notably Q Q's Welcome to the Neighborhood of Robloxia.
---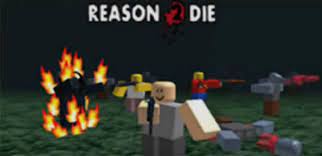 Reason 2 Die is a Roblox zombie-shooter game based on the renowned 2008 zombie first-person shooter Left 4 Dead, which was produced by the popular gaming firm Valve Corporation. The game was restarted several times. Reason 2 Die started off as an experimental project named Lust 4 Blood.
Reason 2 Die was a popular Roblox game that was played by a large number of people, becoming one of the old Roblox's iconic locations with over two million visits at the time. The game was regarded as the Roblox equivalent of Left 4 Dead. At the time, XiaoXiaoMan evaluated the game and awarded it a high grade in his Raging Roblox Reviewer series, attracting a large number of gamers.
---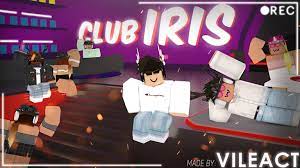 A short peek at Club Iris makes you wonder why it hasn't been taken down by Roblox. Club Iris, developed by Infamous Productions, is just one of numerous Roblox games in which users may hang out and dance with other players in exchange for Robux.
While we recognize that it is a rather wonderful dance club game, things frequently turn odd, especially in the hotel rooms, where, aside from the sexual activities that occur regularly, you'd get to see some players wearing shirts with the phrase p*rnh#b emblazoned on them. Aside from that, other players would approach you and use vulgar language, and you'd see female characters in bikinis or bunny suits.
---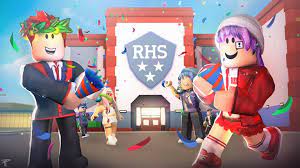 Roblox High School is a game about going to school and having a good time in high school, only everyone just skips class. We just love the high school section of this game. Also, playing this game on Saturdays and Sundays isn't fun because there's no school involved.
Another difficulty is that while everyone enjoys throwing parties, what do you do at them? You just sit and type in the dance without doing anything else.
---
Adults will remember Loomian Legacy, a game that takes the conventional Pokemon formula: befriend, catch, and battle with imaginary Loomian animals to learn more about them. This game, on the other hand, goes above and above by offering an entirely new planet with unique species to collect.
---
5. Adopt & Raise a cute baby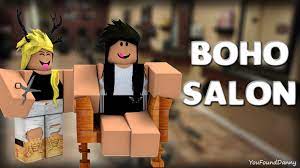 It was a well-thought-out, well-built game for its time. This game, on the other hand, has been made with minimal effort. Despite the fact that newcomers flock to games like Mad Murderer and Kohl's admin house, we feel they are far from being included on the list.
Some people, on the other hand, pretend to drink mother milk. It's both inappropriate and disgusting. There are even newborns who try to seem cute. They usually need to be the only kid or they would appear to be ignored.
---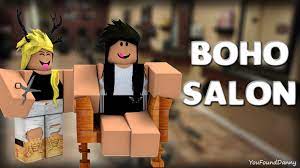 Bot and Scam Salon is more akin to a bohemian salon. The group owner blatantly cheats by deploying bots to enhance the popularity of the group. The proprietor of the group also defrauds players, which is immoral. Overall, they should be reported to Roblox and deleted. Using bots to boost the group's popularity and scamming players is totally unethical.
Now that they've created a contest, everyone wants "5 stars!" When their attire has nothing to do with the subject. There is no staff, and none are even at the reception area. Bots? That is totally prohibited.
---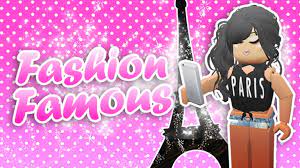 Fashion is well-known since it helps you to express your individuality. In this game, you have four minutes to put up an outfit. But there's more to it than that. Your clothing should represent the randomly selected category, which might range from Swamp Princess to YouTube Star. I'm a sucker for gothic or punk clothes. Keep up the good work, fam.
While you may love creating one-of-a-kind haircuts and accessories, we also enjoy some friendly rivalry. We usually come in first or second place, not to brag (though I will anyway).
---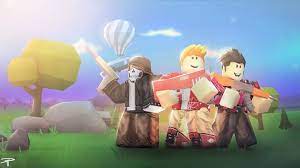 Yes, Roblox offers battle royale games for adults to satiate their competitive instincts. The idea behind Island Royale is simple: enter an arena and fight until you are the last person standing. The game is considered very violent, and playing together means a lot of heated moments that youngsters may be unable to handle.
---
1. Boys and Girls Dance Club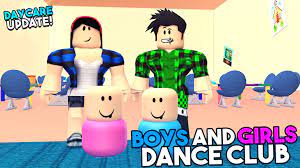 That's right, you read that accurately! Boys and Girls Dance Club, often known as Dance Club, is an unsuitable Roblox game in which people are seen dancing to various tones all night and may even role-play at a mansion, school, and other venues.
To begin, the game promotes online dating and offers rooms with beds where users may engage in filthy conduct. Aside from that, Dance Club features a variety of sexual situations to explore, as well as inappropriate workplace conversation.
With that, we conclude our list of Top 10 Dumb Roblox Games. Do try the games and tell us your favorite. Till next time, follow us for more upcoming gaming coverage.
Follow us on Twitter & like our Facebook page for more post-updates.
---
Check out more Roblox Games –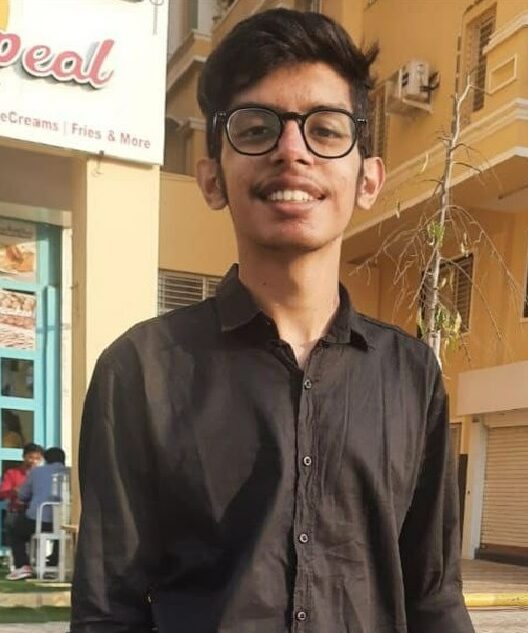 Jatin is an aspiring dentist with a keen interest in video games who likes to spend his time playing an array of different games. Other than that, he is a die-hard basketball fan who often embraces R&B music.