Last updated on January 2nd, 2023 at 05:52 pm
Not only are games better than ever for youngsters, but so are the tools for making them. Roblox is the greatest illustration of this: it's a massively multiplayer online game development platform with millions of games to play since it's so simple to create something entertaining.
Roblox is perhaps the most popular free multi-player gaming platform for kids, with a massive library of kid-friendly games.
Roblox Games are enjoyed by individuals of all ages since the platform allows for the creation, sharing, and creating of games.
Roblox users have already developed and shared thousands of action, simulations, horror, adventures, racing, shooting, and social hangouts games.
We're here to find the player-created gems in the rough and make sure they receive the recognition they deserve, with more games on the platform than you can possibly play. The best crazy Roblox games and additional information about the said eccentric games can be found below.
---
TRENDING –
---
Top 10 Best Crazy Games Roblox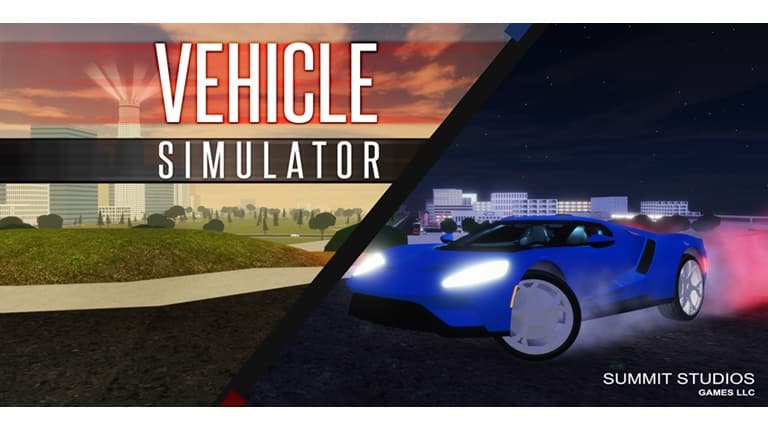 Vehicle Simulator is perhaps Roblox's greatest mobile game. This Roblox racing game has a pretty big open-world area in which players may drive, race, and try out various vehicles. Winning races and earning prizes advance the game. These coins may then be used to buy new vehicles in the future. Winning races is determined by your driving abilities as well as the performance of your vehicle.
---
9. Natural Disaster Survival

Another famous Roblox survivalist game is Natural Disaster Survival. The player is confined to an island, comparable to PUBG, and the main objective of the game is to endure natural catastrophes.
Natural Disaster Survival, on the other hand, does not pit players against one another. Users will be able to defend themselves against catastrophes such as floods and earthquakes using a variety of methods.
---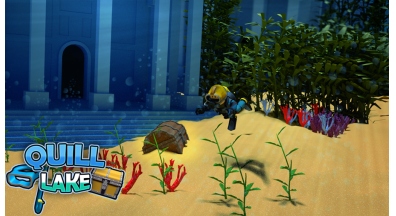 Quill Lake Scuba Diving is everything Doom 2016 wasn't: peaceful, wholesome, and laid-back.
As you frantically search the region for riches, being transported to this beautiful lake seems like a half-decent vacation. However, you won't be able to access everything right away: gloomy caverns will need a torch, while deeper, more open water will necessitate more training and better equipment.
Exploration keeps you going deeper and deeper as you gather undersea currency and items to sell and improve your avatar. And, since this is a Roblox game, the platform's MMO component provides you with a ready-made squad with whom to exchange advice and assistance. We did mention it was good for you.
---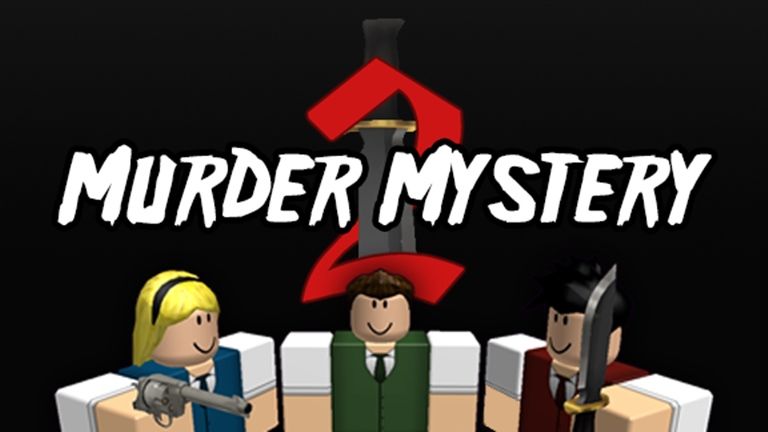 Murder Mystery 2 is a murder mystery-themed arena battler. Players are assigned one of three roles: innocent, sheriff, or murderer, after voting on which of a number of creatively created and nuanced landscapes they'd want to play on.
Although the killer and sheriff are the only armed characters, both categories begin around with their guns concealed and as nameless as the innocent people.
As a result, they decide when to act, and a fascinating level of strategy follows as you frantically analyze and investigate each member of the group to determine who seems to be the shadiest.
---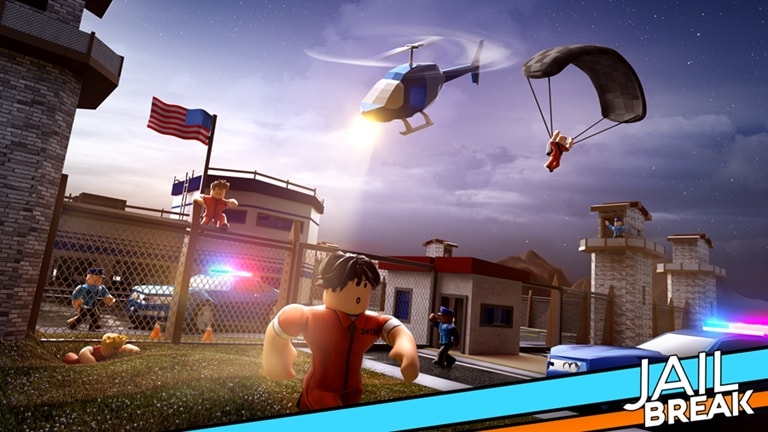 Jailbreak is the closest Roblox game will come to the GTA 5 RP universe. You must first choose between two roles: a police officer or a criminal. If you choose the second option, you'll be living out your Michael Schofield fantasy as you flee Her Majesty's Pleasure.
Alternatively, you may spend the rest of your days at the restaurant or on the trampolines in the yard, which is equally entertaining.
---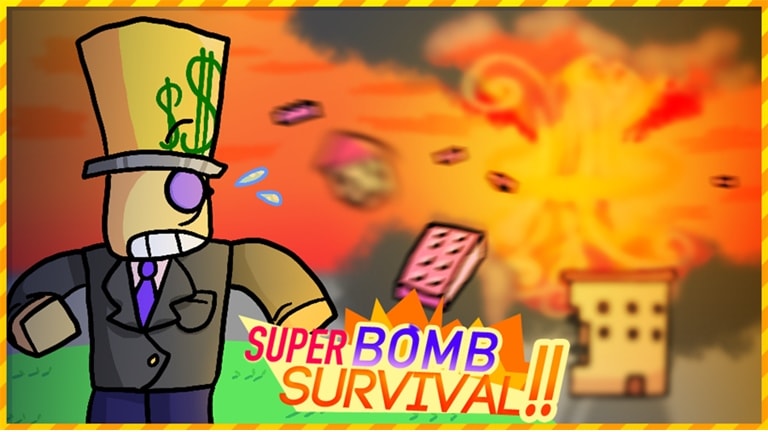 We seldom play survival games where the pre-game lobby is as entertaining as the game itself. But we'll get to it in just a minute. If you want to stay alive in Super Bomb Survival!!, you'll have to avoid different physics-based dangers falling from the sky, much as in Natural Disaster Survival.
Airborne dangers may take various forms, ranging from explosives that blow on a timer to flames that spread. Blasts cause lasting structural damage that changes during each two-and-a-half-minute round, revealing the symmetry and destructibility of each setting.
The true excitement of this Roblox game comes when you're scrambling to discover a fresh escape path after narrowly avoiding yet another danger.
---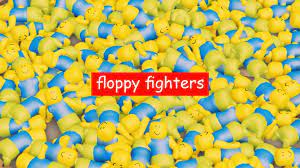 Floppy Fighters is the second greatest Roblox game on the list. Floppy Fighters may wow you if you're a lover of wrestling games like WWE 2K.
In Floppy Fighters, you'll find yourself in a crowded arena with people battling it out. Because there is no violence in this Roblox game, it is suitable for children of all ages.
---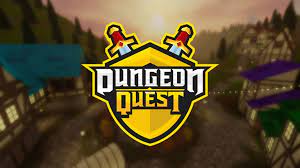 Dungeon Quest is the second greatest Roblox game on the list. In recent years, this huge gameplay dungeon RPG game has exploded in popularity.
Dungeon Quest pits players against each other in dungeon battles. The game has a large number of weapons, armors, abilities, and other items. Finally, Dungeon Quest has a large number of maps.
---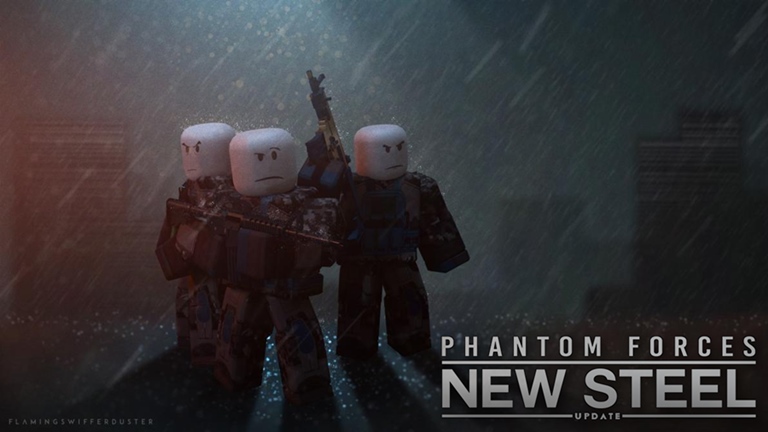 Phantom Forces is a high-quality FPS that will surely amaze you if you like playing FPS games. Phantom Forces has a fluid and seamless gaming experience. By defeating other gamers, you may earn prizes and improve your rating.
Phantom Forces also comes with a good arsenal of weaponry that enhances the entire gaming environment.  Phantom Forces is Roblox's finest FPS game, and it may be compared to PUBG or Counter-Strike: Global Offensive.
---
1. Survival The Peppa Pig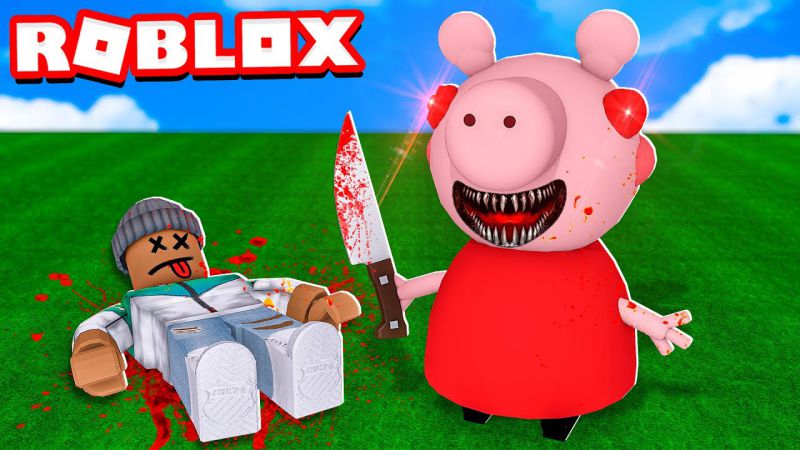 Survival The Peppa Pig by REG games is quite a beautiful concept. In that, players merely have to not get murdered by the villain of the piece. Peppa Pig is the villain in this story, and she isn't pleased about anything.
Her only goal, armed with a knife, is to stab everybody to death. If it wasn't strange enough, her continuous shrieking is unsettling and makes this an uneasy encounter. The game is broken as heck, but it's still playable, but I wouldn't spend any Robux on anything until it's fixed.
---
Conclusion
The above-mentioned list contains a compilation of some of the best craziest games on Roblox out there. So, be sure to try them out if you want to have an eccentric gameplay experience.
Follow us on Twitter & like our Facebook page for more post-updates.
---
Check out more Roblox Games –
Abhigyan identifies himself as a tech geek, gaming cognoscenti, and also a connoisseur of music. Unidentified and mysterious phenomena never fail to gather his undivided attention. When not reading about bizarre and perplexing entities across the Universe, he can often be found cheering for his favorite teams in Football.