Astroneer's official release on February 6 marked the end of its early access period, making it an excellent moment for players to board their virtual spacecraft and go into the many imaginative universes that video games can provide.
Indulge your curiosity with any of these games, whether you're an Astroneer fan or just seeking something new in the space adventure genre.
---
Top 20 games like Astroneer for PS/ Xbox/ PC
1. Supraland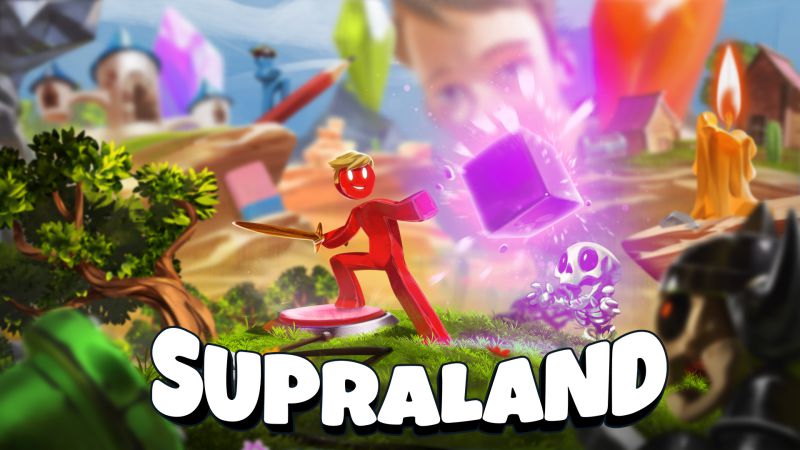 Ratings: 10/10
Developer: Supra Games
Publisher: Supra Games
Platform: PC, PS4, Xbox
In this popular first-person open-world puzzle platformer, you must go on a daring mission to preserve your toy hamlet.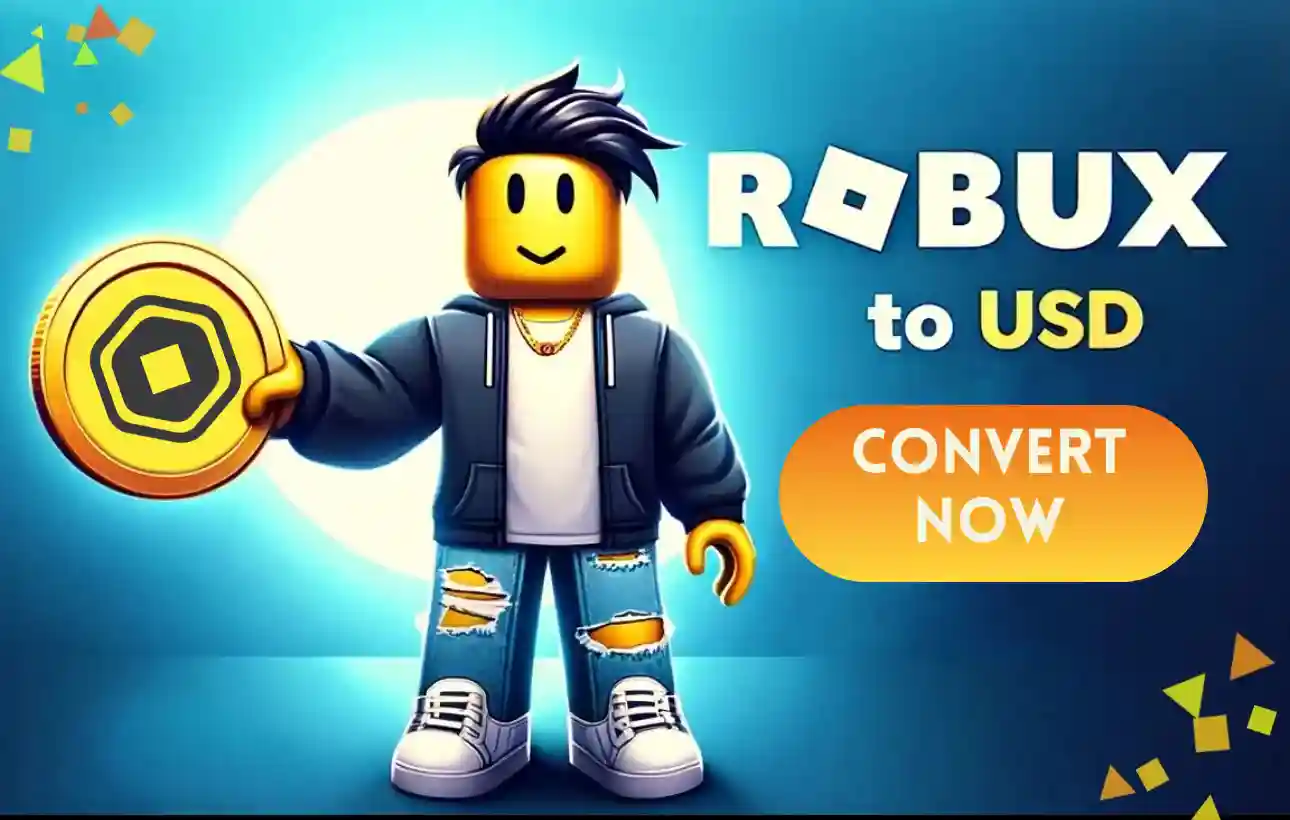 Get lost in a vast, linked universe and see where the adventure takes you.
Gain access to potent new skills and use them in tandem to solve creative riddles and learn long-hidden truths.
Fight your way to a meeting with the Blue King by dispatching oncoming hordes in frenzied first-person action.
---
2. The Riftbreaker: Prologue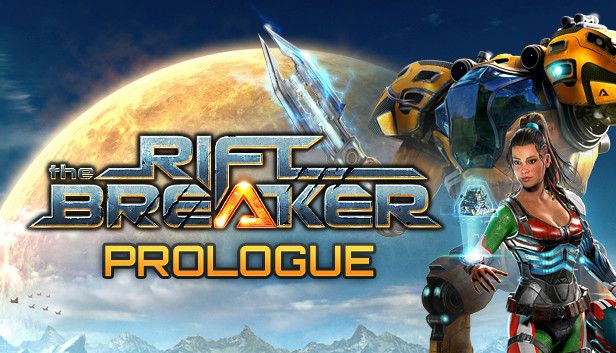 Ratings: 10/10
Developer: Exor Studios
Publisher: EXOR Studios, Surefire Games
Platform: PC, PS, Xbox
If you're looking to get a head start on the main game's story, you can do so with The Riftbreaker: Prologue.
Discover a brand-new, exciting universe. Collect necessary materials. Invest in establishing a solid foundation.
You must fight against tens of thousands of extraterrestrial invaders.
---
3. Empyrion – Galactic Survival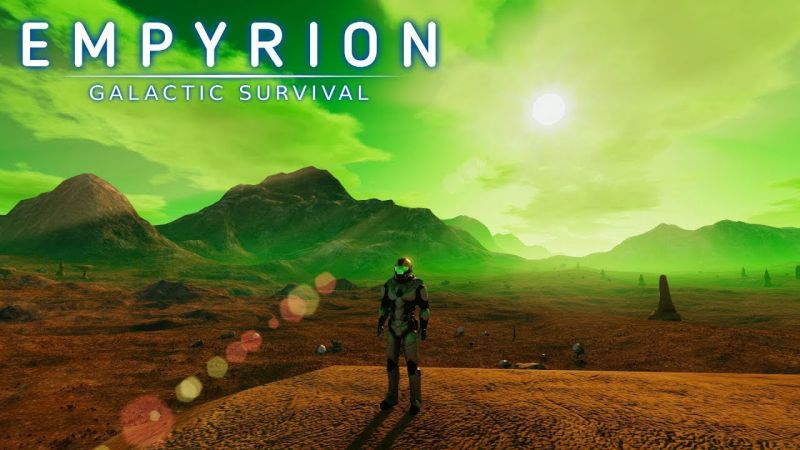 Ratings: 9/10
Developer: Eleon Game Studios
Publisher: Eleon Game Studios
Platform: PC
Empyrion – Galactic Survival has a touch of everything.
Even though it's currently in early access, this game's principles and gameplay styles provide something unique in the oversaturated survival genre.
You'll spend some time stuck on a planet before being able to explore the galaxy on your alone or with others across many difficulty levels.
The game's base-building system is a major draw, letting players fortify their outposts against the perils of their new planet while also erecting structures that remind them of home.
---
4. Breathedge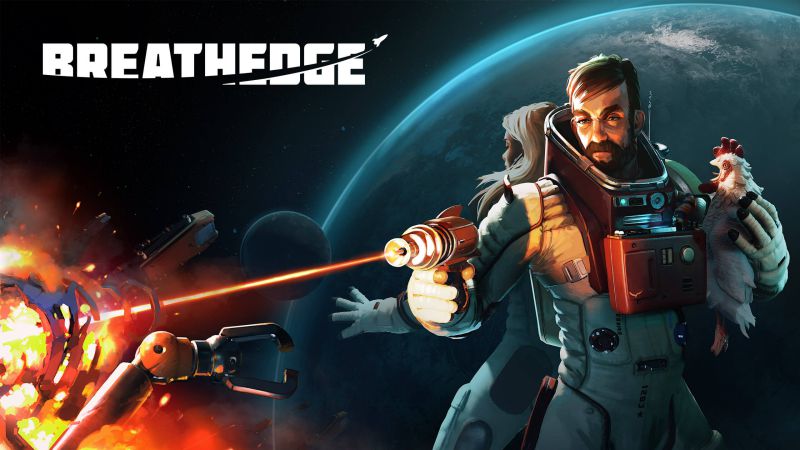 Ratings: 9/10
Developer: RedRuins Softworks
Publisher: HypeTrain Digital, RedRuins Softworks
Platform: PC, PS, Xbox
A humble guy like you is merely trying to bring your grandpa's ashes to the funeral on time.
Then the space hearse you're riding in explodes, leaving you stranded in the middle of a debris field.
Suddenly, you find yourself in a life-or-death conflict with nothing but your wit, your drive, and your grandpa's special, immortal chicken.
If you're a fan of the genre but are sick of games that take themselves too seriously, this one will be a breath of fresh air.
---
5. Eastshade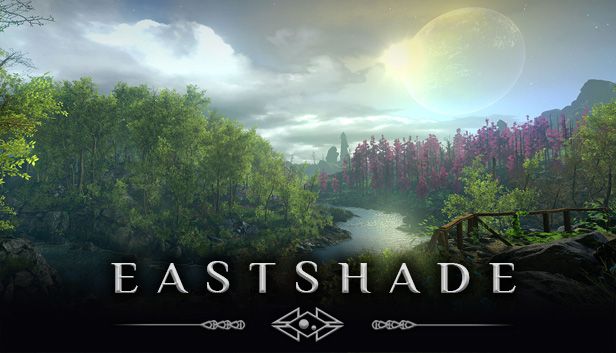 Ratings: 9/10
Developer: Eastshade Studios
Publisher: Eastshade Studios
Platform: PC, PS4, Xbox
You're a painter on the road, and you've decided to check out Eastshade.
Put your artist's easel to use and paint a picture of the world as you see it. Interact with locals to get insight into their way of life.
Try to meet new people and provide aid to those who need it. Travel to exotic locales, climb lofty peaks, uncover hidden secrets, and unearth long-lost sites.
---
6. Wrongworld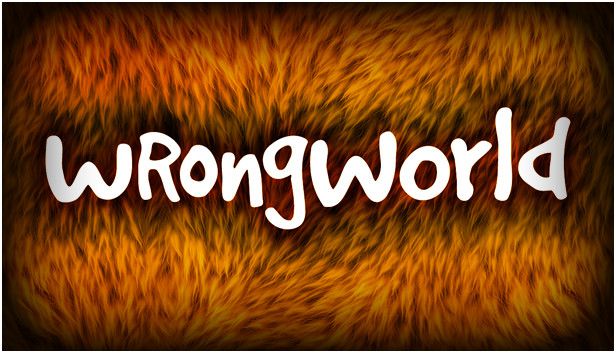 Ratings: 9/10
Developer: Sludj Games
Publisher: Sludj Games
Platform: PC
After crashing into a strange, low-poly environment populated by strange beings, you must decide whether to play in a permadeath mode or not and then set out on a hilariously epic survival quest.
You've been dumped into the deep end and must now figure out the world on your own, hopefully without perishable consequences.
Still, you will likely perish. It's OK, however; brush yourself off and see what you can take from this deadly experience.
---
7. Stationeers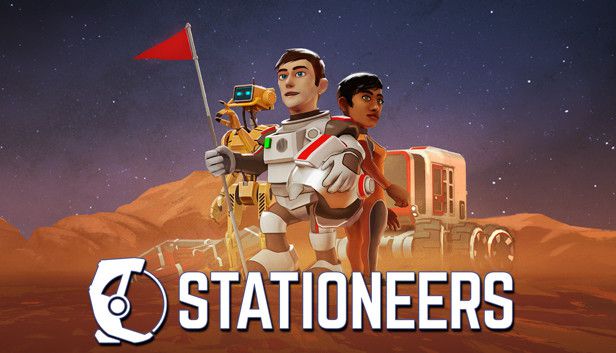 Ratings: 9/10
Developer: RocketWerkz
Publisher: RocketWerkz
Platform: PC
Whether you're playing Stationeers alone or with pals online, you'll get to build and manage your very own space station.
Stationeers caters to gamers looking for a deep, system-based experience.
Expertise and experience are necessary for getting the most out of these complicated systems.
The game challenges you to solve a wide range of survival issues based on scientific principles.
---
8. MewnBase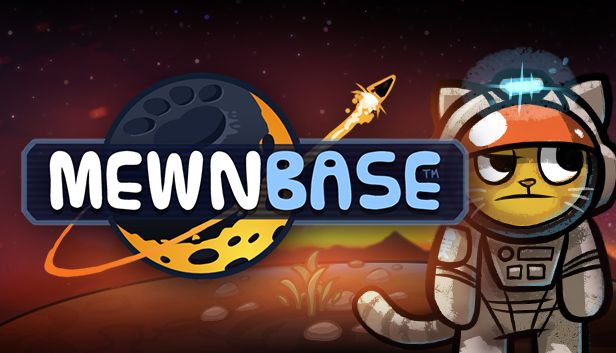 Ratings: 9/10
Developer: Cairn4
Publisher: Cairn4
Platform: PC
MewnBase is an adorable survival and exploration game that takes place in a 2D world.
You arrive on a strange planet without any food and find that you left behind a large portion of your belongings.
You need to scavenge together materials to build a temporary outpost.
Build your own house on this desolate planet out of a wide range of diverse components, from airlocks to rainwater collecting.
---
9. Outward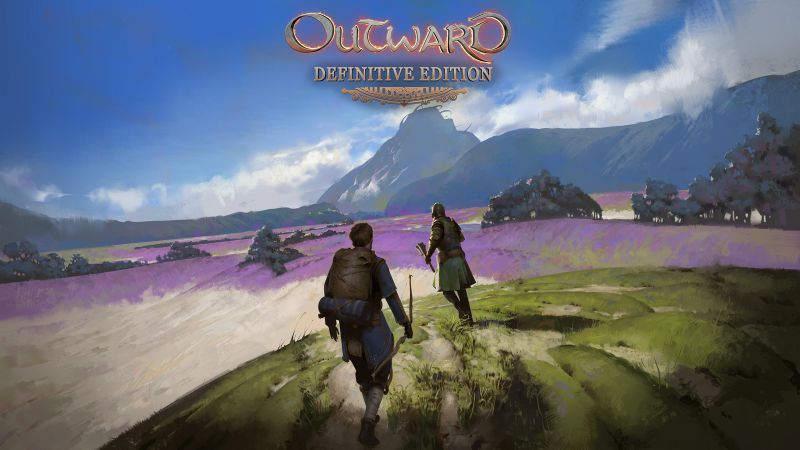 Ratings: 7/10
Developer: Nine Dots Studio
Publisher: Deep Silver
Platform: PC, PS, Xbox
You can't go somewhere worthwhile without putting up a lot of work.
In Outward, the night's chill or an infected wound may be just as lethal as a wild animal.
Discover the enormous landscape of Aurai either by yourself or with a group of friends in Co-op mode.
The Definitive Edition includes both downloadable content and gameplay enhancements.
---
10. Conan Exiles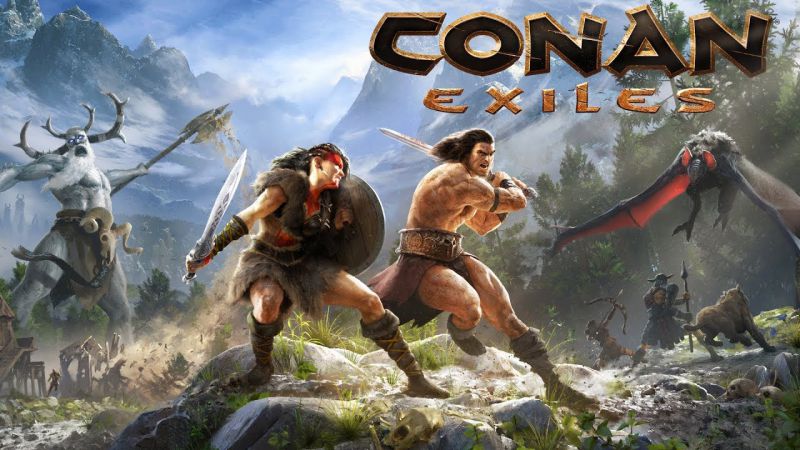 Ratings: 7/10
Developer: Funcom
Publisher: Funcom
Platform: PC, PS4, Xbox
Taking place in the world of Conan the Barbarian, this online multiplayer survival game now features horseback and mounted warfare.
Play as a lone hero or team up with others in a massive online globe and try to survive by doing anything you want, including building a house and a kingdom and crushing your opponents.
---
11. No Man's Sky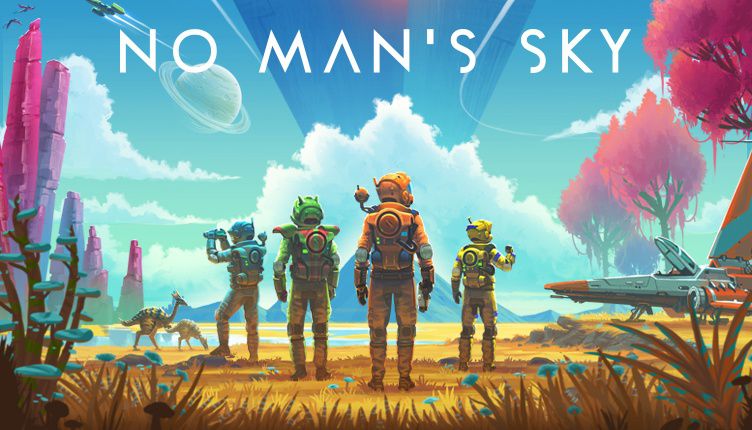 Ratings: 7/10
Developer: Hello Games
Publisher: Hello Games
Platform: PC, PS, Xbox
To make No Man's Sky the best experience it can be, Hello Games hasn't stopped improving it.
This game has been given far more complexity to match its huge reach, with the addition of base-building and multiplayer, a third-person perspective, enhanced visuals, and several quality-of-life changes.
---
12. Mass Effect: Andromeda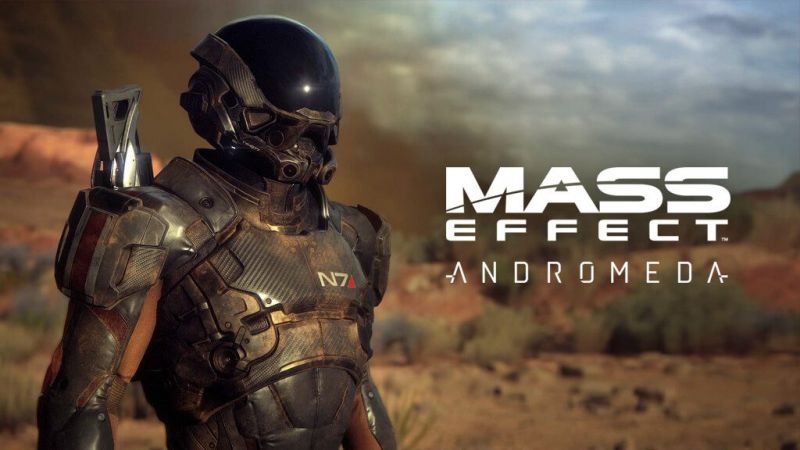 Ratings: 7/10
Developer: BioWare
Publisher: Electronic Arts
Platform: PC, PS4, Xbox
You play as one of the Ryder twins on a 600-year mission to the Andromeda Galaxy in Mass Effect: Andromeda.
You knew it wouldn't be easy, but when you got there, you found it was much worse than you thought.
The emphasis in this game is far more on plot and fighting than in the others on this list, making it the first real roleplaying game on our list.
Nonetheless, exploration and awe are two of the game's central themes, and the game's many gorgeous realms are full of ancient mysteries waiting to be uncovered.
---
13. Elite Dangerous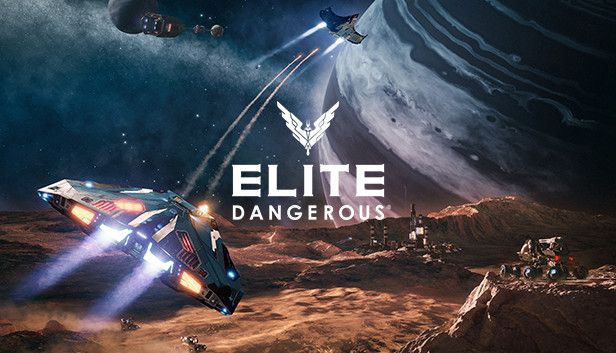 Ratings: 7/10
Developer: Frontier Developments plc
Publisher: Frontier Developments plc
Platform: PC, PS4, Xbox
In Elite Dangerous, players are dropped into a simulation of the Milky Way Galaxy with just a spacecraft and no other means of transportation.
Solo or with others, pilots may explore 400-billion-star systems, engage in dogfights with pirates, and more.
You have the option of exploring faraway systems quietly, engaging in space battles for thrills, or working throughout the galaxy.
Although there is a high learning curve, flight simulator games have the potential to provide a very immersive experience.
---
14. Desert Skies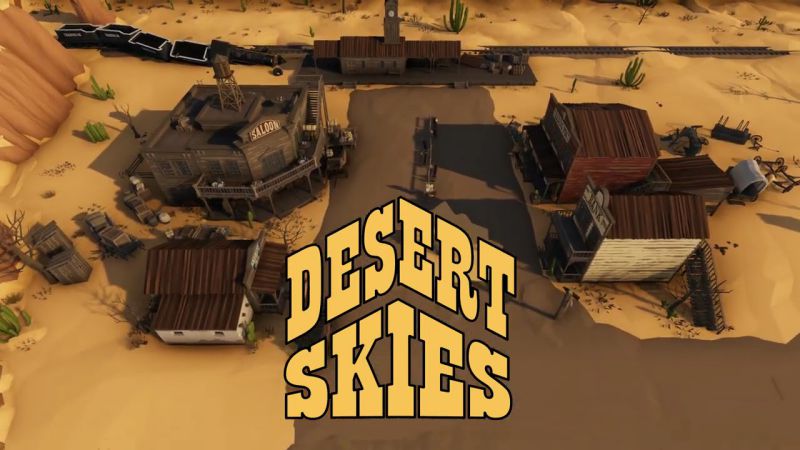 Ratings: 7/10
Developer: White Rabbit Games
Publisher: White Rabbit Games
Platform: PC
As the title suggests, Desert Skies is a game about surviving in the air. Construct an airship and set off on a journey across the Wild West's arid landscape.
Scout for landing zones, search for resources, upgrade your airship, and forge new tools, but watch out for buried perils!
---
15. Ostranauts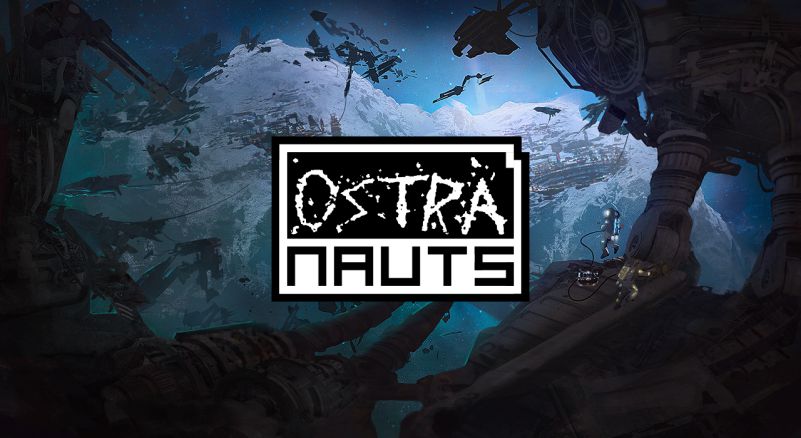 Ratings: 7/10
Developer: Blue Bottle Games
Publisher: Modern Wolf
Platform: PC
On Ostranauts, you may play out every aspect of possessing and residing in a spacecraft in a solar system where doing the right thing means slowly dying.
Make your ship from the ground up. Recruit a team to travel the galaxy, discover uncharted territory, and manage the ship's finances.
---
16. Osiris: New Dawn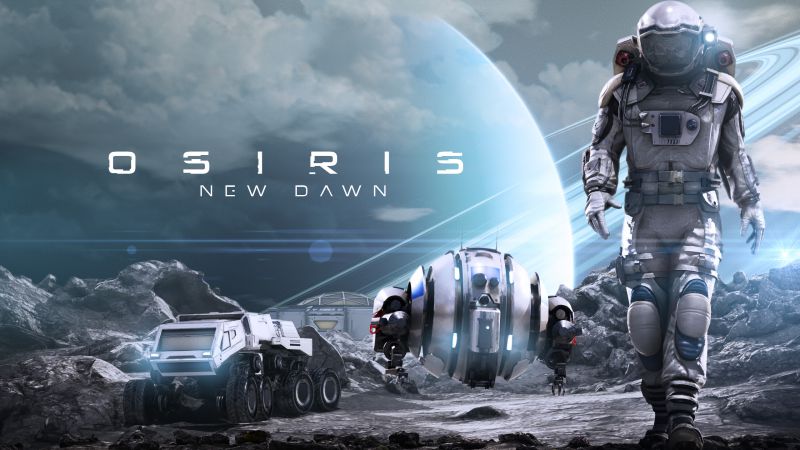 Ratings: 6/10
Developer: Fenix Fire Entertainment
Publisher: Fenix Fire Entertainment
Platform: PC, PS4, Xbox
It combines elements like discovering new areas, constructing strongholds, and engaging in epic gun fights against monstrous alien foes without sacrificing any of the former.
Despite being in early access and having some polish issues, the game's aesthetics may be stunning.
The designers captured both the icy blackness of space and the vivid hues and exotic life of other worlds.
---
17. Unto The End
Ratings: 6/10
Developer: 2 Ton Studios, Kittehface Software
Publisher: Big Sugar
Platform: PC, PS4, Xbox
With ruthless confrontations, skilled fighting, and stark moments of beauty, Unto The End is a 2D cinematic combat experience that recounts a journey of grief and retribution.
Fighting your way through a hostile environment to find the monster responsible for your loss.
---
18. ICARUS
Ratings: 6/10
Developer: RocketWerkz
Publisher: RocketWerkz
Platform: PC
ICARUS is a player versus environment survival game that may be played alone or with a group of up to eight people.
Learn more about the aftermath of a terraforming disaster by venturing into a wild wilderness.
If you can hold out long enough, you can harvest some exotic stuff and then go back to orbit to make some high-tech gadgets.
If you miss the deadline, you will be permanently left behind.
---
19. Maia
Ratings: 6/10
Developer: Simon Roth
Publisher: Perpetuos Games
Platform: PC
Take charge of a human colony as it fights to survive in the face of a hostile environment and frequent natural calamities including earthquakes, meteor attacks, and fatal solar flares.
The task at hand may be simple, but it is certainly not simple. Video games about space travel often include vast, uncharted environments.
If you find yourself in Maia, you should prepare to make do with very little on an unfriendly planet. Try to ensure the safety of your staff.
---
20. Open Country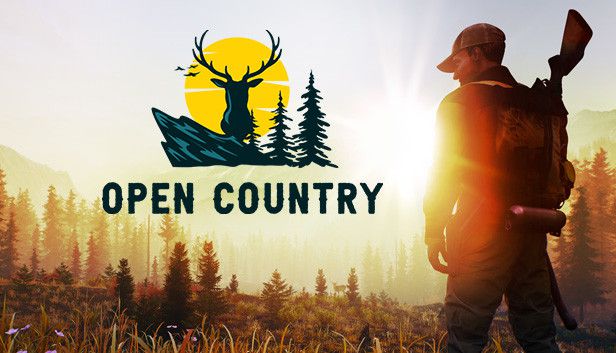 Ratings: 5/10
Developer: FUN Labs
Publisher: 505 Games
Platform: PC, PS4, Xbox
This game is your chance to prove your worth. Get out of the city and into the wilderness like a true outdoorsman.
The outdoors isn't for wimps, but anybody can become a Master Outdoorsman with enough training, knowledge, and connection to the natural world.
---
Subscribe to our Youtube Channel. Follow us on Twitter & like our Facebook page for more post-updates.
---
Abhigyan identifies himself as a tech geek, gaming cognoscenti, and also a connoisseur of music. Unidentified and mysterious phenomena never fail to gather his undivided attention. When not reading about bizarre and perplexing entities across the Universe, he can often be found cheering for his favorite teams in Football.