Although reviewers seemed to have mixed feelings about Banished when it was launched in 2014, fans always seemed to adore it a little bit more than evaluations said they should.
If you think Banished leaves much to be desired, or even if you liked it and want something similar, we've got you covered here. The city-building strategy genre has generated several fantastic games over the past couple of decades.
You are introduced to the serene surroundings and lovely countryside of the town's outskirts in the Banished game. You are forced to strike a balance between the population of the town and the number of resources produced by the game's simplistic aesthetics and shifting weather.
The ultimate objective of players is to create habitation for settlements and expand your town into an empire. Here is our list of Top 21 games like Banished for PS/ Xbox/ PC.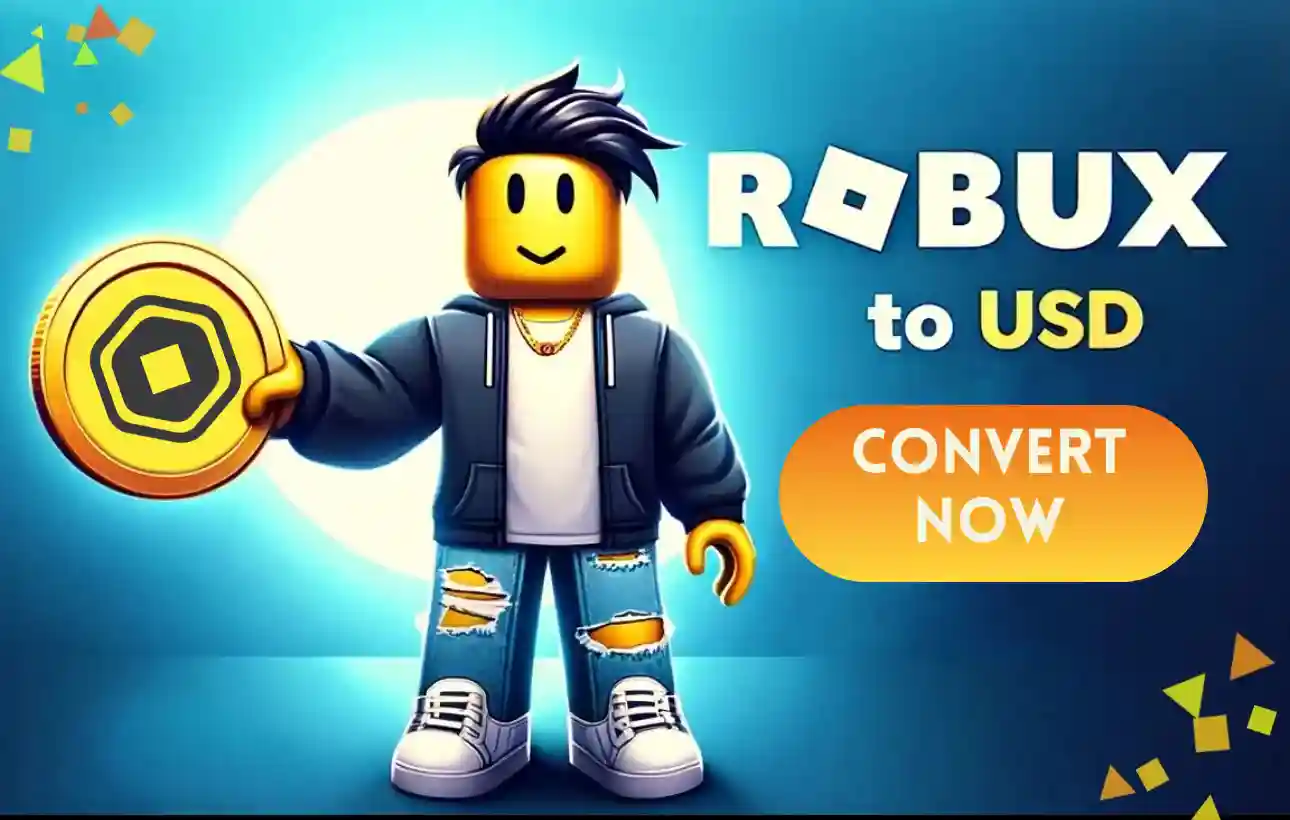 ---
Top 21 games like Banished
1. Age Of Empires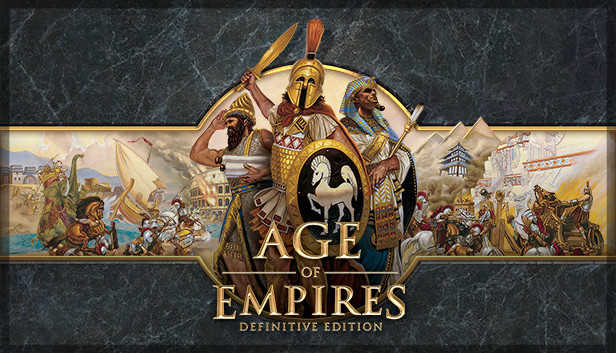 Ratings: 9.4/10
Developer: Relic Entertainment 
Publisher: Microsoft
Platform: PC, Xbox, PS
The first game in the Age Of Empires series covered events in Europe, Asia, and Africa from the Stone Age to the Iron Age. The series focuses on actual historical events. The first game takes place in the early modern era, followed by the second game that is set in the Middle Ages.
Age of Empires IV is scheduled to be published in 2021 after the original game, which debuted in 1997, and the subsequent four games in the main series.
---
2. Cities: Skylines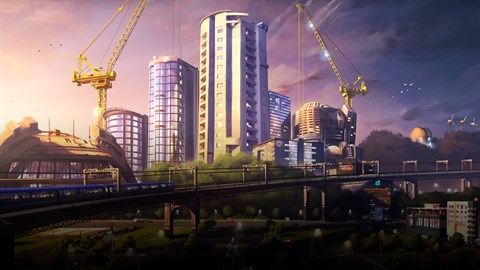 Ratings: 9/10
Developer: Paradox
Publisher: Paradox
Platform: PC, Xbox, PS
It may be the best city builder ever created and has several excellent city building components. As the game progresses, players will face a variety of entertaining challenges, such as those related to power, sanitization, safety, healthcare, and the environment.
---
3. Evil Genius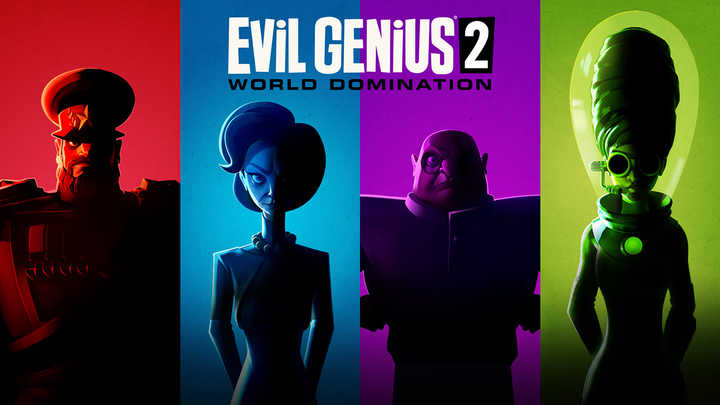 Ratings: 7.8/10
Developer: Rebellion Developments
Publisher: Rebellion
Platform: PC, Xbox, PS
In Evil Genius, players are in command of their own evil villain lair and must strive to carry out their plans for global dominance one nation at a time. The game combines simulation, management, and real-time strategy. Despite being released in 2004,
Evil Genius still maintains a sizable fan base, comparable to that of the well-liked Dungeon Keeper video game series, which debuted a few years earlier.
---
4. Anno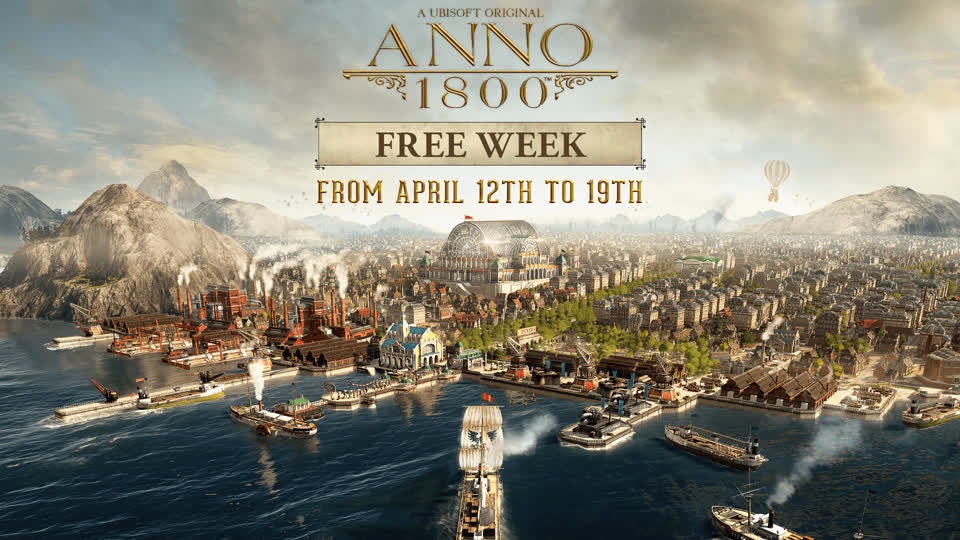 Ratings: 7/10
Developer: Ubisoft
Publisher: Ubisoft
Platform: PC, PS
Anno is a strategy game that emphasizes construction, similar to Banished. On a tiny island, players must start colonies while managing resources, trade with other civilizations, and exploring the area. The most recent game in this series, Anno 1800, was a welcome return to the traditional construction mechanics that players enjoyed while including fresh elements like tourism.
---
5. Forest Village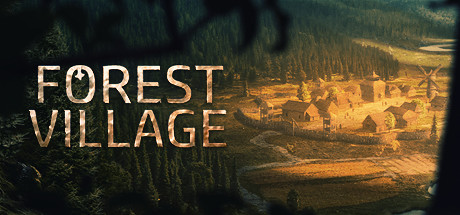 Ratings: 6/10
Developer: Bitbox
Publisher: Bitbox
Platform: PC, Xbox, PS
You may enjoy a delightful, albeit rather limited, tiny town construction simulator at Forest Village. To create the ideal setting for your little refugees to settle down and discover a new way of life, you must be clever with every resource and every building placement.
They will have to raise animals, go scavenging, hunt for food, and maintain their crops. You'll have access to a tonne of fun features as well as fresh challenges.
---
6. Tropico 4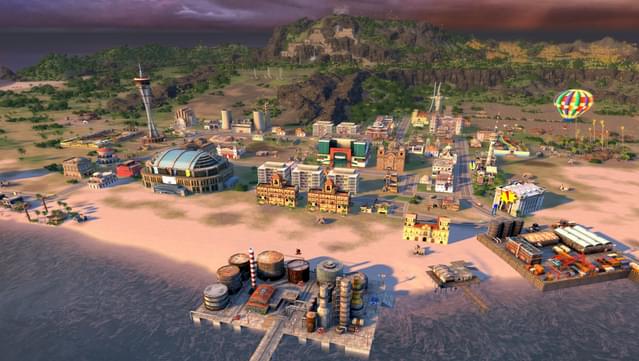 Ratings: 9/10
Developer: Feral Interactive
Publisher: Microsoft
Platform: PC, Xbox
One of the finest SimCity clones available, Tropico 4 keeps loyal to the successful Tropico series. Haemimont Games' team created Tropico 4, which combines management, building, and simulation in an entertaining way.
Players may design their own island nation in the game that is inspired by the Banana Republic, and they can also change El Presidente, the game's primary character (the dictator of your island paradise).
---
7. Company Of Heroes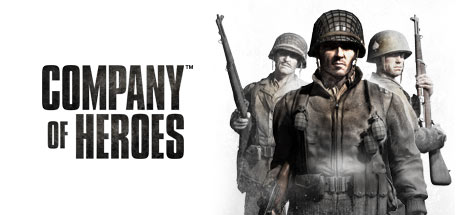 Ratings: 9/10
Developer: Relix Entertainment
Publisher: Feral Interactive
Platform: PC
The Eastern Front is the main topic of the second Company of Heroes game, which is set during the Second World War. Although the second game made some important improvements, they are both excellent games. For instance, Relic Entertainment included the ColdTech weather system, which significantly increases the importance of weather.
Imagine this as Arthur Morgan's heightened response to heat and cold. Frostbite will kill players, they'll travel more slowly in the snow, they can break the ice, and more.
---
8. Folk Tale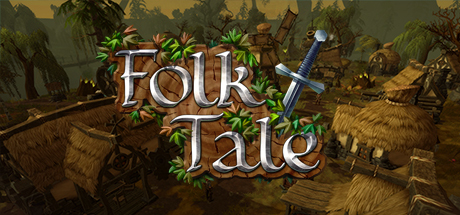 Ratings: 8/10
Developer: gbae
Publisher: gbae
Platform: PC
Similar to the aforementioned, the gorgeous Folk Tale could be among the greatest long-term releases in the business. In that you start out with a tiny number of individuals to construct something significant, it's akin to Banished.
Folk Tale features some fantastic RPG components as well. Although many of them are still just concepts at this point owing to the game's early access status, it will have some really remarkable features.
It appears to have several really intriguing features that, with time, may establish themselves as standards in the larger genre and game markets.
---
9. Dwarf Fortress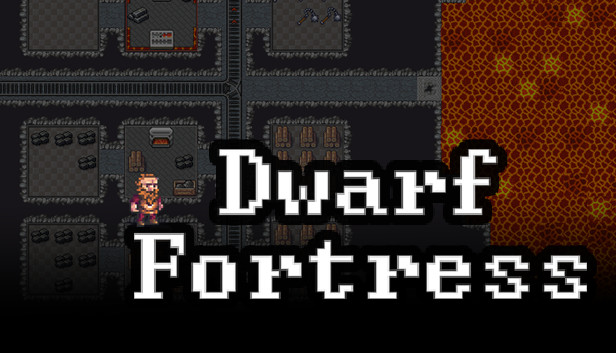 Ratings: 9/10
Developer: Bay 12 Games
Publisher: Bay 12
Platform: PC
In the novel city-building experience Dwarf Fortress, users command their own band of dwarves in a survival and strategy game with rogue-like aspects. You'll be faced with leading your dwarven community across a randomly created landscape where the unknown awaits, all while employing a distinctive ASCII visual style.
Accessible without charge on Windows, Mac, and Linux Simulation, strategy, management, and adventure are all combined in Dwarf Fortress.
---
10. Empire Earth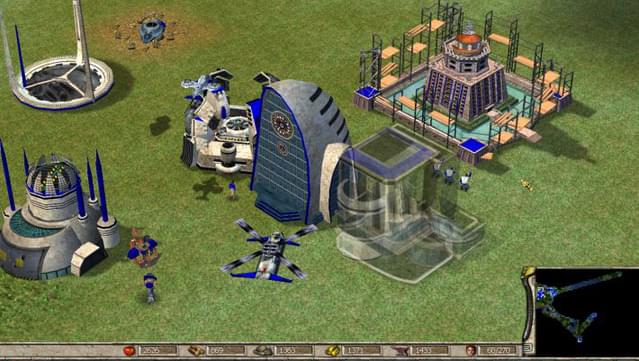 Ratings: 8.6/10
Developer: Activison
Publisher: Activision
Platform: PC, Xbox
If the third game in the Empire Earth series has received unfavorable reviews, don't let that discourage you from playing the previous two. Although Empire Earth III earned a poor reception, fans of Banished will still like the previous two films in the series.
The first game takes place across 14 epochs spanning 500,000 years of global history. In the follow-up, there are 15 epochs, 14 distinct civilizations, and campaigns in Korea, Germany, and America.
---
11. Planetbase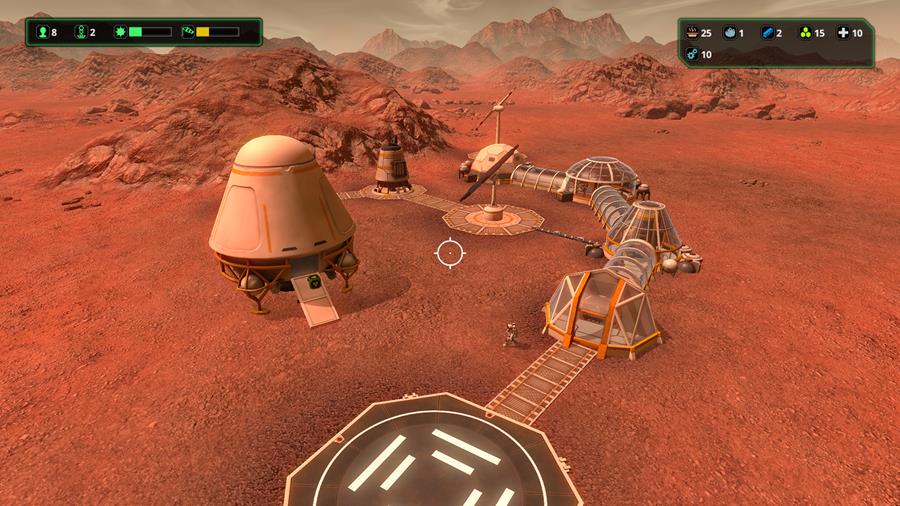 Ratings: 7/10
Developer: Madruga Works
Publisher: Madruga Works
Platform: PC, PS, Xbox
If you like a world that is more specifically sci-fi, Planetbase is a fun game. You will assume control of a group of space settlers who have successfully landed on a planet and who must construct some sort of housing in order to live.
---
12. Black & White 2
Ratings: 8.8/10
Developer: Lionhead Studios
Publisher: Electronics Arts
Platform: PC
The successor to the first widely played game in the series, Black & White 2, builds on the primary gameplay by including real-time strategic components to increase the difficulty of the first task. Touted as having something special to offer, Black & White 2 has a tiny but devoted following decades after its debut, and those who played it when it first came out are sure to have fond memories of it.
---
13. Factorio
Ratings: 9.5/10
Developer: Wube
Publisher: Wube
Platform: PC
When you play as an engineer in the video game Factorio, you crash land on an alien planet and have to build a rocket to get away. But it's not quite that easy. You need to develop the tools necessary to build the rocket. That entails gathering materials, making tools, and upkeep of an automated factory-like system. Making the rocket gives you the chance to win, but you may also go further.
---
14. Frostpunk
Ratings: 9/10
Developer: 11 bit studios
Publisher: 11 bit syudios
Platform: PC, Xbox, PS
Frostpunk very much performs as a city-building survival game should and checks many of the boxes that fans need from the genre's offerings in terms of gameplay. Its surroundings is where it distinguishes itself. In a different version of 1886, a volcanic winter is experienced in Frostpunk. This game pulls heavily from Steampunk if you're a lover of that genre.
---
15. Rimworld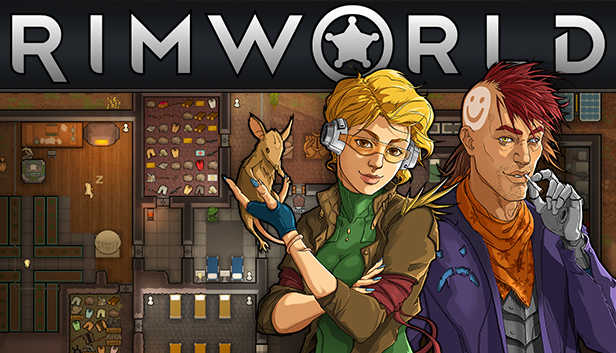 Ratings: 9/10
Developer: Ludeon Studios
Publisher: Ludeon Studios
Platform: PC, Xbox, PS
The idea is straightforward: after landing on a planet of unknown origin, you must essentially live. It will always be difficult, and you will basically need to create a shipwrecked base to live in with the survivors you start with.
---
16. Populous: The Beginning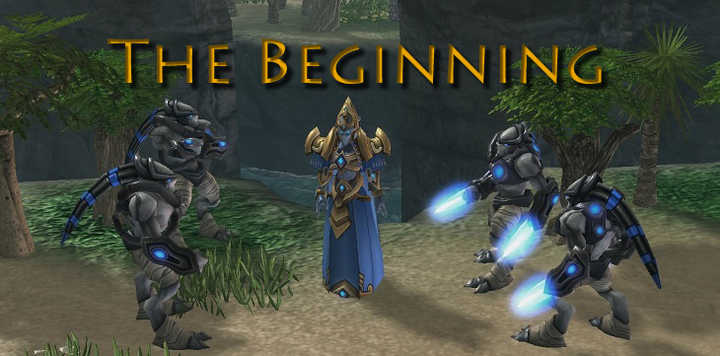 Ratings: 8.1/10
Developer: Bullfrog Productions
Publisher: Bullfrog
Platform: PC, PS
Strategy and god games are combined in Populous: The Beginning to create an intriguing and entertaining hybrid in which players use their special abilities to guide their tribe through a variety of quests.
The third installment in the series, the game was created by Bullfrog Productions, the team behind the hugely successful Dungeon Keeper franchise, which shares several themes and game mechanics with this one.
---
17. Judgement: Apocalypse Survival Simulation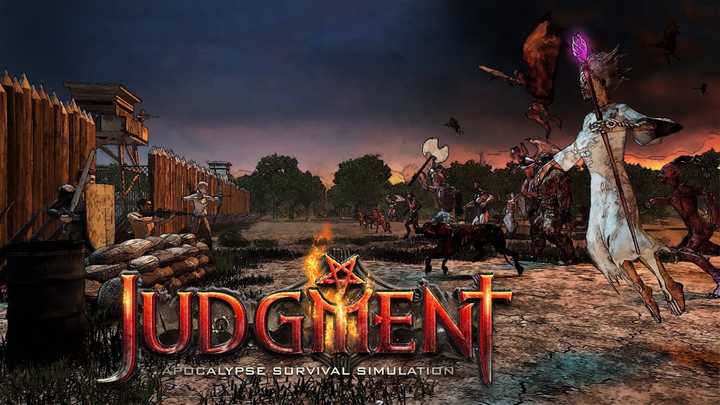 Ratings: 7/10
Developer: Unity
Publisher: Unity
Platform: PC
Players take leadership of a colony of survivors in a post-apocalyptic world where they must protect them from demon assaults and keep them alive. A major aspect of the game is combat. You may arm some survivors with weapons and have them battle in other randomly created places in addition to defending against attacks.
---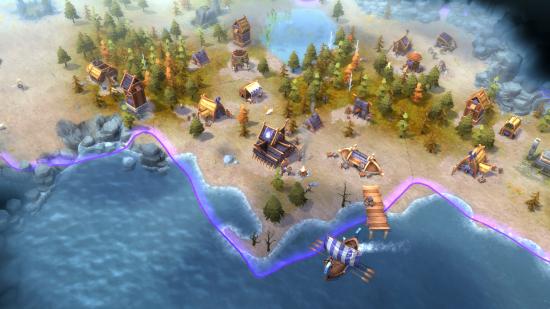 Ratings: 9/10
Developer: Shiro Games
Publisher: Shiro Games
Platform: PC, Xbox, PS
Northgard is a fantastic little sim game, despite the fact that some may argue it is more of an RTS than a city builder. You take on a clan of Viking warriors who have been sent out to establish a new settlement on a fresh plot of land in opposition to other clans. Dealing with the weather, the resources you have, the inhabitants of your colony, and the massive armies of Norse legendary animals will be essential.
---
19. From Dust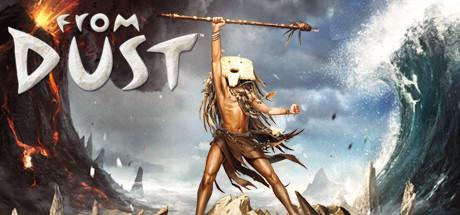 Ratings: 6/10
Developer: Ubisoft
Publisher: Ubisoft
Platform: PC
From Dust blends several game genres, including god games, strategy games, and construction games. Players assist their own tribe of humanity as they overcome obstacles throughout the game. Ubisoft released From Dust for the Xbox 360, Windows, and PlayStation 3 versions as well as Xbox One backward compatibility was released.
---
20. Kenshi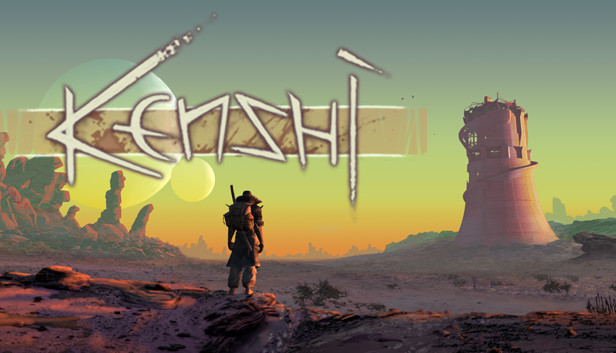 Ratings: 9.2/10
Developer: Lo-Fi Games
Publisher: Lo-Fi Games
Platform: PC
The goal of the sandbox game Kenshi is to allow players greater choice by shifting the emphasis away from a linear plot. Chris Hunt started working on it in 2006, and it took him more than a decade to finish it before it was released in December 2018.
You begin with little knowledge in a place where it is extremely challenging to survive. Chris considers himself the player's antagonist and intended the game to be challenging in several ways. The only drawback to this one is that it is only compatible with Windows.
---
21. Dawn of Discovery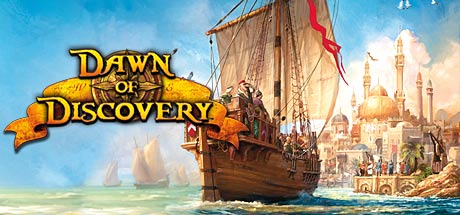 Ratings: 6.5/10
Developer: Ubisoft
Publisher: Ubisoft
Platform: PC
Even though Anno 1404 is a part of the Anno series, it's a pretty fun small city construction game that should truly test your accuracy. You need to have a firm understanding of what you are dealing with when it comes to DoD since it will all be about harbor management and ensuring that your ships can sail out onto the open seas.
That's all for today's article on the Top 21 games like Banished for PS/ Xbox/ PC. Do check out all the sections and know you should know your favorite. Till then, stay safe and follow us for more upcoming gaming coverage
Follow us on Twitter & like our Facebook page for more post-updates
---
Check out more Games –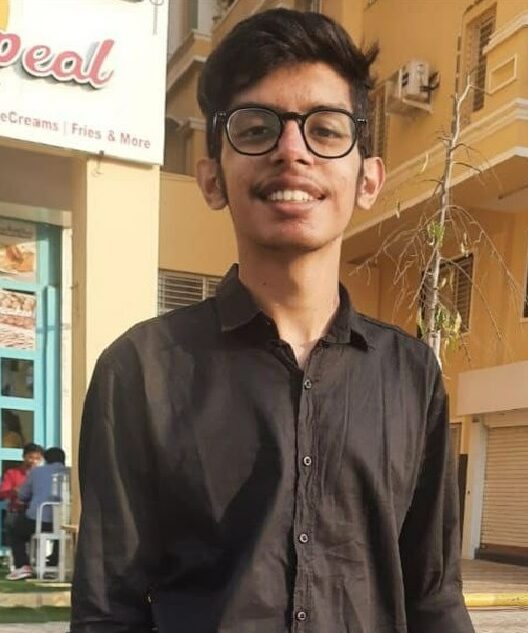 An experienced gaming content writer who emphasizes on offering the most recent information and how-to tutorials for the trending titles. Being a Hardcore gamer himself, he likes to try an array of games and likes to spend his time exploring them. He likes to unwind by listening to R&B music when he's not writing about gaming stuff.