Since the launch of Call of Duty Mobile in 2019, the game has been a major contender to be the top shooter game in the history of Mobile gaming. It is one of the most popular and most downloaded games on mobile devices which indicates how much fans have been loving the game and the community just seems to be growing day by day.
The game offers realistic graphics with a fast-paced gameplay experience and lots of different game modes to reduce monotonousness in the game. The game also has a huge arsenal of guns with the unique feature of customizing the weapons to turn them into an absolute beast and create mayhem in the game modes.
Today we will look into the Batte Royale mode of COD Mobile and discuss how to get armor plates in this mode.
---
TRENDING- How to Get Long Shot Medal in COD Mobile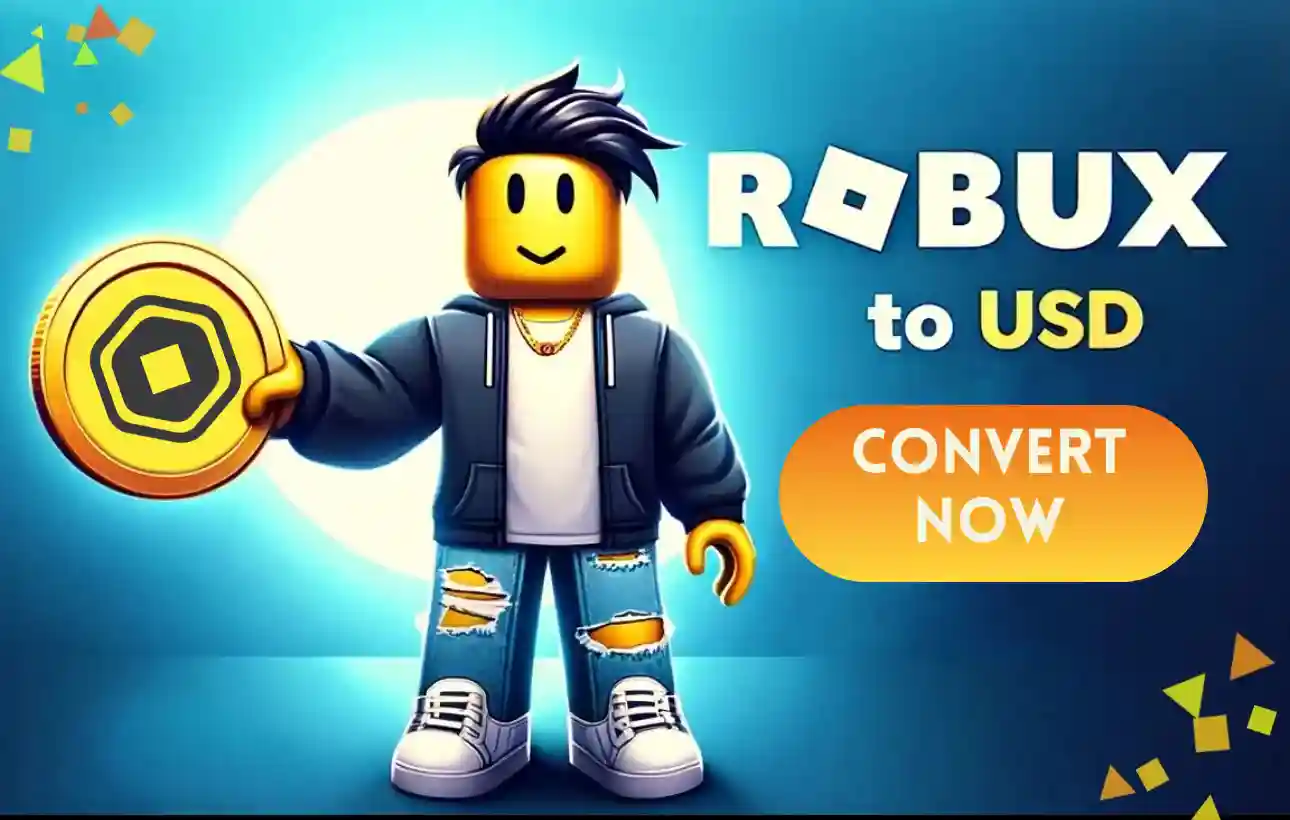 ---
How to Get Armor Plates in COD Battle Royale
The Armor Plates were introduced in the Season 12 of Call of Duty Mobile, with the introduction of the Refitter Class. The Refitter Class was introduced in the Battle Royale Mode and provided players with an Armor Pack and a Greaser Ability. At the beginning of Season 12, the Refitter Class could only be obtained through the feature events. Now, you can get the Refitter Class by purchasing it from the Store. 
The Armor Pack of the Refitter Class will place armor packs that can be used by you and your teammates. More the number of armor you put, the lesser the damage you will receive. However, the players won't be able to reduce the damage they receive from bullets to their heads as the armor does not cover the head.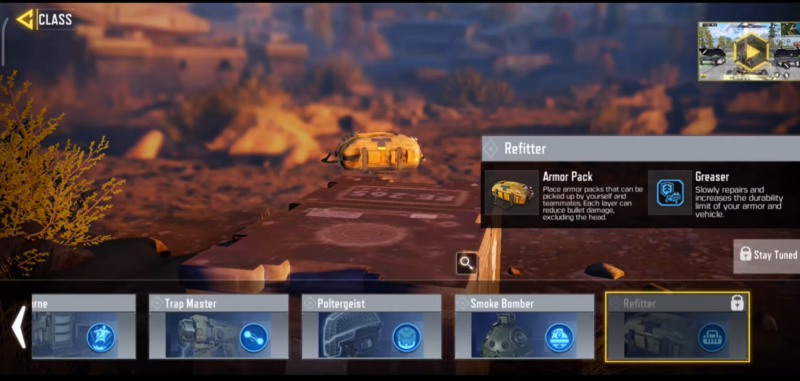 The Refiiter Class belongs to the defensive class and provides massive advantages in battles to you and your teammates by reducing the damage received by the body from the opponents' bullets. 
So in order to obtain armor plates in battle royale mode, you first need to equip the Refitter Class in your Battle Royale Loadout and hence this will enable you to obtain armor packs during the battle.
---
Subscribe to our Youtube Channel. Follow us on Twitter & like our Facebook page for more post-updates
---
Check out GUNSMITH LOADOUTS here –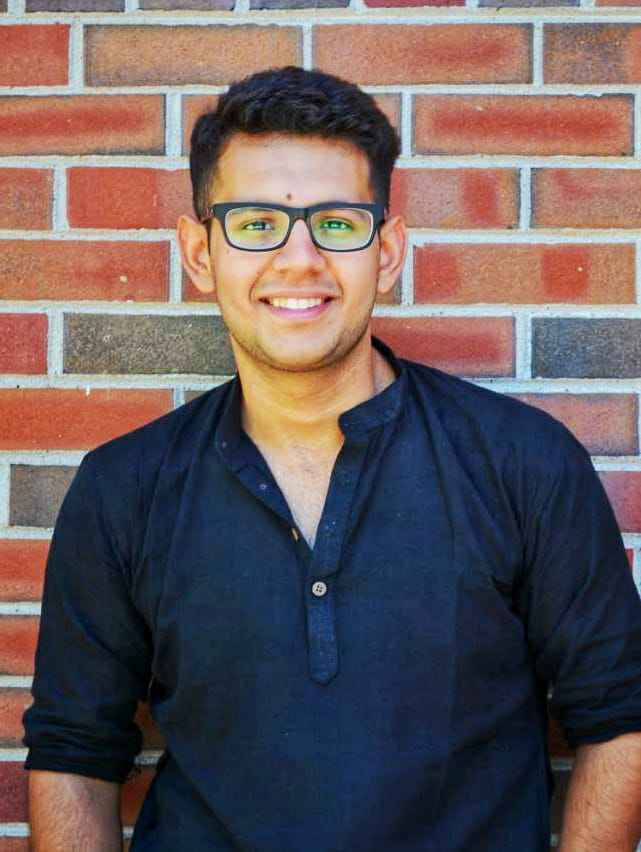 Shardul considers himself as a fitness enthusiast and animal lover, with a passion for gaming and music, especially Metal Rock and Dark Synthwave. He's a crazy football fanatic and FC Barcelona's fan. In his free time, he usually binges on Crime documentaries and Sci-fi movies.