Call of Duty Mobile debuted in March 2019, with TiMi Studios, an affiliate of Tencent Games, leading development. Several of the game's characteristics were unveiled at this launch, offering a similar interface for players of the console titles
Season 2 of Call of Duty Mobile has helped to retain players by adding new characters, weapons, modes, and much more. The Battle Pass and seasonal events have provided a ton of rewards this season.
However, in this article, we will be talking about something which is related, exclusively to the Battle Royale mode of COD Mobile. So, without much ado, let's jump right into it.
For somewhat a few months, the Battle Royale component of COD Mobile has indeed been attracting the interest of gamers from all over the globe. The reason for this is that the developers go further and further to make the BR mode very interesting and entertaining to enjoy.
---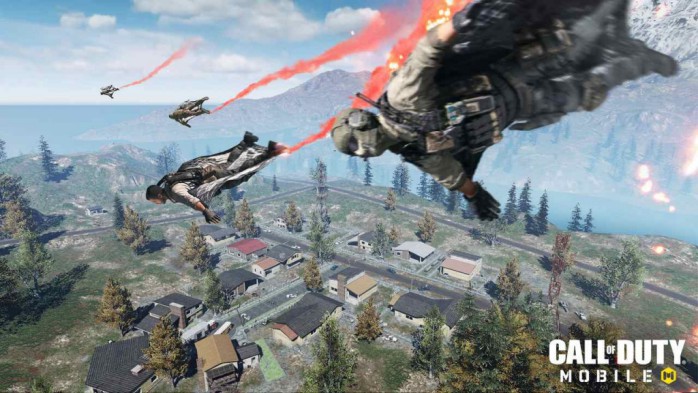 Also Read: What is High Tier Loot Zone in COD Mobile Battle Royale
---
How to get Knife in COD Mobile (Battle Royale):
Now, we all know that the Battle Royale mode of COD Mobile provides a humongous arsenal of weapons and other accessories as compared to other titles providing a Battle Royale experience.
The sheer number of weapons, accessories, vehicles is so large that, to be honest, it might get quite overwhelming sometimes. One of those weapons is the Knife (Melee weapon).
Well, most of you must be wondering why do we need to discuss a melee weapon when a Battle Royale match can grow quite intense with players charging with guns ablaze.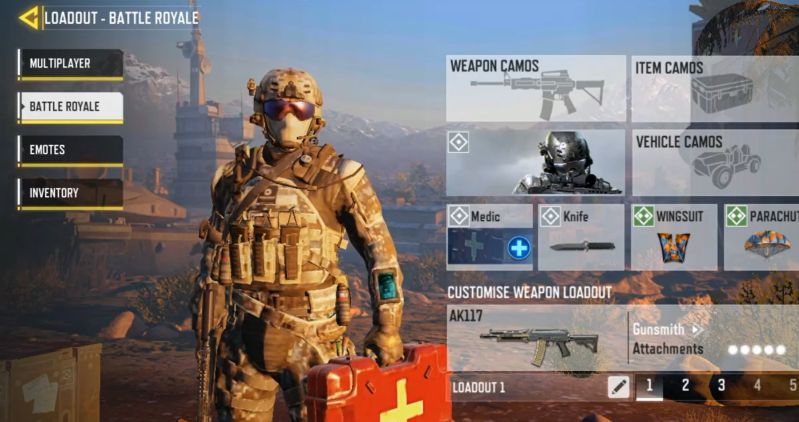 To your surprise, the Knife can prove to be quite useful in the BR mode of COD Mobile. For starters, your character can run much faster whilst wielding the Knife as compared to any other weapon. This might help you get out of tricky situations with ease.
Players in BR Mode of COD Mobile get to carry 2 primary weapons. In order to wield the Knife all, you have to do is click on the tab of the currently equipped Primary weapon. Doing so, won't switch to the other weapon. Rather it would get your character to equip himself with the Knife.
Now, if you want to showcase your exclusive knife skins you can equip the camos in the BR loadout section of COD Mobile Battle Royale.
Also, if you don't have a knife or any good knife skins fret not. COD Mobile is generous enough to give away tons of rewards. Amongst those rewards knives, knife-skins, and other melee weapons are frequently included. So, just be on the lookout for good knife skins in events like the Seasonal events, Monthly Log-in calendar, or the Battle Pass.
Now you know how to wield a knife in BR of COD Mobile go out there and run like the wind with your favorite melee weapon equipped.
---
Subscribe to our Youtube Channel. Follow us on Twitter & like our Facebook page for more post-updates
---
Check out GUNSMITH LOADOUTS here –
Abhigyan identifies himself as a tech geek, gaming cognoscenti, and also a connoisseur of music. Unidentified and mysterious phenomena never fail to gather his undivided attention. When not reading about bizarre and perplexing entities across the Universe, he can often be found cheering for his favorite teams in Football.