Whilst Call of Duty continues to remain most prevalent on PC and consoles, Call of Duty Mobile has indeed constructed a vitriolic crowd ever since its launch in October 2019.
In order to keep the game fresh, Activision has always used seasons to launch fresh material to the game, and even with Season 2 just about finished, the Devs have been taunting some of the new additions which the players can look forward to watching.
The continuous Season 2 Reckoning Day for COD Mobile is scheduled to end 2 days later, with new contents for Season 3 being revised. Any of the major features of the forthcoming Season 3 update have been teased by the developers, including a new map and weapons.
The PP19 Bizon has been already verified as a new SMG to incorporate to your arsenal, whereas the new Coastal map will give players a new spot to do war. Now, COD: Mobile Season 3 is scheduled to have a new secondary, with Modern Warfare's Renetti expected to join the ranks.
---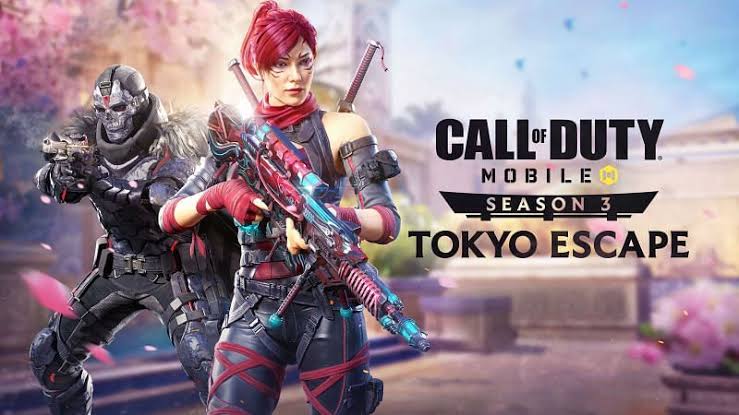 Also Read: COD Mobile Season 3 Nerfs & Buffs
---
Call of Duty Mobile Renetti Pistol Wiki
Though Activision only teased the COD fraternity by releasing the silhouettes of the weapons, internet sleuths figured it out in no time, that the secondary weapon was the Renetti.
The Renetti is a semi-automatic pistol with burst fire mode, which fans previously saw in COD Modern Warfare. A secondary weapon that is most useful in close combat situations, this weapon will make its way to COD Mobile in Season 3.
The powerful firearm from Modern Warfare tends to come with massive bullet penetration power that really can execute enemies in about three bullets at close quarters. Renetti has a remarkable damage range as well which can eradicate opponents with two headshots or four body shots in long-range.
---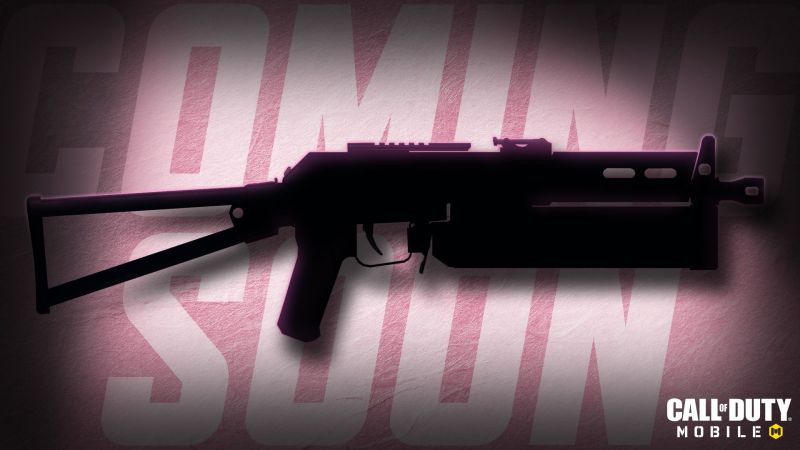 Also Read: How to get PP19 Bizon in COD Mobile (Bizon Wiki)
---
How to get Renetti Pistol in COD Mobile:
The Renetti has a magazine capacity of 15 bullets. Similar to what it had in Modern Warfare; it should be upgradable to 27 rounds by equipping the attachments in the Gunsmith. This firearm could really finish off enemies in three shots at a close range, and because of its burst fire mode, gamers could use it to its maximum potential.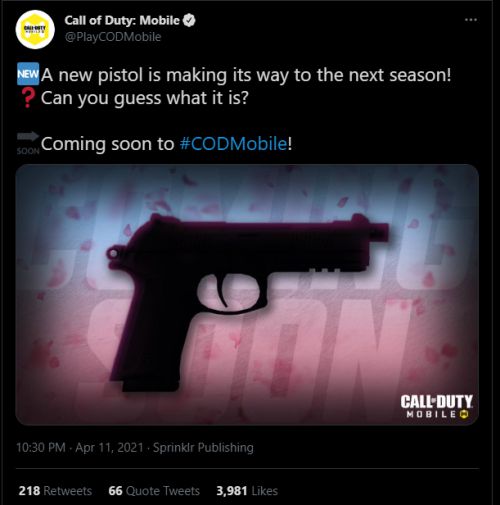 Well, judging by how Activision has done things in the past, we speculate that the Renetti piston is likely to be launched later in the Season via the Seasonal Events.
Players will have to complete a series of missions/tasks in a particular order in order to get their hands on the brand-new Renetti Pistol.
Also, the hype for the Renetti is quite real as in the PC and Console counterparts of COD, the Renetti supported the Akimbo perk. So, it looks like the pain and sorrow of getting killed out of the blue via secondary weapons is going to persist in Season 3 as well.
That was it for the Renetti pistol which is all set to be launched in Season 3 of COD Mobile. Be on the lookout for the Renetti event in Seasonal events to start grinding at the earliest and get your hands on this super-cool Pistol first.
---
(Update – May 8)
Ladies and Gentleman. The all-new pistol has arrived in Call of Duty Mobile Season 3. The new pistol – Renetti has arrived with a new seasonal event. In the new seasonal event, you will have to complete a total of 4 -5 tasks which include easy-to-complete tasks like kill enemies using a specific loadout.
So, what are you waiting for. Drop-in now and complete all the missions to unlock the all-new pistol in COD Mobile.
Subscribe to our Youtube Channel. Follow us on Twitter & like our Facebook page for more post-updates
---
Check out GUNSMITH LOADOUTS here –
Abhigyan identifies himself as a tech geek, gaming cognoscenti, and also a connoisseur of music. Unidentified and mysterious phenomena never fail to gather his undivided attention. When not reading about bizarre and perplexing entities across the Universe, he can often be found cheering for his favorite teams in Football.