Last updated on June 10th, 2021 at 12:46 pm
Call of Duty: Mobile is one of the most fluid tactical shooter games on mobile. The game is a mash-up of all prior incarnations of the Call of Duty franchise, giving its player base a sense of nostalgia. Many COD Mobile users like playing with their friends.
However, many of the players like to do friendly combat with their friends. Some of the players love to 1v1 or challenge some other group to play against them. Apart from the Battle Royale mode, players can play against their friends.
Today we are going to discuss the same topic. So, here is our guide on How to play against friends in COD Mobile. Let's hope into the guide without any further ado.
---
MUST READ: How to deal 1000 Damage in BR (COD Mobile)
---
How to play against friends in COD Mobile
To start a game to play against friends in COD Mobile, just launch a private multiplayer match and use the in-game features to invite the person you want to play with. In a COD Mobile Private match, you may employ a variety of settings. This contains a kill limit, a time limit, spectators, the ability to invite others, and the ability to create a password for the room.
Players can play a variety of game modes such as Team Deathmatch, Domination, Hardpoint, Search & Destroy, Free for All, and many more including those which are not currently available in Public matches. You can customize every game mode you wish to play. However, follow the below-mentioned steps to create a private match in COD Mobile.
STEP 1 – Firstly, you have to launch the game, on the left side of the screen, pick multiplayer.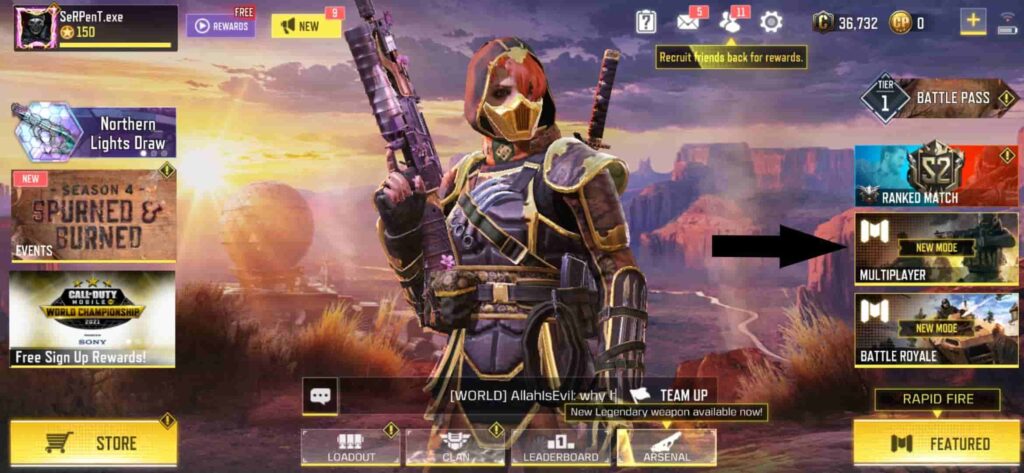 STEP 2 – Once you are in multiplayer,  click on the '≡' icon located on the top-right corner.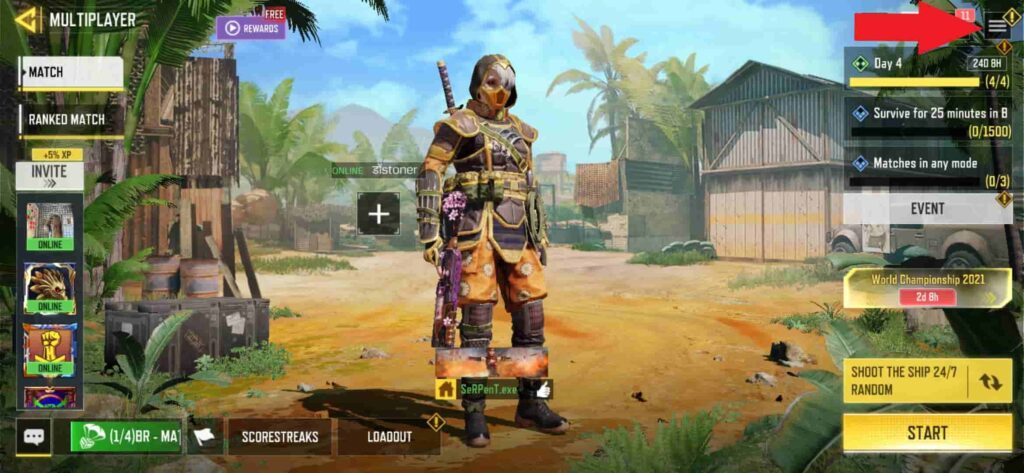 STEP 3 – Now select the option "Private." This will launch a Private Multiplayer Lobby, as shown in the image below.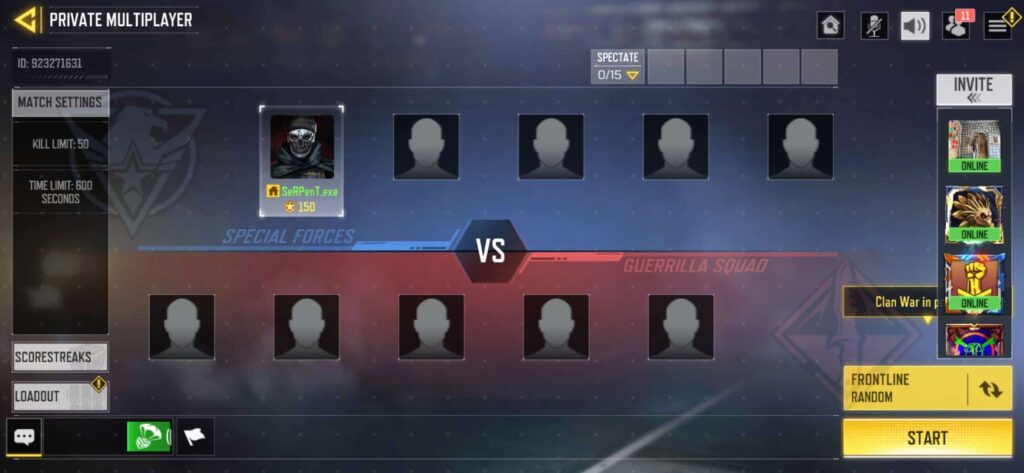 STEP 4 – Once you are in the private lobby, you can invite your friends and then start the game with any game mode and settings you want.
Now, you can enjoy yourself with your friends with a variety of game modes and customization. That's all with today's guide on How to play against friends in COD Mobile. Till next time, stay safe and follow us for more upcoming gaming coverage.
Subscribe to our Youtube Channel. Follow us on Twitter & like our Facebook page for more post-updates
---
Check out GUNSMITH LOADOUTS here –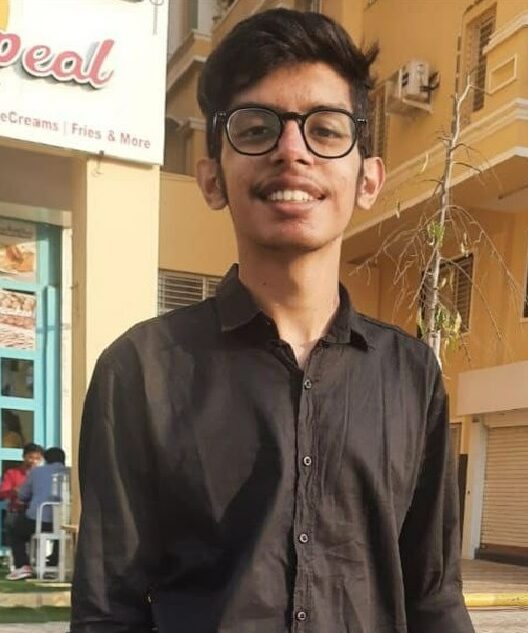 Jatin is an aspiring dentist with a keen interest in video games who likes to spend his time playing an array of different games. Other than that, he is a die-hard basketball fan who often embraces R&B music.