Last updated on August 2nd, 2021 at 11:23 pm
Call to Duty Mobile exploded in popularity shortly after its release in 2019, and it doesn't appear to be slowing down anytime soon. The Devs deserve credit for the FPS game's enduring popularity because they always go through so much to implement unique and refreshing material to COD Mobile with the passing of each Season.
With the release of each season comes an original and innovative surge of characters, firearms, maps, and modes, which is what makes the experience so enticing to players from around the world.
Currently, players are busy grinding to the best of their abilities to get their hands on all the rewards and goodies which Season 4 Spurned and Burned of Call of Duty Mobile has brought along with it. That being said, in this article, we will be talking about something on the ground of personalization. So, let's get started.
---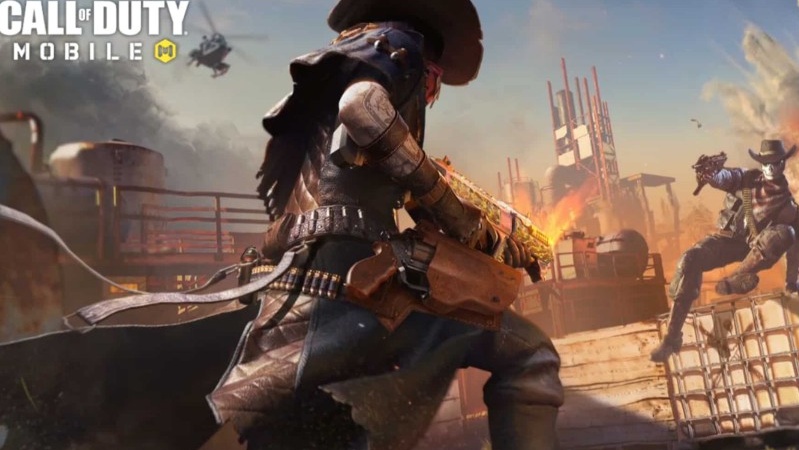 Must Read: How to earn Worm Medal in BR
---
How to put space in your name in COD Mobile
Call of Duty Mobile and Activision studios are great believers in the Personalization and customization of a character from head to toe. That is precisely the reason we have got a ton of camos for all the weapons in the arsenal along with a boatload of characters and their associated camos.
This is because Activision wants all the players out there to find their preferred choice of characters in the game and personalize it according to them. One of the very crucial factors in the personalization process is the Name of the character.
The name is crucial because it will become a name by which other players can identify him in-game. It will most likely be the name by which his/her name might end up calling him. It can be his signature and also, it will form a very important part of his gaming identity.
---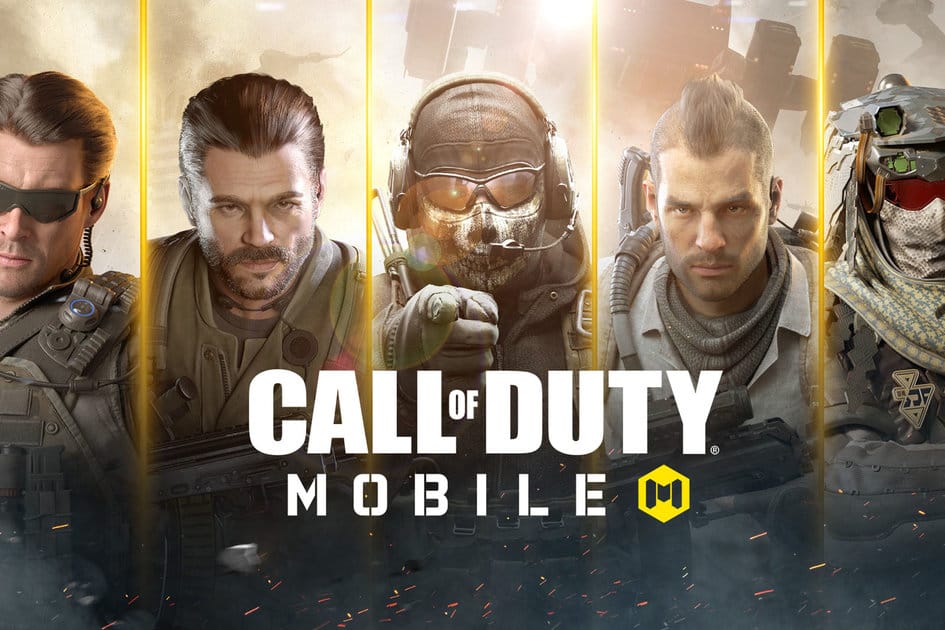 Must Read: How to get Dogs in COD Mobile (Battle Royale)
---
That's right, every player out there wants to give their personas a good and unique name. And Call of Duty Mobile provides just that. The naming of a character is usually done at the beginning of the game. However, if you want to rename your character you can read our "How to rename Character in COD Mobile" article.
But the thing which we are going to discuss today is to add a space between your name if you want to. COD Mobile, unfortunately, doesn't allow spaces in between the name if you hit the spacebar. However, there are alternate ways to do so too. We have got you covered, just follow the given steps.
To add a space in your name first of all go to this link.
Copy the Space between the 2 S characters.
Now head over to the naming section under the profile section of your character.
Use a rename card and Paste the copied Space wherever you want it.
There is another method to get the space in your name too. Follow the given steps:
If you come across another player whose username has a space in it, click on his player info.
Once his profile pops up, copy his name by clicking on the copy option.
Now paste it in the rename section of your profile.
Delete the parts of the name you don't want however, be careful not to erase the space too.
Now customize as you want it.
Now you know how to add a space to your name head over to your games and add that much anticipated hit of personalization to the name of your character.
Subscribe to our Youtube Channel. Follow us on Twitter & like our Facebook page for more post-updates
---
Check out GUNSMITH LOADOUTS here –
Abhigyan identifies himself as a tech geek, gaming cognoscenti, and also a connoisseur of music. Unidentified and mysterious phenomena never fail to gather his undivided attention. When not reading about bizarre and perplexing entities across the Universe, he can often be found cheering for his favorite teams in Football.