This post has been updated on September 10.
---
August 20: Call of Duty Mobile recently received the biggest ever update since its official launch in October 2019. The new update, as always, brought new operators (this time four of them), new weapon skins, new maps, and a lot more. The most awaited Gunsmith customization, which debuted in COD: Modern Warfare, came along with the latest update as the most significant feature.
Well, we tried our hands on the new customization feature with several weapons. In our recent posts, we mentioned the best weapon loadout for popular weapons, make sure to visit the links mentioned below to check them out. Also, stay tuned, as we will be posting more Gunsmith weapon guides soon.
---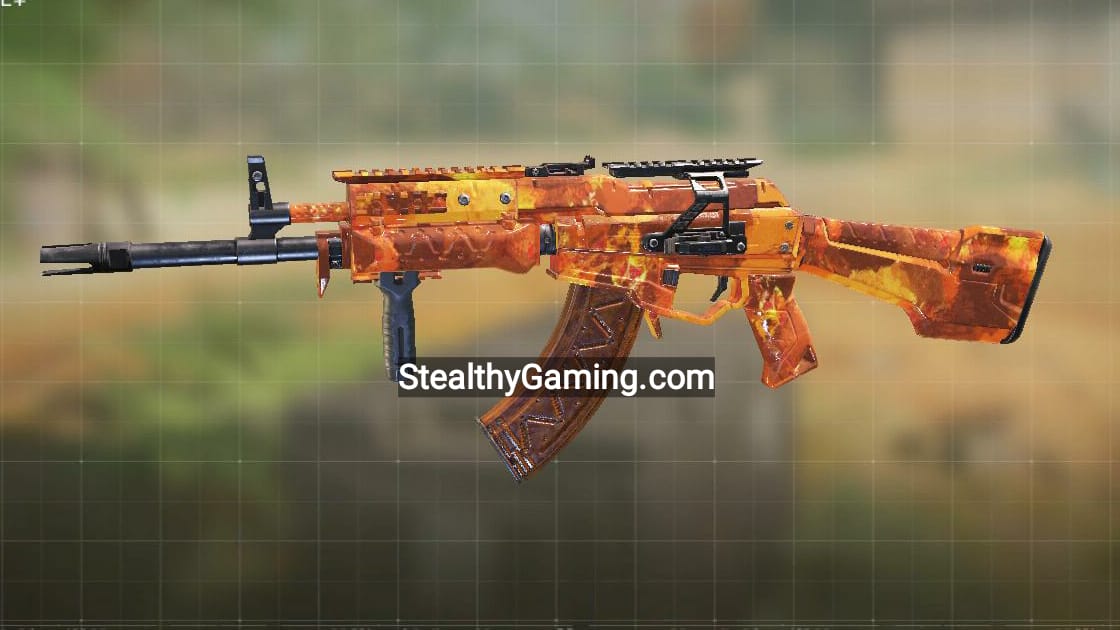 MUST-READ: "No Recoil" KN-44 Gunsmith Loadout
---
Season 9 brought a lot on its release day, but a lot of content is still in the bag. New perks and operator skills are still in the pipeline. Let's put upcoming perks aside and talk about the new operator skill, the Equalizer.
Equalizer, first debuted in Call of Duty: Infinite Warfare. The heavy weapon was available as a Payload for Synaptic. The two arm-mounted machine guns feature suppressor and deal with lethal damage at close range fights, knocking out multiple enemies instantly.
---
ALSO READ: How to unlock Gold Camo in COD Mobile
---
The Equalizer can be seen in the operator skill list in Call of Duty Mobile for now. But, as you can see in the screenshot below, the status is Unlocked. When you try to tap on the Unlock button, a pop-up says, "Stay tuned," suggesting the new operator skill will be available later in the season.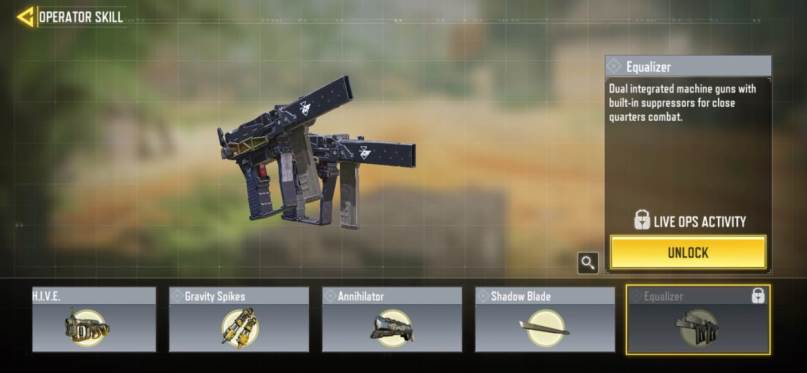 According to us, the Equalizer operator skill will arrive with seasonal events where users will need to complete a particular set of missions to unlock the new operator skill.
Well, stay tuned, we will keep you updated with every related news.
---
(Update – September 10)
Earlier in this post, we mentioned that the new operator skill – Equalizer will be available in CODM with seasonal events. Well, here we would like to give an update on the same.
The all-new seasonal update has arrived in Call of Duty Mobile, brings new "The Hunt" Battle Pass.
Along with new operators, weapon skins, the new battle pass also brings the awaited operator skill. Equalizer is available at Tier 14 of the Battle Pass, and it is worth mentioning that it will be available for free battle pass users too. So, there won't be any problem if you are a battle pass buyer. You just need to grind till Tier 14 to unlock the Equalizer.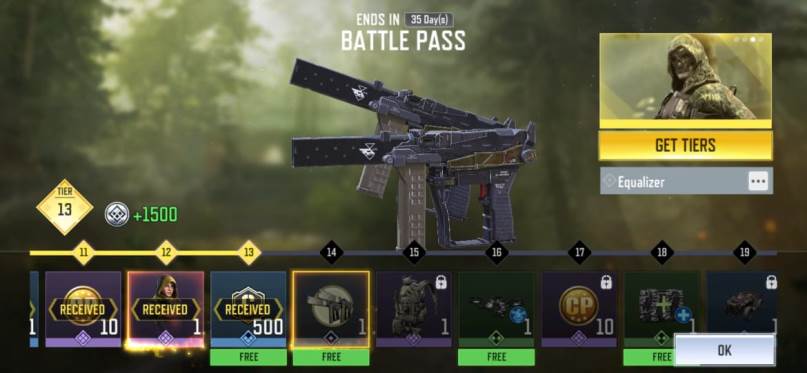 Stay tuned, for more Call of Duty Mobile news and leaks.
Follow us on Twitter & join our Telegram channel for more post-updates.
---
Check out more GUNSMITH LOADOUTS here –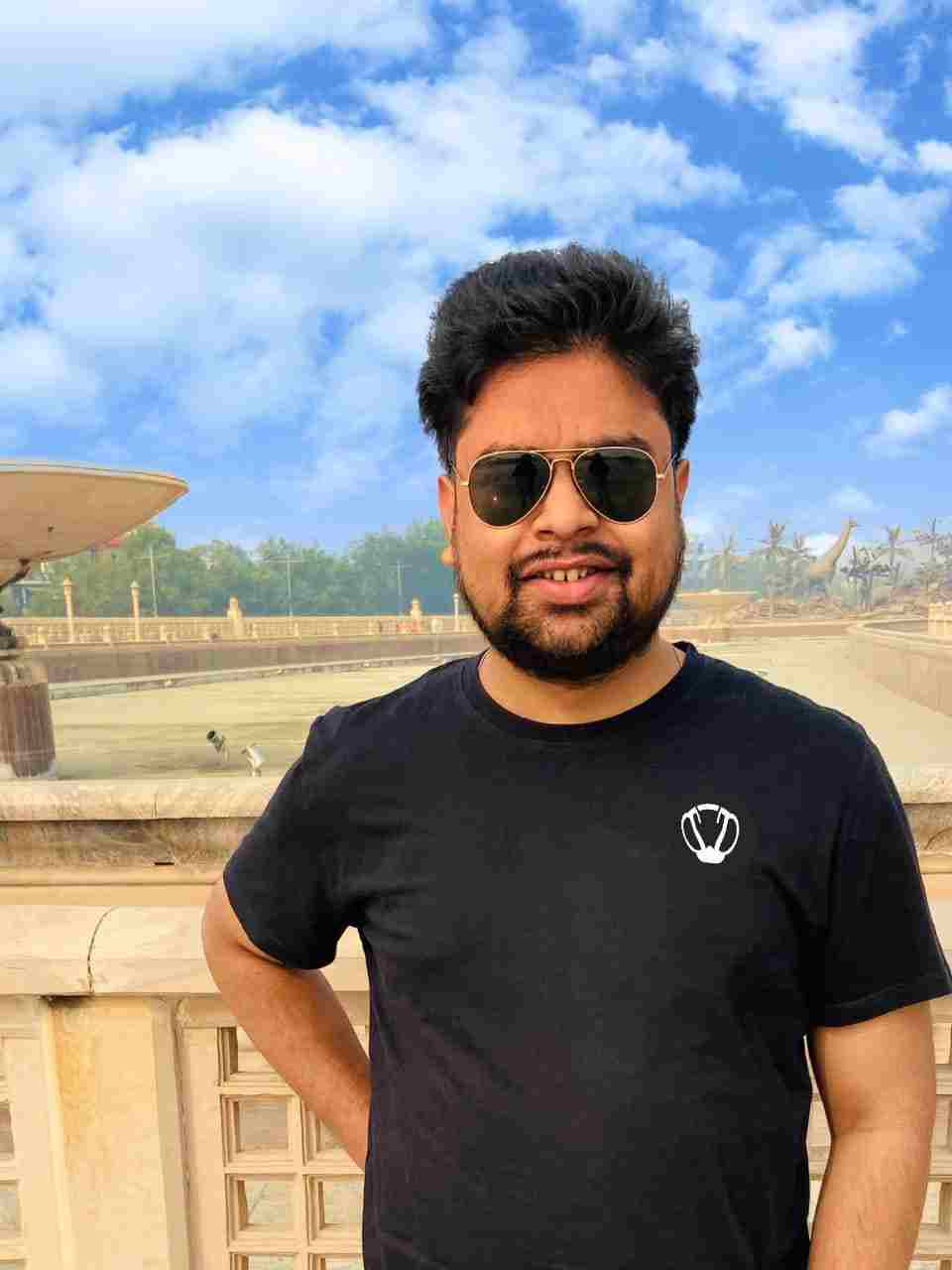 Vivek has been a fan of the COD franchise since forever. Perfection is his forte and the same can be seen in his work. He loves to invest his time in creating awesome content on YouTube and discovering the latest games.