The biggest ever update of Call of Duty Mobile has arrived. The new seasonal update features new operators, maps along with the Gunsmith weapon customization feature. Gunsmith allows users to choose a combination of 5 attachments from a plethora of options. With this, players can create the best suitable weapon class for them.
Well, the update literally introduces the all-new weapon system. The new weapon customization features – Gunsmith, new weapon camos & blueprints, and new weapon Nerfs & Buff; together delivers a refreshing weapon system experience to the existing users of CODM.
Talking specifically about the new weapon camos. They all are free-to-equip, but users need to unlock them all. And the best thing about the new grindable camos is that anyone can unlock them easily. There are more than 50 camos available for all weapons, and most of them can be easily unlocked by completing missions.
Most of the time, you will be able to unlock some basic camos unknowingly. Mission like 10 – 20 kills or even 100 kills is a piece of cake and thus needs no special attention.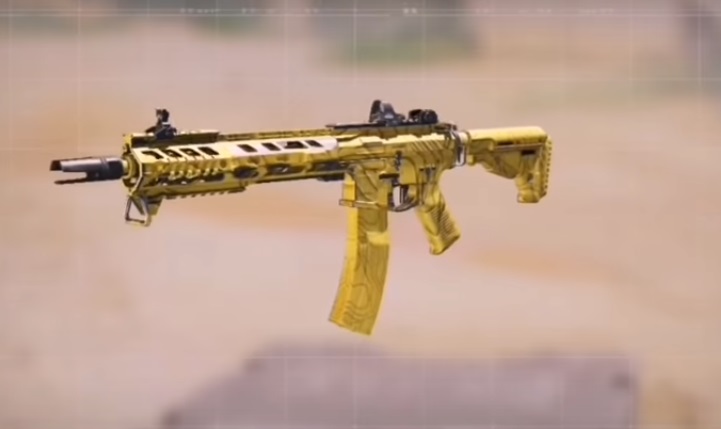 Then there are some popular camos like Gold and Platinium that are getting attention these days. These are the toughest camos to unlock in Call of Duty Mobile.
Mind you, nothing is impossible, you can unlock Gold camo. But, you must know how to unlock them. Well, to unlock Gold camo for any weapon, you need to unlock all the grindable camos first. Each camo in Sand, Dragon, Splinter, Tiger, and Jungle section needs to be unlocked first.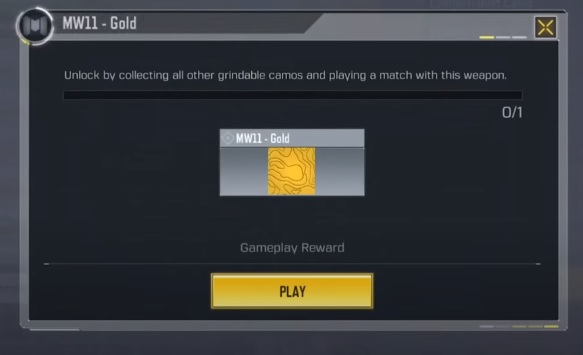 So, how to unlock all grindable camos?
Well, as mentioned earlier, you need to complete a specific mission to earn a specific camo in the game. You should check out the missions beforehand, just to get an idea. To do this, simply tap on any camo and select the Unlock button. This will prompt the mission that needs to be done to unlock the camo.
For instance, to unlock the "Tagged camo," you will need to knock out 15 enemies with hip fire.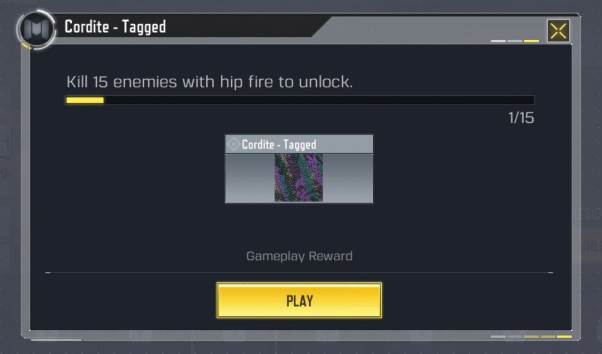 We highly recommend playing in the new Shipment 24*7 map. Here, it will be a lot easier to get 50+ kills in a Hardpoint and domination mode. And most of the time you will find mediocre competition, so, it won't be really hard to complete missions on this particular map.
Well, that's pretty much all about it. Again, it's not hard to unlock the Gold camo if you know exactly what to do.
Follow us on Twitter & join our Telegram channel for more post-updates.
---
Check out GUNSMITH LOADOUTS here –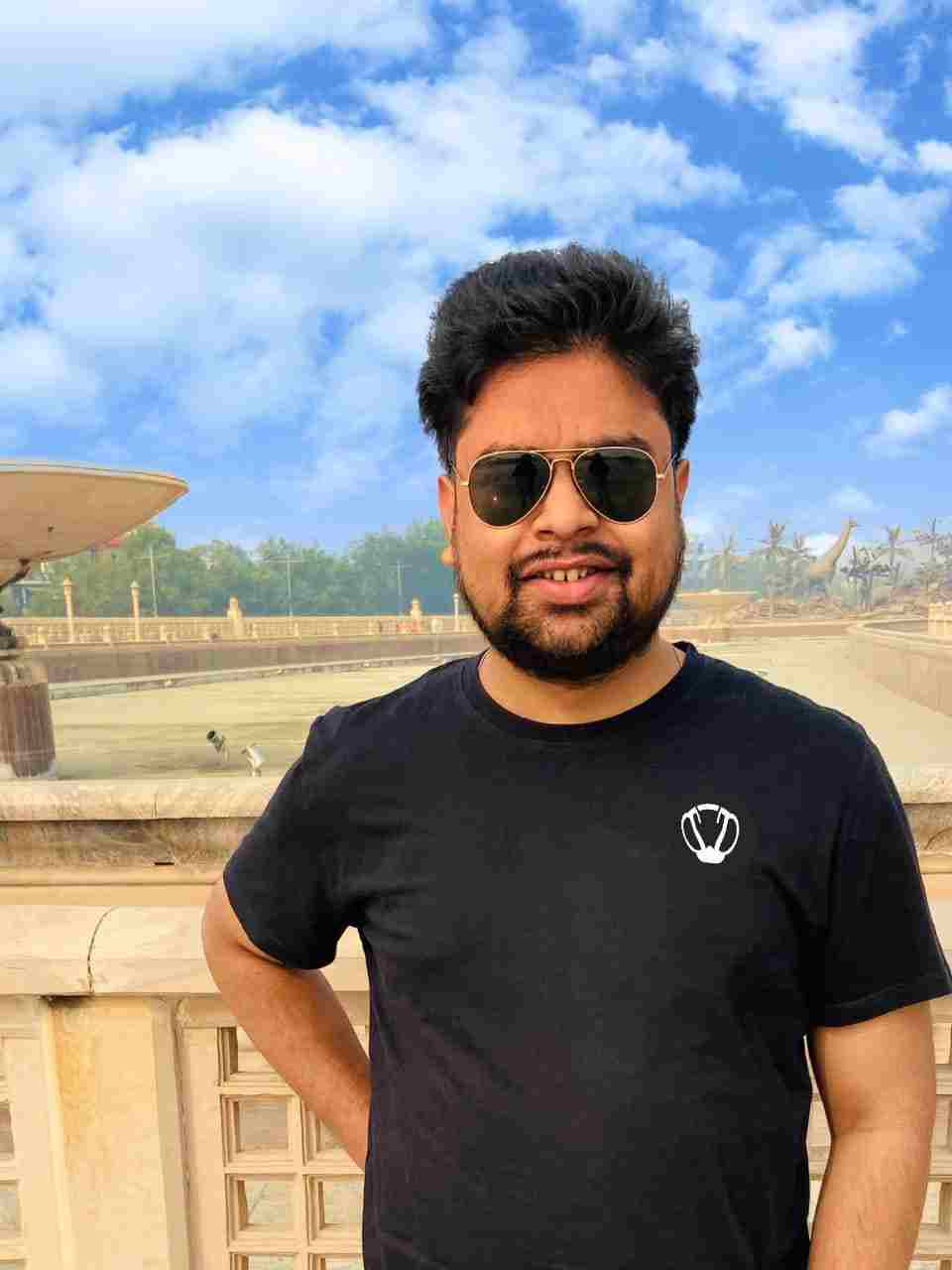 Vivek has been a fan of the COD franchise since forever. Perfection is his forte and the same can be seen in his work. He loves to invest his time in creating awesome content on YouTube and discovering the latest games.