In the ROBLOX game Combat Warriors, players compete in a deadly arena to eliminate their opponents. As you engage in battle with other players, you will get XP and Credits that can be spent on things like new gear and leveling up. In addition to the previous currencies, you will also get Aether which you may use to buy Cosmetics.
In addition to your weaponry, you also have access to a variety of other gameplay mechanisms to utilize in combat. Kicking the enemy is one such mechanism. In order to knock an opponent down without actually touching them, you must first parry their attack and then deliver a knockout blow with a kick.
Although kicking may seem like a simple skill, many players struggle with it. Here, therefore, is a quick rundown of how you may kick a player in Combat Warriors.
---
How to kick in Combat Warriors?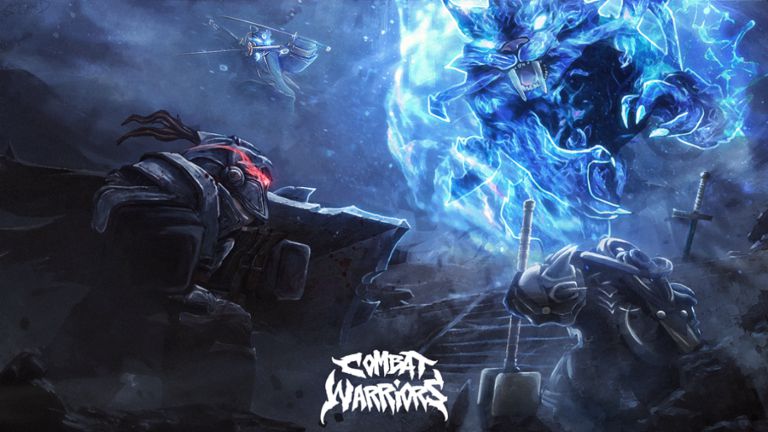 If you kick at the end of a parry, you can obtain roughly one more hit with a heavy weapon, and two or three more hits with a light weapon, depending on the speed difference between the two of you. Moreover, an animation of the character kicking in the air is shown.
The kick mechanism only activates against stunned targets, regardless of whether you have parried with them or not. What this implies is that you can kick somebody even if you didn't parry with them.
The first step in kicking a player in Combat Warriors is ensuring that they are stunned.
1. Kicking a player in Combat Warriors on PC.
To kick another player, you must first hit the "Q" button located on your keyboard. When the player is stunned, you will have the opportunity to kick them if you hit the Q button. You must, however, bear in mind that you will only be allowed to kick the player so long as the timer on the player's stun has not yet expired when you attempt to do so. You absolutely cannot kick a player when they are not in stun.
---
2. Kicking a player in Combat Warriors on mobile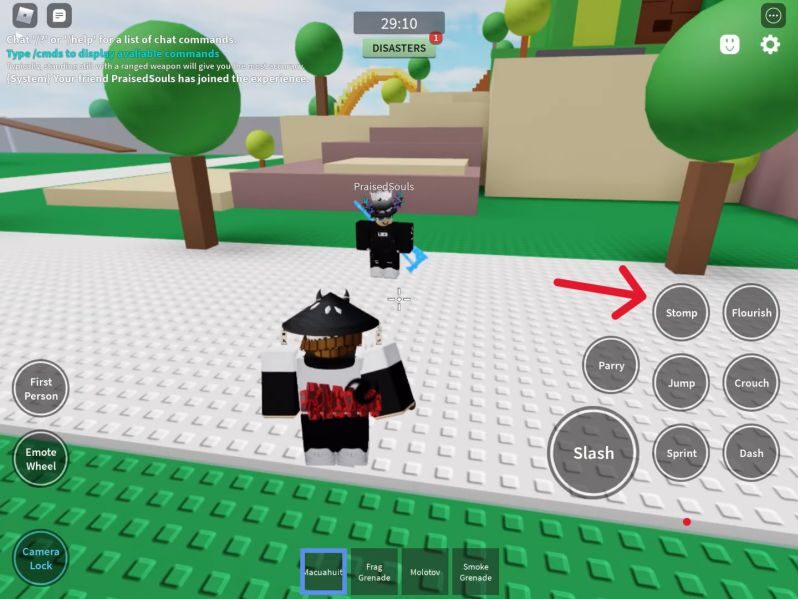 If you want to kick someone in the shin while playing Combat Warriors on your mobile device, you will need to first attack the player and then click on the 'STOMP' option. If you're up against an experienced player with a glaive or other heavy weapon, you should kick them twice or thrice so they don't have the opportunity to parry when they recover.
---
Once you learn the mechanics, kicking an opponent in Combat Warriors is a breeze. As such, we hope you've learned all you need to know about kicking a player from this article.
---
Follow us on Twitter & join our Telegram channel for more post-updates.
---
Abhigyan identifies himself as a tech geek, gaming cognoscenti, and also a connoisseur of music. Unidentified and mysterious phenomena never fail to gather his undivided attention. When not reading about bizarre and perplexing entities across the Universe, he can often be found cheering for his favorite teams in Football.