Last updated on January 2nd, 2023 at 05:43 pm
Roblox has been a well-competitive online game and application development system that allows users to create their own avatars and communicate with other players without having to write complex code. Roblox's popularity stems from the game's large amount of mods and playable content. Roblox is probably the most well-known playing and gaming network among children, with more than half of all Roblox users in the United States being under the age of 16.
Whatever type of game you're looking for, there's bound to be something on the Roblox network that will fit the bill. There are just too many Roblox games to list, especially since new titles are released on a regular basis. Roblox is probably the most well-known playing and gaming network among children, with more than half of all Roblox users in the United States being under the age of 16.
With so many game genres available in Roblox, it's no wonder that choosing the best anime games may be difficult. Users can also enjoy a wide range of games on Roblox, including action,  simulations, horror, adventures, racing, shooting games.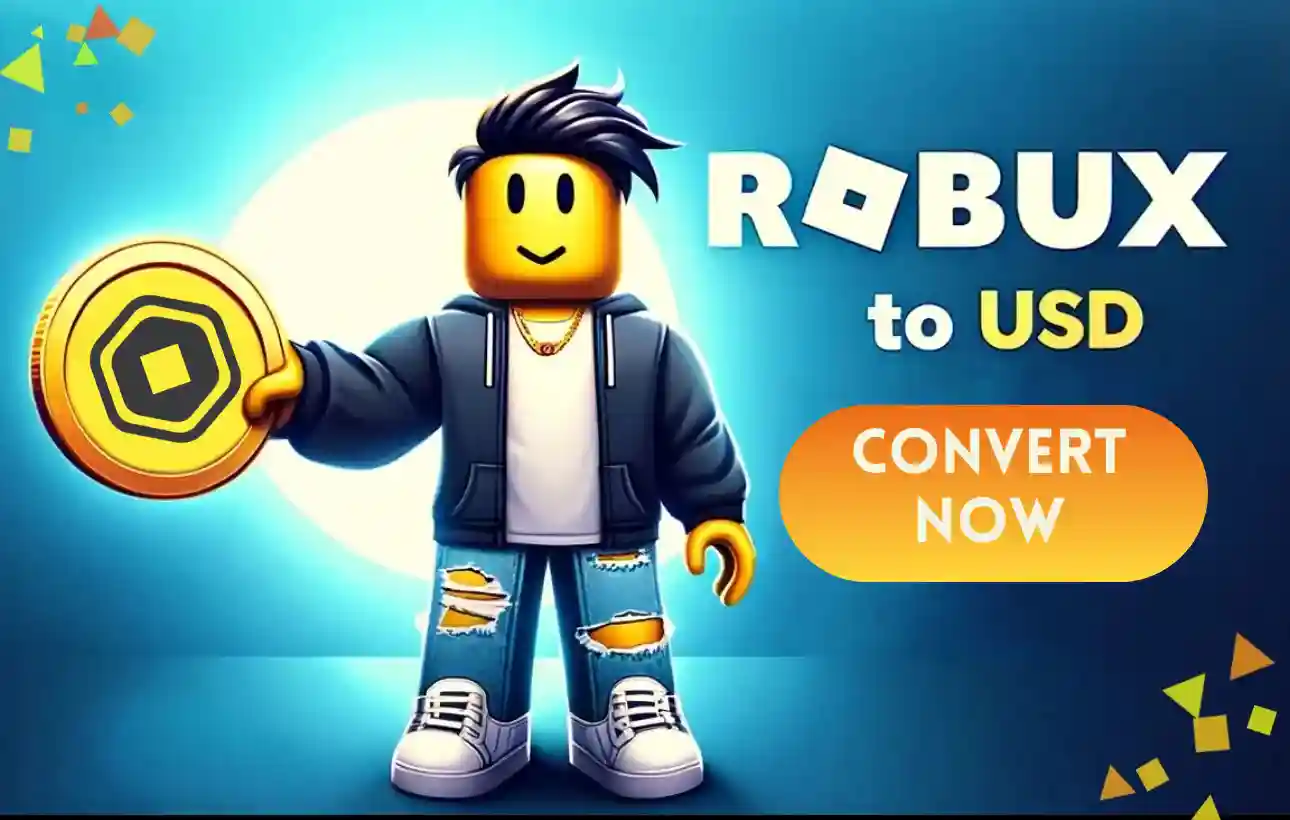 My Hero Academia (Boku no Hero Academia) is a well-known anime and is a favorite of many people watching it. The story and characters are so engaging that one can't resist watching them. Here is a list of Top 15 My Hero Academia Roblox Games to Play in 2022 that demonstrates Roblox games based on my hero academia. This is the article for you if you enjoy Roblox games and Roblox my hero academia games.
---
ALSO READ:
---
Top 15 My Hero Academia Roblox games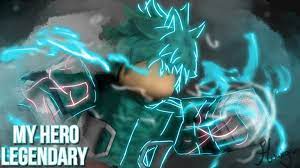 You will spawn in the spawn location when you initially begin. You will be level 1 and have $2,500 in your account. The first thing you should do to begin leveling up is to equip your fighting tool and begin beating up a wooden dummy. The wooden dummy is the weakest of the dummies and only provides a tiny amount of EXP.
You will acquire stat points as you level up. At every level, you get three stat points. These may be utilized to improve your fighting (damage), quirk (damage), and health (total health).
---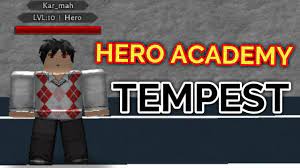 Hero Academy Tempest is a video game based on the anime series My Hero Academia. In the game, you are born with a particular power known as a quirk, which you may strengthen until you become the greatest hero of all time or the most terrible villain of all time. Explore the area, battle bosses, gather uncommon goods, obtain a quirk, and much more.
---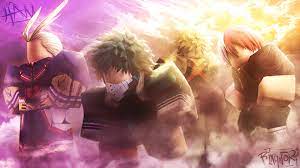 The game follows the exact same story as the anime. A superhero-obsessed youngster with no superpowers is eager to attend a famous hero academy and discover what it truly means to be a hero. The game is an exact copy of the anime and the creators have put an effort that can't be ignored. If you want to roleplay the exact story of anime, this is the game you were looking for.
---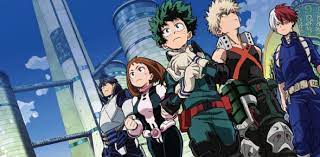 Are you a real fan of My Hero Academia? then provide it here. This game will take you on a nostalgic ride and you will be refreshed. The game comprises quizzes about the show and players have to answer them. If you answer correctly, you will be rewarded with various rare items and equipment. The game is very fun to play and also you get to know more about the show.
---
11. My Hero Academia Paper RP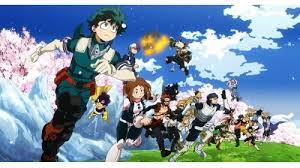 My Hero Academia Paper RP is a game where you may relive your favorite MHA memories. Will you save the world as a hero or exact vengeance on it as a villain? The option is yours in this roleplay based on the anime My Hero Academia. The game's sole disadvantage is that it does not support the game pass for mobile players.
---
10. My Hero Academia Roleplay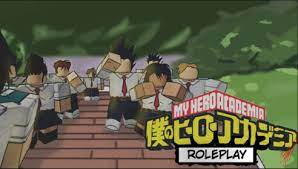 The MHA-RP Wikia is a record of the roleplay's characters, places, and events, based on the work of Kohei Horikoshi. My Hero Academia takes place in a universe where superpowers are ubiquitous and an integral element of the world's structure. Following acceptance, participants in the roleplay utilize the wiki to list their characters.
This roleplay is not canon in and of itself. The game takes influences from the original in terms of the city, the notion of oddities, and the status of hero culture in the universe, but don't expect to see Midoriya, Bakugou, or All Might.
---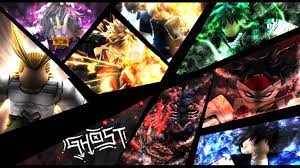 Boku No Roblox is a video game based on the anime My Hero Academia. People are born with unique abilities known as quirks! Will you choose to be a hero and save the world, or a villain and ruin it? This game features a variety of quirks that you may collect and use to play the game.
Quirks are human-race anomalies that have become a significant element of society. In the game, quirks determine your range of talents and are classified into five rarities ranging from common to mythic. The oddities may be obtained in the hospital, where three separate NPCs (Doctors) are present, each offering a rarity of a guaranteed quirk. On the menu, you may also spin the wheel.
---
8. My Hero Academia: Final Ember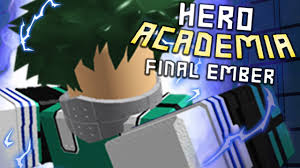 The game consists of various characters from the show and has a very common story as the show. The game is very well created and players really seem to enjoy it. There are a lot of tasks to do so and the game keeps getting frequent updates as well. The experience is seamless and players require quirks to play the whole game.
Visit the hospital to obtain your first quirk Then there will be several thugs in the center of the buildings; obtain the bald man's mission (recover his wig) and murder them. Once you've killed them and they've dropped the wig, click/tap on it. Then proceed to villain league quest kill7 to finish the grind till level 50. Then you proceed to the boxers, and the injured man grants the task.
---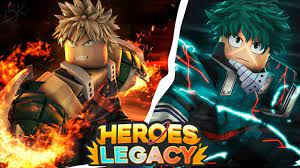 Heroes' Legacy is a ROBLOX MMORPG created by Vorlias and Studio Aurora. The game is still in beta, and only a few players have access to it. The game appears to include pre-set expansions, but more information will be disclosed in the future.
Choose between battling enemies and becoming a famous hero or going down a darker road and becoming a supervillain. As you work your way up to the highest level, you have an option. The game is pretty much fun and if you are a fan of MHA, you will absolutely love it.
---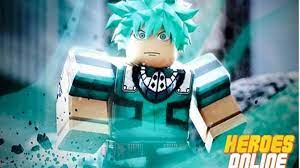 Heroes Online is a game based on the famous anime series My Hero Academia. Choose whether you want to be a hero who fights for justice or a Villain who wreaks devastation, and work on improving your character so you can beat everyone who stands in your way. Explore the environment, acquire strong quirks and weapons, kill powerful monsters and utilize them as sidekicks, and much more in the ultimate hero vs villain experience on Roblox!
Try out the team fights game mode in addition to the open world! Lead your squad of 5 to victory against other players and earn plenty of XP and Yen as you work your way up the leaderboards to reach number one day.
---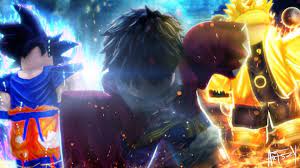 In this title, you can choose to fight other players or fulfill objectives in the game. You must level up your game in terms of jewels, speed, chakras, and obtaining unique advantages like quick walking, flying, and high leaping, among other things. So, get your stats ready and enjoy the PvP with other players, since everyone is your enemy.
---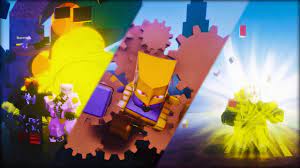 N the JoJo Game is a fun fighting game that you will like playing. When you join, you will be offered six stand options to trial, which you may re-select when the game resets. It's a really entertaining game where you can fight randoms or your buddies if you have a small group.
---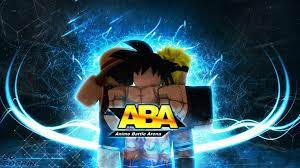 Anime Battle Arena is a game that has a wide cast of characters, each with its own set of talents and play styles. The game is essentially an arena combat game with rounds. Character rosters from which you may select your favorite anime character are among the highlights.
---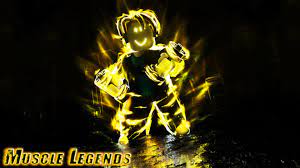 To become the best in Muscle Legends, you must train while unlocking new gyms and pets. Dumbbells, treadmills, and other training equipment are available to assist you in developing your physique so that you can win all of your brawls, even against opponents.
---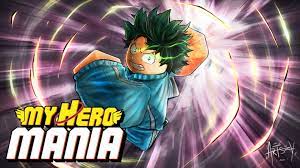 My Hero Mania is a Roblox game based on My Hero Academia (Boku no Hr Akademia), an anime series created by Toho and Bones based on Kohei Horikoshi's manga of the same name. Quirks are superhuman powers that may be obtained via spinning in My Hero Mania.
My Hero Mania was established in 2020 and has recently acquired a lot of popularity. It's still in the early phases of development, but it's a lot of fun. Spins can be used to get Rare, Epic, and Legendary Powers. You may get free spins, abilities, and other in-game goods by using our list of valid My Hero Mania codes.
That's all for today's list of Top 15 My Hero Academia Roblox Games. Do check out all the games mentioned and tell us which one is your favorite. Till then, stay safe and follow us for more upcoming gaming coverage
Follow us on Twitter & like our Facebook page for more post-updates
---
Check out more Roblox Games –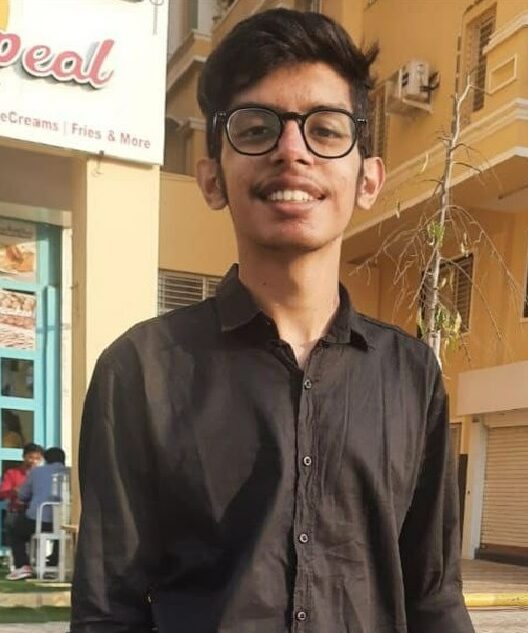 An experienced gaming content writer who emphasizes on offering the most recent information and how-to tutorials for the trending titles. Being a Hardcore gamer himself, he likes to try an array of games and likes to spend his time exploring them. He likes to unwind by listening to R&B music when he's not writing about gaming stuff.