Roblox is amongst the most prominent and, in certain aspects, the best online gaming platforms for developers and gamers of all generations. Roblox provides a really full gaming experience that includes cross-platform compatibility, the capacity to develop and play games, and so much more. That's also why you'd want to have it nearby and spend your spare time playing Roblox games.
A million people visit the website on a routine basis, and there are numerous genres to choose from. Each genre has a loyal fan base and is well-liked by the broader public. Roblox players are kept motivated by the constant release of new games.
The game has a lot of customized content that users may get for free. Furthermore, regular updates and events will allow you to gain several prizes by accomplishing easy tasks. The creators work extremely hard to get their game to the top, and the public is always there to encourage them.
Now, since we talked about how players visit Roblox to access genre-specific content, one of the most popular genres in anime. In anime, Naruto is a cultural icon that almost every anime fan knows about. So, in this article, we will be compiling a list of some of the best Naruto games which you guys can find on Roblox.
Roblox also offers a diverse selection of games, including action,  simulations,  horror,  adventures, racing, shooting games.
---
MORE ANIME GAMES –
---
Top 16 Best Naruto Games on Roblox
16. Tower Defense Shinobi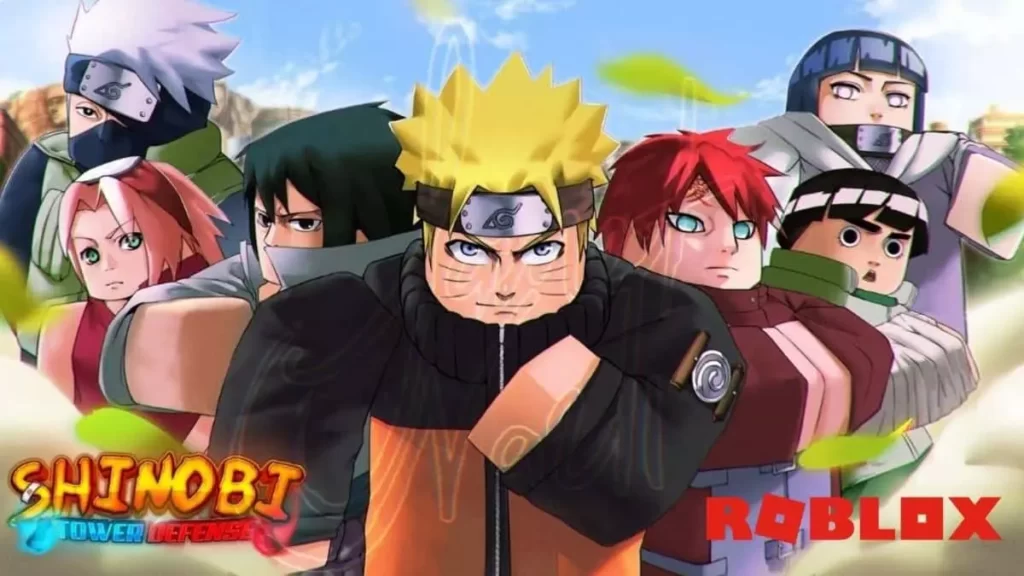 Before navigating the map region, face up against the never-ending waves of opponents and vanquish them. Find every member of the Naruto cast and position your charters tactically to destroy your adversaries. You lose if they cross the map, therefore don't allow them.
---
15. Ultimate Naruto Character Quiz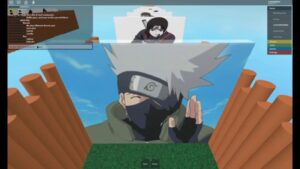 This might sound a little weird at first, however, it doesn't change the fact that this is indeed a Naruto game. Also, Naruto Character quiz is a character quiz game for Naruto and Naruto Shippuden fans and it includes over one hundred Naruto characters and personas in the game.
It is kind of like family feuds however, this game is specially designed for Naruto fans. It is a pretty neat game that has been developed to test your anime knowledge as well as your cognitive thinking skills.
---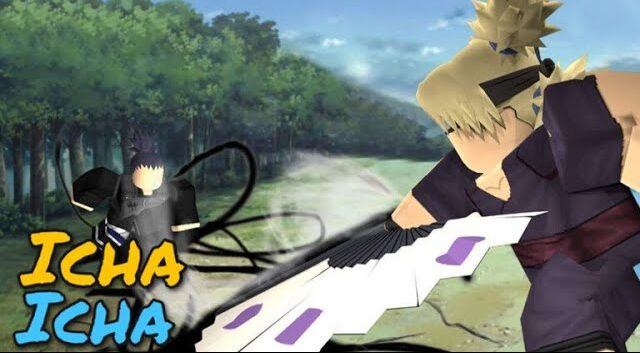 It is a pretty simple semi-RPG game where you will be collecting Genkai. If you are not aware of what Genkai is, then it basically means a technique that is limited to inheritance by blood in the Naruto universe. In this game, you will be collecting Genkai to use them against various enemies in the game.
This game has been heavily inspired by the Naruto Universe, so, in a nutshell, Naruto fans will really love playing this Roblox game.
---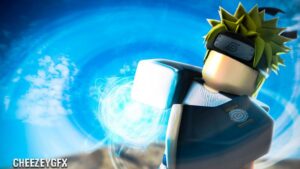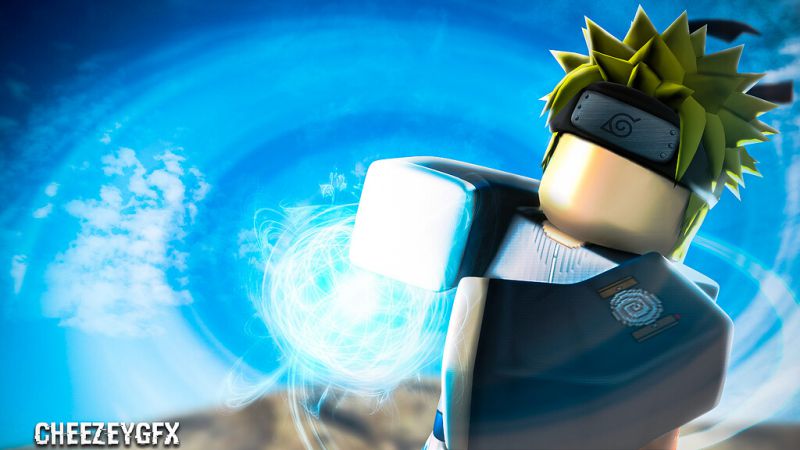 Naruto Ninja Magic is a game that is heavily inspired by the main franchise of Naruto and the sequel Boruto. Upon joining you will be given a chance to pick your preferred character. This game includes almost every main character from the anime along with some other important characters too.
Some of these characters are already in their adult personas which are included in the game. The young personas are there as well. For example, you can play as young Naruto or the Hokage version of Naruto.
The game offers some really good gameplay experience and the details put into each character make the game look really good and feel enjoyable.
---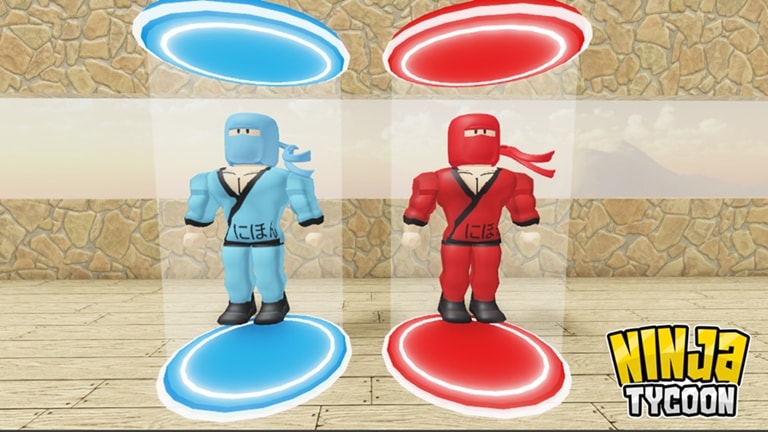 What if a tycoon game was combined with a fast-paced ninja game? This seems to be exactly what this game offers. There is indeed a product that lives up to its name. The game starts with you trying to acquire as much gold but then as many power-ups as feasible.
You may get a particularly strong form of cash that enables you to purchase bosses and generate more money. If you believe you won't be able to obtain enough money, you may always complete missions to earn it. The game provides a lively experience with its funny visuals and gaming style. It is a must-try.
---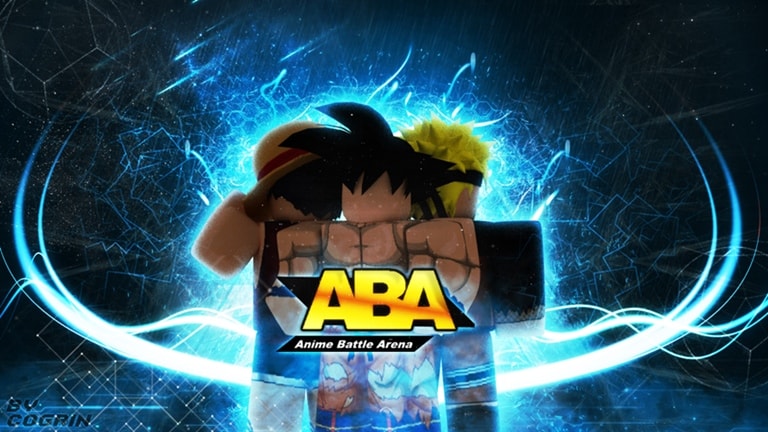 Imagine a Mortal Kombat type of game with anime characters where you battle along with other anime players on teams and with an over-the-shoulder type of view. That is precisely Anime Battle Arena. First of all, pick a character which you are going to use and train. Develop your combos and don't let your teams down.
Deal damage to your opponents and emerge as the last player standing to win the match. With the characters from Naruto and other animes, with their distinct anime traits, you will have a blast playing this game if you are a Naruto fan.
---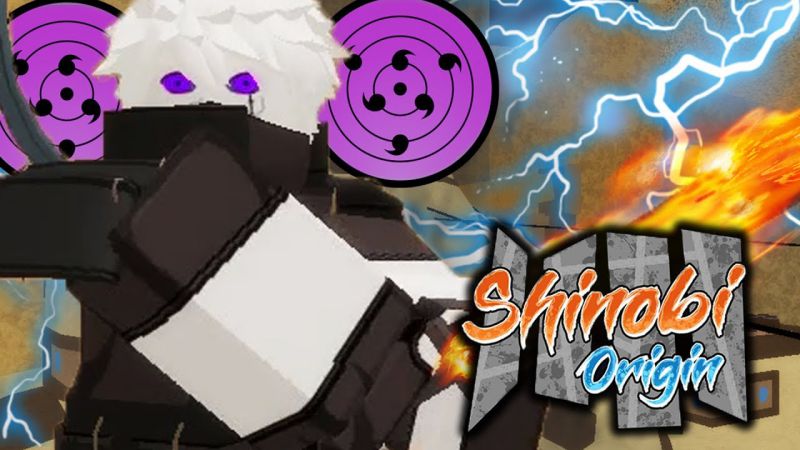 Shinobi RP Genkai is yet another role-playing game that is heavily based on the Naruto anime. Of course, as a Role-playing game, it doesn't really have a lot of objectives, but at least it has a pretty decent character creator.
Choose a clan that you wish to join in the game, your own element, headbands and more. There is a ton of Role-playing elements in this game and basic actions which you definitely want to try.
This game allows the Naruto fans to customize and personalize their respective characters in the game as much as they want, allowing them to experience the Shinobi lifestyle of the Naruto characters in the game, which is a pretty big selling point for the game.
---
9. Ultimate Naruto Tycoon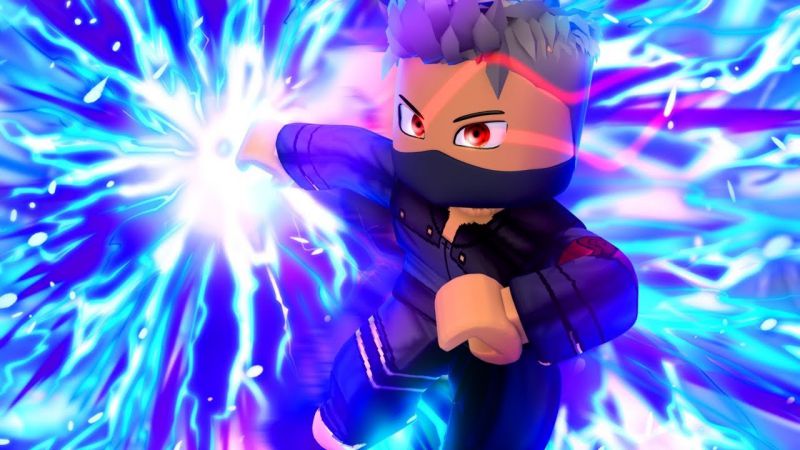 This Naruto game is one of a kind. And what players can do here is basically be a tycoon. Players also get the option of fighting bosses in Ultimate Naruto Tycoon which is pretty unique as it fits the tycoon format of Roblox games since you are going to have a spawn area where you can fight bosses together.
---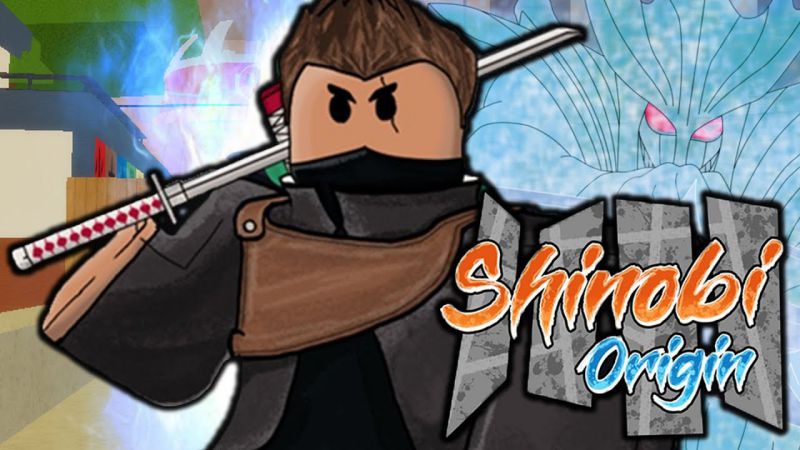 A free-roam adventure MMO, RPG game, this game will take you to a universe full of disgusting weebs. The game features various modes like the original adventure game, the ranked mode for the casuals, and the role-playing mode for other players.
It is a pretty unique game with a distinct graphical user interface and epic music. The gameplay is a standard for any RPG Naruto game out there. The game includes great visuals and animations, as well as a pretty unique soundtrack. The gameplay is standard for RPG games, and you will certainly love it.
---
7. Ultimate Ninja Blox Naruto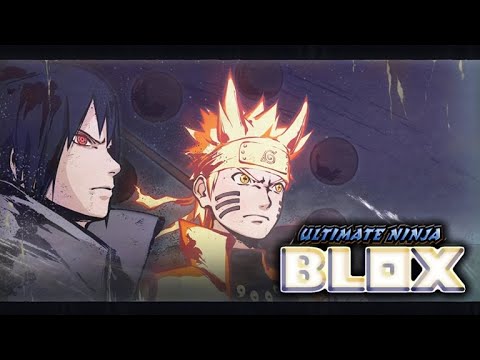 This game is pretty much a Ninja fighting game. If you love ninjas and fighting games, well, you will get a good taste of both of them whilst playing this game.
The game itself uses music tracks from the original Naruto series. Hearing those tracks will surely hype you up while playing this Naruto-inspired game. One of the reasons for adding this game to this list is the number of similarities it bears with the original anime itself.
It also offers players a ranked system and a way for them to test their skills on the battlefield as they challenge various other players in 1v1 matches.
---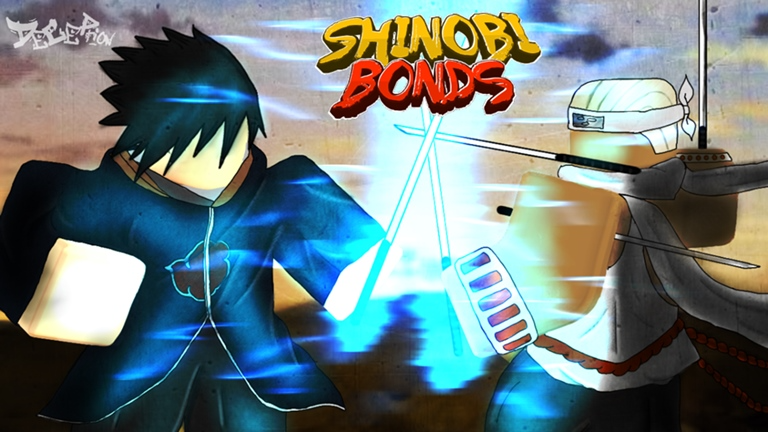 It is a role-playing Naruto game which many options. This game is necessarily one of the best Naruto games in our opinion. It is also one of the best games on Roblox if your PC can handle newer assets in the overall graphics of this game.
In this game, players would be able to experience being a Shinobi especially with the efforts put into all the details and both the map and the design coupled with the animations and visuals of the game. The effects of this game are out of this world, especially for a Roblox game.
---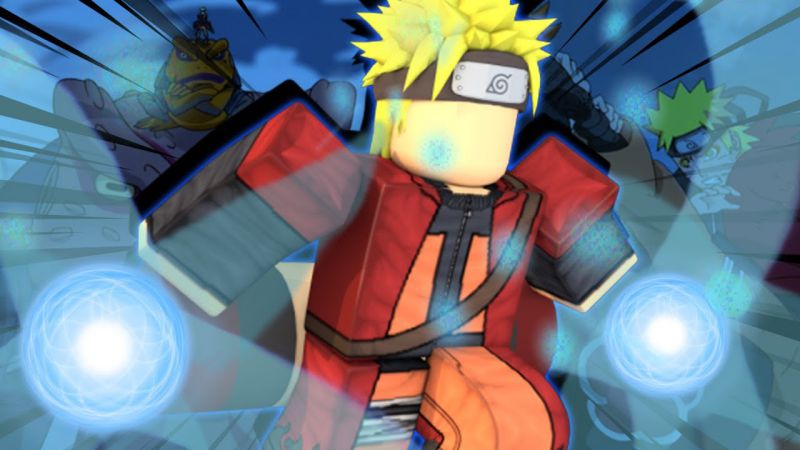 It is a competitive fighting game with a promising start. This game offers two modes, the Battlegrounds mode which is petty much crowded with a lot of players and a competitive mode which is a literal 1v1 mode in the Naruto anime style. There are a lot of characters in the game. Some are younger versions whereas some are adult forms also.
As far as abilities go, there are six abilities that are all canon-related. Although the game is still in its beta version the game is quite fun and enjoyable for Naruto fans to try.
---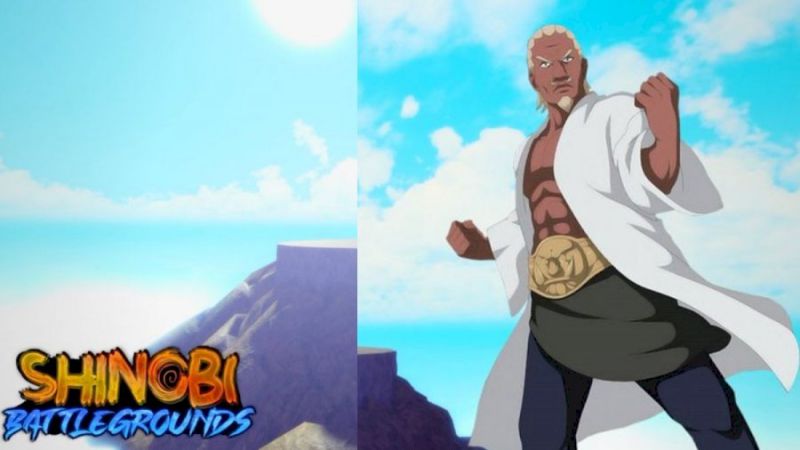 This game is free for all fighting game that is heavily inspired by the Naruto universe. In this game, players will be fighting literally everyone. Choose your favorite shinobi or your own custom-created Ninja to duel various types of enemies.
Have fun and unleash all your Chakra energy in this Naruto-based battleground fighting game on Roblox.
---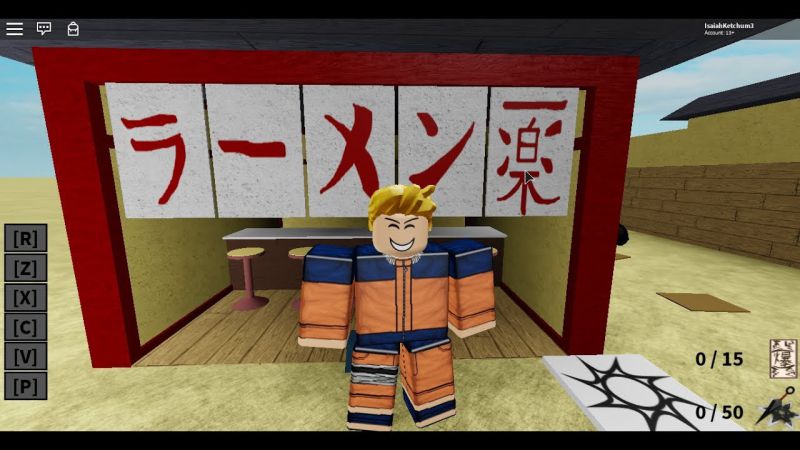 This Naruto game, made for Roblox is one of the go-to games for most players across the platform who want a quick game with their buddies. This game is the definition of fun plus the cooperative aspect of this game is a nice touch.
The game offers a bunch of really technical elements within it which you might find yourselves getting lost in especially the lighting animations and detailed move sets which make you feel like real shinobi in the world of ninjas.
---
The game itself offers a very wide selection of character customization and an array of ninja weapons and items which can mostly found in anime. A lot of games are available to0, coupled with a pretty decent PvP. That is precisely the reason that makes this game quite enjoyable.
If you haven't played Beyond Beta yet, you guys might be missing out on some really great Naruto-like actions and scenes in this Naruto-inspired game on Roblox.
---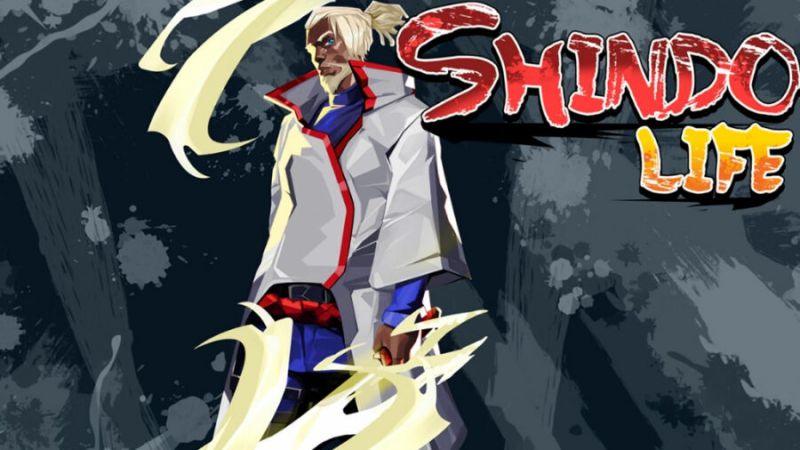 Shindo life is the new name given to Shinobi Life 2. It is a Naruto RPG game, which is primarily the revamped version of the original Shinobi Life. It is a free-roam RPG game with a lot of elements that have been taken from the anime for example the Jutsus are called "Kekkei Genkai" and work in quite a similar fashion.
It is a pretty decent anime-RPG game and you should really try it. Naruto fans will really love this game as it has been heavily inspired by the OG Naruto anime. Hence, players will feel the tinge of anime as it has been incorporated deep into this game.
The above-mentioned list consists of a compilation of some of the most interesting and exciting Naruto-based games you could find on Roblox. Be sure to try them out and we hope you get to experience the Naruto anime in a real sense via these games on Roblox.
Follow us on Twitter & like our Facebook page for more post-updates
---
Check out more Roblox Games –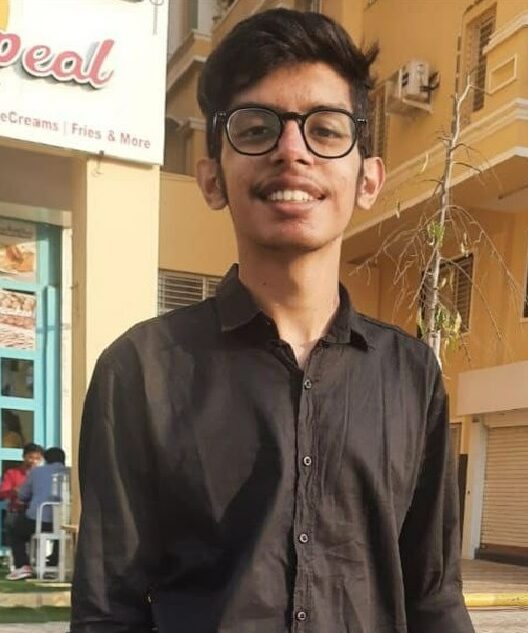 Jatin is an aspiring dentist with a keen interest in video games who likes to spend his time playing an array of different games. Other than that, he is a die-hard basketball fan who often embraces R&B music.