Last updated on January 2nd, 2023 at 05:42 pm
Roblox is a fantastic multiplatform game that can be enjoyed on a PC, smartphone, PlayStation 4, or even a Mac. The best thing is that there is a diverse selection of games in a variety of genres to pick from. This is the place to go if you want to add some excitement and pleasure to your life.
By creating a Roblox account, you may personalize and modify the look of your avatar as well as create your own virtual worlds. To generate money on each server, create private rooms and sell game passes to other players. Players can play games of variety like tycoon games, survival games, and simulator games with their friends.
Roblox lets players be as creative as they want while still offering a broad variety of games to play. Roblox offers a diverse selection of games, including the famous battle royale type.  ranging from murder investigations and jail escapes to treasure-seeking.
There are multiple categories of games in Roblox and MMORPG is one of them. These are the games that feature roleplaying & can be played online with a vast variety of communities. Players get to interact with many other players and playing games online with such a crowd is worth enjoying. So, here is our list of 20 Best Roblox MMORPG Games 2021 that you can play with your friends or many players online.
---
ALSO READ: 
---
20 Best Roblox MMORPG Games 2021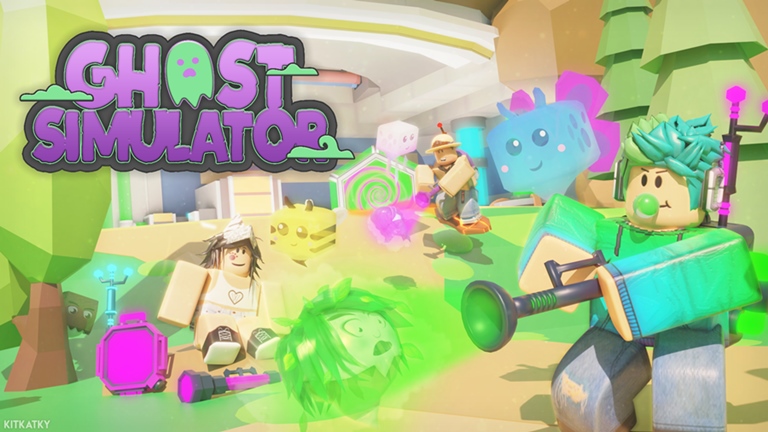 This amusing Roblox RPG game allows you to go to many locations, such as deserts, mountains, beaches, towns, villages, and woodlands, in order to collect ghosts with a vacuum cleaner. Although it may seem odd to capture a ghost with a vacuum cleaner, the game is entertaining. This game allows you to meet some not-so-terrifying ghosts and even enjoy them with your friends.
---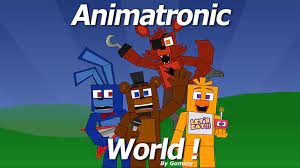 It's a game, Animatronic World! Allows you to immerse yourself in a world similar to Five Nights at Freddy's. You have the option of becoming a Nightguard, a regular human, or an animatronic character. You may even make your own if the ones given don't meet your needs, which is one of the reasons this game is so popular.
---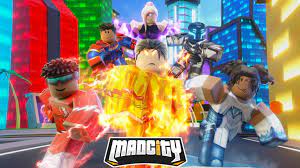 All gamers are familiar with GTA, one of the most well-known games of all time. Roblox's version of Grand Theft Auto is called Mad City. In this game, you may choose to play as a thief, a cop, or a superhero. You may also equip four weapons in Mad City: a shotgun, cold steel, a sniper rifle, and an SMG. Your abilities and strategies will improve as you play this game longer.
---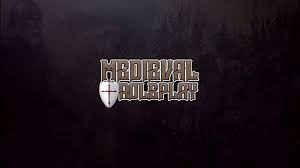 Not for its scripting or architecture, but for its moderating, Medieval Roleplay (MRP) is one of ROBLOX's greatest roleplay settings. MRP is one of the few ROBLOX roleplays with its own moderating team and a set of rules that is both clear and thorough.
A Thieves Guild, Rat Tunnels, Sewers, a Castle, Castle Town, a Lake, a Knight's Guild, and a Bandit Camp are all included in MRP 4.6. The map, however, is still incomplete. Assassins are prohibited. It's been abused, and it's no longer the Renascence Era. Things that try to deal with unsuitable storylines don't fit here.
---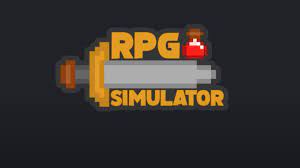 RPG Simulator is a game developed by Astral Studios in which you may play with your friends to battle monsters and enhance your character. You can have weapons and even a pet as part of your arsenal. You'll never get bored of playing this legendary RPG since there are so many worlds to explore and each one has so much to offer.
---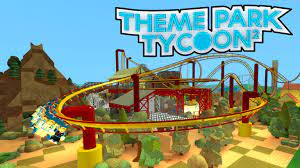 Users who have played Planet Coaster or Rollercoaster Tycoons may be familiar with this game. It's similar to the previous games, but it's a lot more enjoyable. Theme Park Tycoon 2 is a role-playing strategy game in which you must expand your theme park in order to attract more visitors and achieve success.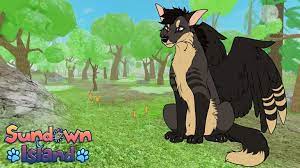 Because there are no humans on Sundown Island, users will live like wolves, but this does not mean they will be totally safe. You may personalize the wolf you name, and there are lots of animals to battle while you're here. With over 20 million visitors, it's safe to predict that this game will be a home run for RPG fans everywhere.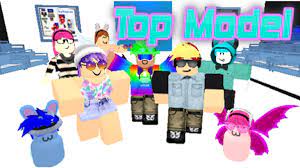 Model for a runway in Roblox Runway Model (formerly known as Roblox Top Model) is a fashion game created by DizzyPurple. The objective of the game is to build an outfit for a certain category and have the three judges choose the finest outfit.
The game chooses three random players to act as judges at the start of each session. Models are selected from the other contestants. The game assigns a random category on which the players must base their outfits.
---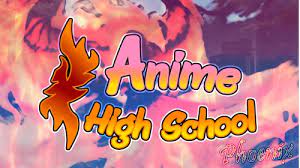 According to what I've seen, it's pretty well-designed, and there are hundreds of role players on it. You may make up your own scenario with your pals and meet new people who share your interests (Most of the time).
Also, consider joining one of the group's clubs. In my view, it's a fantastic place for roleplaying. It's well-known enough that you won't be criticized by experts if you're learning how to roleplay, but not well-known enough for online daters, noobs, and others to engage.
---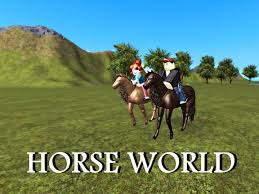 Horses are wonderful creatures, and there's a reason this game is one of the most popular Roblox RPGs. The service is free of charge and takes place in a world controlled by horses, which may seem strange at first but is very fantastic. It's the perfect place to bring out your inner horsewoman.
Players can choose to ride their own horse or begin the adventure as their own Roblox character. The game has fanciful elements such as the opportunity to help your fellow horses rather than allowing people to take control by herding the horses one by one.
---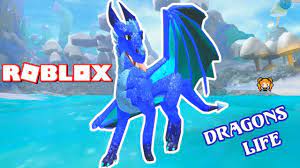 Dragon's Life is a roleplaying game created by Shyfoox Studios. Players assume the role of a dragon, which they may customize to their liking, and explore a landscape that contains a range of different sorts of settings.
The game allows players to play as an egg, a newborn, a teenager, or an adult. The players may create their own story, adopt a baby, build a family or pack, and perform a number of other things. You may name your dragon whatever you like and give it a backstory in the description box.
---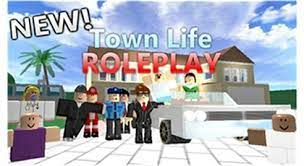 The game concentrates on authentic roleplaying in the imaginary county of Philson, where the player may interact with people, own residences, buy guns, and own a range of vehicles ranging from aircraft to motorbikes. The game has been played 692,777 and 14,556 times respectively.
The location is Philson County, a hypothetical United States county on a flat island in the middle of the sea. The county includes an airport as well as the town of Philson. The player can possess a variety of residences in town, including single-family homes, apartments, trailers, and castles.
---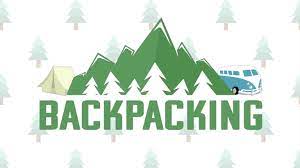 The answer is almost definitely yes if you're wondering if Roblox contains any open-world RPGs. Players can pretty much do whatever they want while exploring different regions and setting up camp wherever they want in this Roblox RPG.
You may also cook your own meals, swim in a pool, and kayak along rivers while backpacking. You can enjoy an outdoor adventure even though you're still stuck inside.
---
7. Warrior Cats: Ultimate Edition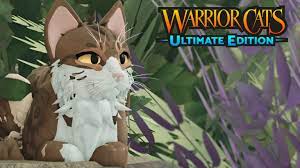 You might be perplexed as to how such a beta can be so amazing, but it's evolving into a platform-worthy RPG. This would set you back 35 Robux, but who wouldn't pay that to live as a wild cat among a pack of cats? It will, at the very least, pique people's interest in the upcoming Stray PS5 game.
In Warrior Cats, a single server may hold up to 50 cats. Forming a group with your clanmates and exploring the landscape while attempting to remain alive is thrilling.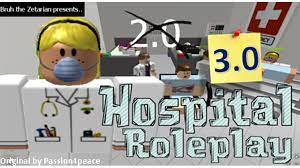 Since the game's first release in 2016, a slew of updates has been released. As a customer or a member of the hospital staff, users can explore the Kaiser Permanente Robloxia facility.
The doors on the left side of the entrance are perfect for getting the items you'll need for the role you'd want to play. It allows users to mimic realistic medical events such as delivery, damaged limbs, and Ebola epidemics in a hospital setting.
---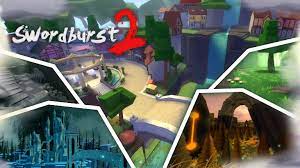 Players may traverse a wide region and combat creatures while collecting materials for development in this game. Each round introduces new locations, but you must first beat the boss to get access. Players are given a sword with which they may slay a variety of enemies. Also, it appears to be a game that is best played with a group of friends, similar to Torchlight or Diablo. It is a must-try on our list of 20 Best Roblox MMORPG Games 2021.
---
The fictitious Neverland Lagoon is located in the United Kingdom. Fans of Peter Pan will like this game, which allows them to create their own avatars, fly over the world, and transform into different animals. You may make it anything you like as you try to earn money and solve all of the game's secrets.
You may even dress up as a mermaid and swim beneath the waves, and it's the perfect game for entering your favorite music ID codes. This kind of flexibility is what appeals to fans who want the game to be accessible on consoles as well.
---
The grind attitude is emphasized in Infinity RPG, where you finish battles to level up and become the finest in all worlds. It's a big game, with over 70 armor sets and 50 planets to explore.
It will definitely take you days to complete that task. Roguelike games are addicting in and of themselves, but a roguelike with RPG elements takes it to the next level. When you start clawing your way to the top and beating even the game's most tough bosses, you won't be able to stop.
---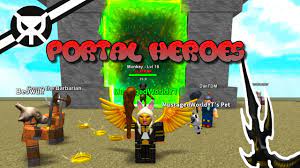 Portal Heroes, like several of the best-paid access games, has you fighting demons and seeking the help of other superheroes in your mission. You'll jump through portals, wield a sword, collect money, and perform a number of other things as you go through the missions.
It will keep you occupied for hours, and it is one of those games that would be even better if it had its own gaming platform. It is one of the best games in our list of 20 Best Roblox MMORPG Games 2021.
---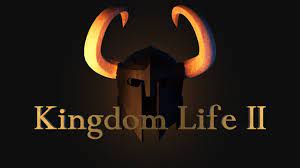 This is Roblox's best medieval role-playing game. Humans, as well as other creatures such as elves, fairies, dragons, and more, can be played. Players can choose between player against the player (PvP) and role-playing modes. Participants compete to destroy one another in the PvP mode. The role-playing experience, on the other hand, is the polar opposite. Players can engage with the game in two ways as a result of this.
With this, we conclude our list of 20 Best Roblox MMORPG games. Hope you now have got some of the best MMORPG games and tell us your favorite. Till next time, stay safe and follow us for more upcoming gaming coverage.
Follow us on Twitter & like our Facebook page for more post-updates.
---
Check out more Roblox Games –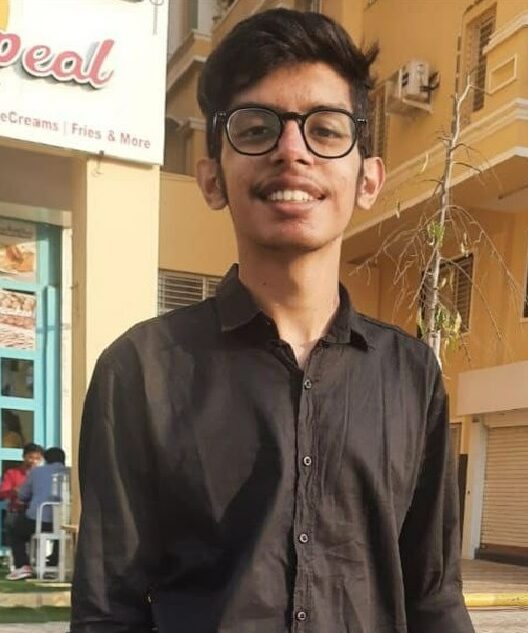 Jatin is an aspiring dentist with a keen interest in video games who likes to spend his time playing an array of different games. Other than that, he is a die-hard basketball fan who often embraces R&B music.