Roblox is a fantastic worldwide platform playable on a PC, smartphone, PlayStation 4, or even a Mac. The best aspect is that a variety of games are available in many genres. If you'd like to make your life more exciting and pleasant, here is the spot to go.
You may modify your persona look and build your personal imaginary environments by creating a Roblox account. Build private rooms and give game passes to several other gamers around each server to earn money. The players may play various games with their pals, tycoon games,  survival games, and simulator games with their friends.
Roblox allows users to be as creative as they want while providing a wide range of games. Roblox provides a range of activities, including the famous battle royale type. ranging from murder investigations and jail escapes to treasure-seeking.
---
How to draw Roblox Characters
In recent years, Roblox has taken the gaming industry by storm! It was originally released in 2006, and its popularity is showing no signs of waning.
Users may create their own games in this game, which they can play with friends or strangers for some wild and imaginative experiences!
If you like the game, you may want to learn how to draw Roblox so you can create your own fan art.
This tutorial will teach you all you need to know about drawing one of these bright creatures! We can't wait to collaborate with you on this step-by-step tutorial on how to draw Roblox characters.
Let's get started learning how to draw Roblox!
Step 1: Draw the head first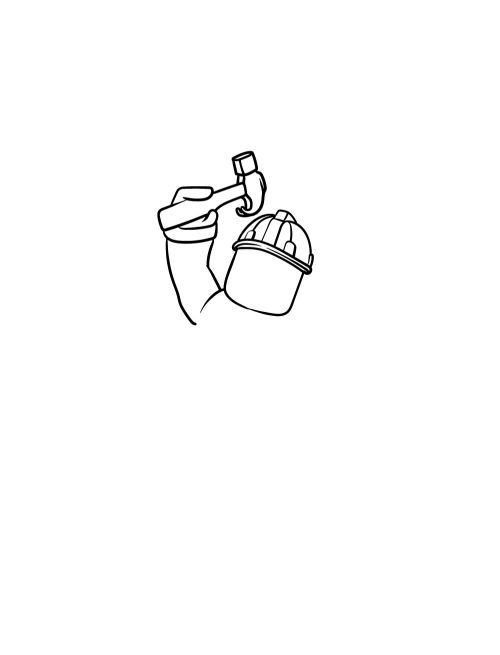 For the time being, we'll commence with the head. The head will be constructed in the form of a slightly rounded square.
You may then sketch the hard hat he's wearing. There will be a lot of curving lines in this, as well as some tiny features like those in our reference picture.
Step 2: Draw the subject's initial arm
In this second stage of your Roblox artwork, you'll create the character's first arm. This character will be a construction worker, as previously stated.
As a result, he'll be wielding a hammer with this hand. The shoulder will come extremely near to his head, with just a tiny line between the two. Now, for the arm reaching up, you may add some more curved lines.
Lastly, as indicated in the reference picture, design his basic hand holding the hammer. That's all there is to it, for now, so let's get started!
Step 3: Complete the face and another arm.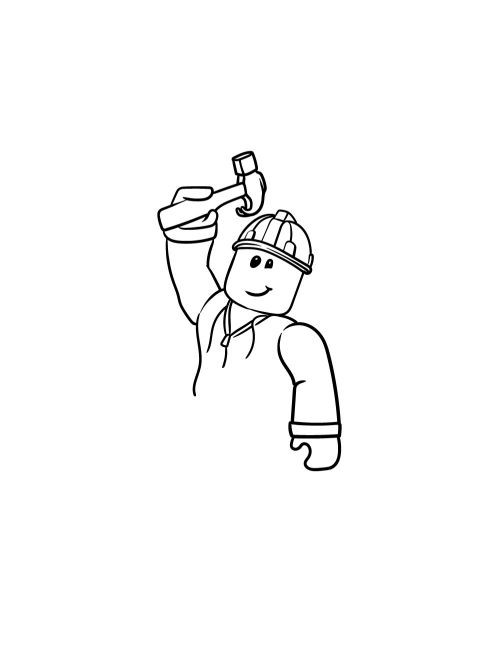 Simply use two tiny, solid black ovals with a white dot in each one to attract the eyes. Next, with a basic curved line, you can make a smiling mouth. After you've completed the face, we'll use some basic lines to begin sketching his chest.
Then, draw his second hand at his sides with additional curled lines. This hand will resemble the very first one you sketched, but it will not be clutching something like the other.
Step 4: Draw the torso and your first leg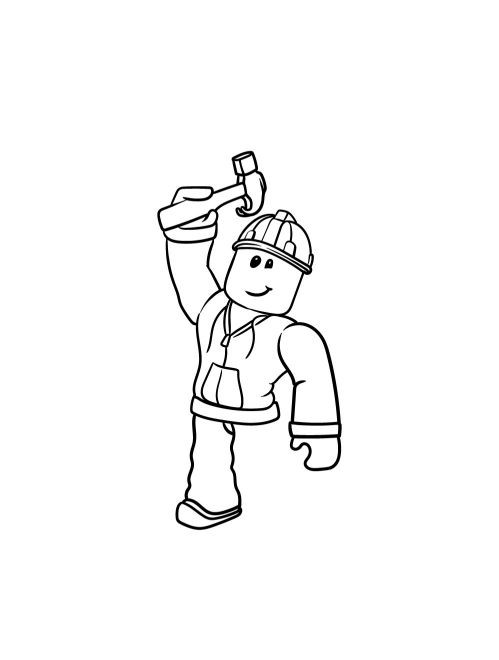 In this section, we'll complete his torso and start his initial leg. To begin, complete the shape of his torso and waistline with few basic lines. Then, on the tummy of his jacket, tie several pouches.
Lastly, you'll create his first leg, which will be made up of somewhat wavy lines. Then, at the foot of his jeans, you may place his shoe.
Step 5: Complete the other leg and add finishing touches.
You'll soon be coloring in your image, but first, we'll add a few finishing touches in this stage of our Roblox drawing tutorial.
The other leg will be the first to be added. You should have no trouble drawing this one since it will appear quite similar to the one you previously drew! Then, after you've got that leg, you may finish off with some finishing touches.
For additional texture, add some outlines to the edges of his arms and the hem of his jacket, as shown in our tutorial.
Step 6: Colour your sketch
You can now bring this Roblox painting to life with some fantastic colors and creative materials once you've completed it!
We just showed you one method to color it in, but here is the part where you can truly let your imagination go wild! Roblox has a lot of bright and wacky-looking characters, so you have a lot of creative flexibility when it comes to coloring it in.
---
How to draw Roblox Piggy
Step 1: Draw the head first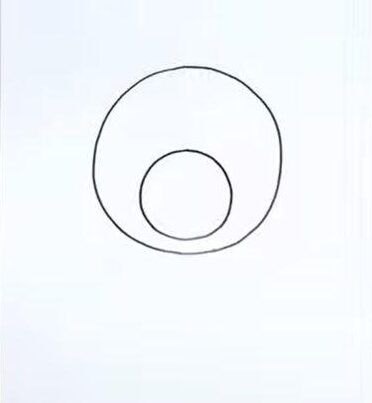 We are going to get started by drawing a large circle on the top center of the page for the head. It's going to work our way around to the left and carefully bring this down towards the middle on the bottom. Now just going to work our way back up on the right side.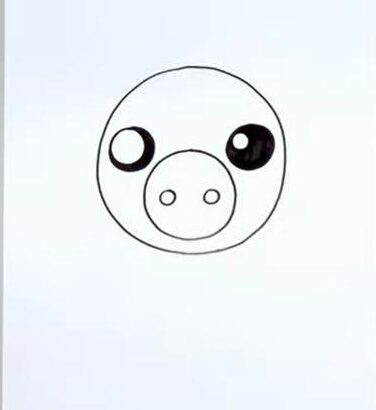 Then move to the center and draw this. Now from the center of that circle, we're going to move up, draw another circle. It's going to come down just up above the chin. And then again, we're going to bring this back up toward the top.
Now let's add in the nostrils, leaving a gap in the center. We draw two small circles and, on the side, and start on the left. Move over and do the same thing on the right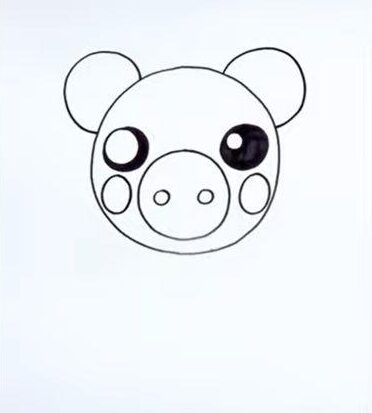 Now we're going to move out and draw on the eye is on the left. Go back up towards the top. Now let's line this up on the right and do the same thing coming in down to the same height and then back up towards the top.
And then we add a small highlight circle on the top left of the right eye. We got a small circle. Let's fill the outside of the eye in black from the eyes are going to step down and draw two ovals for the cheeks. Let's start on the left side. Just undeath the eye.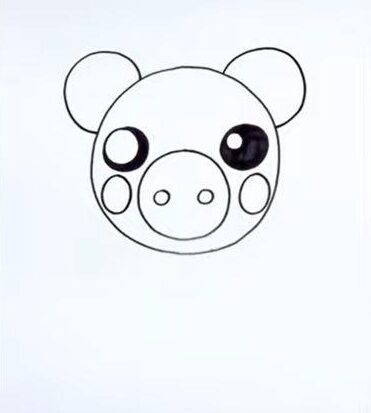 The ears were in the line up with the inside edge of the left eye starting at the top of the head or almost like a half-circle and go around down and just pull that in towards the side of the head. Just line this up on the right side. Do the same thing quite up running up here and pulling that in.
Step 5: Draw the torso and the arms
Now let's move down and draw on the side of the body. We'll start on the left underneath the heads, curve out. Just pull it down towards the bottom line over towards the right and do the same thing out towards the right, down towards the same height.
Let's add some folds along the bottom of the dress will start on the left side
Step 6: Draw the hand and the wrist
When I start the top of the body, we're right off the shoulder and come down towards the elbow. Then from the elbow, we're going to curve out and up towards the wrist. Just round up the top on the wrist and curve up and pop the thumb coming down.
And, there you have it. A very cool Roblox Piggy drawing. Do give it a try and don't forget to color it later.
---
Top 5 Roblox drawing games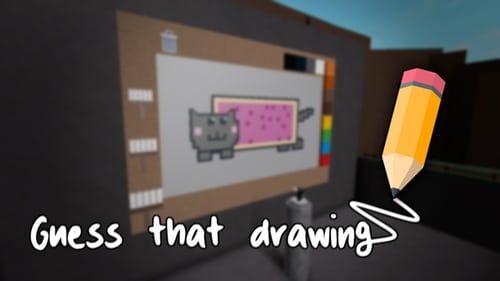 If you're somebody who usually plays drawing games almost always, there is little possibility that you can't group together what Guess the Drawing is about just by glancing at its title.
This Roblox sketching game is mostly about playing matches and drawing something to conjecture with other players. In each match, there are two teams. One side is typically made up of several participants, all of whom should predict what the artist draws.
---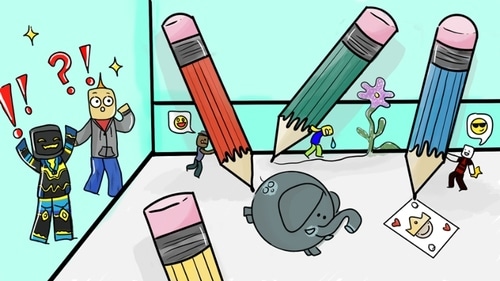 The draw is another Roblox drawing game with Friends. It's basically like most of the other activities you'd encounter, however, the only difference is that it doesn't have an excessively competitive element.
It is simply a fun Roblox sketching game for players to enjoy playing either with their pals in a team or with other online users.
---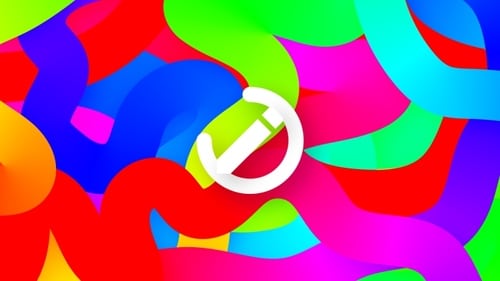 Draw It! is an original game clone with the same title. Both the original and the revamp which would be listed here are Roblox drawing games.
There are much more functions, far better graphics, much more available, and more of the kind that makes it a lot more fun to do. Basically, the objective of the game is very simple. There are two parties.
There are two parties. One has many players who are meant to guess what has been drawn, while one side has just one player who is intended to make a picture that is supposed to be guessed.
---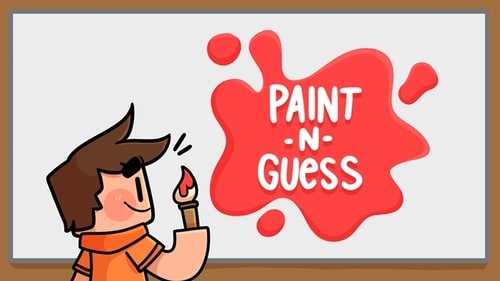 Likewise, it is pretty simple to understand the primary idea of this Roblox sketching game just by looking at its name.
As several of the other games described thus far, the game also has two sides. Like the others mentioned, the sides again share the same responsibilities and objectives. One side was to be drawn, while the other side had to figure out what was drawn.
---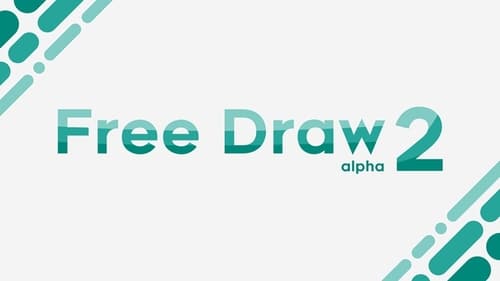 Free Draw 2 is an updated copy of the traditional Roblox Free Draw game that was quite popular in the past. It is also a better version of the original and a more popular version now based on the gamers that play it actively every day.
Free Draw 2 is a casual drawing game where you meet other people in a room and draw things together. Everything you draw is up to you and yourself.
Follow us on Twitter & like our Facebook page for more post-updates.
---
Check out more Roblox Games –
Abhigyan identifies himself as a tech geek, gaming cognoscenti, and also a connoisseur of music. Unidentified and mysterious phenomena never fail to gather his undivided attention. When not reading about bizarre and perplexing entities across the Universe, he can often be found cheering for his favorite teams in Football.