Roblox is a popular gaming platform for people of all ages since it offers a wide range of material and game genres. The creators have complete freedom to create a game based on their own concepts and designs. The game creators are given a variety of customizability choices to allow them to create a one-of-a-kind experience for the gamers.
Out-of-the-box games are admired and enjoyed by millions of players throughout the world.
Players can play games of variety like tycoon games, survival games, and simulator games with their friends.
Survive The Killer is a Roblox horror survival game in which players can choose to play as either the killer or the survivor. The survivors' aim is to evade the murderer and stay alive until the timer runs out, at which point they will be able to flee the map.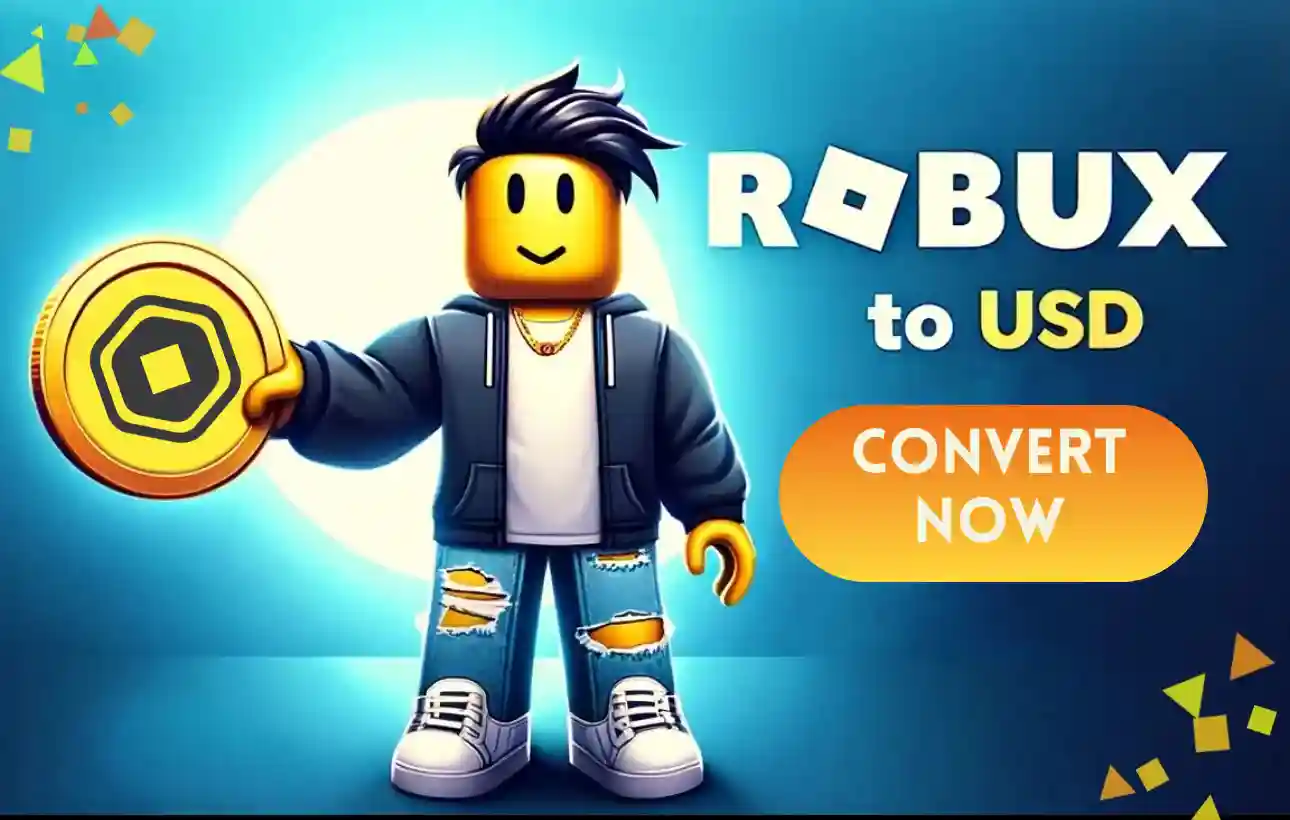 You can obtain cash, knives, and other weapons as rewards for inputting the Survive The Murderer codes that are periodically provided for this game, which will enable you to survive the killer.
You may also gather boxes across the globe and open them at the conclusion of the game, and if you play as the murderer, you can collect your victims' souls and sell them for 10 cents each at the end of the game. Here is our guide on How to play Survive the Killer! in Roblox.
---
How to play Survive the Killer! in Roblox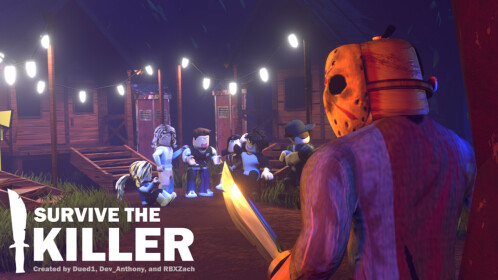 Players can choose to play as a killer or a survivor in this game. In order to exit the map, the survivors must evade the murderer and stay alive until the timer runs out. Survivors have two lives, each of which is symbolized by a "hit."
If one of them is ill, they are able to resuscitate each other. The killer's mission is to murder all of the survivors before the timer runs out and they can flee the map.
---
How to play as a Survivor
Crawling is a crucial element in Survive the Killer, and it allows you to escape the killer by crawling through specified places in the wall. Crawling is accomplished by pressing the down arrow button on a mobile device, Shift on a PC or LT on an Xbox.
You will almost always be picked as a survivor in the game. If a survivor is attacked by the murderer, they have three health states: Normal, Wounded (where the player will clutch their left arm, which may be broken), and Very Wounded (where the player will have a damaged leg in addition to their broken arm).
If a player gets struck, a revive bar appears above them with the words "HELP ME" written on it. Even if they were in good health, they will die if they are not restored in time.
Hide is a simple yet efficient method of eluding the assailant. It's excellent if they can't see you. However, if you are unable to see them, there may be a problem. Try not to rely on lockers too much, since more experienced murderers will frequently check them.
Hide in locations that provide a good view of the surrounding region. You'll be able to prepare a route to go if the killer appears.
Escaping
You'll be pursued by the killer one way or another; you won't be able to evade them all of the time. It's all part of the fun. If you are discovered, crawlspaces are a fantastic place to hide.
Pass through and flee. Try to avoid being seen, and only hide in a locker, bush, toilet stall, or other location if you're certain the killer won't be able to see you. Many unskilled gamers die this way, attempting to hide in locations where the murderer may still see them.
You can resuscitate another survivor if they are hit. You do not need to push any buttons or anything to do this. Walking close to a downed survivor will start restoring them right away. When someone's health is poor, they have less time until they die.
When someone is revived, it will have a green healing effect and a sound will play.
---
How to play as a Killer
In this game, killing is quite simple. You approach a survivor and swing your weapon at them once, knocking them out. The problem is that you can have some difficulty finding them at times. Check lockers often since individuals often hide within them, and keep an eye out for anything that moves.
Do not camp someone who has been stabbed. As previously established, survivors will not suffer any health consequences. When you stab someone, go after someone else if you saw them, or if no one is present, go in search of them, then return after a little while to see whether the survivor is still at that place.
Due to their poor pace, while downed, they won't make it very far. If the survivor isn't there when you return, look about the area since they could be hiding nearby.
Unlike in some other games, the murderer may crawl just as fast as the survivors, but at a slower rate. This can be used to track down survivors. Crawling is accomplished by pressing the down arrow button on a mobile device, Shift on a PC or LT on an Xbox.
---
How souls act in this game
For survivors, souls work in the same manner as loot does. When survivors die, they spawn on you and pursue you until you run into them and collect them. They have a predetermined selling price of 15 coins, and you may only gather ten of them.
If you have Roblox Premium, though, you may get up to 12. This is one of the most effective methods to acquire money in the game, which can be used to purchase new weapons, killers, and other items.
That's it with our today's article How to play Survive the Killer! in Roblox. Do try all the sections and tell us your favorite. Till then, stay safe and follow us for more upcoming coverage.
Follow us on Twitter & like our Facebook page for more post-updates.
---
Check out more Roblox Games –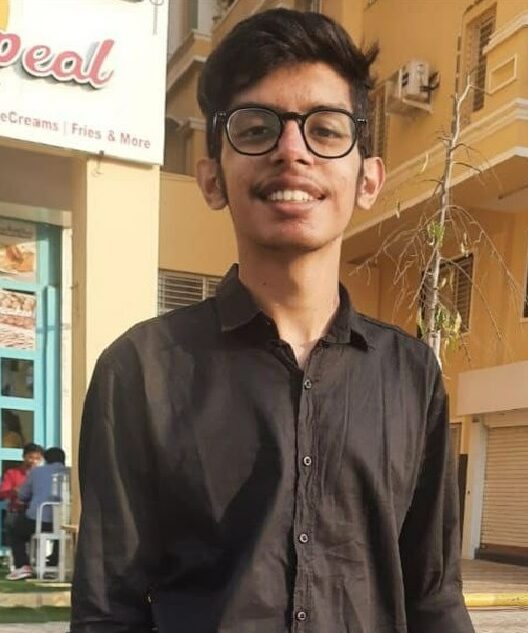 An experienced gaming content writer who emphasizes on offering the most recent information and how-to tutorials for the trending titles. Being a Hardcore gamer himself, he likes to try an array of games and likes to spend his time exploring them. He likes to unwind by listening to R&B music when he's not writing about gaming stuff.