Last updated on January 2nd, 2023 at 05:57 pm
Roblox is a brilliantly inventive platform for enthusiast game creators and gamers. Because of its creator mode, we get to view a lot of innovative creations. It's no wonder that the game has millions of users because it keeps delivering more and more content as time goes on. Everything a gamer could want, including a diversity of game options and millions of active users, is available here.
Everyone enjoys different types of games, which is why Roblox provides something for everyone. Players of all ages appreciate the thrills of conflict, therefore action is one of the most popular genres. This genre includes a number of games that push you to put your skills to the test by fighting animals, other players, and a variety of other things.
You'll be so engrossed in these games that you'll find yourself spending a lot of time playing them. You'll love these Roblox action games, whether you use a rapier or a gun. We're here to assist, as usual, and here's our list of the Top 10 Best Action Games in Roblox.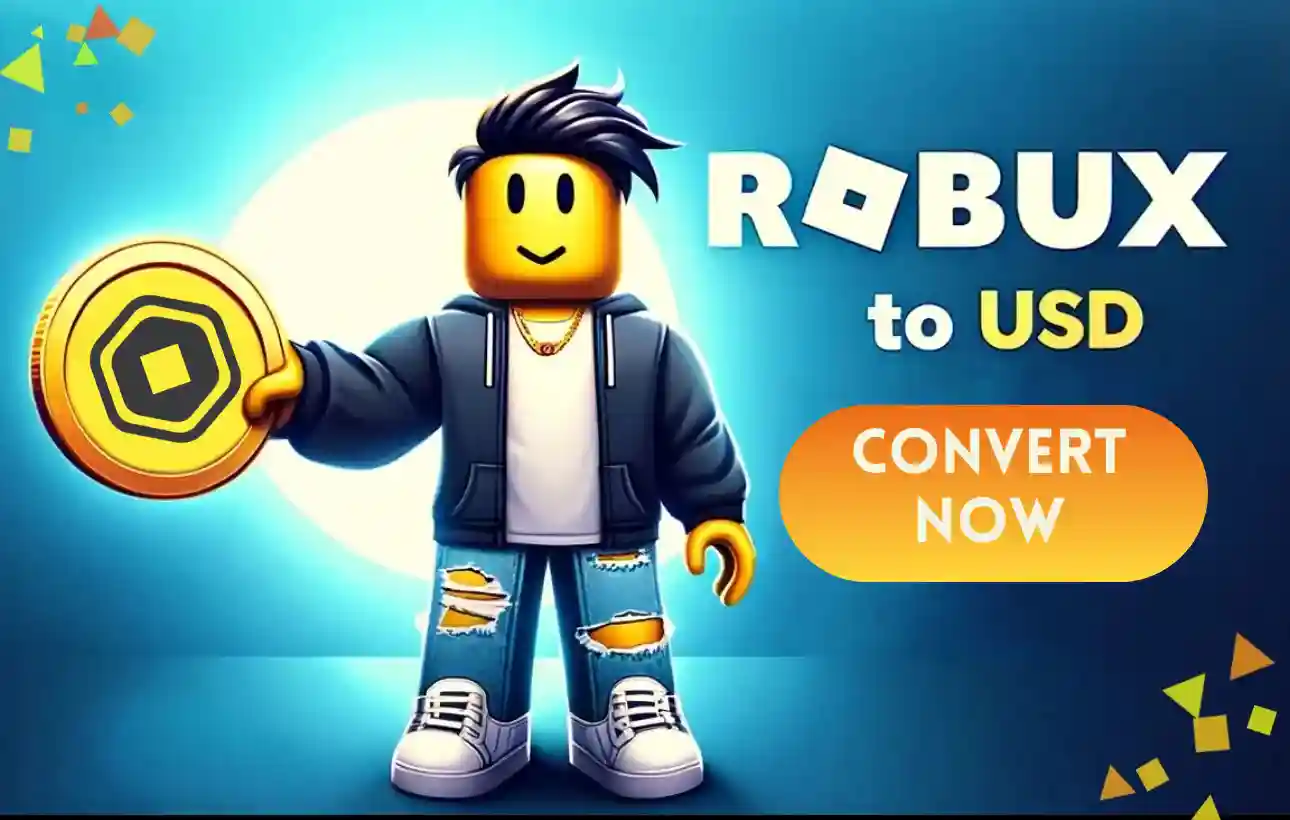 ---
ALSO READ: 
---
Top 10 Best Action Games in Roblox
---
---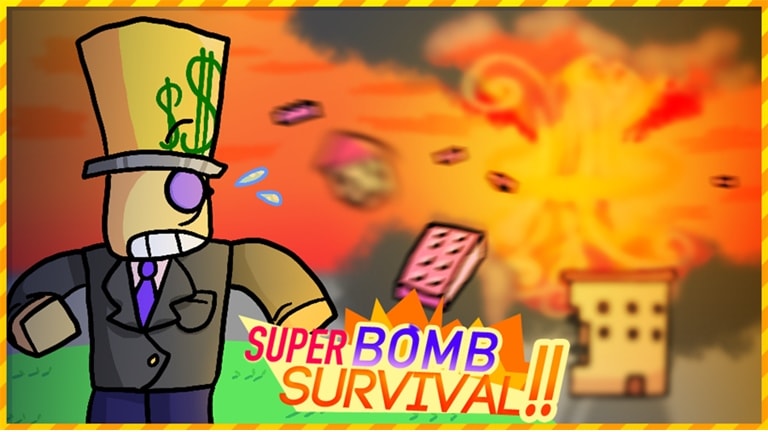 We seldom play survival games where the pre-game lobby is as entertaining as the game itself. If you want to stay alive in Super Bomb Survival!!, you'll have to avoid a variety of physics-based hazards falling from the sky. Airborne hazards can take numerous forms, ranging from dynamite that explodes on a timer to flames that spread. Explosions create lasting structural damage that fluctuates during each two-and-a-half minute round, revealing the verticality and destructibility of each setting. As previously said, being caught in the crossfire of a bomb isn't the end of the world. Instead, you're sent to the chaos's spectator section, where you may observe the last survivors' frantic efforts.
---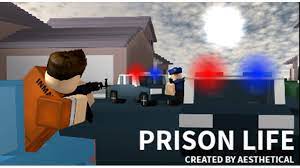 Prison Life, released in 2014, is another popular game with a prison theme that has amassed thousands of followers. In 2016, the game received a Bloxy Award for having the highest number of mobile visits and concurrents (at the time). Aesthetical, the game's creator, began his first year of college in 2017, which meant he didn't have much time to devote to the project for a while. However, he just announced a fresh focus on the game, which Roblox anticipates will result in exciting new upgrades in the coming months. The game is a joy to play and is a must-try.
---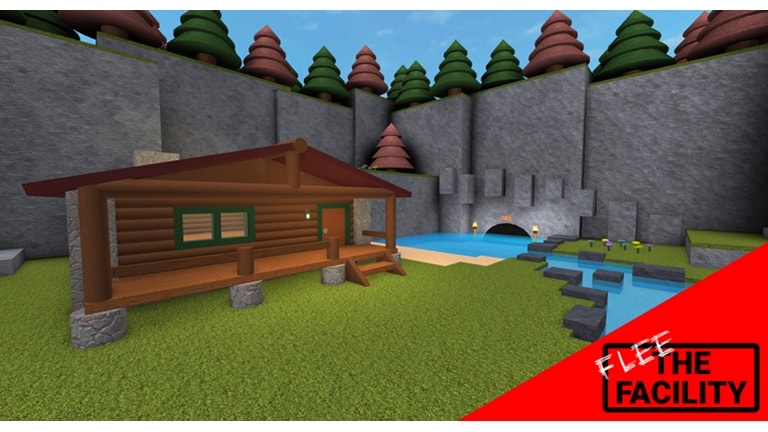 This thriller initially surfaced on Roblox in 2017, and it soon piqued the interest of Roblox players who were seeking to escape The Beast. Your objective is to hide or flee from the beast, and the chase is severe! One player is a killer on the search for survivors, while the other players are survivors fleeing for their lives and must work together to open the exits. MrWindy, the game's inventor, is a university student who enjoys designing games. Large numbers of people play the game and it comprises a huge fanbase.
---
Who doesn't wish to be a superhero now and then? Wait no longer and don a cape in Super Hero Tycoon, where you may become a superhero and expand your base to unimaginable proportions. Hiddo, the game's creator, hails from the Netherlands and has a successful YouTube channel with around 200K subscribers. His YouTube channel just includes one video: the Super Hero Tycoon game trailer, which has over 1 million views, demonstrating how successful his game has grown and how involved the Roblox community is.
---
6. Tower Defense Simulator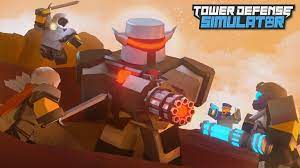 Tower Defense Simulator gives an established genre a fresh spin. Players must defend their area against swarms of attackers, similar to Plants vs. Zombies. However, in this game, you may play with your friends or compete against other gamers. You'll earn money to upgrade your tower as you smash your foes. The single-player option, on the other hand, has enough challenge to keep you occupied for hours. You'll need a mix of quickness, smart thinking, and patience to survive. Don't be fooled by the bland title; Tower Defense Simulator has a surprising amount of depth and invites users to interact with one another.
---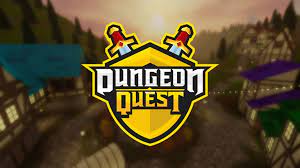 Dungeon Quest is a massively multiplayer online role-playing game (MMORPG) based on dungeon crawlers such as Diablo and Gauntlet. The formula is simple: explore dungeons, get riches, increase your inventory, and then repeat the process. The stunning aesthetic style of this MMO, however, is what sets it apart. Dungeon Quest has a large number of items and maps, yet it isn't as scary to newbies as games like World of Warcraft. The game finds the perfect blend of action and strategy to appeal to both casual and seasoned hack-and-slash players.
---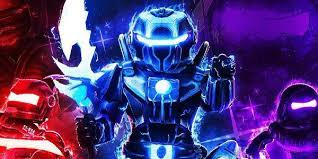 Roblox offers a small range of platforming games, but Ninja Legends 2 more than makes up for it with its high-quality MMO. Your aim as a ninja is to master your parkour skills and travel through various realms. As long as you don't mind the in-game camera, it may be thrilling. The game has a tonne of customizing options, and new objects are added regularly. Many items are behind a paywall, but simply by playing the game, you can unlock everything without spending any real-world money. You can even get a pet for your ninja. The game has it all and that's why it is on our list of Top 10 Best Action Games in Roblox.
---
3. Anime Fighting Simulator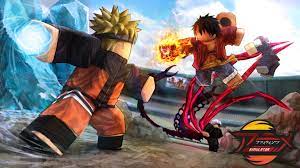 Anime Fighting Simulator, like many other Roblox games, has an atrocious generic name that doesn't exactly reflect its greatness. All of your favorite anime heroes team together to fight in this underappreciated treasure. What is the reason behind this? Is it really that important? It's simply amazing. Characters like Dragon Ball Z, Naruto, The Last Airbender, and even anime-inspired computer games such as Final Fantasy VIII are among the fighters. As a fighting game, it can't match with Dragon Ball FighterZ on Steam, but you'll want to try out each character to see their special skills.
---
Players in Jailbreak must choose between a life of crime and an oath to preserve law and order. If you select the criminal road, your goal is to get out of jail and get wealth by unethical methods. Your goal as a law enforcement officer is to keep inmates in jail and track down runaways. Although it appears to be a basic premise, the game contains a lot more complex than you may think. Jailbreak begins to seem like a kid-friendly version of the GTA series once you've explored the wide environment and committed crimes at will. Jailbreak is still one of Roblox's most popular games four years later.
---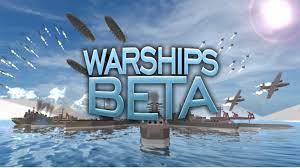 Warships! is a Roblox naval warfare game made by the WarGames Entertainment company in which you can command one of a wide number of ships. The game's diversity of gaming possibilities keeps you coming back for more. The game's development began in 2015, and it is still in beta and will be worked on for quite some time. The game contains all the elements that should be present in an action game. packed with chills and thrills, this one is undoubtedly the best game on the list.
With that, we conclude our today's list of Top 10 Best Action Games in Roblox. Do try them all and tell us your favorite among them. Till next time, stay safe and follow us or upcoming gaming coverage.
Follow us on Twitter & like our Facebook page for more post-updates
---
Check out more Roblox Games –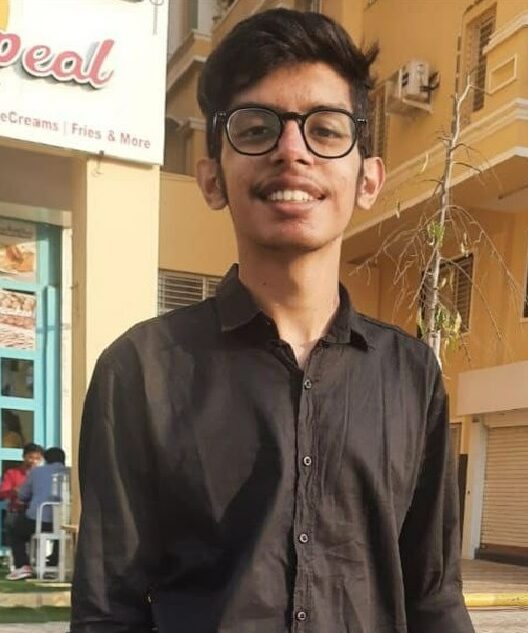 An experienced gaming content writer who emphasizes on offering the most recent information and how-to tutorials for the trending titles. Being a Hardcore gamer himself, he likes to try an array of games and likes to spend his time exploring them. He likes to unwind by listening to R&B music when he's not writing about gaming stuff.