Roblox is a gaming platform providing wide range of games, including the famous battle royale types, ranging from murder investigations and jail escape to treasure-seeking.
Well, for the fighting-games lovers we have a special list of games. Ever thought of involving in a sword flighting game?
If you nodded in affirmation, you will love our list of 12 best sword fighting games in Roblox.
---
Best Roblox Sword Fighting Games
12. Weapon Fighting Simulator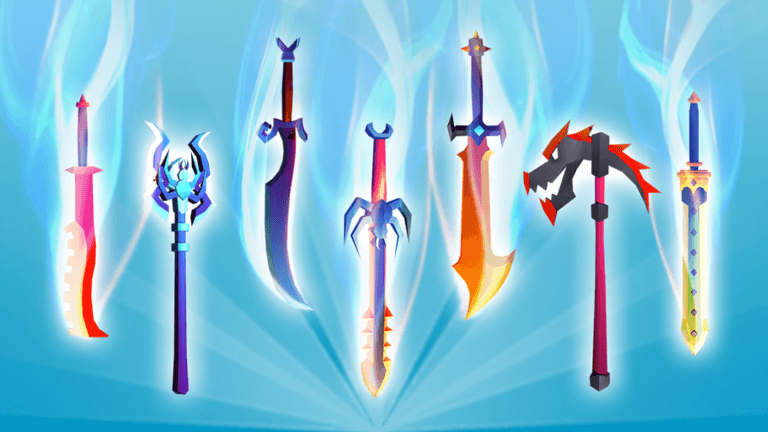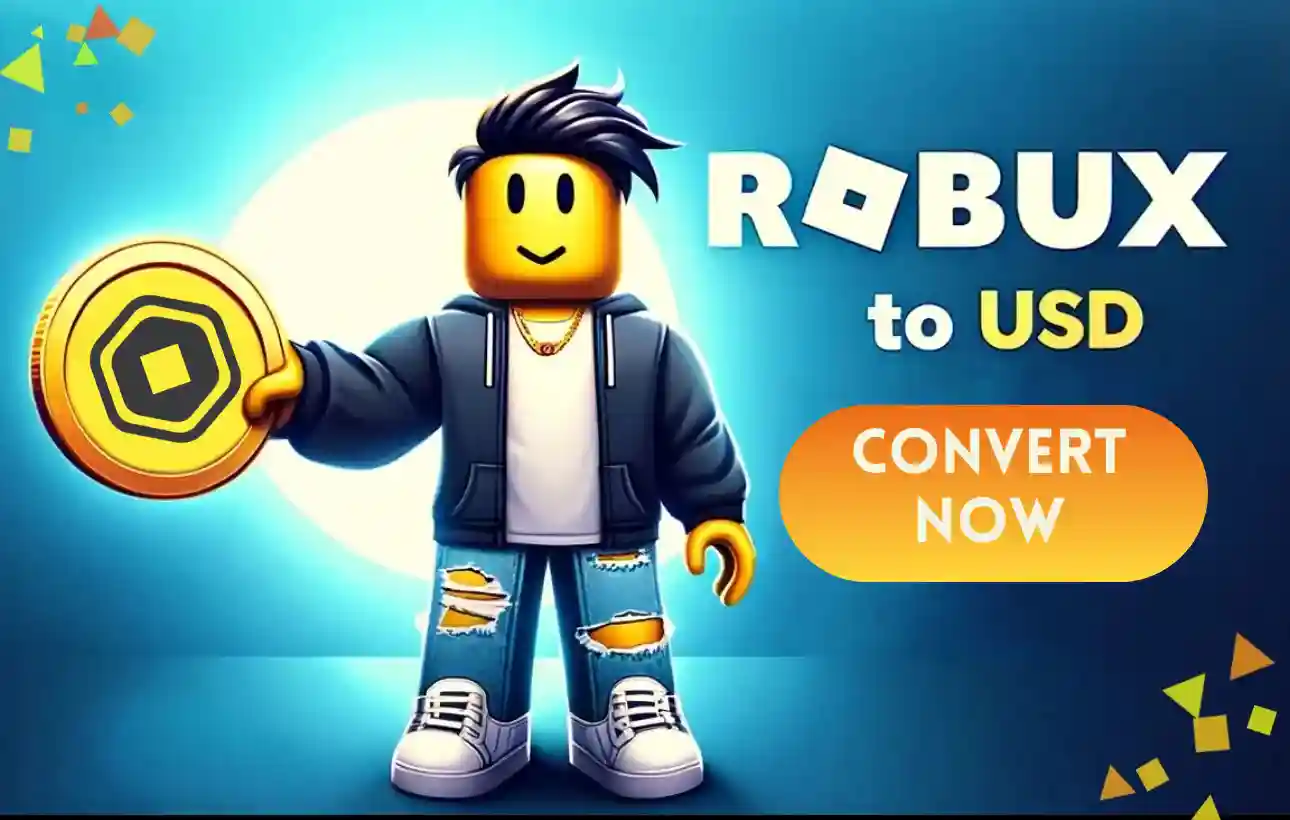 With Weapon Fighting Simulator, you get access to a wide variety of weapons and then have to engage in combat with them. When you defeat monsters, PvP opponents, and even NPCs, you may improve your equipment with even more distinctive and recognisable weaponry.
---
11. Sword Fighters Simulator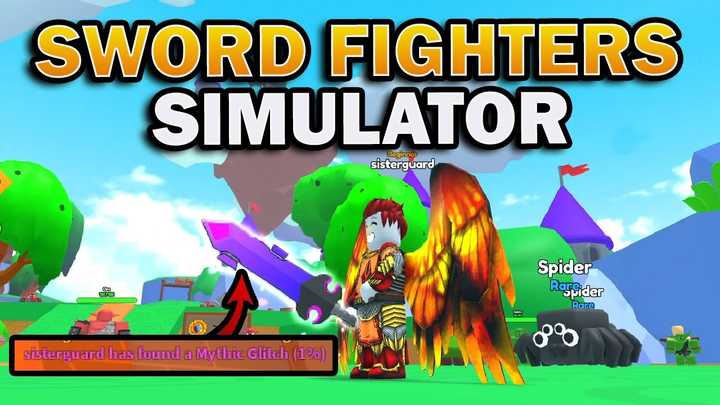 You must battle adversaries and bosses in Sword Fighters Simulator in order to level up your weapons. Your sword will get stronger the more battles you engage in. There are several worlds to discover, adversaries to encounter, and swords to roll again for.
---
10. Sword Burst 2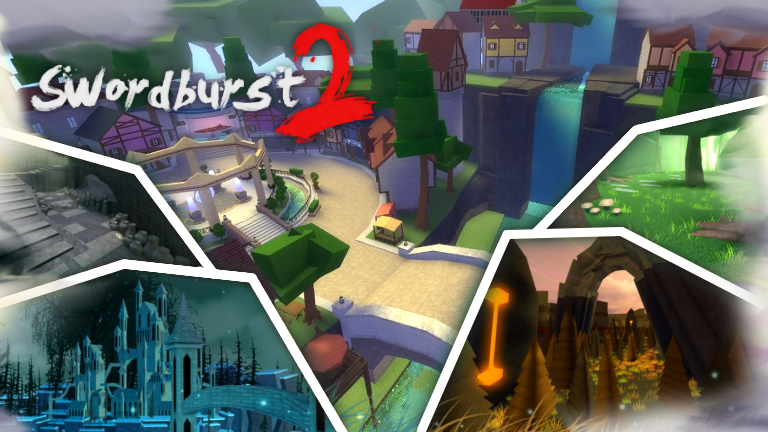 Sword Burst 2 a more modern and RPG-like approach to Roblox sword fighting. Sword Bus two offers a vast open-world experience with one of the best technicalities in the scene.
This game offers an opening menu with a simple UI, more modern lighting and graphics, different background music, leveling and equipment systems, various sword variants, a teleportation system to different areas, detailed architecture on structure, and a nice trading system.
It's a really fun game and it's a game you should be playing.
---
9. Sword Fantasy Online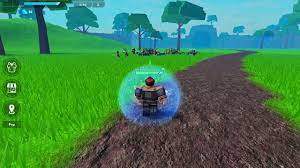 Sword Fantasy Online is just one of the many sword arts online-inspired games. This particular game seems to have no goal at first, but once you make your way up the ladder, you'll be able to see much clearer what you should do.
Of course, this is an MMORPG, so basically questing is the baseline of your game. Also, the amount of detail and the general environment compensates for the lack of initial actions in the first few hours of playing the game. The game is still in its beta version.
---
8. Sword Fighting Tournament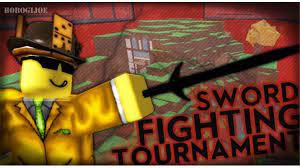 Sword Fighting Tournament is well, a tournament-style sword fighting game. This game offers a lot of features that are always present in most of these sword-fighting games.
Inside the game, there's a shop that uses your points as currency for items and weapons, a dedicated upgrade system that boosts your stats with a large map variation for each
As of now, there's only a couple of game modes available. There are two verses, two team battles, and dual.
What's good about this game is that there is a spectator area that shows the occurring battle. The UI is pretty simple to navigate and the community is helpful as well. It's a good game. I hope you have fun playing it.
---
7. Sword Fighting Simulator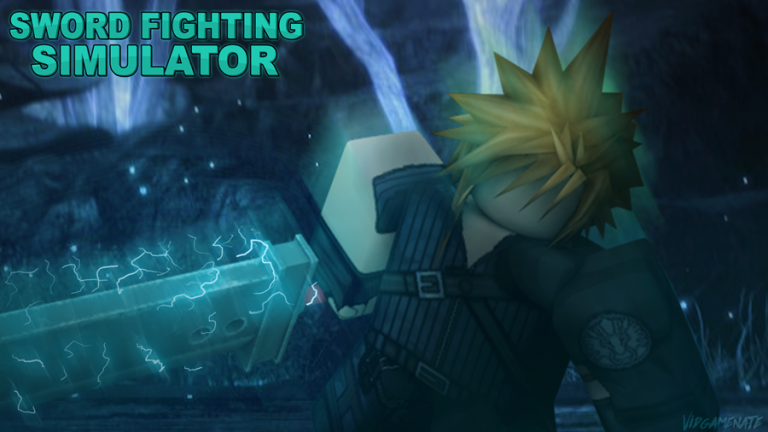 It is titled similar to the games on this list, probably to reach a wider audience. This game is rather
You can't expect much from the content they have. Currently, there's a boss called Mega Mac, which is 1000 HP. That's not much yet, but I think it's pretty decent overall. I think the game is pretty neat and especially for being a new game.
---
6. Sword Fighting Facility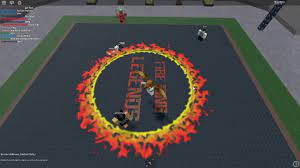 Sword Fighting Facility is free for all arena-style sword fighting games. Like many of the sword games here, this game uses a scoreboard that counts kills and deaths.
The more kill count you have, the faster it is for you to get items since kill count here acts as a currency for unlocking items. The map is very detailed and there's also no PvP spawn area that can be used for
What's unique in this game is that even if you're playing on mobile you can still play with your friends or enemies since this game is supported by mobile cross-play.
---
5. PvP Sword Fighting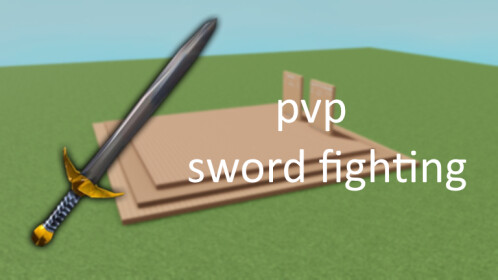 Up next is PvP Sword Fighting. This game is pretty simple and offers one V one arenas for most of the players getting in.
The combat mechanics are pretty simple and most matches last no longer than a minute. Pretty good if you're up for a casual match.
---
4. Baldi's Sword Fight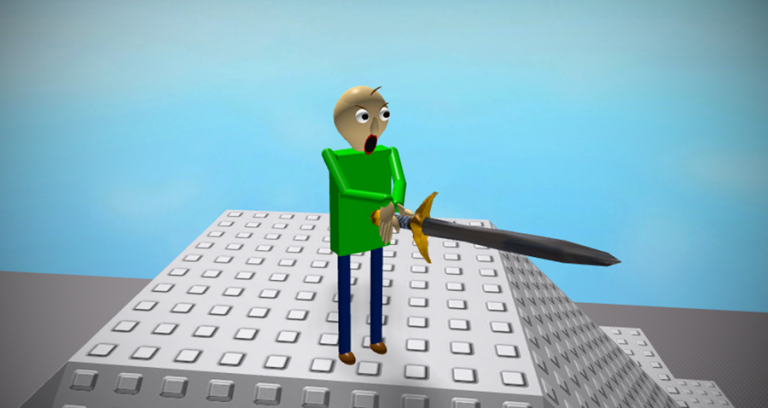 Baldi's Sword Fight is one of those eccentric and rare swords fighting games. The goal is pretty simple, Defend the top of the pyramid from the waves of enemies.
This game offers a 16-player map and offers multiple characters that have different weapons and abilities.
Here's an overview, Baldi's a fighter who utilizes a sword as his primary weapon. He can even throw grenades. Crazy guy. Next up with God, a sweeper. He's a broom. He uses himself as a weapon. Playtime Jump rope Master.
---
3. Sword Fight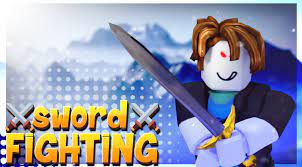 A Roblox sword fighting game with simple combat mechanics. Sword Fight stands above the rest with its concept of unlocking weapons. The more kills you
The game uses your kill count as a currency. This game also features a detailed map with simple yet well-designed terrain.
What's unique in this game is that the development and the moderation team are friendly and very active. Admins. There's also a death screen when you die.
There are multitudes of items that can help you in your combat, like health potions and jump boosters. It's a really fun game and I recommend checking this game out.
---
2. Boss Fighting Simulator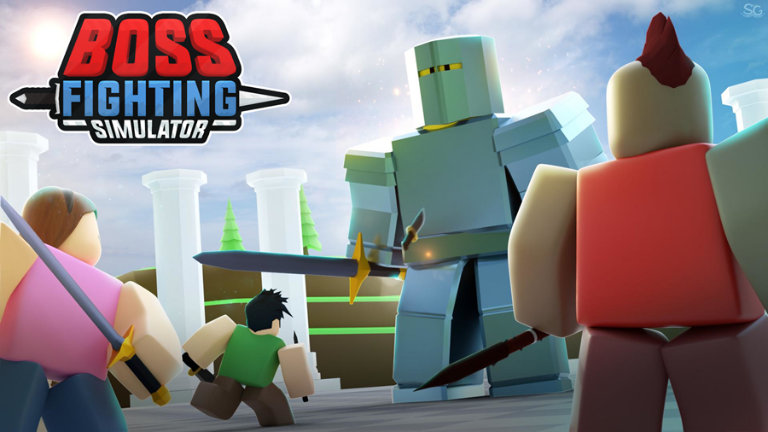 Do you love fighting large bosses? Do you love wielding the sword? Do you love cutting large monsters to gain XP and special abilities? Well, this is your game. Congrats. Boss Fighting Simulator speaks for itself.
The game is very simple and straight to the point. You either kill a boss yourself or battle it with other players. It's very simplistic, yet it's incredibly intriguing how this game can be so straight up with giving you what you ask for.
---
1. Sword Fight on the Heights IV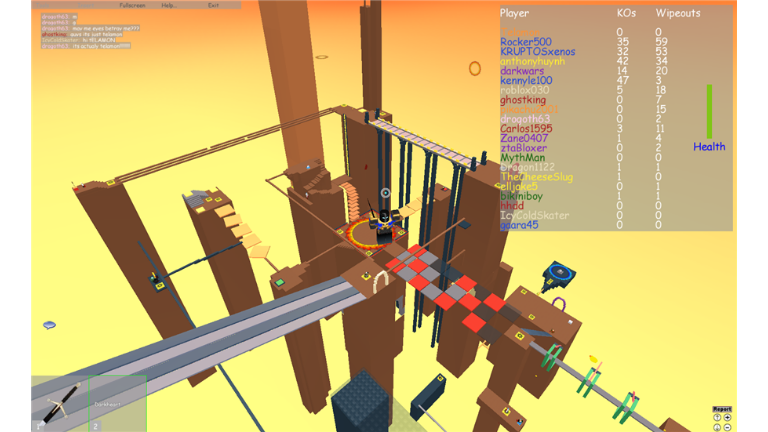 Sword Fight on the Heights IV is one of the best swords fighting games out there. This edition of the game is the fourth and latest installment of the hit classic Sword Fight on the Heights.
This game heavily focuses on the movement and accuracy of the players when it comes to swinging swords.
This game offers a flesh top hardcore map, a rather simple combat mechanic, several powerups like a barrier and great sword boosters and Springs to help with navigating the map, varied Respawn points to avoid spawn, killing and of course, a scoreboard for counting kills and deaths.
Sword Fight on the Heights IV is perfect for both casual gameplay and competitive.
---
Follow us on Twitter & like our Facebook page for more post-updates.
Check out more Roblox Games –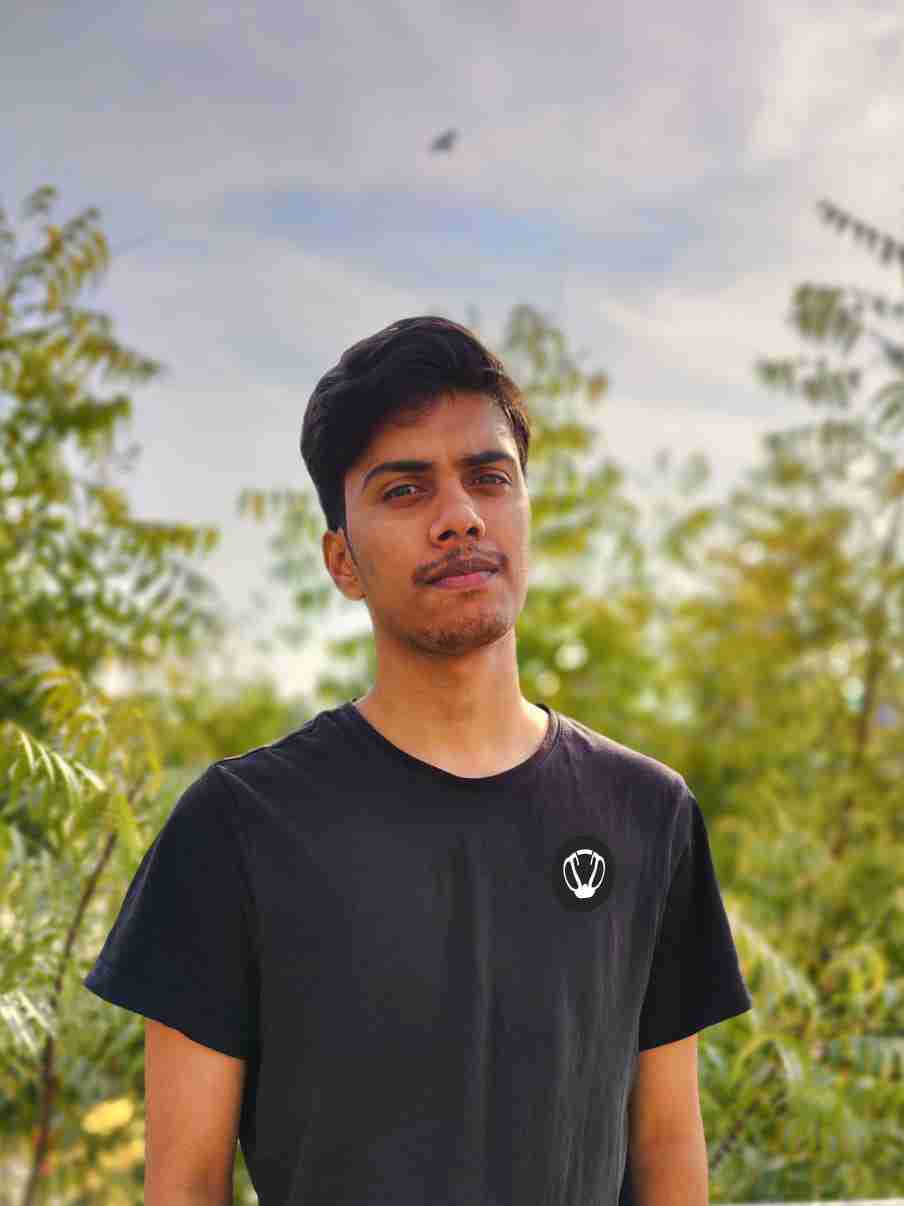 Nishant 'thatman' Singh is a Digital Marketing Manager and a fan of the COD, Minecraft, and Roblox. Perfection is his forte, and the same can be seen in his work. He loves to invest his time in creating awesome content on YouTube and discovering the latest games.