Last updated on January 2nd, 2023 at 05:53 pm
Roblox is a huge platform for various types of players and developers. The game represents a plethora of game categories and different developers. Moreover, users seem to love the platform very much and there is no doubt why Roblox has millions of active users right now.
Among various game types, Role-playing is one of the most popular types because it gives you tons of customizations. However, Meep City is one of the popular open world games and here is our list of Top 10 Games like Meep City in Roblox.
---
ALSO READ –
---
Top 10 Games like Meep City in Roblox
Meep City is a role-playing game based on the open world where you can trade and customize a variety of things. You can socialize and create groups according to your comfort. It has an island to explore and users really like this game very much. However, we are here with the alternatives. Below are the Top 10 Games like Meep City in Roblox.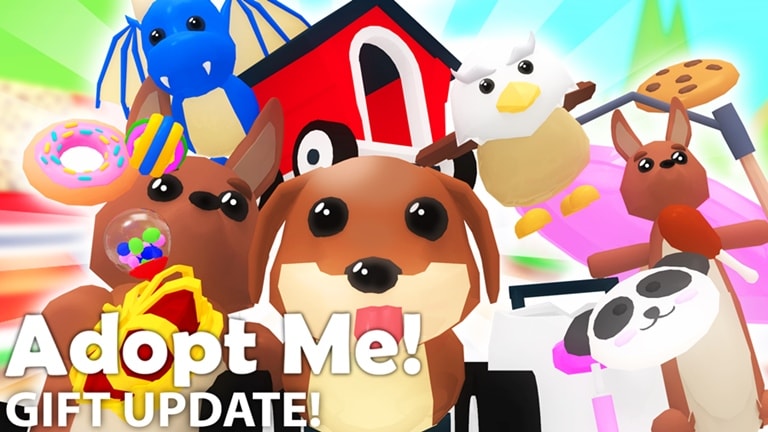 Adopt Me! is a game in which you can adopt pets, design your own house, explore Adoption island, and care for the animals that you grow. The game is very fun and engaging to play. Exploring the Adoption island will immerse you completely. The game is very well designed. If you are searching for games like Meep City and you love adventure games, this is the one for you.
---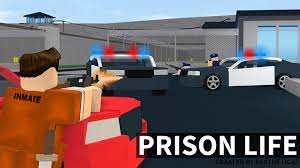 Prison Life is a criminal-based roleplay and survival game created by Aesthetical Studios. In this title, you are locked up along with different types of prisoners and your main goal is to survive in these hard-hitting conditions. This game was a big hit that very soon earned a lot of followers and dedicated fans. However, the game is based on survival but will also help you learn about teamwork and friendship. The game is well optimized with a lot of regular players. Therefore, we suggest you try this one right away.
---
Royale High is a fantasy open-world game, developed by callmehbob which is famous for many other titles. The game is very well created and gives a pure vibe of a fantasy game. Users can find new friends and can create a group. You can also explore the town in this school-based world of Royale High. Players can find and collect different items and can also trade it with peoples. The game is very beautiful looking and you will have lots of fun playing this one.
---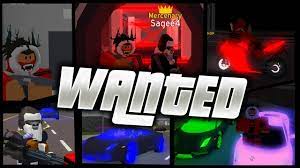 Oasis Games created this insane game name 'Wanted'. This will drop you in the world where you are there to rob banks and kill other players. You can get different cars, weapons and can perform high impact activities. The game is based on the bounty system where the more you kill the more bounties you collect. Killing a person will give you more bounty and loot. Your bounty will also grow if you do the crimes and missions the game give such as robing banks. It is honestly an awesome game and you should definitely try it once.
---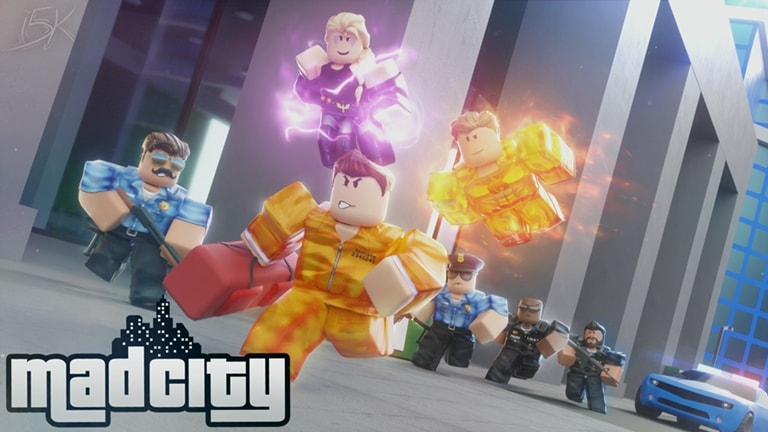 Mad City is a game created by Swifty studios. The game is just like Wanted but more polished than that. Firstly, Mad city features a more well-rounded system of missions. There seems to be an infinite number of things you can do in this game. Weekly missions that you get in the game such as robbing the club, 5 times getting the death ray, killing 10 people with assault rifle and much more which increases your XP for season's progress. Daily challenges, objectives and much more stuff is there. Above all, if you play mad city we assure you that there will be unlimited amount of things to do.
---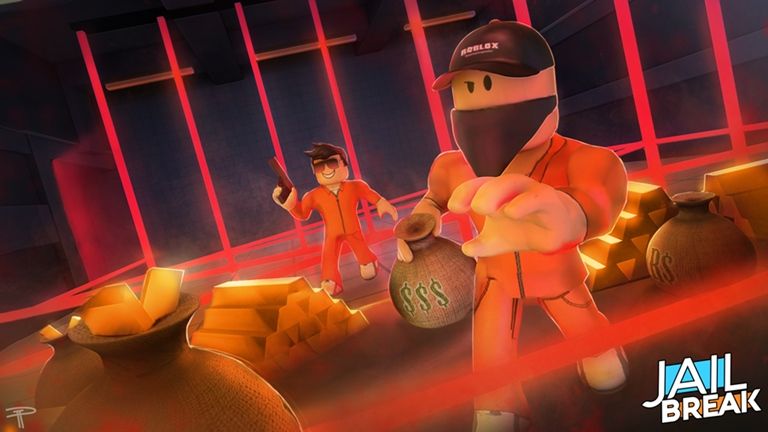 Jailbreak is one of the big hits on this list. Starting off in the prison with nothing on your name. you break out from the prison and go straight to thinking about how you can get more money with more customizations you can do. However, this is literally a game that can rival Meep City in terms of gameplay. Customization from cars, a lot of hidden areas, and a lot of gun customization. There are several missions like steal from banks, a working phone, planes, and helicopters. Moreover, The game also features custom events and more stuff.
---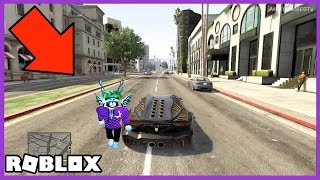 Moon City created by Lumanti Productions is the different one from the bunch as it has a unique gaming experience and have some elements of game-integrated to their Roblox game. This game is a real deal in game with working mini map and a menu system that is identical to GTA V. a working phone, similar death animations and even the introduction animation is similar but insane. You can roam around the map, can shoot peoples and drive wherever you want to. In conclusion, you will thoroughly enjoy the game so, do check it out.
---
3. Streets of Bloxwood- Remastered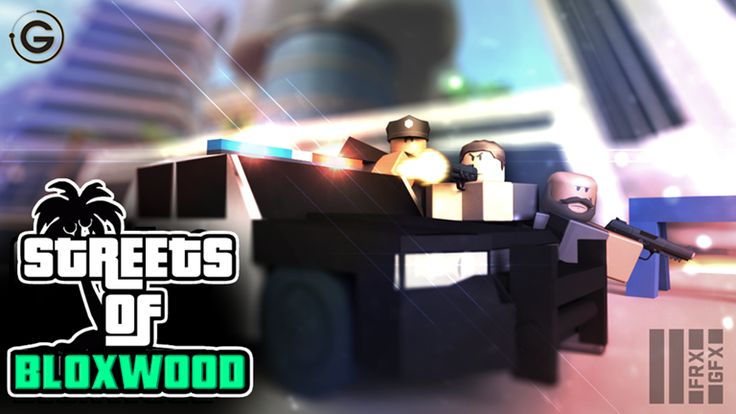 Game Loaded Entertainment is the creator of this game. Anyways, other games on the list are more focused on giving an authentic experience of the environment. Whereas, Bloxwood is more focused on the missions. The missions of Bloxwood are honestly out of this world with unique music and interesting game mechanics. As said, the game focuses more on the missions than the environment so, not many things to do in the city. You can drive around and shoot other players. In conclusion, the novelty of this game came from the missions, do check it out.
---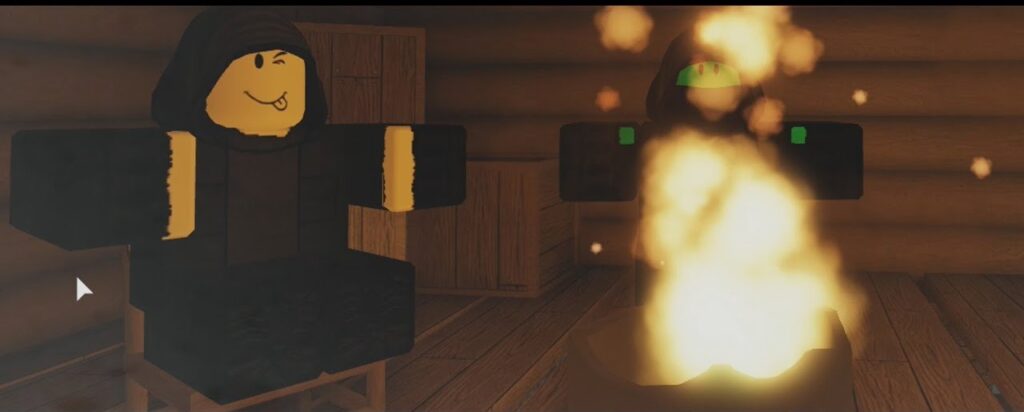 Based on the aesthetics and gameplay, this game is bizarre. This game presents an open world full of missions' game that other games should strive to be. Interesting storyline, great gameplay, unique graphics and actual realistic guns. It feels like using an actual gun just because animations are so good. This game is one of the perfectly created open world RPG. Above all, we suggest you to definitely check this one out.
---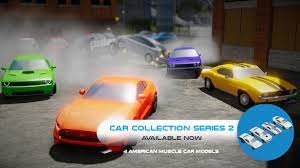 This title belongs to Urban Sector and kudos to them for making such a great game. Firstly, the creators have done a great job in designing vehicles and the graphics department. However, more emphasis on the former as the vehicle physics and model is astonishing with a cool speedometer on the game. An open world that you can explore, a variety of cars to choose from, and much more. In addition, the other developers should get some learning from this game. In conclusion, it's a very beautiful game and we recommend you try it out now.
With that, we conclude our list of Top 10 Games Like Meep City in Roblox. However, don't forget to try and tell us your favorite one on the list. Till then, Stay Safe and follow us for more upcoming coverage.
Follow us on Twitter & like our Facebook page for more post-updates.
---
Check out more Roblox Games –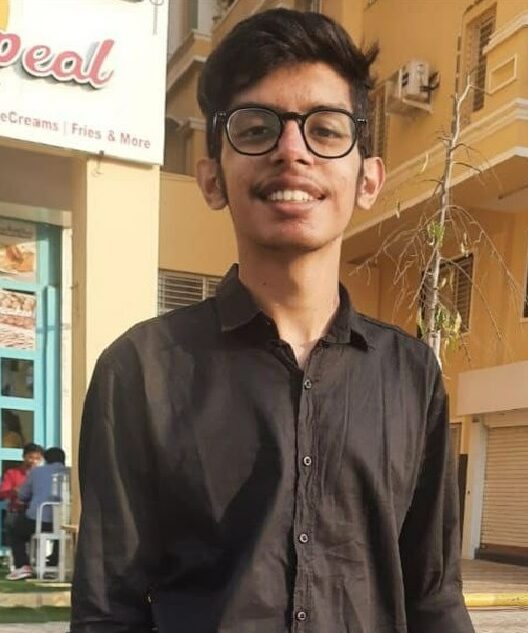 Jatin is an aspiring dentist with a keen interest in video games who likes to spend his time playing an array of different games. Other than that, he is a die-hard basketball fan who often embraces R&B music.