Last updated on January 2nd, 2023 at 05:53 pm
Roblox is a major gaming title that offers various types of games to be played on cross-platform. The game is highly immersive and has an increasing number of active players every day. The popularity of Roblox is due to its variety of mods and playable content and a mass number of audiences enjoy it thoroughly. Among various categories, ninja games are one of the most adventurous.
Like to be honest, who doesn't like ninja games? Being numerous of them we got you covered and here are the Top 10 Best Ninja Games in Roblox.
---
TRENDING –
---
Top 10 Best Ninja Games in Roblox
10. Ninja Warrior Revival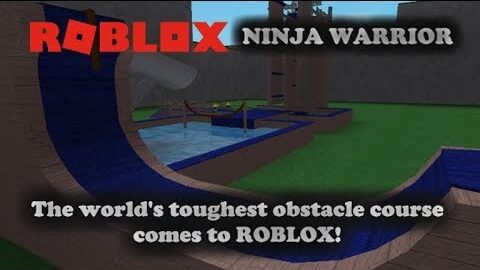 This is one of the better obby ninja games available. It is heavily influenced by the popular American reality show 'American Ninja Warrior.' Basically, the game is very daunting, with many hurdles and courses to overcome. There is a training area where you can work on your hand-eye coordination, and you can genuinely enjoy the game. If you love doing some challenges and adventure this one is your go-to game.
---
9. Ninja Assassin (YIN / YANG)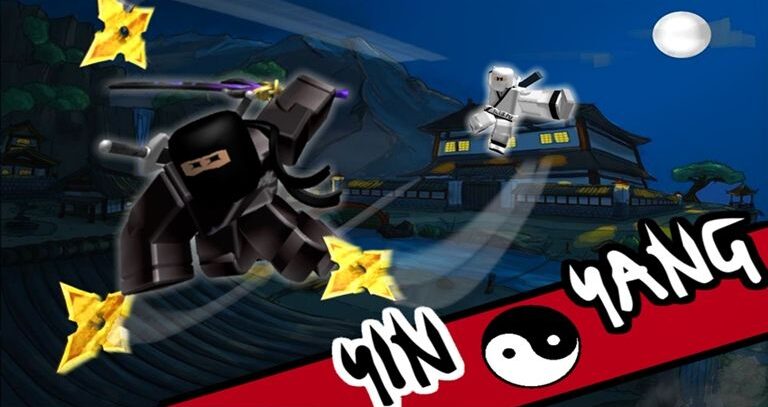 Most people debate whether this game is based on ninjas or assassins, but if you are a newcomer, you will undoubtedly enjoy it. You will work hard in this title to become a leader or 'Hokage.' You will choose whether you want to be a Yin or Yang warrior and then level up to get better weapons and shurikens. The goal is to become as good as you can as a ninja and live your ninja life your way. It is undeniably a worth trying title.
---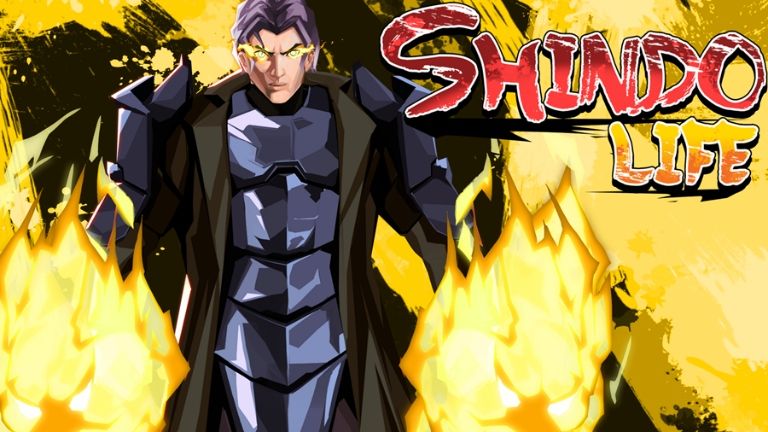 Shindo life, previously known as Shindo Life 2 is a Naruto RPG game, the reworked version of the original Shinobi Life. It's a free-roaming RPG with a couple of anime elements, such as the jutsus, who are called 'Kekegenkai' and function in a similar pattern. It's really a quite successful anime RPG. If you're a fan of Naruto or enjoy playing RPG games, I highly recommend you check this one out.
---
7. Shadowstorm Ninja Legends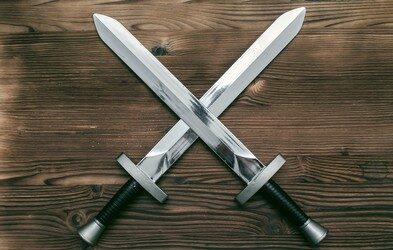 Now imagine a game based on actual ninja, yup you read it right. This game is based on the mechanism of sword swinging. You have to unlock different types of swords and collect as many coins as you can. You will get better swords, better ranks, and belts as you progress further. The best way to start is to get pets, some of the overpowered ones can give you so many coins in one swing that you can get some jutsu and exchange it for items in the shop.
---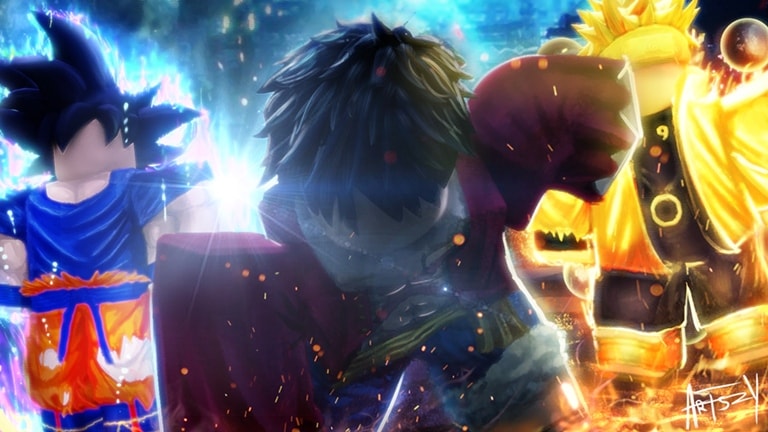 This is the only game on the list that is not based on any other game and is an entirely original concept. You can either battle other players or complete quests in the game. You must level up your game in terms of gems, speed, chakras, and purchasing special bonuses such as rapid walking, flying, high jumping, and so on. So, prepare your stats and enjoy the PvP with other players, when everyone is your nemesis.
---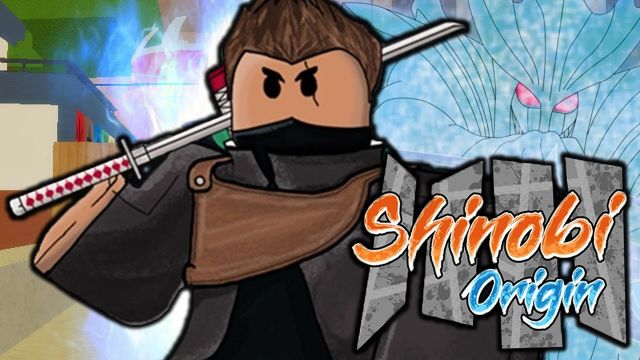 Shinobi Origins is a free roam adventure MMO RPG. This game immerses you in a world full of weebos and includes a variety of game modes such as the original adventure, ranking mode for casuals, and a role-playing game for weebs. The game has excellent graphics and animations, as well as a really cool music track. The gameplay is typical for any RPG game, and you will undoubtedly enjoy it.
---
If you like high-action slashing through trees, this game is for you. Because of the game's rapid travel, conventional camping near the two is unlikely. Prepare to hit the opposing player as quickly as possible with sneak attacks, combos, and strikes. Don't be afraid to hide and duck if necessary because you don't want to be chased inside a teaming AKA group of people striking up to one other. It is advised that you obtain large swords so that you can cover more ground and enjoy the game.
---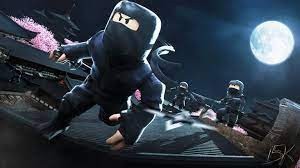 In this game, you will become a master ninja of some sort and you are gonna be fighting around the map to fend off your rival ninjas and basically everyone that's playing the game. You will be able to collect a variety of pets, amazing Katana sets, and more. This is a PvP game in which those who are roaming are your enemies. Killing enemies will grant you experience and ninjutsu. Earning ninjutsu will grant you to sell it for ninja money which you can use to purchase katanas. The game has multiple zones and each zone has different strengths of hostile mobs and difficulties.
---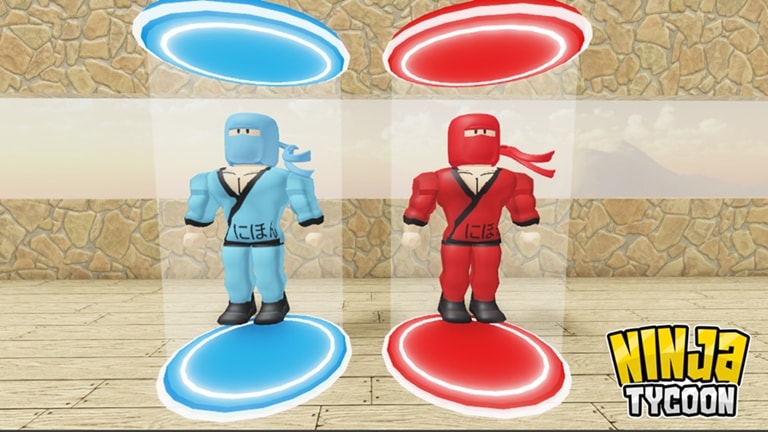 What if you mixed a tycoon game with a fast-paced ninja game? This is precisely what this title provides. There is a product that is true to its title. The game begins with you attempting to collect as much money as possible and then as many power-ups as possible. You can obtain a very powerful type of currency that allows you to buy on bosses and make more money. If you think you can't get enough money you can always do quests and get them. The game has a vivid experience with amusing graphics and game style. It's a must-try-out.
---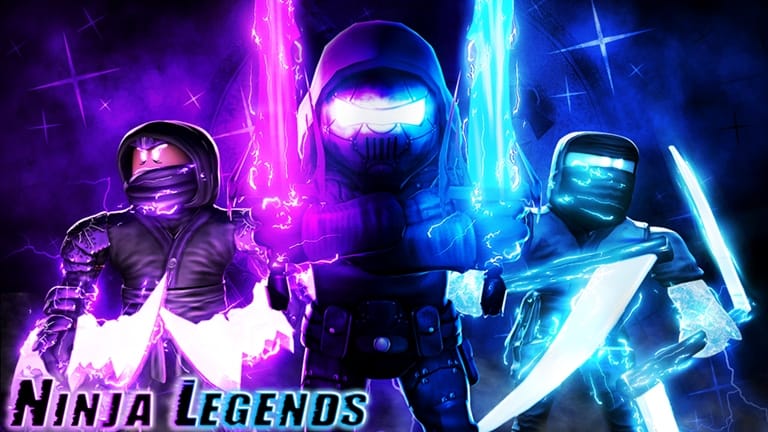 This game is the best among the best on this list. It features hundreds of different swords that you can use to get ninjutsu. Currently, there are 59 ranks with a worldwide large amount of audience playing. The game also features belts that act as storage for your ninjutsu skills with over 70+ of them. There are also hefty amounts of shuriken, skills, and pets in which the higher the tier the better the benefits. Explore 20 islands and become the deadliest island-hopping ninja ever.
With that, we conclude the Top 10 Best Ninja Games in Roblox (2022). Stay connected for more upcoming gaming coverage. Stay safe until and then do let us know what's your favorite among our list.
Follow us on Twitter & like our Facebook page for more post-updates.
---
Check out more Roblox Games –
You May Like: 
Best Games like Valorant on Android/ iOS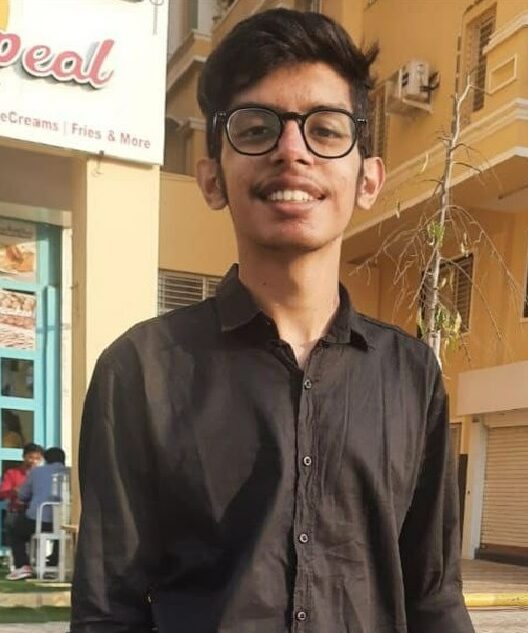 Jatin is an aspiring dentist with a keen interest in video games who likes to spend his time playing an array of different games. Other than that, he is a die-hard basketball fan who often embraces R&B music.