Last updated on January 2nd, 2023 at 05:40 pm
Roblox is an exceptional gaming platform as well as a game development structure where people can create and code their own games that other clients can play and vice-versa. Roblox is immensely popular amongst both adults and children and most of the games available on this platform are created by kids.
Many of its popular titles are complete rip-offs of previously existing, more popular commercially produced games that the older audiences play on home consoles.
The vast majority of games on Roblox are well below standard or quite distasteful. That's why our Top 10 Roblox series continues today. Be aware even before you list off the titles on our list as complete rip-offs that these games are created with children in mind, so some of the best games are straightforward and addictive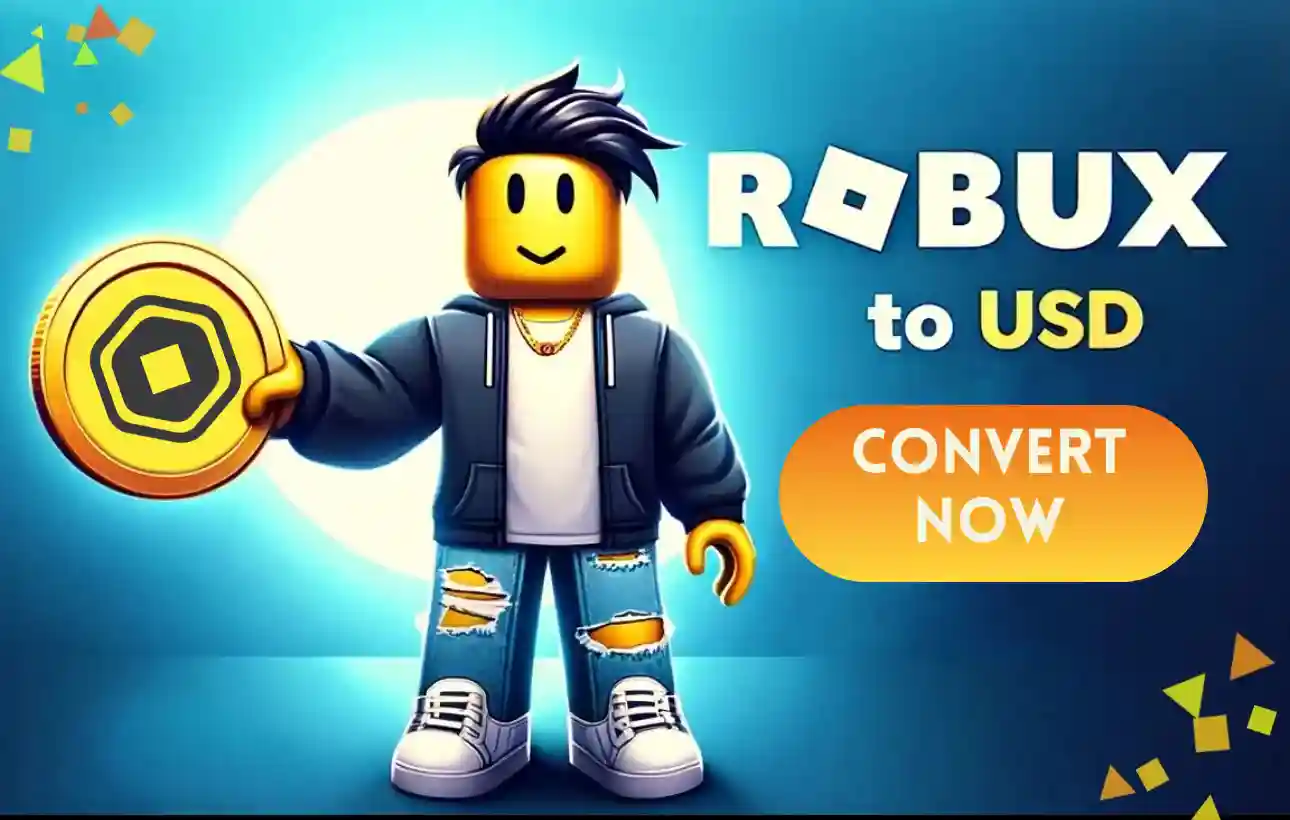 ---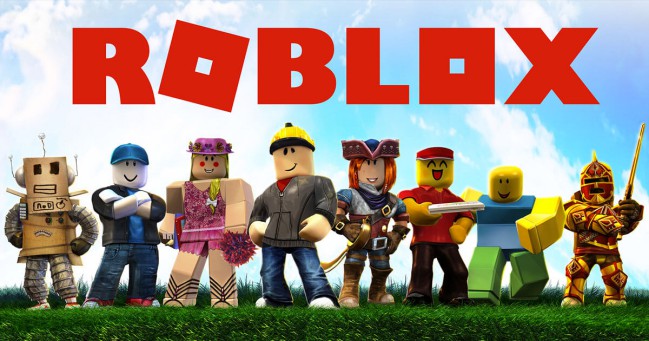 ALSO READ- Top 10 Best Anime games on Roblox 2021
---
Top 10 Games like 'All-Star Tower Defense' in Roblox 2022
1. Tower Defense Simulator
It tends to include players who join up to fight surges of various enemies until they are invaded or succeed on that very particular map. Players get money by killing enemies and wave bonuses that can be used to buy new towers or improve existing ones.
There is also a Versus mode in which other players can team up to face down several other teams. When they have been defeated or winners, they will earn EXPs, which are used for leveling and coins to buy new towers.
---
2. Anime Fighting Simulator
The game contains many combat mechanics, as the game encourages players to fight against other characters. At the very start of the match, the player is positioned into a lobby crammed with other players
What's unusual about such a match is that you can choose your own fighting style. The player has some talent to train and to cultivate. He can use numerical keys to train some aspects of his skills. Training them will also make it more difficult, easier and also allow the player to understand some new techniques
---
3. Superhero Tower Defense
This game is pretty comparable to the All-stars tower defense. here you have the towers that loop through every hour. You will buy them in gold. You can also make purchases using your gems.
Most Towers are superheroes, as is apparent from the game. There are possibilities like Superman, Mysterio, Hulk, Spiderman and many more. In this game, you've got 4 different game modes. It's a pretty good game, actually.
---
It's another extremely popular Roblox anime game. The central focus of the game is that it ascribes a character from all favorite anime shows that can be selected by the player. In the end, this game allows you to play as your favourite character.
Furthermore, when played with the character you chose, you can contend with your friends or other players. What is so wonderful about this game is that it adds new content, for example, new characters from new anime show, regularly.
---
It's another anime fighting game that underlines many different dynamics and distinctive elements that make it very exciting to play. This game also allows the player to adjust and train his anime character as he chooses.
The player may pick an anime character from a separate rooster. Anime Battle Arena (ABA) contains animated characters from all your favorite shows You will compete with other players using these characters to find out who is the better warrior among you both.
---
In this game, we can annihilate waves of enemies with towers that we have unlocked and generate income and exp by removing waves. You can spend the money obtained on towers. Each tower has a special ability to clear more waves. Make sure as many towers as possible are equipped.
This is a game of defense on the ground. It's well-produced, nonetheless. So certainly, in Roblox, you will enjoy the gameplay experience
---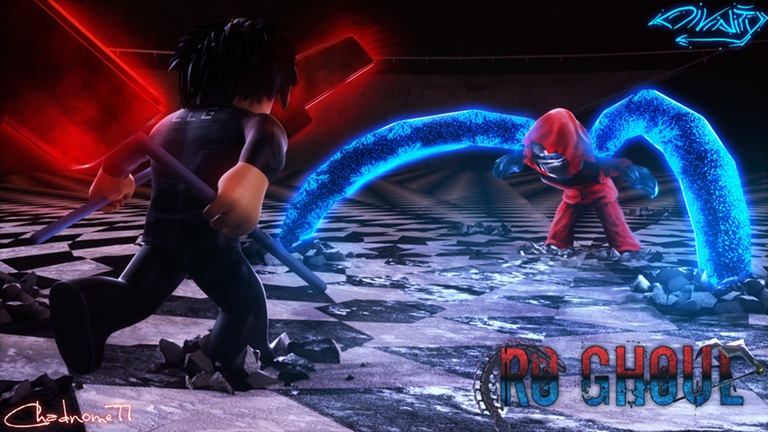 Although based entirely on Tokyo Ghoul, the game is something of a cops and robbers RPG. The CCG faction must protect them when Ghouls takes a gander to eat NPC humans.
Players may decide to participate in either one, and the achievement of these goals will strengthen their credibility and empower them to make you an elite player in your group. It's undoubtedly the darkest and perhaps most unique of Roblox anime games.
---
If you really are an aficionado of the Bleach series, this is your game. Created in 2019, it's a fresh-faced RPG that aspires in its diversified, show-inspired player movements and armaments. Hopping off of roofs and descending with sword slashes to teams of enemies can be an addicting action. However, the mythology within the number of worlds is most attractive to Bleach fans.
---
This game is all about battling off the massive amounts of monsters and guarding your own castles, that one can build utilizing their towers and so much more to retrofit and fend off against the monsters.
This game encourages you to make this tower defence game even more fun with your friends.
---
There would have been no anime compilation now without a hint of dragon ball. With over 90 million encounters, Dragon Blox Ultimate is the exquisite Dragon Ball Z and Roblox remake to play. There is no deviation from its facial conceptions to Saiyan animations between this and reality. In addition to that, the gigantic map contains many familiar faces that are very challenging.
The above-mentioned compilation of Roblox games both includes a bit of anime influence and tower defense dynamics. So, in some way or other. They are quite similar to All-Star Tower Defense. So, if you liked that game then we are pretty sure you will like these as well. Be sure to give them a try.
Follow us on Twitter & like our Facebook page for more post-updates.
---
Check out more Roblox Games –
Abhigyan identifies himself as a tech geek, gaming cognoscenti, and also a connoisseur of music. Unidentified and mysterious phenomena never fail to gather his undivided attention. When not reading about bizarre and perplexing entities across the Universe, he can often be found cheering for his favorite teams in Football.