Roblox is an excellent cross-platform game that could be played on a PC, smartphone, PlayStation 4, or even a Mac. The greatest part is that there is a wide range of games in a number of genres to choose from. This is the location to go if you want to spice up your life with some pleasures.
One could customize and change the appearance of your avatar as well as build their unique imaginary environments by establishing a Roblox account. Construct private rooms and sell game passes to other players to earn some money from each server. Gamers may play a multitude of games with their friends, such as tycoon games, survival games, and simulator games with their friends.
Roblox allows users to be as creative as they want while also providing a wide range of games to play. The game includes a wide range of games, including the famous battle royale types, ranging from murder investigations and jail escapes to treasure-seeking.
Roblox is one of the most popular multiplayer games on the internet. There are numerous questions about the game that players frequently search for on the internet but do not receive answers to. We are here to answer all of your questions, and today's article is one of them.
In this article, we will be talking about some of the benefits of the Roblox Premium subscription and about some Roblox games with Premium Benefits.
Roblox Premium Benefits
Roblox Premium is everything that all Roblox fans desire, however not everybody can buy.
There are a lot of followers who may have bought Roblox Premium and are experiencing a lot of unique benefits, however, there are still a lot of people who don't know what it is or how to obtain it in 2021.
Roblox Premium has a lot of benefits like getting a monthly deposit of Robux. Roblox Premium also gives you a lot of additional perks and avatar items that you can use and equip on your character as well.
It is just a premium version of Roblox. Those few who purchase Roblox Premium are provided in-game currency Robux on a regular basis. Aside from Robux, the premium user receives a slew of other options to keep them engaged.
For the unfamiliar, there are now Roblox Premium membership options available. The price of each plan is determined by the amount of Robux you want to be put into your Roblox account.
The initial plan is priced at $4.99 per month. Each month, 450 Robux would be paid to your bank if you purchase this premium membership plan.
The second option will set you back $9.99 each month. If you choose this plan, you will get 1000 Robux per month.
The third and final premium membership level is a little pricey and is mainly for individuals who need a large amount of Robux. It will cost $19.99 a month to subscribe. Every month, gamers will get 2,200 Robux under this scheme.
Importantly, there are not just capabilities that Roblox Premium customers experience; you would also get a slew of additional benefits if you purchase some of these plans.
Here are some of the benefits of purchasing any of the above-mentioned Roblox Premium packages.
Premium perks are available inside experiences.
Exclusive Avatar Shop goods and discounts are available.
When you purchase Robux, you will get 10% extra Robux.
Activate the ability to exchange goods.
The greatest part about these premium membership plans is that you will get the guaranteed quantity of Robux as soon as you pay. If you like the Roblox Premium function, you can also configure it to auto-renew.
How to Obtain a Roblox Premium Subscription
As previously said, there are many people who want to purchase it but are unsure how to do so. Follow the instructions below to buy Roblox premium Subscription without any hassle.
Step 1: Enter your Roblox username and password.

Step 2: Visit the Roblox Premium website.

Step 3: Choose one of the membership plans shown above.
According to the website of Roblox Premium, users get the specified quantity of Robux as soon as they buy a premium membership pack.
Roblox Premium also includes an auto-renewal option. Those who want to opt-out of the service must cancel their plans prior to their renewal date.
Roblox, a worldwide renowned online platform, with over 100 million active users. Fans may get even more out of the forum now that premium membership is available. Additional premium features and a monthly Robux quota are a fantastic deal for the majority of gamers.
In addition to their current advantages, which include a monthly Robux allowance, a 10% bonus while buying Robux, and the option to trade, Premium members now have accessibility to the following:
Avatar Shop Discounts: Save up to 75% on certain accessories, gear, and other items.
Exclusive Goods: In the Avatar Shop, you may find special items that are only available to Premium members.
In-Game Perks: Expand your gaming experience by gaining access to unique levels and locations, bonuses on top of daily prizes, and Premium-only items.
Roblox games with Premium Benefits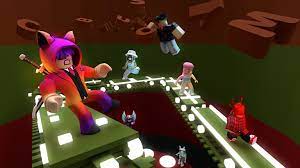 Staysail Records created Tower of Dread, a round-based obstacle course Roblox game inspired by Tower of Hell and Treacherous Tower. The goal of the game is to climb a tower made up of randomly generated obby parts.
Every round, the game creates a tower made up of six colored obby parts at random. Sections are often arranged in such a manner that portions may be skipped.
The timer doubles in pace when a player reaches the top of the tower.
Players may buy different things from an in-game store. If you possess a VIP server, you may bypass a tower by using the command /skip.
---
Club Roblox is a Roblox roleplaying and social hangout game created by Block Evolution Studios.
The game has three playable characters: a kid, a teen, and an adult who looks after dogs and infants. Jobs, a trading system, and customizable homes are among the other features.
In the game, users may hang out, play, and roleplay with other players in a variety of settings, including a boutique, a vet clinic, and a high school. There are many locations to explore and play!
Players in Club Roblox may adopt a variety of lovely pets such as birds, cats, bunnies, and even unusual creatures such as arctic foxes, dinosaurs, and dragons.
Players may also change the colors and hues of their creatures! Pets range in rarity from common to legendary, and even Limited! Limited pets, such as the Reindeer, should be obtained as soon as possible.
---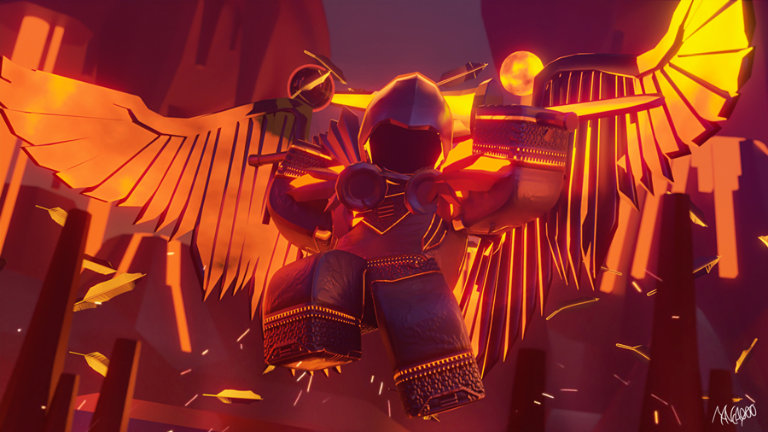 Corridor of Hell is a round-based obby game influenced by Tower of Hell, developed by Redneon Studios. The goal of the game is to get to the end of a colorful hallway made up of 10 obby portions called phases.
Every 10 minutes, players are transported to the beginning of a lengthy, colorful hallway with ten stages.
The game has no checkpoints, a progress meter, and no leader boards. If a player comes into contact with a neon block, they will perish.
The timer doubles in pace when a player completes the whole hallway. They may dance with the developers' NPCs and enter a portal to teleport to the beginning of the corridor.
This is an incomplete list of Corridor of Hell's 77 known regular phases, nine known Secret phases, one known Sword Phase, and one Super-Secret phase.
---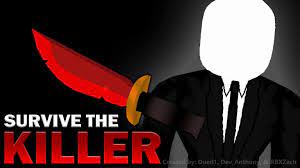 Survive the Killer is basically a horror survival game that was created and published by Slyce Entertainment.
In this game, users may choose to be either the murderer or the survivor. The survivors' objective is to dodge the murderer and remain alive until the timer expires in order to leave the map. Survivors have three lives, each of which is symbolized by a "hit."
They are capable of reviving each other if one of them falls. The killer's objective is to eliminate all survivors before they can leave the map and the timer runs out.
---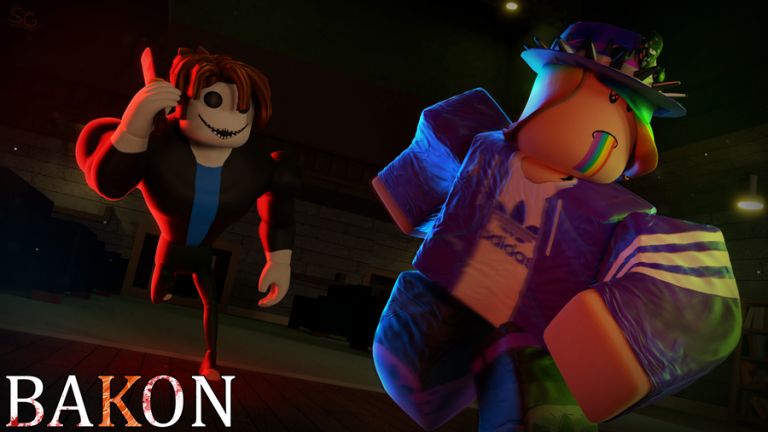 Bakon is a survival horror Roblox game developed by Pink Beard Games. In Bakon, players must locate keys to unlock locked doors, and within will most likely be another key or object that players must utilize to complete the chapter.
Players may also purchase skins for their knives and Bakon. You must locate keys and escape from Bakon. You can crough through chugholes that Bakon cannot.
The white key is the final one you discover. You may unlock the escape door using the white key.
Players begin the narrative by entering Bakon's home. They are paying a visit since they haven't seen Bakon at school in weeks. He assaults them upon entering the home, causing the players to flee.
Find some of the best Roblox games with premium benefits in the above-mentioned list. Check them all out and we hope you find them as good as we did.
Follow us on Twitter & like our Facebook page for more post-updates.
---
Check out more Roblox Games –
Abhigyan identifies himself as a tech geek, gaming cognoscenti, and also a connoisseur of music. Unidentified and mysterious phenomena never fail to gather his undivided attention. When not reading about bizarre and perplexing entities across the Universe, he can often be found cheering for his favorite teams in Football.