Roblox is a fast-developing entertainment platform for both consumers and creators. Roblox Studios offers designers a wide range of tools and freedom, enabling them to create an infinite world of possibilities. In the same way that programmers like coming up with fresh ideas, gamers do as well.
Roblox has evolved from a game with clunky, blocky characters and a challenging user interface to a global gaming, game design, and coding network with tens of thousands of games created by passionate, young creators.
Players can play different games such as simulator games, tycoon games, or even car games on Roblox. While Roblox is a free-to-play platform featuring a variety of games that do not need users to pay real money or in-game Robux, certain games do include downloadable products, add-ons, and other microtransactions like a game pass.
Whatever game you enjoy, the Roblox network is sure to have it. There are just too many Roblox games to list, especially given how frequently new ones are published. Roblox is the most popular gaming and playing platform among teenagers, with more than half of all Roblox users in the United States being under the age of 16.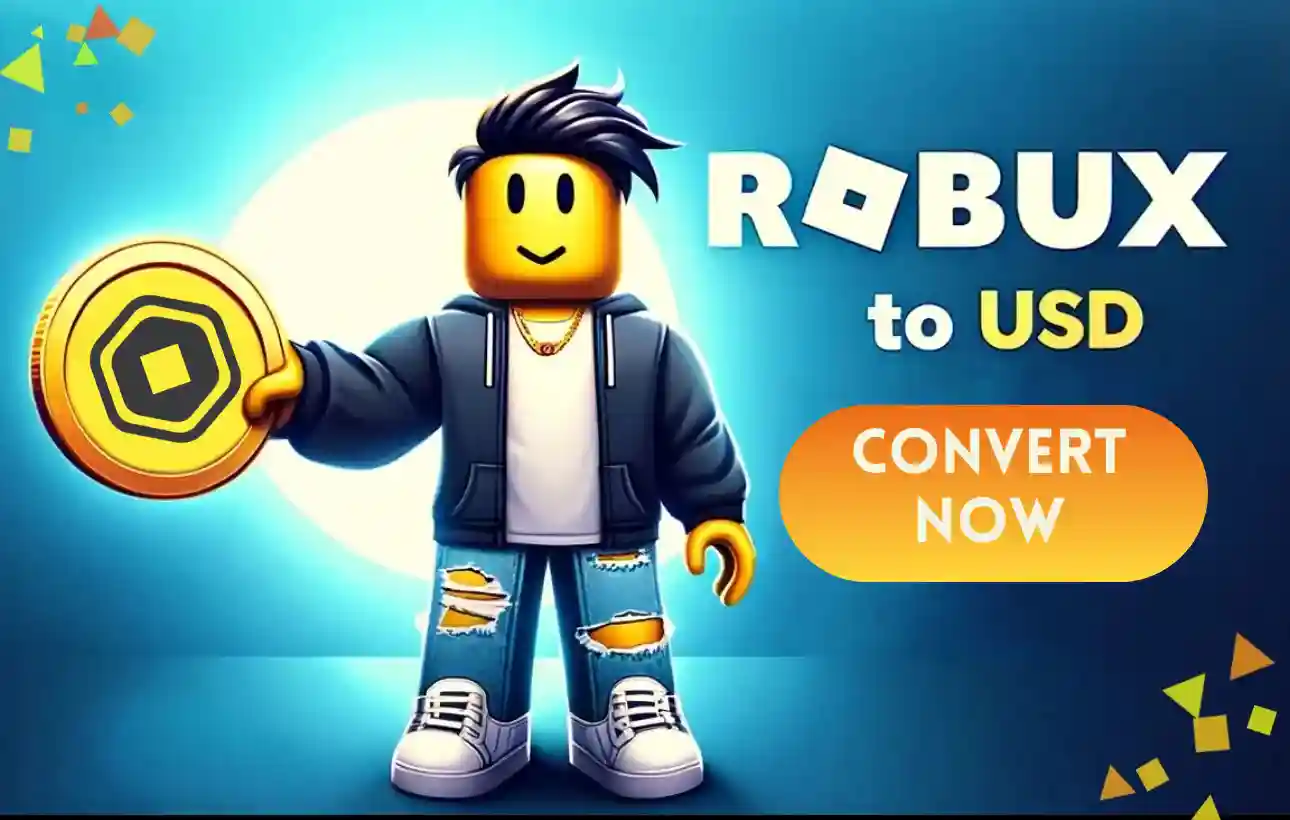 Roblox is a game in which you may perform a variety of activities such as customizing, earning, grinding, and even crafting. There are lot of questions asked about the coming features in-game and split-screen is one of them. There are a lot of games on Xbox that support split screens, let's talk about Roblox in this article.
Because the entire platform is free, players are free to explore and play any video game created in Roblox. Any Roblox game may be played with your friends, family, or even random individuals. Today, we will talk about Can 2 players play Roblox on the same Xbox one. So, let's get started.
---
Can 2 players play Roblox?
Quick Answer: No, 2 players cannot play Roblox on the same Xbox one. And Roblox does not support Split Screen features.
As much as we regret stating it, there is no way 2 players can play Roblox on a single device. Many Roblox players have requested local numerous functionalities. However, we haven't heard any news or even speculations that this may be introduced to Roblox in the near future.
A number of players have recently asked whether it is possible to play a Roblox game in split screen mode on Xbox One. For those who are unfamiliar, split screen is a kind of local multiplayer in which the game displays both players' perspectives on the screen.
If you're wondering the same thing, you've come to the perfect spot. We will address any of your queries on the subject in this post.
You may join your pals in a game that they are currently playing. As long as your buddy has the join in-game setting enabled, you may join them in a game with a single click of a button.
You will be allowed to join the game only if you have the appropriate permissions. Please read our help articles Creating and Making Public Games and Group Games for additional details.
---
Can 2 players play Roblox on the same Xbox one?
If you want the short answer, we're afraid you won't be able to play Roblox split screen on Xbox One. In reality, you simply cannot play Roblox split screen on any platform at all. This is due to a variety of factors.
The main problem, though, is because the Roblox script does not support split-screen gameplay. Many developers have proposed numerous views about how to use split-screen in a game. However, none of them appear to have gone above and above.
This is due to the fact that it is just not feasible. We've seen several developers utilize novel approaches to enable local multiplayer in select titles. But that, too, came with a slew of constraints. It wasn't the kind of local multiplayer experience you'd anticipate from a video game.
Unfortunately, there is no method for developers to make local multiplayer games. We're afraid you'll have to attempt manually joining random online games if you truly want to play with your friends. In Roblox, there is no such thing as local multiplayer. This is undoubtedly a difficult situation, but there is nothing that can be done.
That's all for today's article on Can 2 players play Roblox on the same Xbox one. Hope you now have all the answers to all queries and let us know if you need any guide next. Till then, stay safe and follow us for more upcoming gaming coverage
---
Can you play Roblox on split screen?
The direct answer is No. You cannot play Roblox on split screen with your friend on your Xbox. The feature is not supported by Roblox and there are no official details if this feature will be available anytime sooner.
---
Follow us on Twitter & like our Facebook page for more post-updates.
---
Check out more Roblox Games –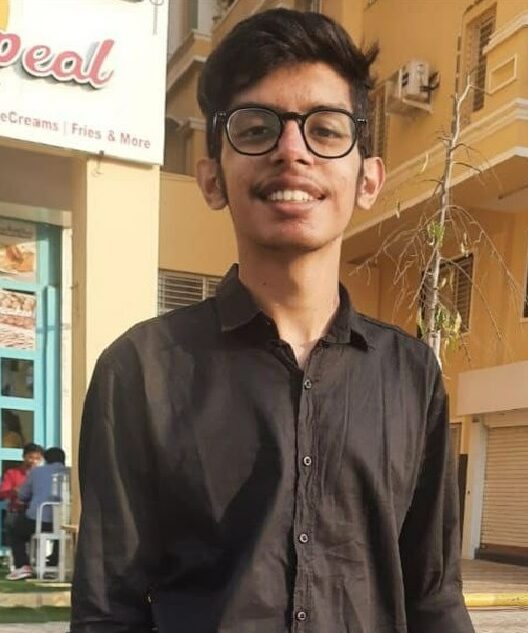 An experienced gaming content writer who emphasizes on offering the most recent information and how-to tutorials for the trending titles. Being a Hardcore gamer himself, he likes to try an array of games and likes to spend his time exploring them. He likes to unwind by listening to R&B music when he's not writing about gaming stuff.