Roblox is a popular gaming platform with a diverse selection of games. It allows users to take part in a variety of games. Roblox allows people to play games from a range of genres.
Roblox, on the other hand, is more than a game launcher. It's a complete platform that allows users to communicate with their avatars and other online players.
Bloxburg is a Roblox game that simulates life. It replicates day-to-day life in a virtual metropolitan family. This is the post for you if you want to create a distinctive house in Bloxburg in Roblox.
Coeptus' Welcome to Bloxburg is a life-simulation and roleplaying Roblox experience. The experience includes a simulation of one virtual player's everyday activities in a home near a fictional city. The concept of the game is inspired by Maxis and Electronic Arts' The Sims game series, notably The Sims 3 and 4.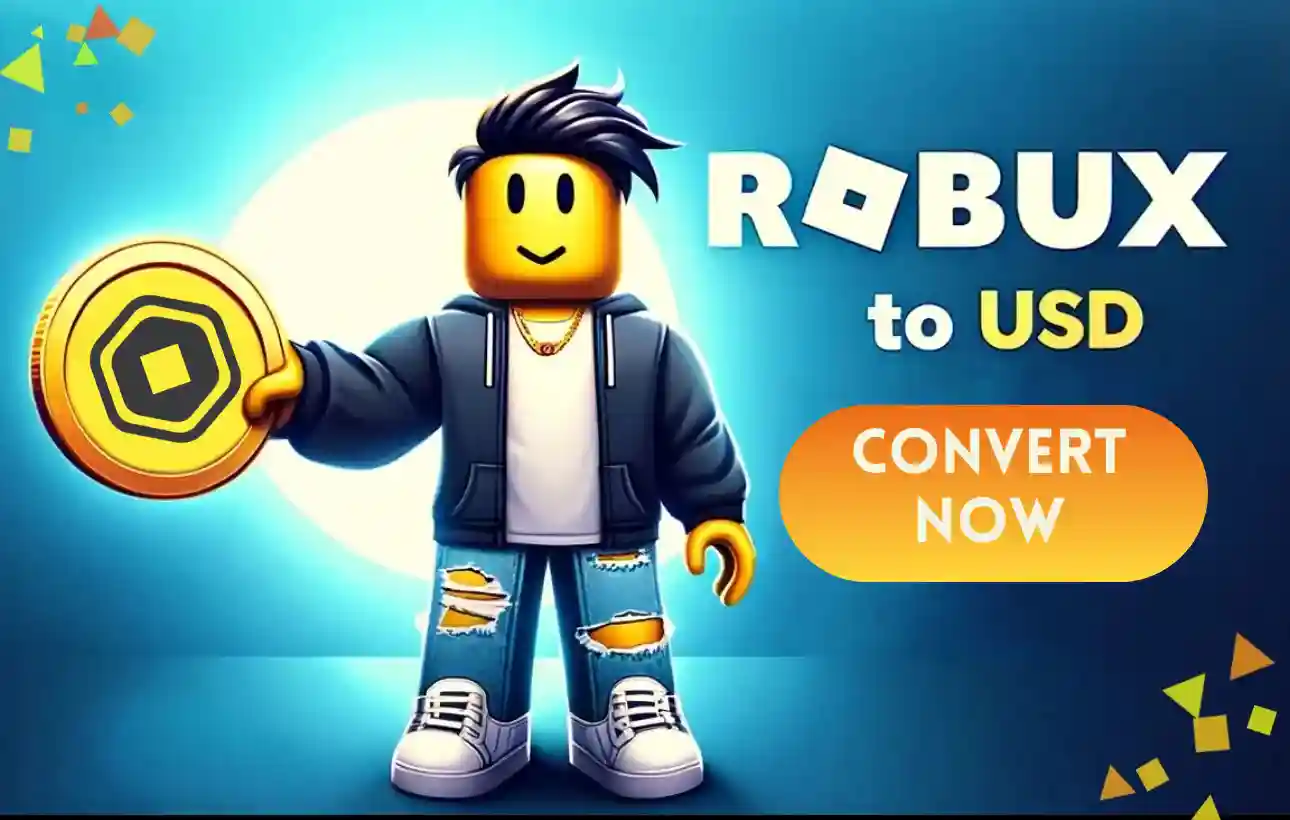 The game is a life-simulation open-world game set in the fictional metropolis of Bloxburg. Players must look after their characters by satisfying their moods. Players may construct and personalise their homes to their liking.
People may also learn new talents, earn money, explore the big metropolis, and, most importantly, roleplay and connect with other players.
There are several pre-built residences in Bloxburg. You'll need to know how to acquire a pre-built house in Bloxburg if you wish to do so. In this post, we will discuss how to purchase it as well as the many types of pre-built homes available in Bloxburg.
Here is our article on How to Buy a House on Bloxburg: Roblox. So, let's get started.
---
How to Buy a House on Bloxburg: Roblox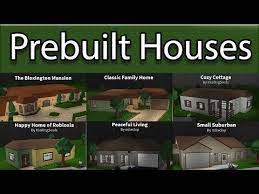 In Welcome to Bloxburg, the House is a significant residential building where a player resides. Except for the prebuilt houses that the player can pick from when starting a new game, all of the houses in Bloxburg were made by the players.
A home plot measures 30×30 (900 units), whereas a house plot with the Large Plot gamepass measures 50×50 (2500 units).
Six pre-built houses are also accessible in the menu when a player first joins the game after erasing their data (removed as of 0.6.9) or buying a new house space for B$300.
Happy Home of Robloxia
This house is actually free when you first start playing Bloxburg. This lovely Home of Robloxia will cost $7,500 the next time you buy it. The Happy Home of Robloxia, for your information, contains all of the needs.
It indicates that the stuff in this Happy Home of Robloxia won't help you improve your stats or talents greatly. This Robloxia Happy Home is also modest, with only one bedroom with a dresser, a basic living area, a small bathroom, and a little kitchen.
Cozy Cottage
This Cozy Cottage features a porch and a large living area with bookshelves, a sofa, an armchair, and a television. Actually, the design of Cozy Cottage is comparable to that of Robloxia's Happy Home, with a modern and rustic atmosphere.
This Cozy Cottage's kitchen is a good size, not too huge. This Cozy Cottage's bathroom is modest, yet it contains everything you need.
It does, after all, have a kitchen. This Cozy Cottage has two bedrooms, one of which is larger than the other but not enormous. There is a single bed, an armchair, an alarm clock, and a wardrobe in the bedroom. A walk-in closet, a bathroom, and a bed are located in another bedroom.
This house costs $20,000 to purchase.
Peaceful Living
This calm suburban home is called Peaceful Living. The rooms in this Peaceful Living house are significantly larger than those in the Cozy Cottage and Robloxia's Happy Home. This Peaceful Living is also the most affordable pre-built house with a garage. This home costs $50,000, for your information.
Classic Family Home
This huge, mini-mansion-style home features a roomy bedroom and living area, as well as a spacious kitchen with granite countertops and a large garage for automobiles. This Classic Family Home costs $75,000, for your information.
Small Suburban
In the game Welcome to Bloxburg, this Small Suburban is the second most costly pre-built house available. The home features two bedrooms, a kitchen, and a fenced-in backyard, and it is based on suburban houses in Canada and the United States. This residence is $85,000, for your information.
The Bloxington Mansion
The Bloxington Mansion is Bloxburg's largest and most costly pre-built home. Aside from that, it has a lot of rooms because it is the only prefabricated home in Bloxburg with an exterior wall. The villas of this Bloxington Mansion are inspired by those seen in California and Italy.
The Bloxington Mansion costs $200,000, for your information.
Plot data refers to how much space players have taken upon a plot. There is no plot data in an empty plot. Players could only utilize up to 100% plot data prior to version 0.10.1; if they wished to keep adding things after this point, they had to delete other objects of the plot.
Players now have the option to purchase an additional 20% plot data for 59 Robux after obtaining 100% plot data in version 0.10.1.
That's all for today's article on How to Buy a House on Bloxburg: Roblox.  Do check out all the sections and know you should know which one is the best for you. Till then, stay safe and follow us for more upcoming gaming coverage.
Follow us on Twitter & like our Facebook page for more post-updates
---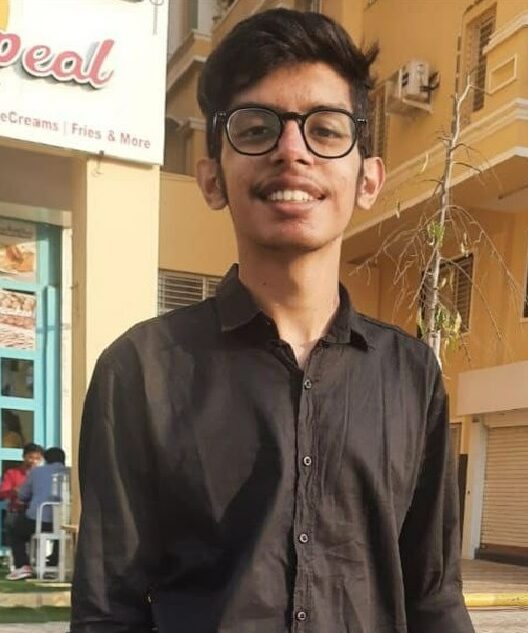 An experienced gaming content writer who emphasizes on offering the most recent information and how-to tutorials for the trending titles. Being a Hardcore gamer himself, he likes to try an array of games and likes to spend his time exploring them. He likes to unwind by listening to R&B music when he's not writing about gaming stuff.