Roblox is a great global platform game that allows you to play cross-platform with PC, Mobile, PS4, and even Mac products. The best part is that it has a handful of games to pick from in a multitude of genres. If you're eager for some fun and excitement in your life, this is the place to be.
Most people love playing first-person shooter games, and there is a plethora of them to choose from. But don't worry, we're here to help. The below are the Top 10 best FPS games on Roblox.
---
TRENDING –
---
Top 10 Best FPS Games in Roblox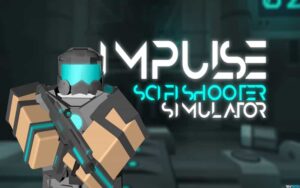 Roblox does not have many futuristic first-person shooter titles. Impulse is one of the most bizarre and seamless modern experiences you'll ever get. The game features a steady yet buttery smooth animation as well as promising graphics. As you have a jetpack on your back, you can double jump, go full thrust, and leap in the air. The only downside is that there are only a few players in the game, so the match can seem a little slow. This is unquestionably a go-to experience that you can visit at least once.
---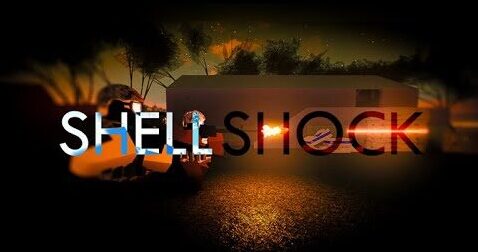 Shellshock is a first-person shooter title with a realistic approach and multiplayer modes. It's not an arcade game, but rather a full-fledged shooting game with a variety of game modes. It's a fun experience because of the mechanism and the recoil. You can't fire long range since the recoil is too realistic, but believe me when I say it's one of the most polished games out right now and you're going to enjoy it. The main reason it is at the bottom of the list is that the maps are very wide, making the game a little slow paced.
---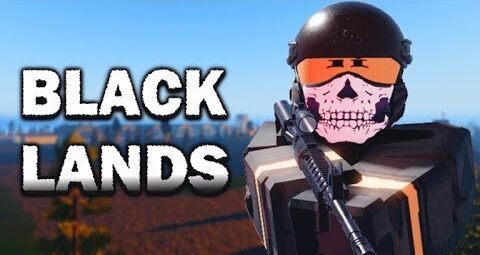 Blacklands immerses you in a survival game in which you are a lone wolf, which is the worst decision you can take. The game includes a vast array of loadout modes, various customizations, and some amusing skins. It also allows you to play various modes such as battle royale and survival. It has a variety of vehicles and a nice map interface, making it a must-try title.
---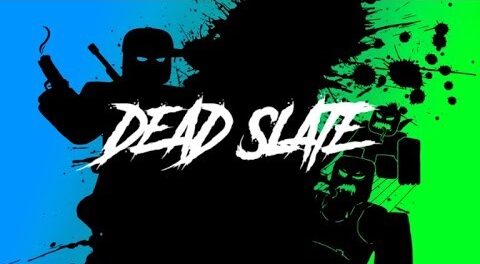 If you're a fan of zombies, this is the title for you. Dead Slate is a semi-realistic zombie shooting game that will indulge you in a zombie-infested environment. Primarily, you would only be fighting zombies, but the best thing is that you can even play as a zombie. There are plenty of zombies to choose from in the game. The maps are also incredible, and the game only lasts about 6 minutes which is pretty decent.
---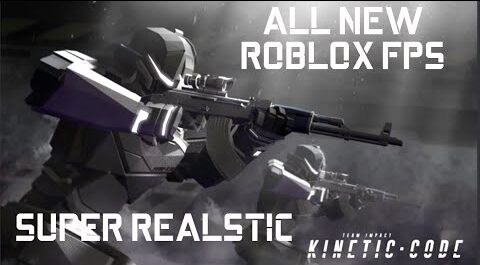 Kinetic code is an underappreciated title. This gem is only in pre-alpha, but it features class-based gaming with varying experiences. The game currently has four classes: assault, engineer, support, and recon. The game simulates a traditional ranking scheme, which ensures that the more you go, the greater the rewards. It includes a variety of game modes such as Team Deathmatch, Capture the Point, among others. It's a must-play online, and I hope you enjoy it.
---
The key goal of Zombie Task Force is to succeed with your team while preserving yourself from masses and hordes of zombies. It's a zombie defense shooter game with a bunch of new unlockable chapters and an endless mode. There are several missions and quests in this game. The game has satisfactory graphics and animations and is certainly worth playing.
---
Death Zone is an open world FPS game with survival features such as scavenging, constructing bases, and raiding supplies. There are several things you can do in this game, one of which is to survive. The title comprises of separate VIP servers for PC users, and the game offers a variety of difficulty levels. There are many perks to master in order to accomplish achievements, objectives, and more. It is a very beautiful game with an abundance of customizable features, and once you start playing it, you will become fully lost in it.
---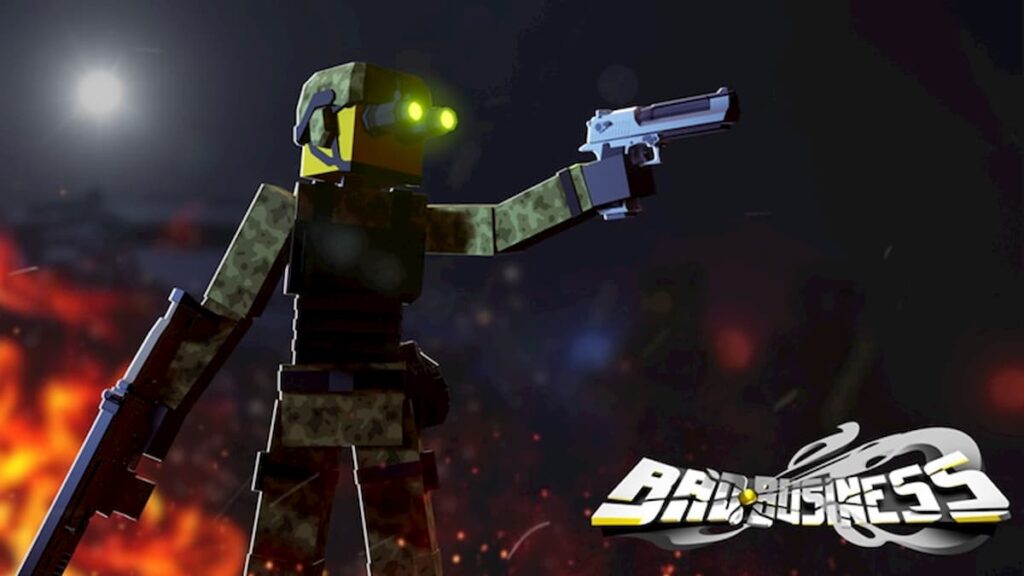 Right now, one of the most successful Roblox games is Bad Business. The game is very mature, and it receives a slew of patches from time to time. The developers really care for the players and have optimization to make it more enjoyable. The game's mechanism is incredible, and the graphics are beautiful. The game's fluidity is nuts, and the way the whole game flows is very fast paced, and the maps are so well constructed. You should probably go look at this one.
---
Arsenal is currently one of the most popular FPS games. Arsenal is an arms race game in which two teams (or four) compete for the golden pistol. To win the round, shoot an enemy player with the golden shot, get the golden knife, and backstab an enemy. The game is so well-developed that you can become deeply immersed in it. The game provides a variety of rewarding and enjoyable activities. The overall optimization and large number of players will keep you interested, so go ahead and check out this game right now.
---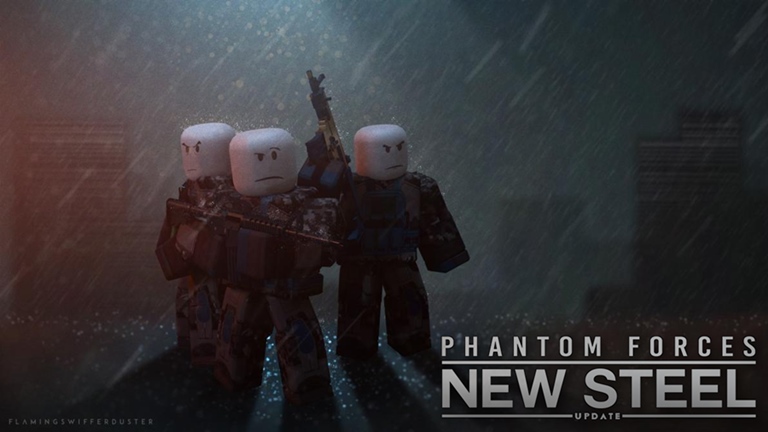 Phantom forces right now is the best and most famous FPS title. The game currently has over 100 weapons, as well as a lot of customization and a handful of maps to test out. The game is so entertaining that you can play for hours without getting tired of it. This title has a multitude of playable modes, and a 16v16 combat makes it even more competitive, and you will undoubtedly be excited after playing. As soon as you start playing, you will fall in love with the game. Don't put it off any longer, go play the game right now. Without a doubt it is the #1 game among our list of Top 10 FPS Games in Roblox.
I presume you now have an idea of what to play, and please let us know which title you prefer after trying them all. That concludes our list of Top 10 FPS games in Roblox. Stay safe until then, and stay tuned for more exciting gaming coverage.
Follow us on Twitter & like our Facebook page for more post-updates.
---
Check out more Roblox Games –
You May Like: 
Best Games like Valorant on Android/ iOS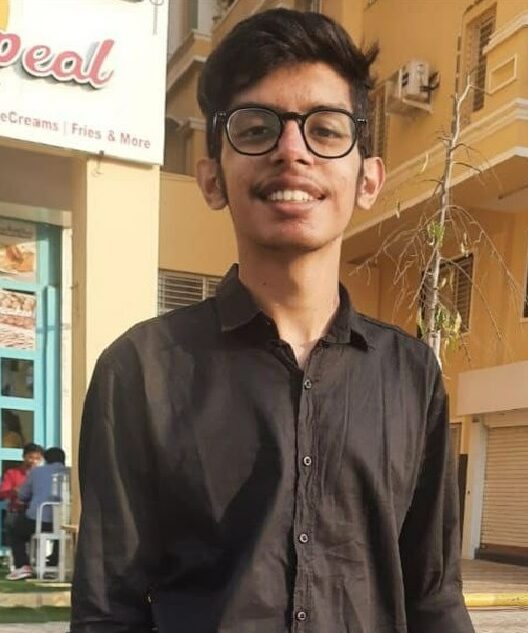 Jatin is an aspiring dentist with a keen interest in video games who likes to spend his time playing an array of different games. Other than that, he is a die-hard basketball fan who often embraces R&B music.