Season 10 of Call of Duty Mobile has finally arrived and again brings a plethora of new content. We get four new operators, two of them, Mara and Mace, are from COD: Modern Warfare. The developers also bring two new maps – Terminal and Pine, along with new multiplayer modes – Headquarters and Hardcore mode.
Well, icing to the cake is the brand new weapon, again, from the Modern Warfare universe. If you are interested to know more about the weapon, consider visiting the link mentioned below.
---
---
Echo, the new shotgun, arrives in Call of Duty Mobile with the new Battle Pass. It is available for free, can be unlocked on Tier 21. The new Battle Pass also features a legendary skin for the Echo; it can be unlocked at level 50, but only available for the battle pass buyers.
Well, if you have been following us, you might have read our Gunsmith-Loadout posts, where we have mentioned our 'purpose-oriented' weapon builds. If you are new here, let us give a little introduction to our approach to create a weapon build.
---

---
On researching and analyzing more about the Gunsmith feature, we realized that there can't be a 'Best Ever' weapon loadout, which could be accepted universally. For a particular weapon, one should try forging a loadout that suits a specific game style. For instance, if you are more competent in playing aggressive in close to medium range, then creating a higher-range loadout is absurd, as it (in most of the cases) compromises the mobility, ADS, and movement speed.
That is the only reason we asked our users to make there own Gunsmith loadout rather than copying some Youtuber's loadout. You can also check out the complete analysis on the same. Visit the link mentioned below.
---
MUST-READ: Ferg's Gunsmith Loadout Analysis
---
Talking about Gunsmith loadout for Echo. Our approach was to increase the bullet spread accuracy and damage-range. According to us, bullet spread accuracy is one of the significant aspects which defines a shotgun's competency. The more the bullet spread accuracy, the more the 'tighter' bullet spread.
Increasing the spread-accuracy will make sure pallets hit the target with better accuracy. This also increases the chances of knocking down the enemies in one shot even you are not in range.
Check out the attachments we used in our Gunsmith build. We have also mentioned – "How to use Echo build" below.
---
Best Echo Attachments –
Muzzle – (No Changes)
Barrel – OWC Marksman
Optic – (No Changes)
Stock – No Stock
Rear Grip – Granulated Grip Tape
Ammunition – 12 Round Reload
Underbarrel – (No Changes)
Laser – MIP Laser 5mW
Perk – (No Changes)
---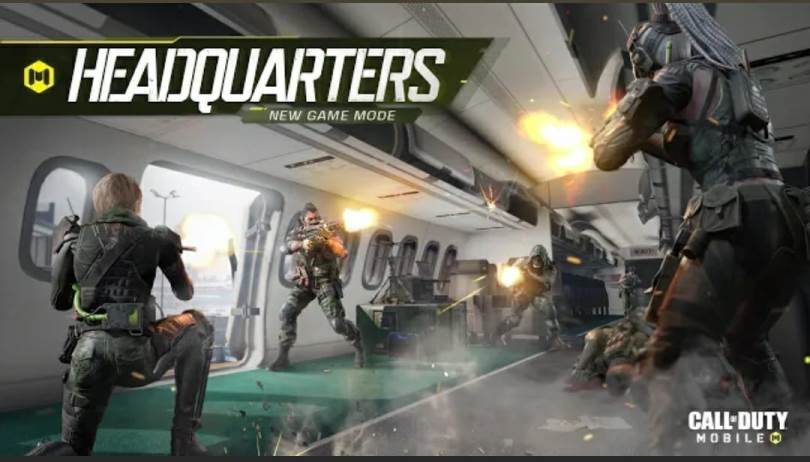 ALSO READ: Call of Duty Mobile Headquarters mode | All you need to know
---
How to use Echo build –
This particular build for Echo is focused on increasing the damage-range, but still, we won't recommend engaging in any medium-range fight. Echo, as a shotgun, will be effective at close ranges only.
Also, we highly recommend using the Echo with ADS. In our testing, we have observed that unlike other shotguns, there is a bullet spread accuracy difference in Echo's ADS fire and hip-fire. Like other weapons, the spread accuracy of the new shotgun decreases when hip-fire is used.
You can count on this shotgun for close-range fights. The time-to-kill is insanely fast. Domination, Hardpoint, TDM, and even Search & Destroy mode on smaller maps won't be a problem.
Also, we recommend using Pistols and Revolvers in the secondary slot. You can also use Echo as a secondary weapon with the Overkill perk equipped. Note: Overkill perk is unavailable for now
Well, that's pretty much it. Stay tuned; we will be sharing more "purpose-oriented" weapon build on our website.
Follow us on Twitter & join our Telegram channel for more post-updates.
---
Check out more GUNSMITH LOADOUTS here –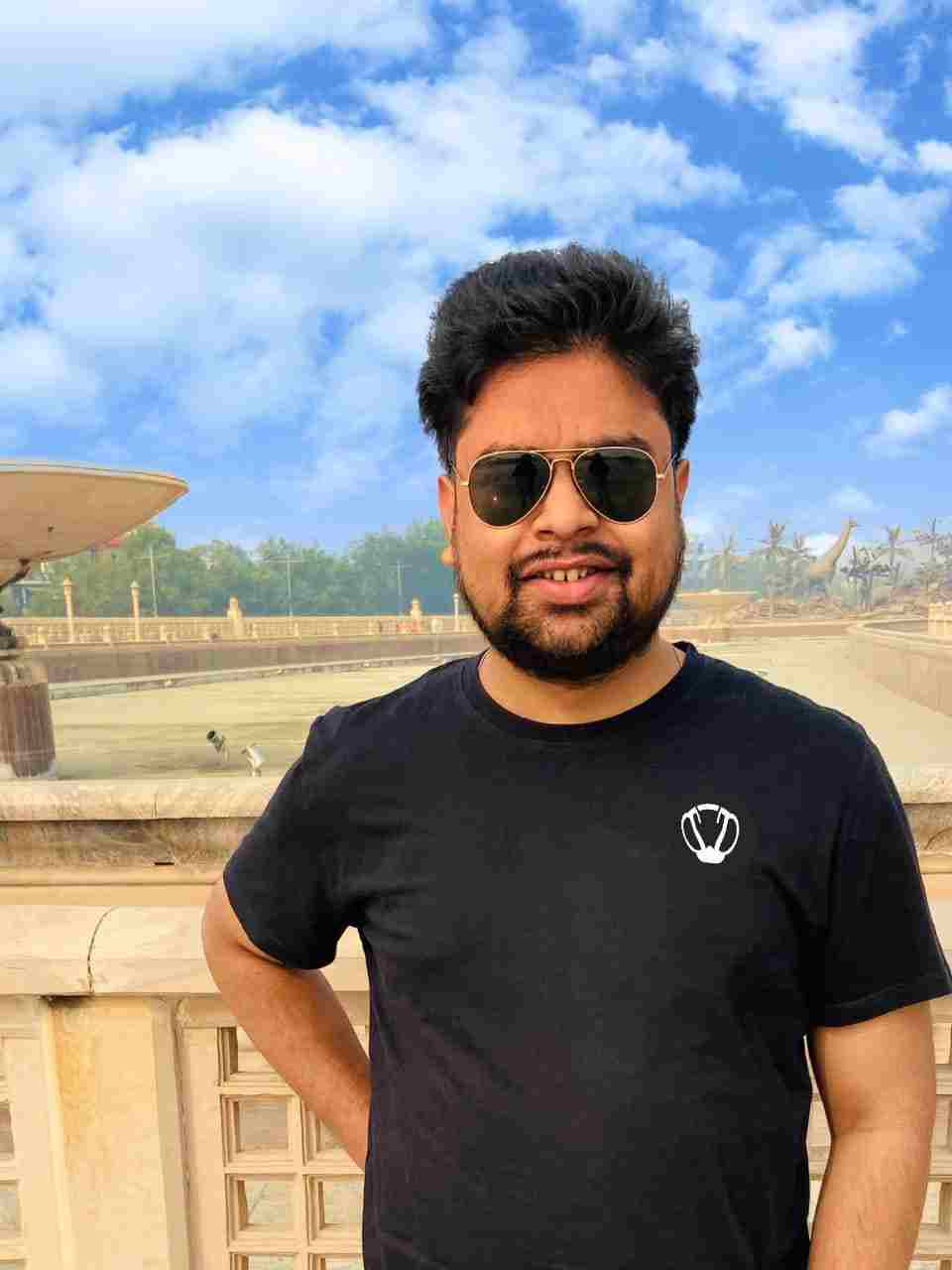 Vivek has been a fan of the COD franchise since forever. Perfection is his forte and the same can be seen in his work. He loves to invest his time in creating awesome content on YouTube and discovering the latest games.