Call of Duty Mobile has been receiving a lot of success lately because of the constant arrival of new content in the Season 1 New Order with the latest arrival of the "Fight for Humanity" Seasonal Event which went live on February 5, 2021. Since the launch of the new season in late January 2021, the game has been taking record-breaking strides towards becoming the Number One Mobile Game around the world.
The fans and players are also loving the constant uploading of new content, overwhelming the players in a positive way so that the fans are never bored of the game. There is always something new to play and look forward to when we talk about Call of Duty Mobile.
Today is no different. We will discuss the new leaks from the New Season 2 which is soon to go live after the end of the current Season 1 which will be on March 10, 2021, hence, season 2 is expected to arrive after March 10, 2021.
COD Mobile Season 2: New Maps
According to AnonymousYT, the new season 2 is set to include 3 New Maps in the Multiplayer Mode in Call of Duty Mobile. The first map is called the Shipment, here the map is filled with Shipping Containers that will provide us a good cover for people to use and engage in the tactical cover fire.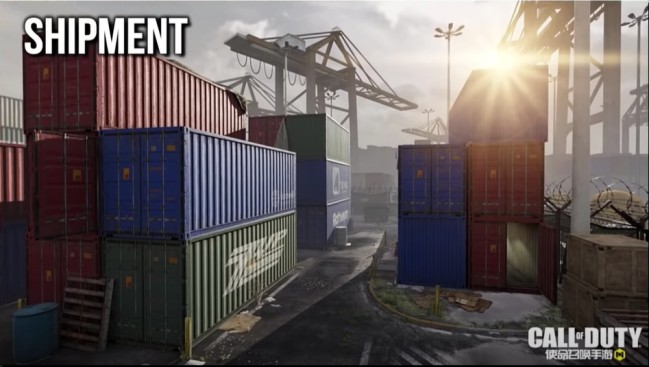 The next map to be included in the Shoot House which is undergoing Beta testing in China. Since this map was not included in the COD Mobile Season 1 Roadmap, the Map is more likely to be included in Season 2.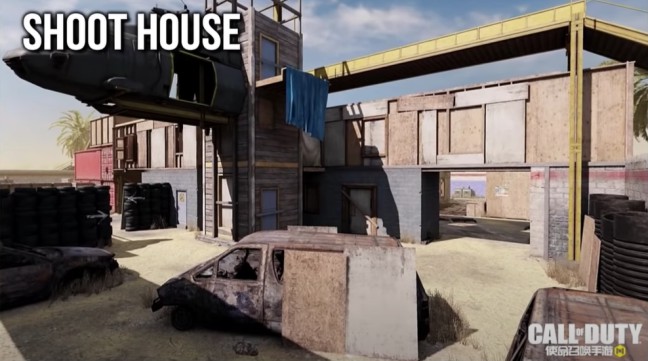 The third map reportedly to be included is known as the Oasis. This map gives off a bit of an Egyptian vibe to the game with the Egyptian type of surroundings on the map.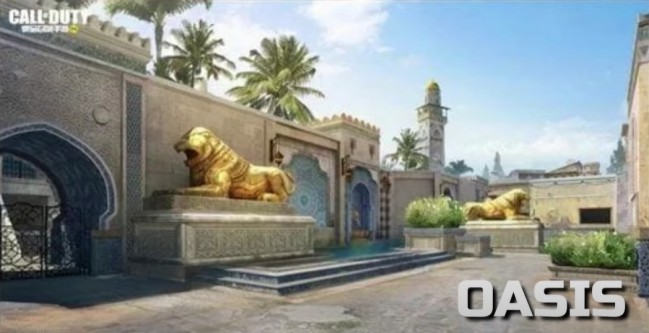 COD Mobile Season 2 Scorestreak –
The big new feature in the new build is the introduction of the Napalm Scorestreak. When activated, the Scorestreak calls in a plane that drops napalm on the battlefield which will burn any enemy caught within the blast radius. The Napalm Scorestreak is going to cost a hefty amount of 1800 points.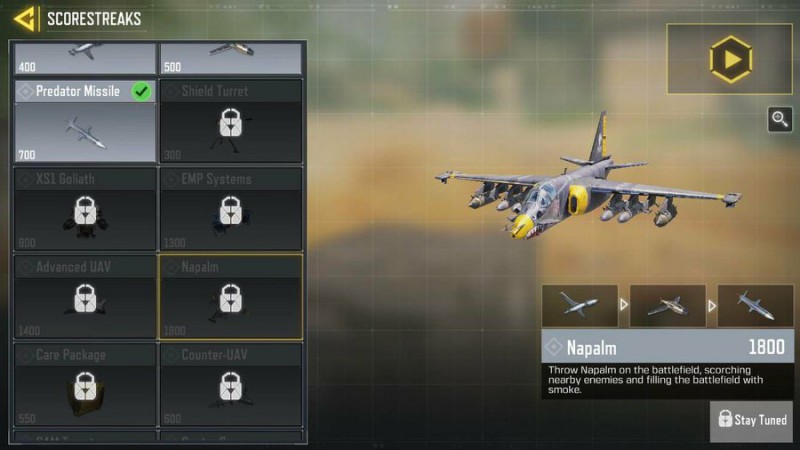 COD Mobile Season 2 Release Date –
Reportedly, the New Season 2 is set to be released after the end of the current season 1 which will be ending on March 10, 2021. This means that Season 2 is most likely to be released on or after March 11, 2021.
We surely cannot wait for the new season any further to get our hands on the new season and all that it has to offer. Stick with us to get more updates on new arrivals in the New Season 2.
---
Subscribe to our Youtube Channel. Follow us on Twitter & join our Telegram channel for more post-updates.
---
Check out GUNSMITH LOADOUTS here –