Season 1 New Order of Call of Duty Mobile has now made players further engaged thanks to their new "Fight for Humanity Event." Players around the world tend to take more hours to grind for their party to win and get the prize.
Similar to last season, COD Mobile has not launched all New Order updates in one go. Instead, Activision planned to do so over a period of a couple of weeks. That is why we have some new upcoming content in the latest season, which we will be talking about today.
In one of the previous articles, we have covered the arrival of the Cluster strike class in Battle Royale mode of Call of Duty. Today we will be talking about another item that will be rolling out in the same update.
---
Must Read: COD Mobile Striker Gunsmith Loadout
---
How to unlock Napalm Scorestreak in COD Mobile:
The Scorestreak feature of COD Mobile is one of the various reasons as to what makes the game so unique. Activision has made sure to implement which are suited to the tastes and gaming styles of players of all sorts.
To keep the trend of using scorestreaks as active as ever, Activision is back again in this season with another new scorestreak. It is the brand-new, Napalm Scorestreak.
For those of you who don't know, the Napalm strike is an air-strike type scorestreak. It is designed to fly in a straight line towards the targeted area whilst dropping canisters of Napalm to eliminate all the enemies in that region.
The Napalm scorestreak scorches the nearby enemies on the battlefield and it also shrouds the nearby region in smoke providing some sort of a cover.
---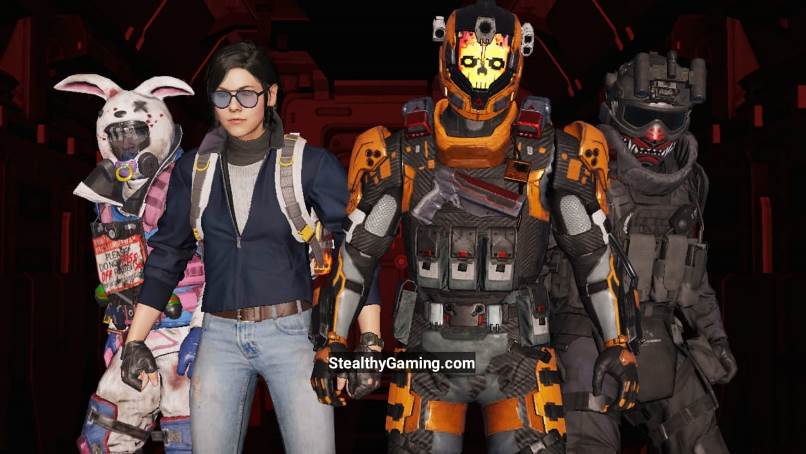 Must Read: How to get Cluster Strike Class in COD Mobile Battle Royale
---
Judging from how things have been done in the previous seasons, we believe that the Napalm scorestreak will be available to the players via the seasonal events. So, to get their hands on this new scorestreak, players will have to grind a lot and complete a set of missions.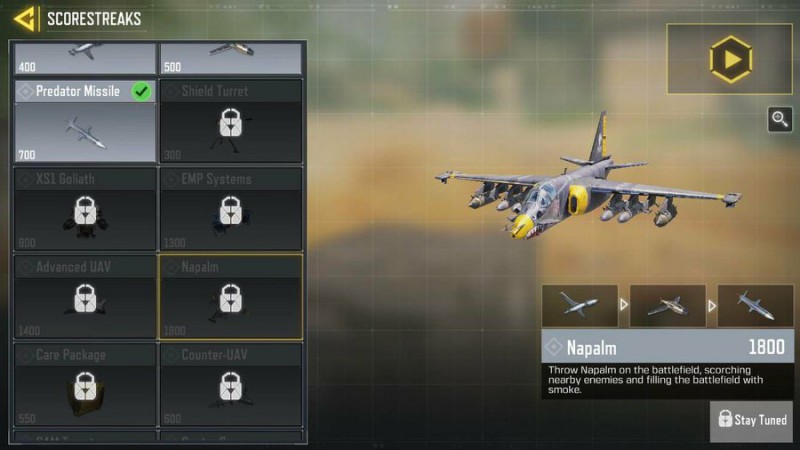 We have had confirmed reports that the Napalm Scorestreak is going to cost a heavy 1800 points. Well, it seems too pricey at first. Using persistence will bump that number to 3600. So, it seems like to get the Napalm scorestreak, we have to eliminate a lot of enemies and garner a truckload of points.
Be that as may, we still can't wait to try out this new scorestreak. Since COD Mobile has decided to keep the cost of getting the Scorestreak so high, we believe that it will surely deliver. From the looks of it, this scorestreak is on the path to change gameplay as we know it.
---
Subscribe to our Youtube Channel. Follow us on Twitter & join our Telegram channel for more post-updates.
---
Check out GUNSMITH LOADOUTS here –
Abhigyan identifies himself as a tech geek, gaming cognoscenti, and also a connoisseur of music. Unidentified and mysterious phenomena never fail to gather his undivided attention. When not reading about bizarre and perplexing entities across the Universe, he can often be found cheering for his favorite teams in Football.