Call of Duty Mobile Season 1 New Order has been live and running for a couple of weeks. Currently, the players are all busy grinding and contributing towards their factions in the Fight for Humanity event.
However, that being said, it is time yet again to shift our focus towards the next season. As we speak, Season 2 of COD Mobile is being developed and is coming one step closer to getting released.
With the release of Season 2 of COD Mobile, we are sure to get new weapons. At this point, the sheer number of weapons in the arsenal has become overwhelming.
So, we have been actively researching on creating 'purpose-oriented' Gunsmith loadouts for a weapon. Earlier in this series, we have mentioned the loadouts like "No Recoil' KN-44, 'Fast ADS' DR-H, 'Fast ADS' HG-40, and a lot more. Make sure to check all loadouts here
---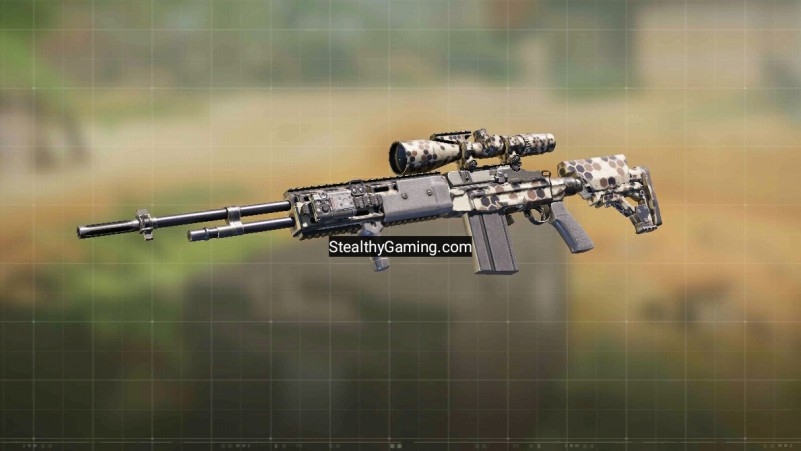 Also Read: COD Mobile M21 EBR Gunsmith Loadout
---
COD Mobile Season 2 New Weapons, Operator Skills:
Alright ladies and gentlemen, today we have brought for you guys some exciting news related to the upcoming Season 2 update in COD Mobile. In this article, we will be talking about some of the new weapons and operator skills being released in the upcoming update.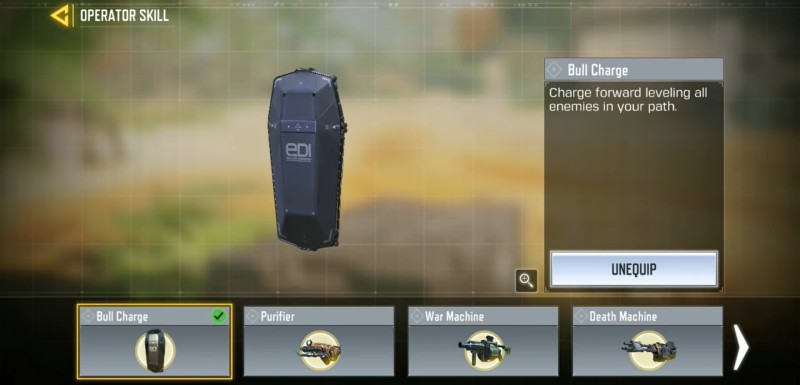 Let's start with the brand-new operator skill. In Season 2 of COD Mobile, we will be receiving a new Operator skill, which is the Bull Charge operator skill. This is going to be one destructive operator skill. As, from the videos, it has been observed that upon activation, the Bull Charge Operator skill lets the player open up a ballistic shield and charge towards the enemy in front.
With the shield deployed, the player rams into any and all enemies in your path, eliminating all of them who come in your way. Seems interesting enough. We can't wait to try it out in Multiplayer Modes.
Season 2 of COD Mobile will obviously be bringing in some new weapons. For the next season, we have got some weapons coming. We have unconfirmed reports that they are going to be the AS VAL – Assault Rifle and SPR 208 Marksman Rifle. Both these weapons have featured in other mainstream COD Titles like Modern Warfare.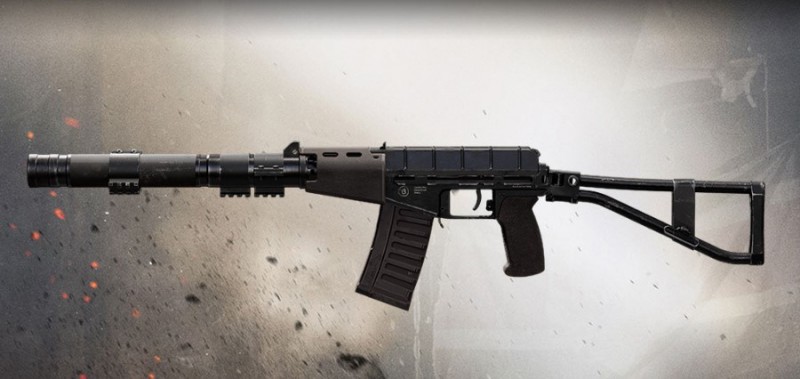 The AS VAL is going to be an integrally suppressed Assault rifle and is going to have decent accuracy and bullet penetration. Though it is supposed to have a bit of recoil owing to its high rate of fire, if brought under control, this will prove devastating.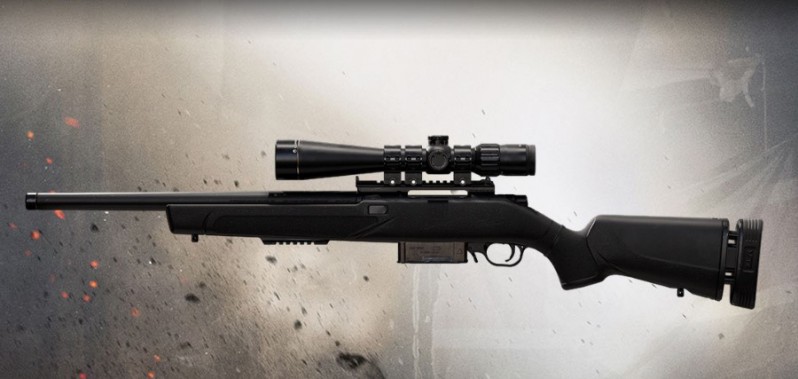 The SPR 208 on the other hand, is a precision-built marksman rifle. It is a bolt action marksman rifle. The SPR is going to be the third marksman to be introduced to COD Mobile after the Kilo and the SKS. It has featured in other titles like the Modern Warfare series.
The SPR 208 is going to have high damage, decent fire rate, and good ADS speeds, as is the case with marksman rifles. It is also going to be quite a competent weapon.
We can't wait to get our hands on all the above-mentioned content. From the looks of it, they sure look interesting and the weapons might even become the new meta in the upcoming season. Season 2 of COD Mobile is going to be worthwhile.
---
Subscribe to our Youtube Channel. Follow us on Twitter & join our Telegram channel for more post-updates.
---
Check out GUNSMITH LOADOUTS here –
Abhigyan identifies himself as a tech geek, gaming cognoscenti, and also a connoisseur of music. Unidentified and mysterious phenomena never fail to gather his undivided attention. When not reading about bizarre and perplexing entities across the Universe, he can often be found cheering for his favorite teams in Football.