Roblox is an amazing platform that contains other games within itself. These games are custom designed by different users and also allow you to build your virtual worlds. The characters look a lot like Lego blocks and enable users to program games and code them.
However, many users keep complaining that Roblox keeps crashing on their computers. This guide will reveal a few steps on how to fix the crashing of Roblox on windows.
---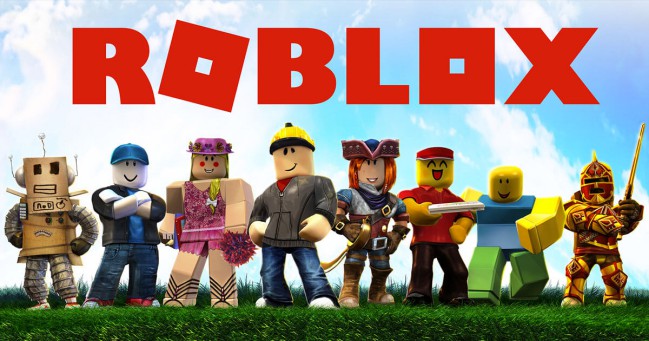 ALSO READ- How to Redeem Codes in Adopt Me (Roblox)
---
How to Fix Roblox Crashing on Windows:
Before we jump to the troubleshooting steps, let us understand the reason behind the crashing of Roblox on Windows. There has not been a specific reason determined yet that can be devised as Roblox's culprit that keeps crashing on your computer. However, it has been narrowed down to outdated drivers, antivirus, and other unknown factors. Let us now look at the steps on how to fix the crashing of Roblox on windows.
1. METHOD 1: EXIT ALL UNWANTED APPLICATIONS
You may not believe it, but when you click the "X" icon on the top right corner of an application to close it, the application does not shut down entirely at all times and keeps running in the background. The running of applications in the background consumes RAM and other systems resources even when you do not use the application. To completely shut down an application, you can- open the task manager by right-clicking on the taskbar anywhere without icons, under the processes tab a list of still running applications will appear, and right-click on the app you want to shut down. Do not shut down the background processes visible under the Apps section. Now check if the issue persists by launching Roblox again.
---
2. DISABLE YOUR ANTIVIRUS
Most antivirus programs have initiated identifying not only sure threats but also potential malicious software, which can give rise to blocking certain apps that are perfectly safe to you. This extra precautionary measure is also known as False Positive and can be one reason that would have blocked Roblox from executing. The only possible solution is to first disable the antivirus for a limited period, launch Roblox to check if it still crashes, and then add an exception in your antivirus if all went well.
---
3. UPDATE THE GRAPHICS DRIVER
The graphic drivers help realize the actual visuals of the game that were intended by the game developers. But this is only possible if the recommended graphic card and appropriate drivers are installed on your computer. If you have the recommended hardware on your system, you must also install the updated drivers.
For Roblox crashing issues, the above methods can help a great deal. We will update new ways to tackle the issues when there will be more available.
Follow us on Twitter & like our Facebook page for more post-updates.
---
Check out more Roblox Games –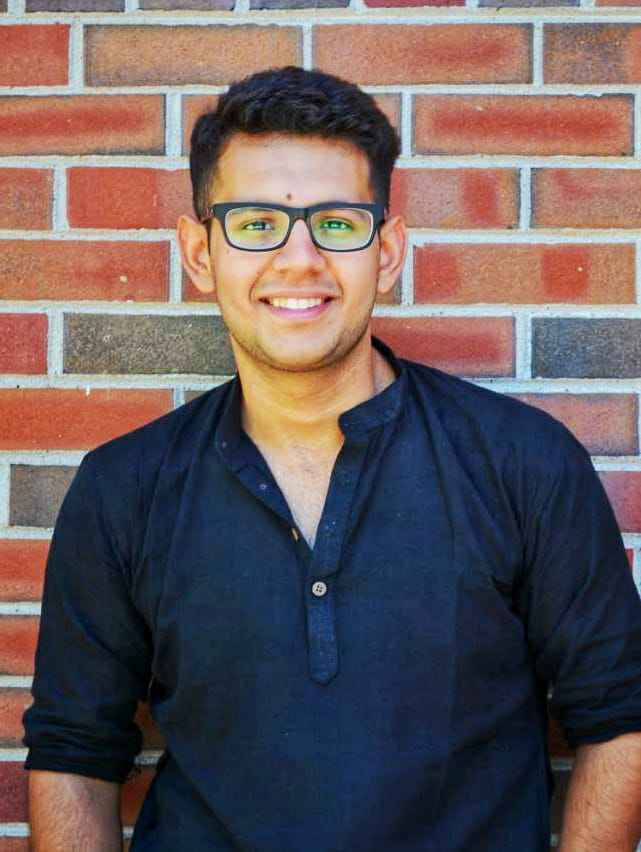 Shardul considers himself as a fitness enthusiast and animal lover, with a passion for gaming and music, especially Metal Rock and Dark Synthwave. He's a crazy football fanatic and FC Barcelona's fan. In his free time, he usually binges on Crime documentaries and Sci-fi movies.