Roblox is a free-to-play online game platform with over 164 Million monthly active users, with the majority of the population being children under the age of 16 in the United States. Roblox is a game creation system that allows users to program games and also play games created by other users. The game includes in-game purchases through the in-game currency called Robux.
Today we will discuss how to redeem codes in Adopt Me in Roblox. Adopt Me is a cute role-playing game with the primary objective being to adopt and bring a new pet to your house. You can choose animals like dogs, cats, monkeys, reindeer, and many more to be your pet.
How to redeem codes in Adopt Me:
Adopt Me Codes has been released by the Roblox Game creators for the gamers to redeem on the Roblox Game Platform. Adopt Me codes will provide gamers easy access to pets, games, coins, and more rewards for upgrading their game and enhancing their skills and abilities to be ahead of other gamers.
Roblox Adopt Me Codes – 
There are currently no active working promo codes for Adopt Me. We will keep you posted as soon as some new ones are dropped. Here, you can look at some of the previously used and expired Adopt Me Codes.
SUMMERBREAK: 70 Bucks
SUMMERSALE: 70 Bucks
MON3YTR33S: 200 Bucks
GIFTUNWRAP: 200 Bucks
DiscordFTW: 70 Bucks
1B1LL1ONV1S1TS: 200 Bucks
New codes come and go all the time. So make sure to check frequently if you ever want some new promo codes. We will keep the list updated as and when new codes arrive.
How to redeem Adopt Me codes – 
1. Open the game Adopt Me in Roblox and join the game. You can access the codes only when you are online in-game and have joined the game.
2. When in-game. you will find a small blue icon on the extreme right side of the screen. This blue icon is the Twitter icon. After you find this icon, you need to click on it, and a small screen or window will open in your game.
3. After clicking on the Twitter icon, a new window pops up on your screen in-game where you will see a small blank area. In this blank area, you need to type the promo code or you can easily copy-paste the promo code there. Make sure that you have typed or copy-pasted the correct code.
4. After typing in the code, there is a submit button. Click on the submit button to receive your rewards as per the code you chose.
We hope you found the above-mentioned steps useful in obtaining the codes. Make sure to check here again for updated lists of new codes for Adopt Me as and when they arrive.
Follow us on Twitter & like our Facebook page for more post-updates.
---
Check out more Roblox Games –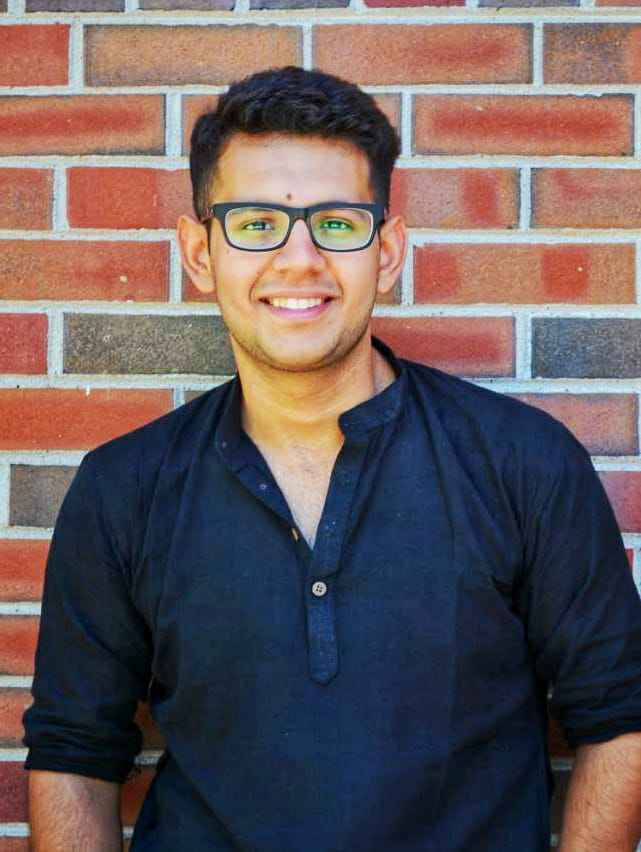 Shardul considers himself as a fitness enthusiast and animal lover, with a passion for gaming and music, especially Metal Rock and Dark Synthwave. He's a crazy football fanatic and FC Barcelona's fan. In his free time, he usually binges on Crime documentaries and Sci-fi movies.