Last updated on June 17th, 2021 at 10:14 am
Roblox is a fast-growing game platform that caters to both users and creators. Roblox Studios provides developers with a vast variety of customization and options, bringing them a world of possibilities. Developers like trying new ideas, and it appears that players appreciate this form of tinkering as well.
Every day, developers produce a diverse range of genres, and new games are produced, with just a few of them becoming successful owing to their unique concept. In the Roblox community, players and creators enjoy a very strong relationship. Gamers avidly support new games, which helps both the makers and the designers.
There are several genres to select from, and gamers love Roblox's variety. Open-world RPG games are currently one of the most popular genres. We're going to speak about Brookhaven today. Here is our 'How to Play Music in Brookhaven Roblox' instruction.
---
ALSO READ –
---
How to play Music in Brookhaven Roblox
Brookhaven is a roleplaying game with a variety of buildings and settings that might be found in a town, such as a store, a church, a school, and a playground. Brookhaven is notable for its simple gameplay and lacks in-game cash, with extra items and features available solely through the purchase of Robux. The game allows the user to select from a wide range of residences and vehicles. However, there is a way for playing music in Brookhaven, and we are here to discuss it.
Redeem Music through codes in Brookhaven
It has only been a little over a year when Wolfpag and Aidanleewold established Roblox Brookhaven RP, but it has quickly grown in popularity among gamers. Since the game's debut, a large number of gamers have been unable to get Brookhaven RP codes. That is why we have created a list of all music codes that can be used in 2021.
All of the Brookhaven RP Music Codes listed here may be redeemed in June 2021. If you want additional codes, bookmark this page because we will add new codes to this list as they become available.
143666548
154664102
1259050178
160442087
---
RELATED: How to Play Brookhaven in Roblox
---
How to Redeem Music Codes in Brookhaven Roblox
Redeeming music codes in Brookhaven RP is very simple. If you don't know how to redeem codes in Brookhaven RP, then simply follow these simple instructions.
You only need to start the Brookhaven RP game.
Navigate to the top center of the screen and choose the Music Speaker Icon.
When you click the Music Speaker Icon, a pop-up box displays inviting you to purchase the Product Music Unlocked.
All you have to do is click the Buy Now button.
When you click the Buy Now button, a new window will appear requesting you to enter your Roblox ID.
To redeem, insert the Brookhaven RP music code there.
By following these instructions, you will be able to play music in the game. That's it with today's guide of 'How to play Music in Brookhaven Roblox'. Till next time, Follow us for more upcoming gaming coverage.
Follow us on Twitter & like our Facebook page for more post-updates
---
Check out more Roblox Games –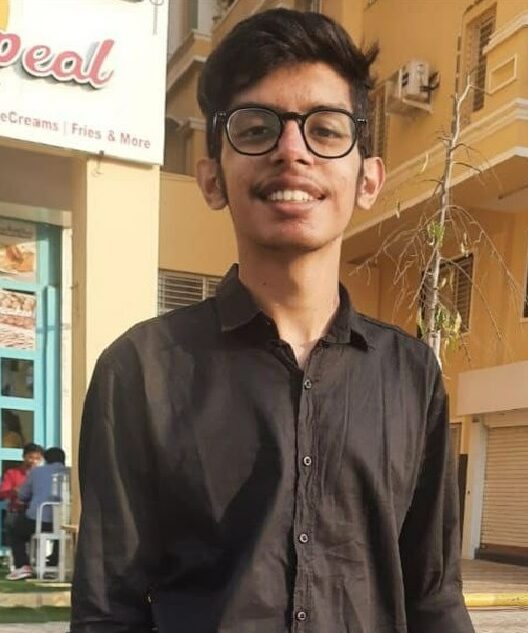 Jatin is an aspiring dentist with a keen interest in video games who likes to spend his time playing an array of different games. Other than that, he is a die-hard basketball fan who often embraces R&B music.