Last updated on January 2nd, 2023 at 05:57 pm
Roblox is a rapidly expanding gaming system that serves both players and developers. Roblox Studios offers a wide range of flexibility and capabilities to creators, opening up a world of possibilities. Designers like experimenting with new concepts, and it seems that gamers like this kind of experimentation as well.
Nearly every day, programmers create a wide variety of categories and new games, with just a small fraction of them being popular due to their original idea. Players and developers have a very close connection with the Roblox community. Gamers enthusiastically support new games, which benefits both the creators and the designers.
The Roblox developers' network is outstanding. It's really no wonder how they've created a plethora of diverse FPS games, given their ability to create several incredibly amazing and engrossing games. Roblox's range of FPS offers is really diverse, ranging from replicas of famous games to wholly new encounters. We've compiled a list of some of the best PUBG-like games to play on Roblox.
---
ALSO SEE:
---
Top 10 Games like PUBG in Roblox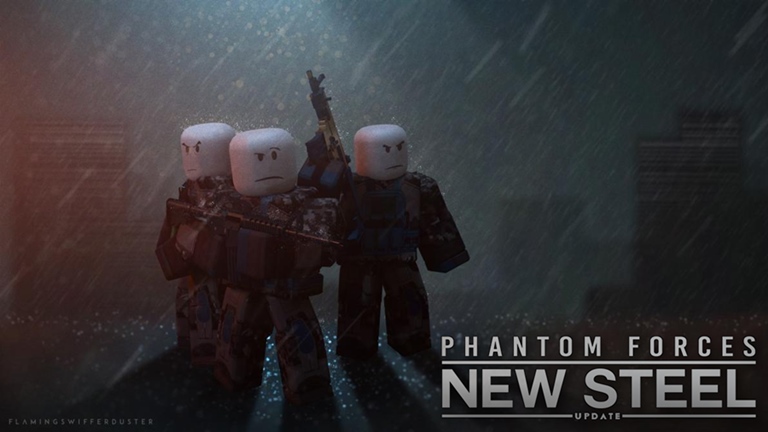 From 2015, Phantom Forces has become one of the most popular FPS titles on Roblox. It has got almost one billion visitors in the last five years and is regularly updated with fresh weaponry and locations.
What distinguishes this game from others? It does, however, include some fairly complex elements for a Roblox game, such as Bullet Drop, Bullet Momentum, and weapon equilibrium that really is constantly modified. Phantom Forces has five game modes: Team Deathmatch, Flare Domination, King of the Hill, Capture the Flag and Kill Confirmed.
---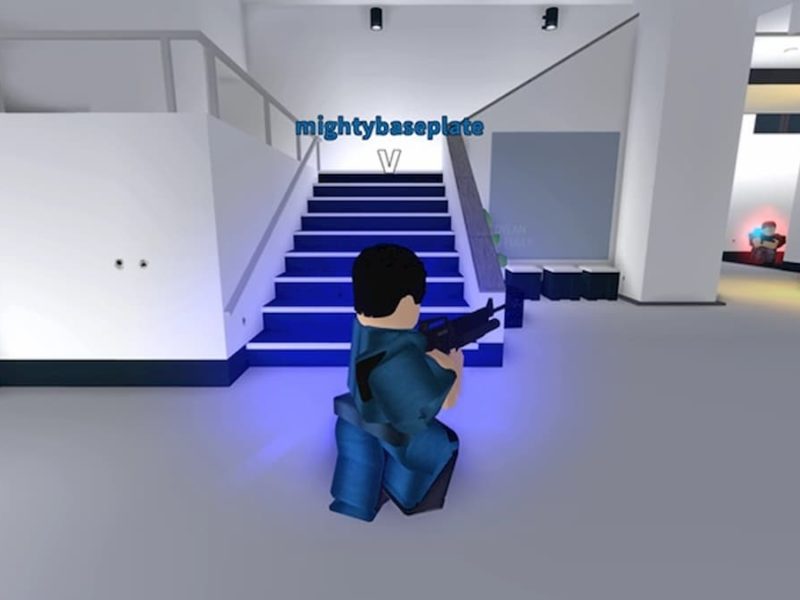 Arsenal has been one of the best fighting Roblox games ever made. That is an FPS game that draws heavily on Counter-Arms Strike's Race mode, which would be similar to Gun Game. You must slay foes with various weapons until achieving the ultimate 32nd kill with a Golden Knife.
It's famous due to its great sound production (which incorporates noises from other famous games such as Team Fortress 2) and the layout of all the various weaponry. A redesigned edition was introduced in 2018, and it has had over 2 billion visitors throughout its lifetime.
---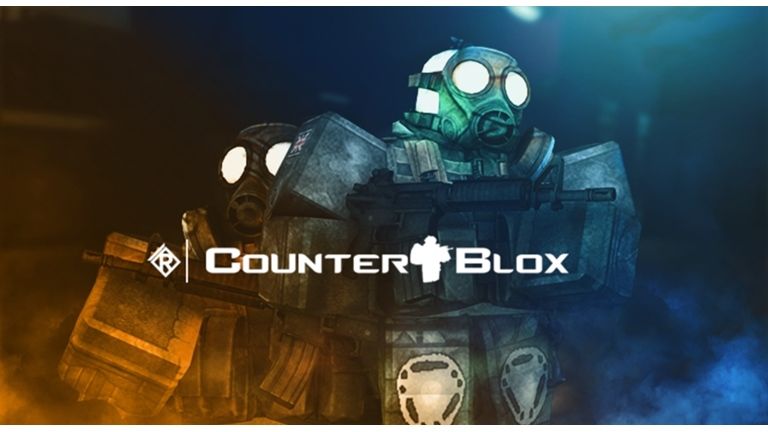 Counter Blox: Remastered, or just Counter Blox in the Roblox game menu, is essentially a free variant of Counter-Strike: Global Offensive. The title consists of a sequence of 5v5 rounds on legendary Counter-Strike levels, such as the renowned Dust 2.
Players gain money whilst playing the game, which you then spend to buy guns as well as other stuff for the following stage. Money, the in-game cash, may be used to acquire Cases, which may contain uncommon or unusual aesthetics for your guns or other equipment.
---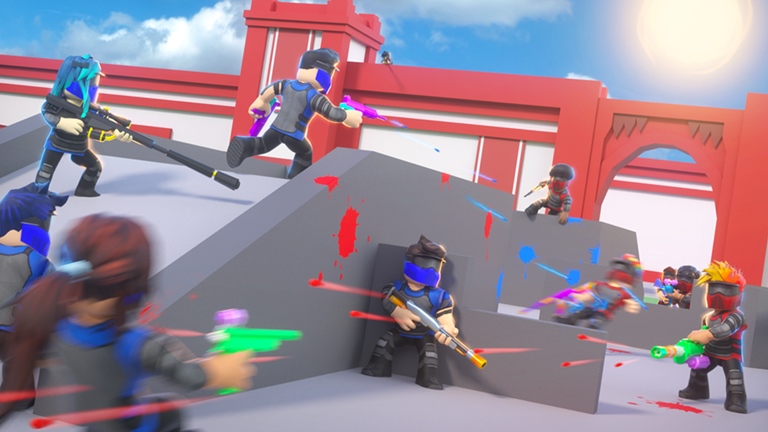 This game's degree of complexity is deserving of the honor. For instance, every other shot tends to leave a different color plane blotches on the battleground, leaving the battle and map in a crazy mess at the end of a match.
The firing additionally takes range and paintball mass into consideration, so the arc is much more like cannons than shots. The game also has Killstreaks, like the Nukes from Call of Duty and is also quite similar to PUBG Mobile in many aspects. The game has a plethora of weaponry and places. This is an excellent game for competitive paintball players and players who like Shooting games. This is basically a game like a TDM from PUBG Mobile.
---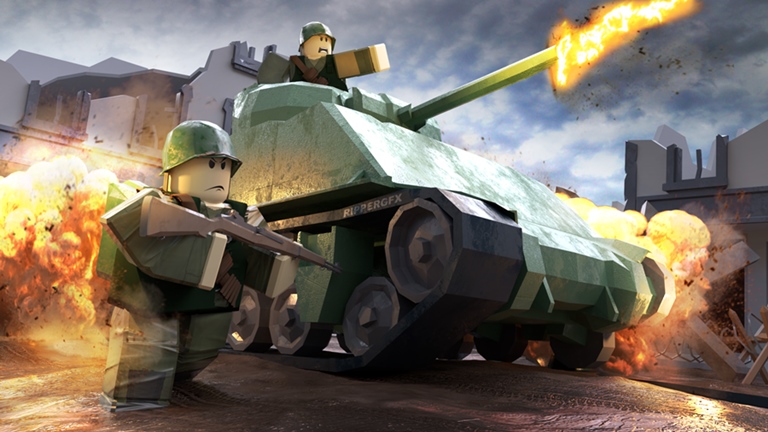 War Simulator is indeed a Roblox game that transports you across time. When you go through the gameplay and defeat numerous foes, you'll get access to in-game cash, that you can spend to rank up your equipment. The gear progresses through many epochs, from the Ancient to the Modern. This is indeed a PvP game (you shoot AI characters) as opposed to a few of the multiplayer Roblox shooting titles on this list.
War Simulator is a relative newcomer in comparison to many of the titles on this list. It was initially launched in 2020 and has had about 100 million visitors since then.
---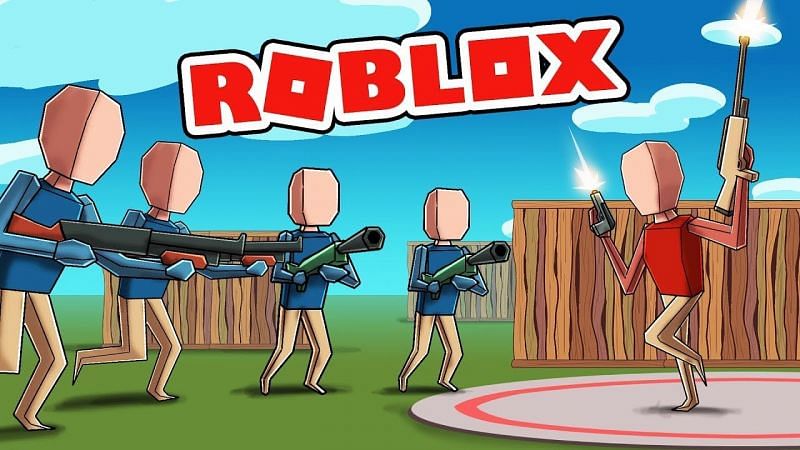 Strucid seems to be essentially the Roblox equivalent of Fortnite. It's a Battle Royale game featuring construction elements that you may experience with others or by yourself. For a Roblox game, the visuals are pretty nice.
The structure is rather nice, and despite the fact that the game has yet to get an update on its anticipated "Chapter 2," it remains one of Roblox's top famous shooting games. Set your sights peeled for any word of a major upgrade later this year. Just like PUBG Mobile players have to survive in this surprisingly good Battle Royale game.
---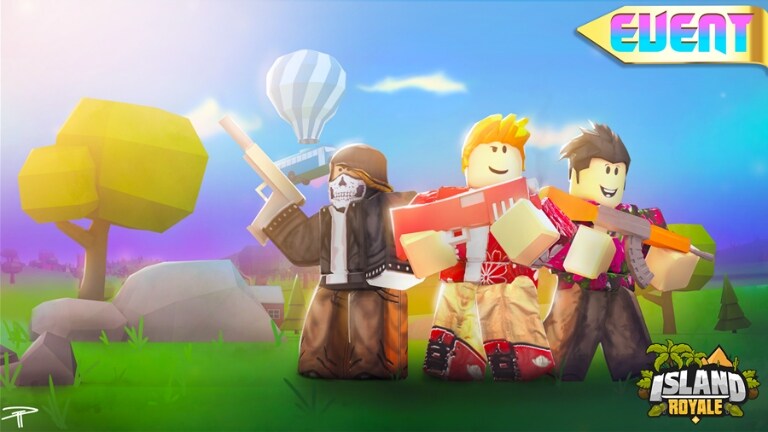 Island Royale, one more Fortnite/PUBG clone, draws heavily from the famous Battle Royale mode. Players are dropped upon an island and must scavenge for weapons, resources, and other stuff in order to live till they are the only player remaining. Yes, resources may be used to construct constructions. It's also a great spot to flaunt your extravagant Roblox attire.
The title was first published as a Robux-only proprietary game, but it has become free-to-play from 2018 and often draws up to 5,000 gamers during peak times. Island Royale is likely to get the most frequent updates of any game on our list. This game is also in many aspects like PUBG mobile and succeeds in providing players with a decent Battle Royale experience like PUBG Mobile.
---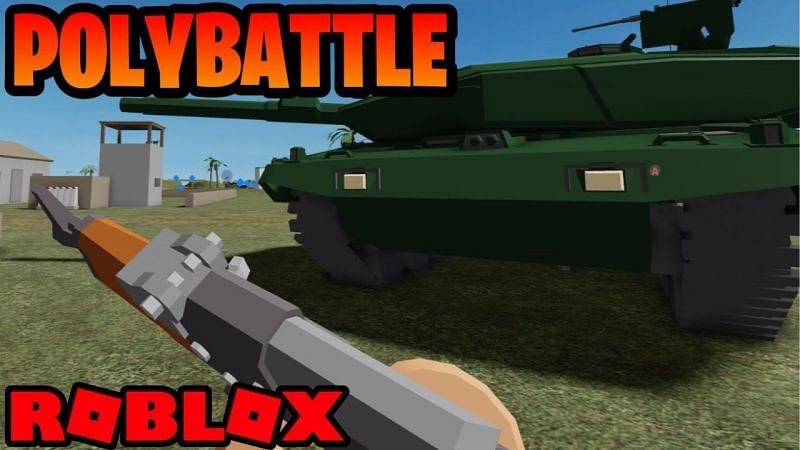 After Fortnite, Call of Duty, and Counter-Strike, it's time for Battlefield. Polybattle is the closest thing to a low-poly rendition of the blockbuster series. There really are machines, like as tanks and tankers, as well as a variety of infantry types. There's also a recreation of the iconic Battlefield franchise map Strike at Karkand.
Polybattle's most recent version was launched in 2020, and it is still receiving frequent upgrades. These comprise fresh cars, weaponry, and maps that are rotated on a regular basis. This is one of the more complicated Roblox shooters and is well worth a look.
---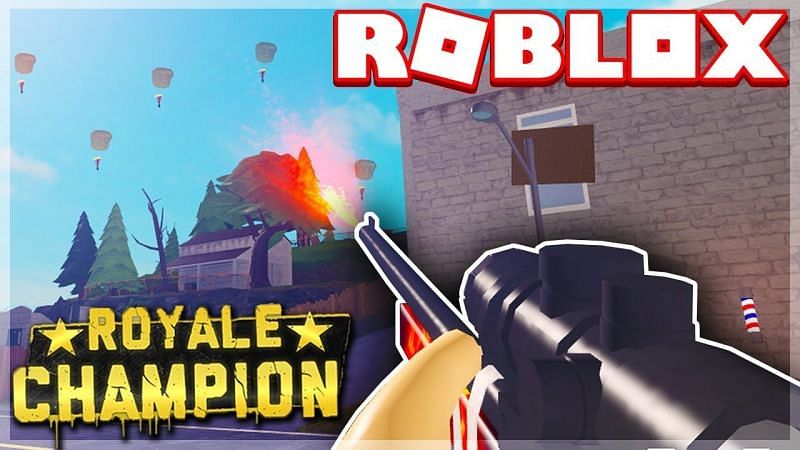 Alone Battle Royale, which has had over 30 million views, pits up to 64 people versus one another on a vast battlefield. There are numerous awards and personalization choices to keep things exciting and new. Gamers must fire their path past adversaries until they are the last one alive. One battle royale match may include up to 64 people.
Players may personalize their avatars in the same way as they can in Fortnite. Players will need to invest a lot of time to obtain the game's accomplishments and prizes. The game is surprisingly similar to PUBG Mobile in so many aspects and it also helps bring out that Battle Royale experience quite well.
---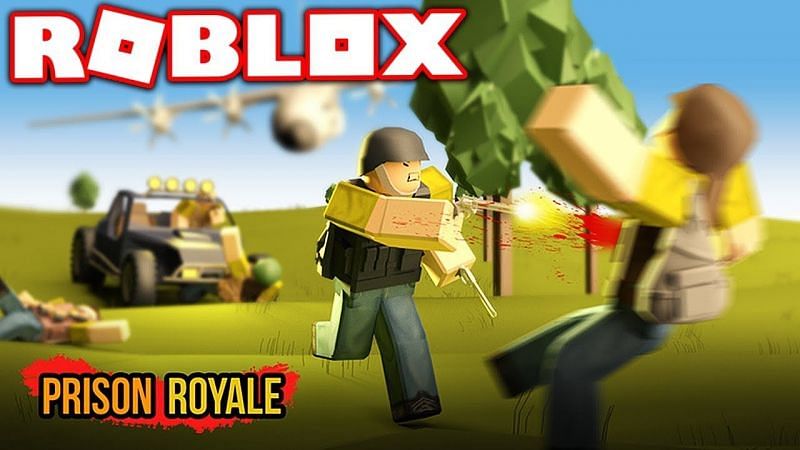 This is a first-person shooter game in which the players' final aim is to make it to the finish alive. Each match may include up to 100 people, similar to PUBG's battle royale mode.
To vanquish their opponents, gamers would need to load up on resources and stockpile weaponry. Prison Royale is a first-person shooting game that is comparable to PUBG. Players must seek houses for equipment and weaponry whilst remaining unharmed and avoiding adversaries. Prison Royale is a nice game to try out, with over 74 million visitors.
The above-mentioned list consists of a compilation of some of the best Battle Royale games like PUBG on Roblox out there. So, if you are craving for some PUBG-like Battle Royale action on Roblox, this list of the Top 10 Games like PUBG in Roblox is your go-to list of BR games.
---
Follow us on Twitter & like our Facebook page for more post-updates
---
Check out more Roblox Games –
Abhigyan identifies himself as a tech geek, gaming cognoscenti, and also a connoisseur of music. Unidentified and mysterious phenomena never fail to gather his undivided attention. When not reading about bizarre and perplexing entities across the Universe, he can often be found cheering for his favorite teams in Football.