Last updated on November 27th, 2023 at 10:25 pm
Massive Multiplayer Gaming Company Roblox is a great platform that offers wide range of games, including the famous battle royale types, ranging from murder investigations and jail escape to treasure-seeking.
It's evident that people love Roblox. The platform has released number of features to offer better gaming experiences. Talking specifically about the spatial voice, the feature lets you involve in voice chat with other players.
In this post, we will see the ways to activate voice chat for your account on Roblox.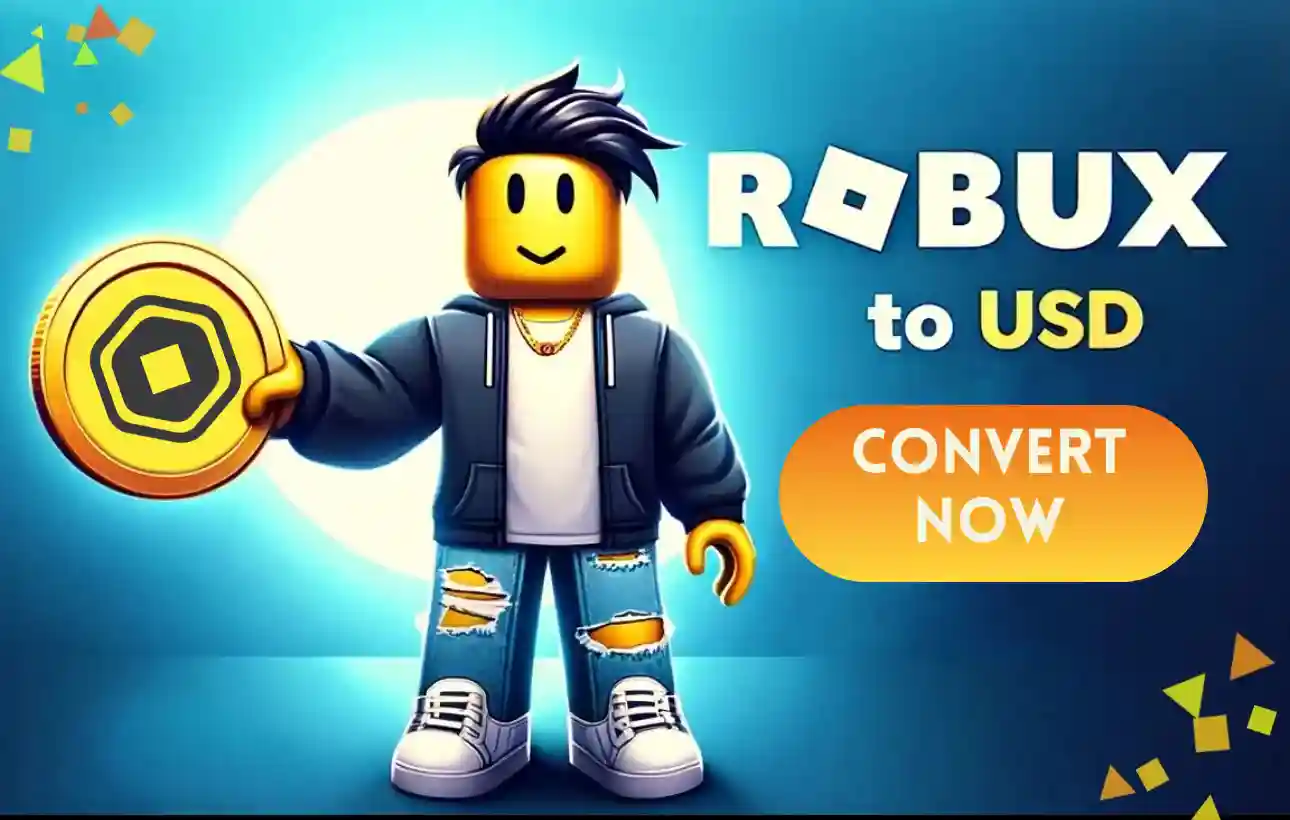 ---
Does Roblox have voice chat
As fans were already assured way earlier in March 2021, Roblox now has voice chat due to a new feature termed Spatial Voice
Spatial Voice is operational in Roblox now, and players who have confirmed that they are above 13 years of age would be capable of setting this Roblox voice chat function on or off
Spatial Voice is a tool that enables users to participate in voice conversation inside spatial voice encounters on Roblox
---
What is Spatial Voice?
Spatial Voice Beta is a new feature that enables individuals to speak in Roblox as effortlessly as they converse in the actual world.
Currently, programmers have the option to include this innovation in their experience.
Eligible, age-verified, age 13+ users may opt-in to utilize this function by accessing their Settings page. They would then be allowed to utilize Spatial Voice Chat in any Roblox encounter that enables it.
Essentially, though, it's a means for players whose on-screen avatars are adjacent to each other to converse by utilizing their real-life voices in the game.
All participants should be age 13 or above to access voice chat. Users must also prove their age by providing a Photo ID to a gateway supplied by Roblox.
If users do not match any of these conditions, all voice chat services will most likely be deactivated and banned from their accounts.
Eligible people in an experience would notice a microphone symbol beside their username and above the Avatar of other players that have audio chat allowed.
Users would not be allowed to see who has or who does not have a Spatial voice. Another option is to just click the microphone of another user to turn it off.
---
How to get Voice Chat on Roblox
Step 1: Confirm your age
In order to use the spatial speech function, players must have confirmed that they are 13 years old or older, according to a statement from Roblox.
Roblox argues that by doing this, they are shielding the platform's most impressionable users from potentially offensive or otherwise unsuitable material and experiences.
You must have the Roblox app installed on your phone in order to use the phone's camera to verify your age on Roblox.
Roblox's photo processor can authenticate users using a picture of their driver's license, passport, or other government-issued identification.
In order to show "liveness" and "likeness," users will be requested to snap a selfie when this scan is completed.
Because of their more static nature, photos from a camera roll will be disallowed. So get your picture face on! Liveness and resemblance are used by Roblox to authenticate that you are a human being, despite how ridiculous this may seem.
This whole photoshoot should take no more than a few minutes to complete.
---
Step 2: Allowing the voice chat function
Voice chat may be turned on or off in the settings once you've validated your age.
Find the gear icon in the top right corner of the PC and choose Settings from the drop-down menu. The Privacy tab may be found in the Settings menu on the left.
In order to activate the Spatial Voice function, please complete the following instructions:
Log in to your account
Verification of your actual age
Click the Privacy Tab
Turn on spatial voice using the Spatial Voice selection
Voice chat is activated for your account when the toggle becomes green from grey.
Find and press the three dots in the lower right-hand corner of your mobile device.
To find the cog symbol, you'll have to scroll down to the bottom of the page.
As soon as you do, click on the Privacy button. On both PC and mobile, clicking on this tab will bring up your privacy settings.
You'll find the sentence Enable voice chat and a little button under the title Beta Features, which you should be able to find.
Voice chat may be activated by clicking this button, which will transform the button from gray to green.
For the time being, there doesn't seem to be a method to toggle voice chat from an Xbox—instead you'll have to use the Roblox app or website to do it.
---
Mic up Roblox
Using a microphone to converse with others is referred to as "mic up" in Roblox.
Users had to utilize a third-party application like Discord to establish groups since Roblox didn't have a built-in voice chat system.
Avoid communicating with non-player characters on the opposite side of the microphone.
Making phone calls on Roblox is safe, but you can't say the same for any other app.
As long as you have the ability to utilize a microphone while playing in Roblox, you may do so.
Mic up may be a kind word, but it can also be a sarcastic one. Accepting a phone call in The Streets or other Roblox games might expose you to foul language and other forms of abuse.
If a complaint is filed, the offending players are unlikely to be penalized since the conversation takes place outside of Roblox.
The safe chat mechanism, on the other hand, protects younger players from these types of messages in-game. As a consequence, many Roblox players will want to use the in-game text chat instead.
---
FAQs
1. How to mic up on Roblox
The phrase "mic up" means that Roblox users should utilize a microphone to communicate with one other.
Because Roblox didn't have a built-in voice chat system, users had to use a third-party tool like Discord to form groups.
It is best to only use the microphone to communicate with other players, not outsiders.
Utilizing Roblox to make voice calls is secure, but the same cannot be said for using other applications.
To use a microphone in Roblox, just enable the in-game voice chat option.
2. How can I tell who has Spatial Voice?
When voice chat is enabled for other users, those who are 13 and older will see a microphone symbol next to their user name and above their avatar. If you don't have Spatial Voice, you won't be able to see who else has it.
3. How to Mute Spatial Voice
To silence another user, click the microphone symbol that appears over their avatar's head in a Spatial Voice session.
For the duration of the experience session, mutes apply to voice chat only; they do not apply to text chat.
4. Where to use voice chat
Voice chat compatibility isn't going to be available in every Roblox experience, which is disappointing whether or not you think it is.
It's up to the individual game creators to decide whether or not to allow it. In terms of voice chat games, Mic Up looks to be the most popular right now.
5. Is there a set of guidelines for using Roblox Voice chat?
To date, there has been no formal pronouncement on what may and cannot be spoken using voice chat.
Swearing is now unpunished or censored on Roblox, but this is expected to change once the game's bugs are ironed out.
---
Follow us on Twitter & like our Facebook page for more post-updates.
Check out more Roblox Games –
Abhigyan identifies himself as a tech geek, gaming cognoscenti, and also a connoisseur of music. Unidentified and mysterious phenomena never fail to gather his undivided attention. When not reading about bizarre and perplexing entities across the Universe, he can often be found cheering for his favorite teams in Football.