Call of Duty Mobile is all about weapons, operators, and scorestreaks. And Since the release, the developers have been introducing all these content in the game. Well, these are not the only content that fascinates CODM players, other 'cosmetic items' like calling cards, charms, and emotes have always been a great interest among the players.
Calling cards and Charms arrived later in Call of Duty Mobile; both items first appeared in Call of Duty Modern Warfare. Apparently. Gunsmith is not the only Modern Warfare feature that arrived in CODM lately. However, the Emotes have always been in the game since day 1 of the release, but they are kind of hard to get. Here, we will be discussing the ways to buy new emotes in CODM.
---
MUST-READ: COD Mobile – "No Recoil" DR-H Loadout
---
Call of Duty Mobile features a few emotes by default. But, getting new emotes has never been a piece of cake. Earlier, the amusing emotes were available to buy via the special crates and lucky draw. The high CP value made emotes out of reach for many players, this even includes the Battle Pass owners.
And that makes sense, making of emotes needs time, creativity, and investments. Even some non-complex actions in a emote involve the motion-capturing of an artist making the moves. And all of this is done just for the sake of smooth and real-life movements.
Now, you know why new emotes are not included in the free-to-play list.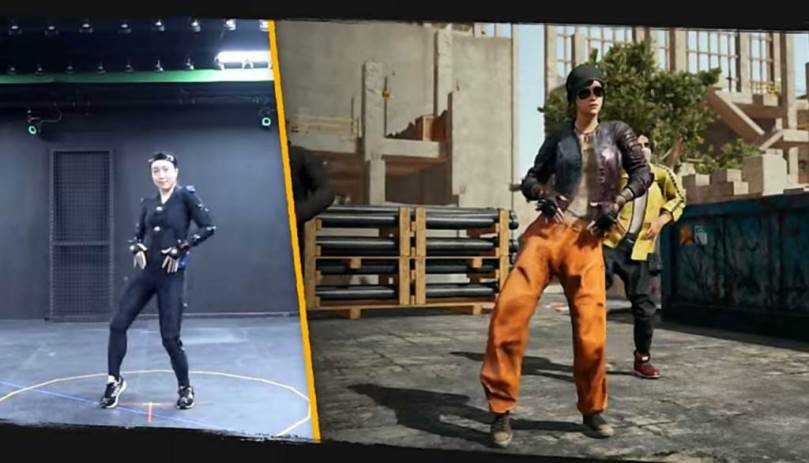 Developers, on the other hand, made it a little easier to get the new emotes in CODM. The Battle Pass from the last two seasons has been featuring new emotes, which can be equipped by unlocking tiers. However, it is not for the free Battle Pass owners. Also, we are pretty sure the developers will be releasing more of the emotes in the upcoming Battle Pass too.
---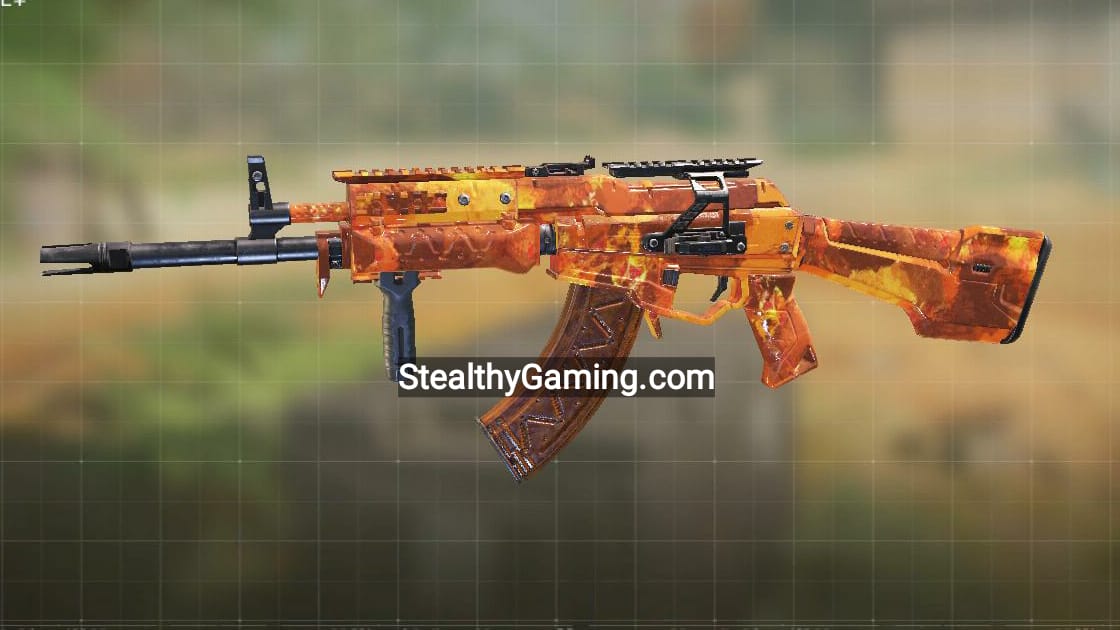 ALSO-READ: COD Mobile – "No Recoil" KN-44 Loadout
---
Well, just in case, you still crave for more emotes in CODM, you can buy it from the crates and lucky draws. But, we are making it clear that we are not here to encourage our readers to invest hard-earned money in crates and draws.
Every new Lucky Draw always features a new emote. If you are interested, you can try buying the first three draws, as they won't be harsh on your pocket. And if you are lucky, you can get a new emotes in just your first draw.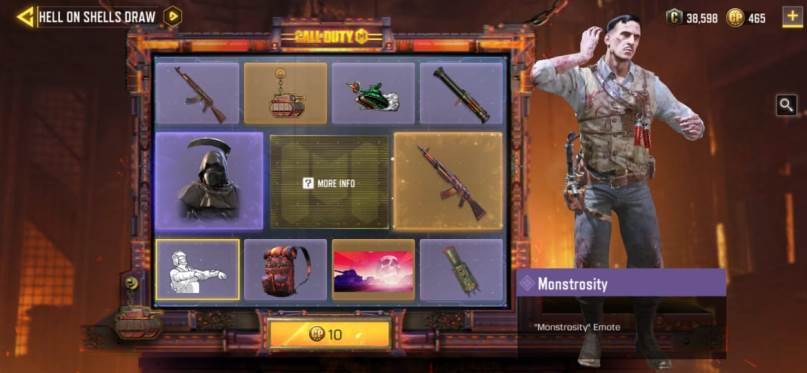 Another option is the seasonal crate. In a new Battle Pass season, you will find different varieties of crates. Some of them feature new emotes along with weapon skins. You can try buying crates if you are interested in getting new emotes.
And that's all. Here we discussed the ways to get new emotes in Call of Duty Mobile. Stay tuned for more guides, tips & tricks, news, and leaks.
Follow us on Twitter & join our Telegram channel for more post-updates.
---
Check out GUNSMITH LOADOUTS here –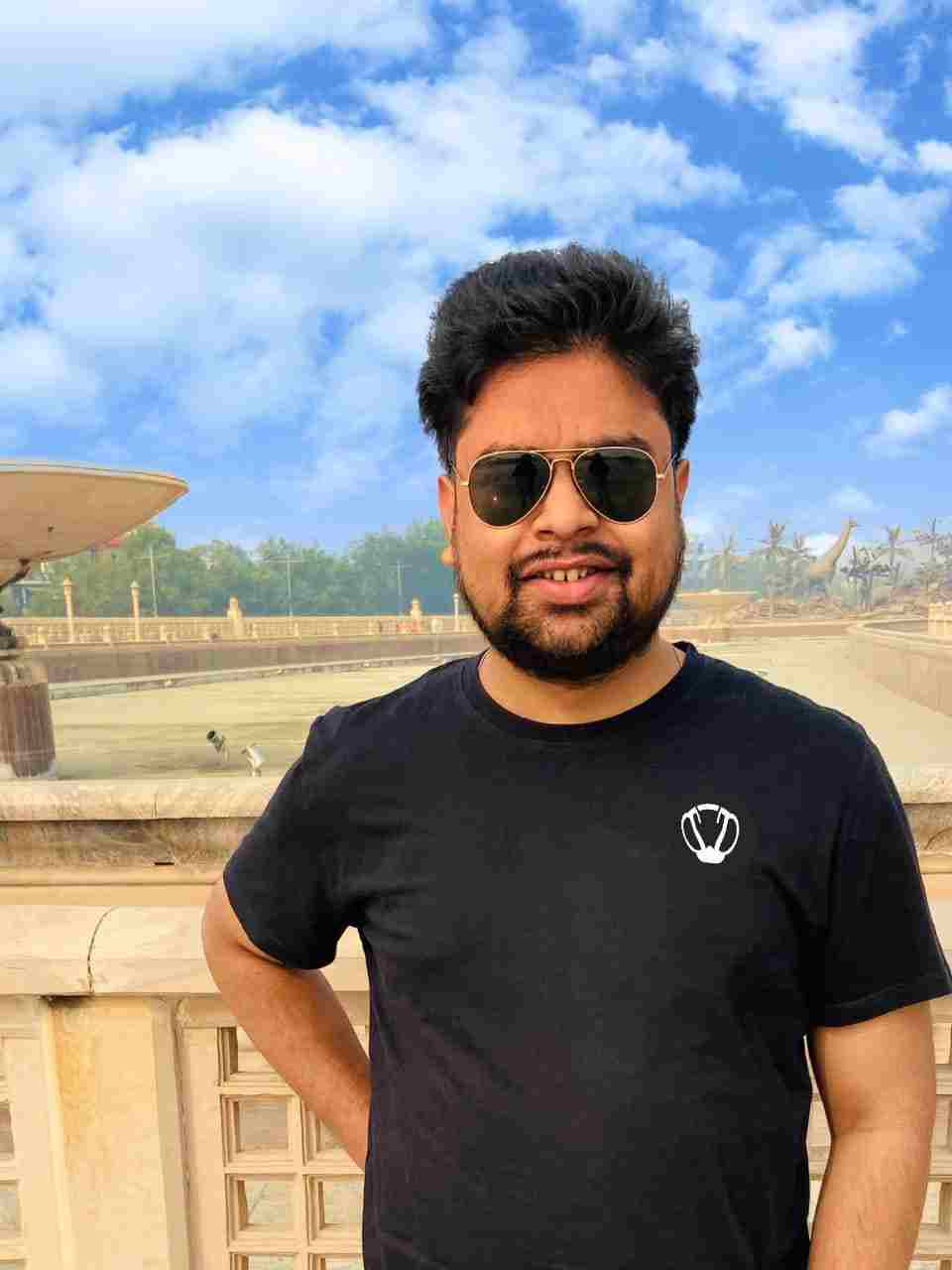 Vivek has been a fan of the COD franchise since forever. Perfection is his forte and the same can be seen in his work. He loves to invest his time in creating awesome content on YouTube and discovering the latest games.