Last updated on March 10th, 2021 at 03:01 pm
Roblox is a unique and amazing game platform that contains other games within itself. These games are custom designed by different users and also allow you to build your own virtual world or worlds. The game enables you to program games and code them.
Many of the features in Roblox, including building and playing games, are available for free and there are also extra perks that you can purchase with a membership in a variety of affordable options. You will have access to exclusive Avatar Shop items and discounts and get 10% more Robux when you purchase Robux and you will also unlock the ability to trade items.
This leads to the question, how do you avail the extra perks from Roblox? The answer is simple, get a Roblox premium membership and enjoy all the amazing features that are only privy to premium members. But how do you get the premium membership? Today, in this article, we will discuss how to get Roblox Premium on Mobile.
---
ALSO READ- How to Fix Roblox Crashing on Windows
---
How to get Roblox Premium on Mobile:
The user who wants to get the Roblox Premium on mobile can follow the steps we will mention below –
1. When you open Roblox on your mobile, you are on the home page. On the home page, there is a panel on the lower area of the screen where you will see the dotted circle which is the "More" section.
2. Click on the More section on the panel.
3. After opening the More section, you will come across various categories to explore, with the Premium being one of them. It can be identified by looking at the image below.
4. Click on Premium and you will be directed to a new page related to Premium Membership.
5. Read carefully what is written on this page.
6. You can avail the Premium Membership of Roblox by subscribing to the membership by paying a monthly amount of $4.99.
After subscribing to the Premium Membership, the user is now enabled to receive 450 Robux in each month of the membership. There are a lot of benefits in availing the Premium Membership in Roblox as you will feel like an elite member of an extraordinary universe.
Getting a premium subscription is always the right choice if you want to be involved deeply in the gaming industry and doing so in Roblox is no such exception. With so many advantages available to get your hands on in acquiring the premium subscription on Roblox Mobile, it is definitely worth spending your precious time and money on.
Follow us on Twitter & like our Facebook page for more post-updates.
---
Check out more Roblox Games –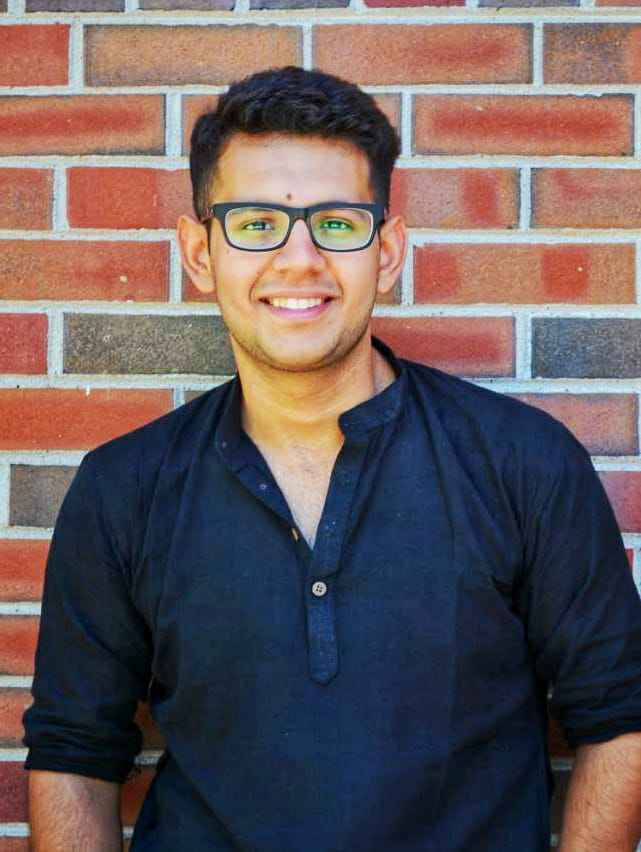 Shardul considers himself as a fitness enthusiast and animal lover, with a passion for gaming and music, especially Metal Rock and Dark Synthwave. He's a crazy football fanatic and FC Barcelona's fan. In his free time, he usually binges on Crime documentaries and Sci-fi movies.