Ever since its launch back in 2019, Call of Duty Mobile has been one of the most downloaded and played games across the mobile gaming industry. The game has really grown over the years. Something which started as just another FPS game has really established itself as a behemoth in the industry.
That being said, the players have also become hyper-competitive. The difficulty of ranked matches has increased tenfold and there seems to be no limit to the skills which players are exhibiting in matches.
So, time and again, to keep this spark of healthy competition lit, Activision has come up with several methods. Some of them were in the form of Featured events where the entire COD Mobile community would be divided into 2 factions and they would compete with each other to win lots of prizes.
Similarly, in this article, we will be talking about yet another such event that the Devs have come up with to keep the competitiveness alive.
---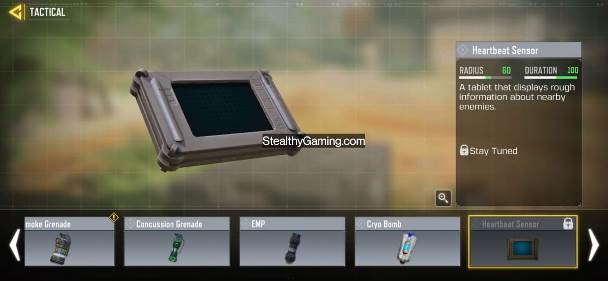 Must Read: How to unlock Heartbeat Sensor in COD Mobile
---
How to participate in Clan Wars in COD Mobile
This is a major update that has been added to COD Mobile as part of a pre-season update. Clan Wars pits clans against one other in virtual battles to fulfill distinct objectives and receive rewards such as clan trophies and clan currency for the in-game clan store.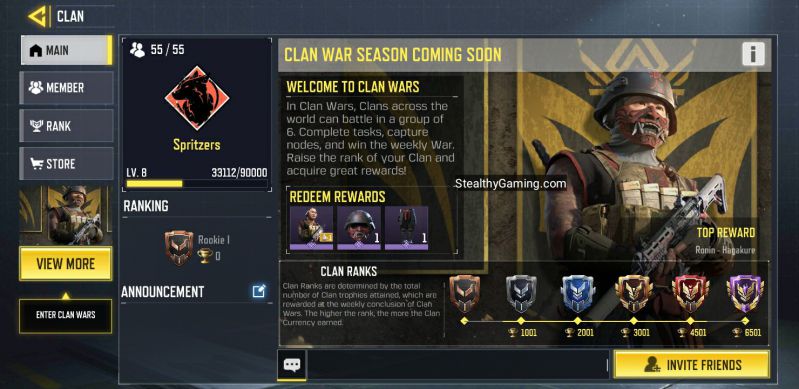 Each week, the Clan Wars will span from Tuesdays through Sundays, and players must join a clan on Mondays to receive incentives for engaging in the Clan Wars.
The Wars are going to be held in groups of 6 clans. To enter clan wars, first, you need to ensure that you are a part of a clan. This way, you will be eligible to take part in it. Also, the Clan Wars set of rules requires a clan to have at least 5 active players.
As the players progress, multiple nodes will open in the Clan War map. Participating players will have to complete tasks in these nodes to acquire clan points which will help them win the battle.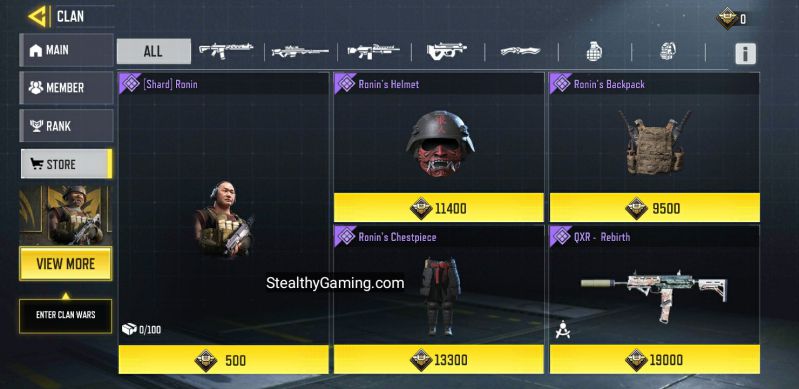 In the process of completing tasks and capturing nodes, players gain certain rewards, which they can later use to buy/redeem the coveted epic rewards from the Clan Store.
If you and your clanmates are genuinely interested, then head on to the game and as soon as you open the game, the game will prompt you to click on the Clan tab which is located on the bottom of the main screen.
Once you click on the Clan tab, it will provide you with all the necessary and relevant info for you guys to enter the clan wars. So, go ahead and check it out and get your clan ready before the War commences.
Subscribe to our Youtube Channel. Follow us on Twitter & like our Facebook page for more post-updates
---
Check out GUNSMITH LOADOUTS here –
Abhigyan identifies himself as a tech geek, gaming cognoscenti, and also a connoisseur of music. Unidentified and mysterious phenomena never fail to gather his undivided attention. When not reading about bizarre and perplexing entities across the Universe, he can often be found cheering for his favorite teams in Football.