Schwifty Studios' Mad City is actually one of the most successful Roblox titles. The game's innovative and fluid dynamics have made it popular with a wide range of players. The game is an open world RPG with various things to select from depending on your comfort level.
The developers have designed an astonishing game with a various unlockable weapons, items, vehicles, characters, game credits, and different kinds of stuff. You can also freely wander the map and do side quests to learn more about it.
In this post, we'll go through some of the most important things to remember when playing Mad City in Roblox, as well as a guide on how to beat various opponents.
How to play Mad City in Roblox:
Mad City offers users to pick a side before you start playing. Firstly, you can either become a police officer that controls the city and arrest criminals. Secondly, you can become a criminal to rob banks and overview other activities. At last, you can become a superhero that can save the city by using their superpowers.
How to Play as a Criminal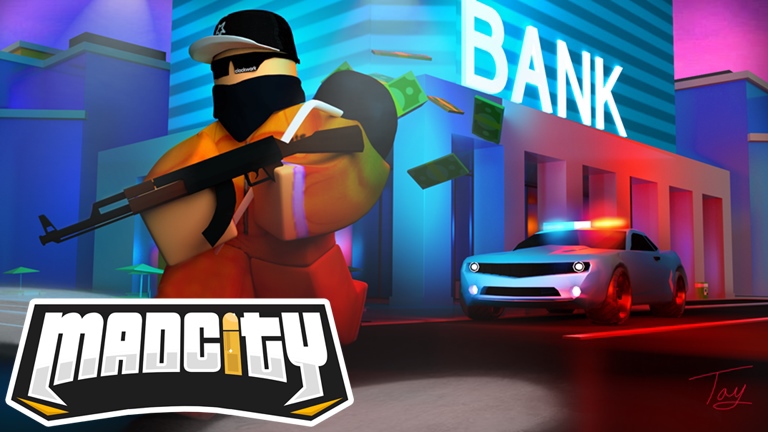 Once you reach the city, you can rob banks or act some other criminal activities.  To find the right place to rob you first need to look if there's a green sign outside the bank or not. If the green sign is present, you can go ahead and rob the bank. You can also rob the Jewelry Store and Casino.
Basically, if you find a green sign you can rob it or if the Casino's entrance is open you can proceed further. There is a criminal base where you can get weapons and other equipment. The criminal base is a big orange building with a huge gun on the top. Moreover, once entering the building you can collect guns like mp5, machine guns and even RPGs.
You can rob the things that are flashing once you enter a bank or casino. Basically, when you find that item just go towards it your character will break the glass and you will get a good amount of loot. After taking the loot, you have to finish a little obstacle in order makes your robbery successful. After completion, just return to criminal base and you will get the amount in your account that you looted.
How to Play as a Police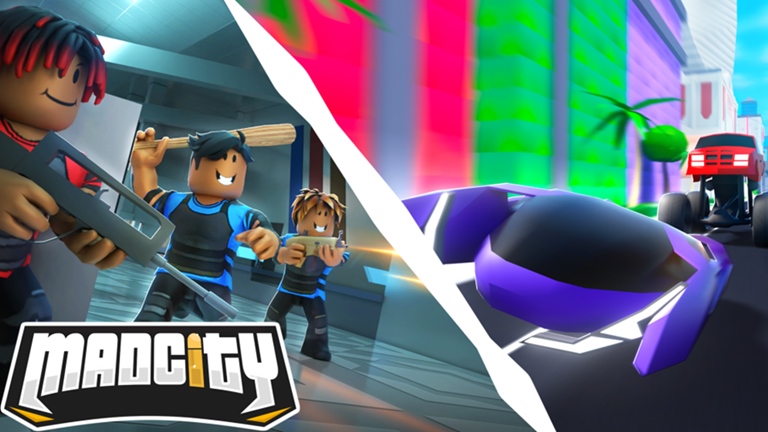 Being a policeman will give you a responsibility to protect your city from being robbed. However, the police don't have much to do in the city. Basically, they have to arrest the criminals and stop other criminal activities by patrolling.
You will start inside the Police Station where you can get armed and can spawn various vehicles. You will get notified when the city is being robbed in the minimap. Once you get to the place of robbery, you can arrest the criminals which will directly send them to jail. While driving you can also lean out of the window and shoot which is kind of cool.
How to Play as a Superhero
You have a decent number of superheroes to choose from. Each superhero will have a special ability. The aim of the heroes is just like that of the police. If you're a superhero you can see criminal's stats like the amount of money they carry. Moreover, heroes can also attack police which is weird but it is what it is.
Once you understand the ability of your hero, you can use it in the necessary timings. You can also fly and explore the city which you can't do with other characters. In conclusion, once you get familiar with it you will definitely enjoy being a superhero.
I hope you now have an idea of what the game is and how to play it. That's all with our guide on how to play Mad City in Roblox. Till then, stay safe, and don't forget to check us out regularly for more gaming coverage.
Follow us on Twitter & like our Facebook page for more post-updates.
---
Check out more Roblox Games –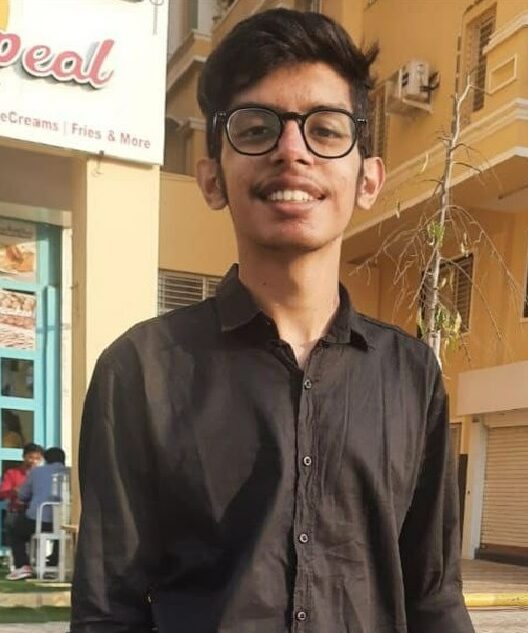 Jatin is an aspiring dentist with a keen interest in video games who likes to spend his time playing an array of different games. Other than that, he is a die-hard basketball fan who often embraces R&B music.