Roblox is one of the most popular global online gaming services that allows people from around the world to develop a variety of video games and share them with others on the platform. The online service also allows Roblox players to explore a huge library of gaming titles created by others and play them with friends or solo. People can choose from a wide selection of video games that are available across various categories. In addition, Roblox also comes with plenty of other tools and socializing features that attract new followers to the platform.
The platform has seen a major boost in popularity during the pandemic. Around more than 160 million monthly active users were reported as of late 2020. This free game-creation platform is available on all smartphones, tablets. Today we will discuss how to play games on Roblox on Android and iOS.
---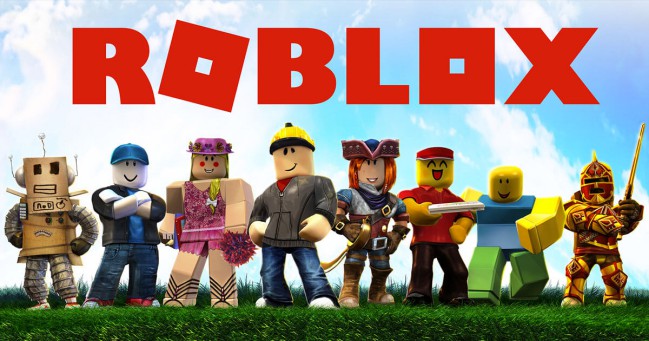 ALSO READ- Top 10 Best Roblox Games Safe for Kids 2021
---
How to Play Games on Roblox Android/iOS
It can get a bit confusing for new players to understand how to play games on their smartphones as Roblox games are quite different when compared to other mobile-based games. Today, we have come with a step-by-step guide on how to play Roblox games on Android/iOS which can be helpful for newcomers to this game creation platform.
1. Go to your Google Play Store or App Store, search for Roblox, and click on install. You need a good wifi connection in order to use this app smoothly.
2. After the game is installed, open the app on your smartphone. You can open it directly from the store or by clicking on the Roblox symbol on your smartphone home screen.
3. After opening the app, if you are a new player, create your account by clicking on sign-up and fill in the required details. Your mail account will then be linked with your Roblox account and this will be helpful moving forward as you will get news and updates and rewards directly to your official mail.
4. After signing up, you need to create your unique username for the Roblox Account and select the Avatar of your Roblox character which can be further upgraded in the game after earning rewards from playing games.
5. As you are new to the game, you will have to look for games to play. In Roblox, you can search for games in the Games section by clicking on the "play" symbol on the bottom of your screen. This will take you to the games section with a variety of categories of games to choose from. Click on the game you feel like playing and click on the green tab below on your screen to commence playing.
6. You will be provided with in-game instructions when you start a new game. After you have played a game once, it will be saved and you can play from your last saved point. By playing games and completing the objectives, you can earn rewards that are later helpful in enriching your experience in the Roblox world.
Hopefully, the above-mentioned simplified step-by-step guide proves to be useful for the newcomers on the Roblox platform to understand how to play Roblox games on Android/iOS.
Follow us on Twitter & like our Facebook page for more post-updates.
---
Check out more Roblox Games –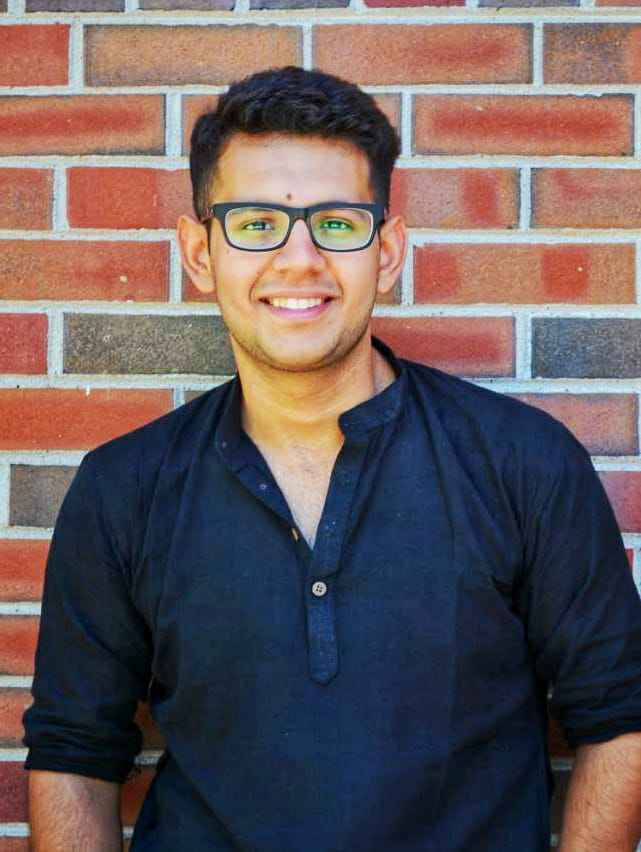 Shardul considers himself as a fitness enthusiast and animal lover, with a passion for gaming and music, especially Metal Rock and Dark Synthwave. He's a crazy football fanatic and FC Barcelona's fan. In his free time, he usually binges on Crime documentaries and Sci-fi movies.