Last updated on January 2nd, 2023 at 05:54 pm
Roblox is a free online gaming platform that allows users to play games designed by other players – as well as design their own. The platform has seen a major boost in popularity during the pandemic, boasting over 160 million monthly users as of late 2020.
It is a free game-creation platform available on all smartphones, tablets, computers, Xbox One, Oculus Rift, and more where users can design and upload their own games on a proprietary program called Roblox Studio to play in a global community. But the Roblox boom is giving some parents concern, as they wonder if the multiplayer format and free and open communication policy is safe for their kids.
Creators have published millions of games on the Roblox platform, and it can be overwhelming and hard to find some that are safe, fun, and enriching. Our team of experts has scoured the Roblox universe and brings to you a selected few that combine non-violence, non-horror, non-adult games that provide friendly competition, engaging challenges, and creative fun, and a safe gaming environment for young kids on the Roblox platform.
---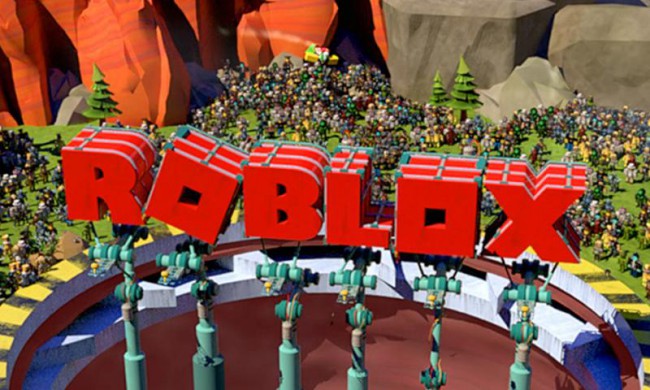 ALSO READ- Top 10 Best Games in Roblox for Girls 2022
---
Top 10 Best Roblox Games Safe for Kids 2022
Our team of experts brings to you a list of the top 10 best games that are safe for kids, that is, provide a safe and fun gaming environment. This list will be helpful for the parents who are not sure about what games their young child should play on Roblox.
---
1. MEGA EASY OBBY 600 STAGES –
Obby means obstacle course games. This obby uses checkpoints between stages, is very straightforward and simple, and is pretty much never-ending, so this is a great activity for kids who love obbies. There are currently 625 unique and fun stages to play through in this obby. Earn gems by completing a stage, and buy fun cosmetic items such as pets that follow you around. Prestiging in this parkour obby only resets your stage, nothing else. Completing stages = 1 gem; gems can be used to purchase pets.
---
2. SUPER BIG PARKOUR OBBY – 
In Super Big Parkour Obby, you must find a way to escape. Find an obstacle course that can help you escape, and go through it. This obby also uses checkpoints between stages and is very straightforward and simple. Another great activity for kids who love obbies. Players can save/load progress. Completing stages = Earns "Stage Skips".
---
3. ESCAPE THE SHOPPING CENTER OBBY – 
Oh no! You went into a shopping center and got into trouble – you must escape the Shopping Center before it's too late! This obby uses checkpoints between stages and should last about 20-25 minutes. There are NPCs (non-player characters) with dialogue to add a storyline to the obby. Do not click on the shop, "Skip Stage", or walk into power-ups because it can trigger purchase offers.
---
4. EXPEDITION ANTARCTICA –
Team up with friends or go solo and embark on an epic snowy adventure across Antarctica to reach the South Pole. This obby is more difficult because the checkpoints are spaced out by about one hour. Estimated five hours of gameplay. There are three thematically different basecamp and obby sets. The storyline is really interesting and the map is huge and realistic. Players will roleplay by dressing up into their expedition outfits and must be cautious of food, water, and health.
---
5. HIDE AND SEEK TRANSFORM – 
Seekers vs Hiders! Hiders will transform into inanimate objects and hide in plain sight. Seekers must run and punch inanimate objects to attempt to find the hiders. There are two modes: Classic and Infection. This is a great, simple game that provides tons of fun. Each round is approximately five minutes. Before each round, players vote on the map and game mode. Players can collect coins to be used to purchase in-game skins, whistles, pets, and effects. Some purchase options and diamonds trigger purchase offers.
---
This is a great game of freeze tag that provides loads of fun. Taggers must freeze everyone before the timer runs out. Use boosts to help you and your team reach victory, and upgrade your boosts with the cash you earn. Use crates to unlock cool new items for your character. Playing rounds gives in-game cash, which can be used to buy skins. There are free pets available. Each round is approximately five minutes. There is a short obby in the lobby for Freeplay.  There are a lot of in-game trigger purchase offers so be careful.
---
Draw It is a multiplayer drawing game where every round has guessers and one artist. The artist will choose a word to draw, and the guessers will chat about what they think the drawing is until they get it right. Guessing the correct word gives you points, which players can spend on word packs for more words to draw as the artist.
---
An interactive party game where all players shoot their golf balls at the same time and compete to get the ball in the hole with the least amount of strokes. Play against others on a variety of exciting courses, unlock cool rewards, customize your golf ball, and compete to be the best player. Super Golf games last approximately 30 minutes. Playing rounds creates opportunities to earn coins to purchase golf ball skins and effects. Attempting to get diamonds will trigger purchase offers.
---
This is a free realm world for the campers to explore and play arcade games. It is just like visiting a Dave and Buster's or Chuck E Cheese Arcade. Play machines, win prizes, explore the island, and meet new people in an awesome social extravaganza. Players get free coins daily.
---
This game is an entire world to explore in your racecar. Own your dream car from a catalog of the world's most iconic supercars. Players can either cruise around the city freely or they can meet-up all around the map for some interactive races against one another. Playing the game can earn you in-game cash which can be used to upgrade your car or purchase new ones. Attempting to purchase some upgrades or cars that are too expensive can trigger purchase offers.
The above-mentioned list of games is suitable for kids as they are safe from any harm to them from the outside world. Make sure to check them out and enjoy them without any worry.
Follow us on Twitter & like our Facebook page for more post-updates.
---
Check out more Roblox Games –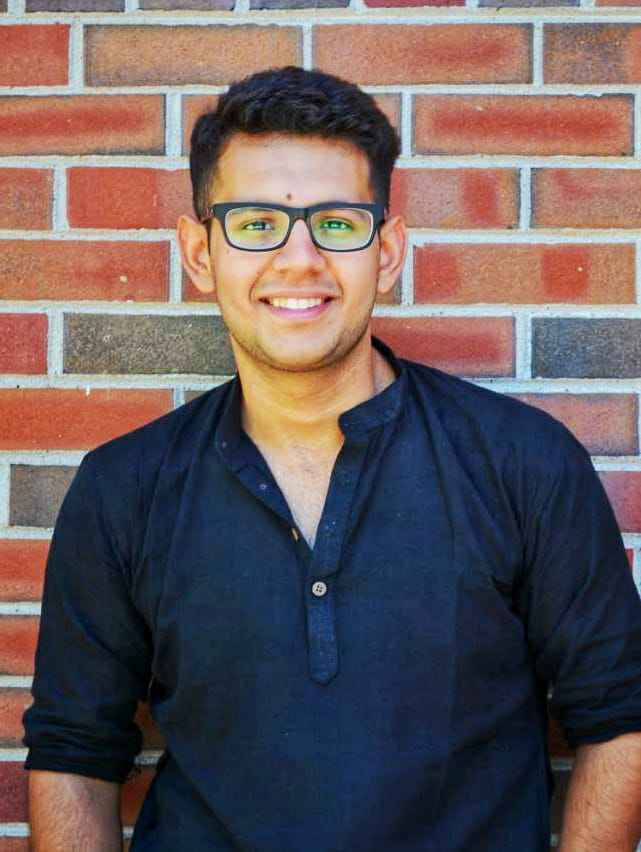 Shardul considers himself as a fitness enthusiast and animal lover, with a passion for gaming and music, especially Metal Rock and Dark Synthwave. He's a crazy football fanatic and FC Barcelona's fan. In his free time, he usually binges on Crime documentaries and Sci-fi movies.