Ever since its release, Call of Duty Mobile has grown to become one of the most popular FPS games on the mobile platform. The realistic graphics, fast-paced gameplay really appealed to the players. Also, the consistent updates made sure that the players were kept entertained and never got a chance to get bored.
Call of Duty Mobile has evolved into quite a competitive game. It features a ranked series in both the Multiplayer as well as the Battle Royale mode. With Season 12 just around the corner, every player wishes to rank up to the Legendary Tier to end Season 11 on a good note and also to receive better Season-end and tier rewards.
---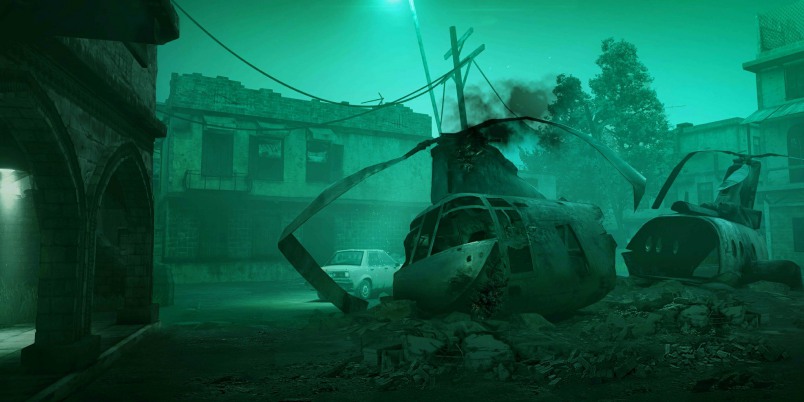 MUST-READ: Call of Duty Mobile Night Mode in Season 12
---
Well, our team of dedicated researchers has tried and tested several ways which might help you reach the Legendary tier in no time. Let's get straight to it.
How to reach legendary rank quickly in Call of Duty Mobile:
The Legendary tier is the highest tier there is. A player needs to have at least 6500 Rank XP to be able to reach this tier. The journey to the legendary tier sure is possible but can be quite tedious. We have come up with some of the most efficient and less time-consuming ways to push your rank to the legendary tier.
First off, this goes without saying that, being the MVP fetches far more points than the other players. So, try and secure the MVP title in every match you play be it BR or Multiplayer. Being the MVP in a match will help amass more points than players who are ranked below you.
If you are new to the game your rank will be Rookie. The good thing, while ranking up from rookie till late PRO, is that no deduction in Rank XP occurs if you lose a match. So, try and rank up quickly through these tiers. Once deduction in XP starts, you got to be careful and try and win all matches.
---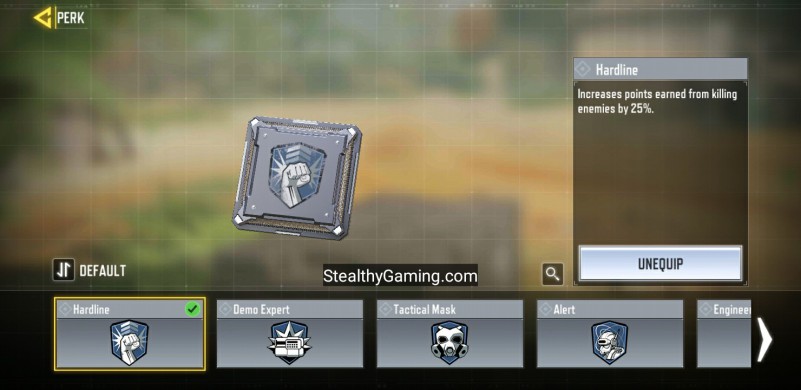 We suggest players equip the Hardline perk. The hardline perk fetches 25% more points per kill than the points scored normally. For example, with the hardline perk equipped you will get 125 points for a kill with your weapon instead of 100. This can prove to be very crucial as this might make you the MVP of a match even if you haven't gotten the highest number of kills. This would help get you those additional points to Rank up faster.
---
Watch out for Double XP events and solo shields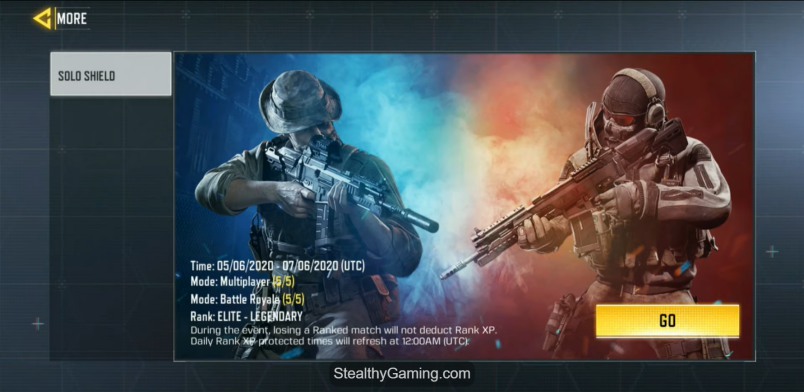 Players should also keep an eye out for Double XP event or Solo shields in ranked matches. The double XP events provide twice the amount of XP in normal matches. Solo shields allow players to play a certain number of ranked matches without any deduction in Rank XP in case of a loss.
So, players should try and play a lot of ranked matches during this time to gather maximum XP which should push their ranks significantly.
---
As the name suggests, the double XP cards help to get more points. Upon activation, these cards remain active for either the next 24 hours or the next 10 matches depending on which card was activated. Now during that match, every match you play will fetch you twice the points than in normal matches.
So, using Double XP cards from the inventory can really be a big push to your journey to the Legendary Tier.
---
TRENDING: Call of Duty Mobile Season 12 Battle Pass Characters
---
The Battle pass also gives players an extra 25% boost in XP. This would also help in gathering a lot of points over a short period of time. Thereby accelerating your rank-push.
So, these are some of how players can reach the Legendary Tier in the least amount of time possible. These methods are really efficient and if used, they would definitely help players reach the Legendary Tier faster
Season 11 is at an end. So, we suggest players to get grinding to reach the legendary tier, or else they might miss out on some really good season-end or tier rewards.
Happy Hunting!
Subscribe to our Youtube Channel. Follow us on Twitter & join our Telegram channel for more post-updates.
---
Check out GUNSMITH LOADOUTS here –
Abhigyan identifies himself as a tech geek, gaming cognoscenti, and also a connoisseur of music. Unidentified and mysterious phenomena never fail to gather his undivided attention. When not reading about bizarre and perplexing entities across the Universe, he can often be found cheering for his favorite teams in Football.