(October 21) – Activision celebrated the first anniversary of Call of Duty Mobile with the new season 11 update. Season 11 brought a brand new SMG – Fennec, Sniper – NA-45, new operators, maps, and whatnot. We already had had a taste of Season 11 with the Cranked, Fan-favourite modes in Multiplayers. MP is not the only mode to receive new features, the Battle Royale mode of Call of Duty Mobile received a new map called ALCATRAZ.
Well, other than all-these major features, the new season 11 also brought a number of other in-game features too which will be rolling out later in this season. For instance, the Tactician Perk, which arrived after a week in the game. If you are interested, you can follow the link mentioned below to more about how to unlock it.
---
---
Other than perks, a new operator-skill will be available in Call of Duty Mobile soon called Ballistic Shield. The ballistic shield has been adopted from Call of Duty Warzone's Riot shield. From that, it was observed that players can wield this Shield in one hand while holding a secondary weapon, or a throwable lethal weapon in the other hand. This way the players can wait for the opponent to run out of bullets and shoot them while they are reloading or just sneak a Semtex near them whilst covering themselves from enemy fire.
Well, the Ballistic Shield will work differently in Call of Duty Mobile for sure. As the Modern Warfare counterpart of Ballistic Shield is an 'equipment' which can be used in the secondary weapon slot. But, here in Call of Duty Mobile, it is a scorestreak. And we will see how it is going to work.
---
Watch CODM Tips and Tricks for SEARCH & DESTROY –
---
Now that Season 11 is out, the operator skill – Ballistic Shield isn't available for now and the current status shows "STAY TUNED". According to us, the developers may release the new operator skill later this season, that is, in November second week.
And that is pretty much it. Stay tuned we will be sharing more information on the same soon.
---
(Update – November 9)
Season 12 of the popular mobile game – Call of Duty Mobile is around the corner. Actually, we are just two days away from the official release of the new season. Yesterday, in our post, we mentioned details about the upcoming Battle Pass – 'Going Dark,' visit the link mentioned below to read more details about the new season pass.
---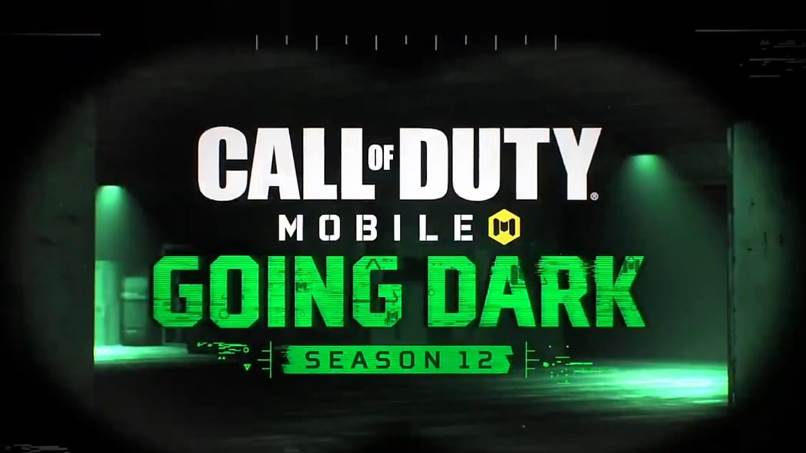 READ NOW: Call of Duty Mobile Season 12 Battle Pass Characters, New Weapon Skins
---
Activision has been teasing the new season pass and we believe it's going to be lit. Season 11, which was supposed to be a 'very special' season pass, doesn't stand expectations in terms of new characters. But it looks, Activision has decided to celebrate the anniversary again. Three special operators from the COD universe, along with 2 new weapons will be making Season 12 a very special Battle Pass for sure.
On the top of all of this, Activision just released a new teaser video on Youtube, confirming that Ballistic Shield will be coming with season 12 Battle Pass.
---
(Update – November 11)
Rejoice. The all-new season 12 update has already arrived. The new Battle Pass has brought us new operators, weapon skins, and a lot more.
And yes, Ballistic Shield is finally here. You can unlock it easily by reaching Batlle Pass tier 14.
---
How to Unlock Ballistic Shield Guide –
---
Subscribe to our Youtube Channel. Follow us on Twitter & join our Telegram channel for more post-updates.
---
Check out GUNSMITH LOADOUTS here –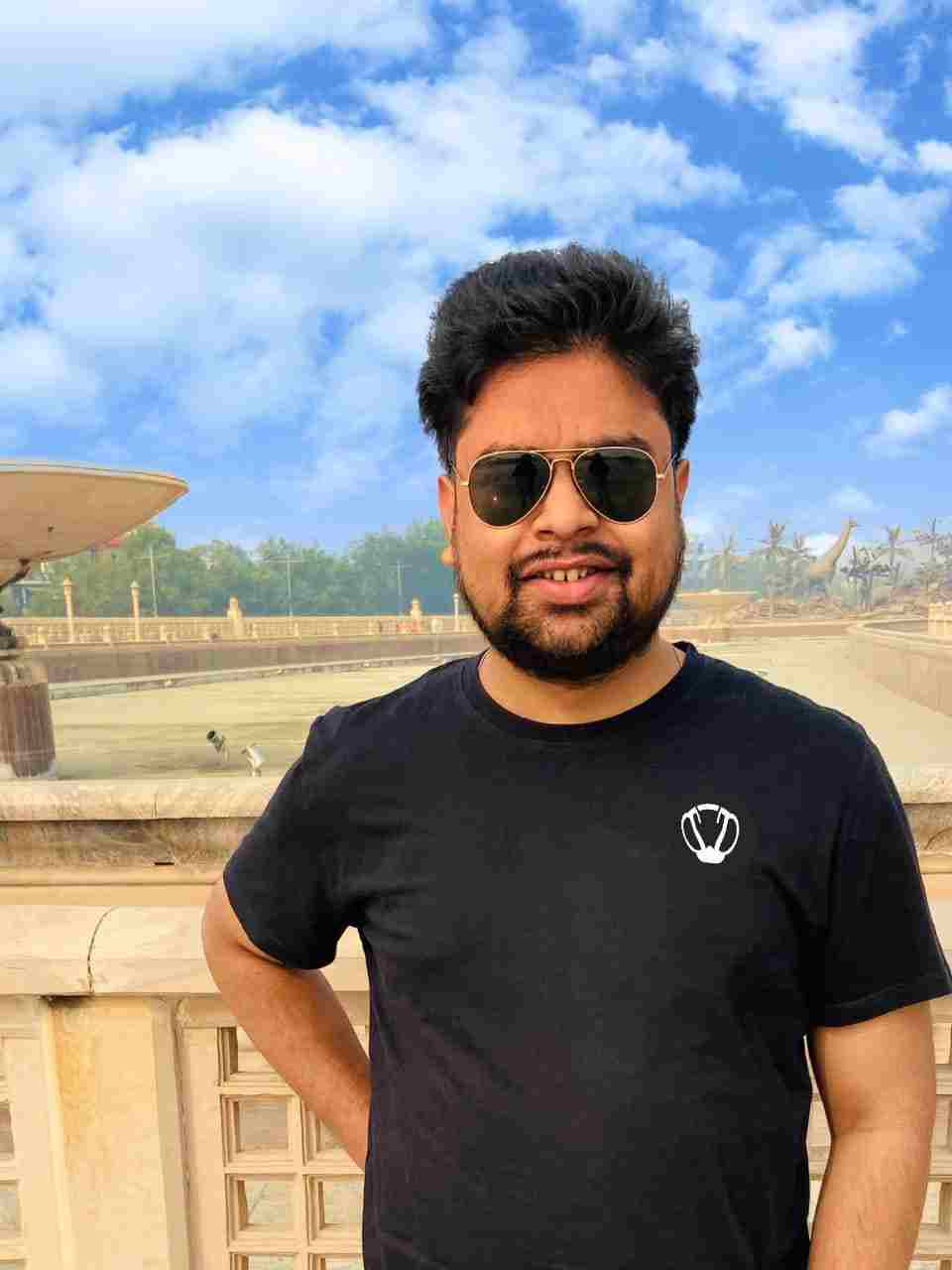 Vivek has been a fan of the COD franchise since forever. Perfection is his forte and the same can be seen in his work. He loves to invest his time in creating awesome content on YouTube and discovering the latest games.