Ladies and Gentlemen, the humongous Season 11 is almost at an end. It is the dawn of a new beginning. That's right. Season 12 is knocking at the door. Call of Duty Mobile Season 12 will soon be rolling out. Players all across the globe are hyped up about the new update especially after the benchmark which has been laid down by Season 11 Anniversary Update.
Call of Duty Mobile has really grown into a popular and enjoyable game over the course of one year. With the consistent release of updates and the addition of new characters, weapons, maps, modes, and much more, Call of Duty Mobile has become one of the most played FPS games on the mobile platform.
---
MUST WATCH – 
---
Call of Duty Mobile Season 12 Battle Pass Characters, New Weapon Skins
Players have started getting excited about the upcoming season. When it comes to Call of Duty Mobile, most players experience a bit of nostalgia when they get to see their favourite characters or their favourite weapons from other Call of Duty Titles. That's why players are on the lookout for the new battle pass, new characters, weapons, etc.
---

MUST-READ: COD Mobile 'Low Recoil' Fennec Loadout
---
Today to satisfy your inquisitiveness, our team of dedicated researchers has got you some very credible updates about Season 12. Let's dive straight into it.
Character Skins:
Call of Duty Mobile bases all its Seasons around a base theme. Like in Season 11 we had the Anniversary and Halloween theme, we speculate that Season 12 will be having more of a military-based theme.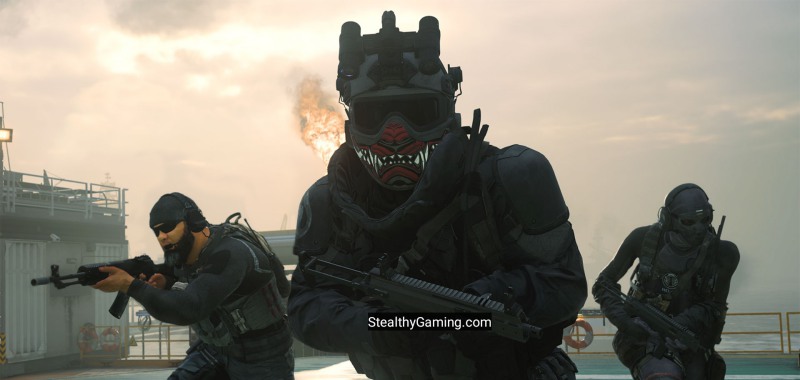 Well, the Battle Pass is something which players look forward to every Season. The Battle Pass always brings a ton of rewards, new content, and a lot of other goodies. We have reasons to believe that in Season 12's Battle Pass we will be seeing the all-new VELIKAN MEGALITH character. Velikan is a soldier who is infamous for its stealth and strength. Velikan is an elite marksman of the shadow company. So, the Velikan is going to be hardcore and a fearsome introduction to the characters in Season 12.
---
MUST-READ: Best Scorestreaks to use in Call of Duty Mobile Season 11
---
Season 12 will also be featuring another character – Urban Tracker – By the Night. The Urban Tracker had made its debut in Season 3. It became very popular and the character was liked by a lot of players. So, in Season 12, Call of Duty Mobile has decided to introduce a new skin – By the Night for the Urban Tracker Character.
Weapon Skins: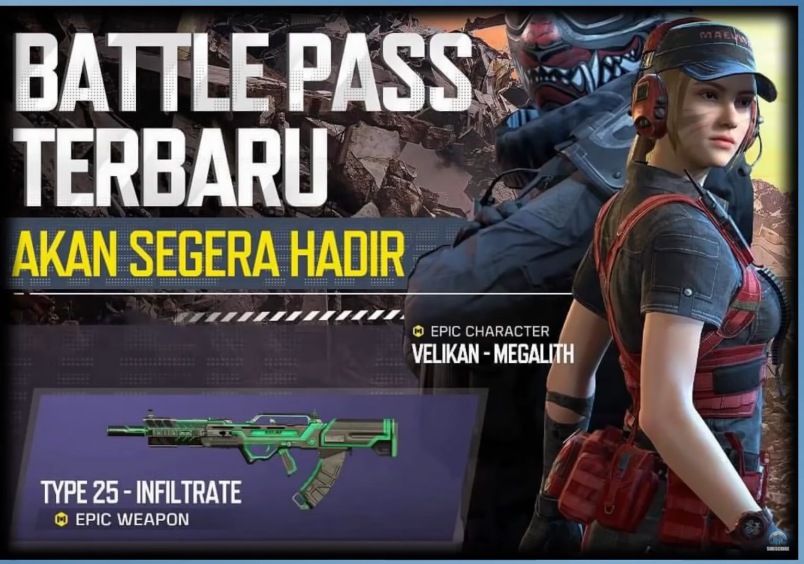 Now, what good would Call of DUTY Mobile be if they don't introduce a weapon in a brand-new season. So, Season 12 of Call of Duty Mobile will most definitely be featuring new weapons or weapon skins at the least. Till now we have got confirmation on new Type-25 skin- Type- 25 Infiltrate. The Infiltrate Type 25 is going to be an epic skin. It is highly likely that this skin is made available to the players via the Battle Pass.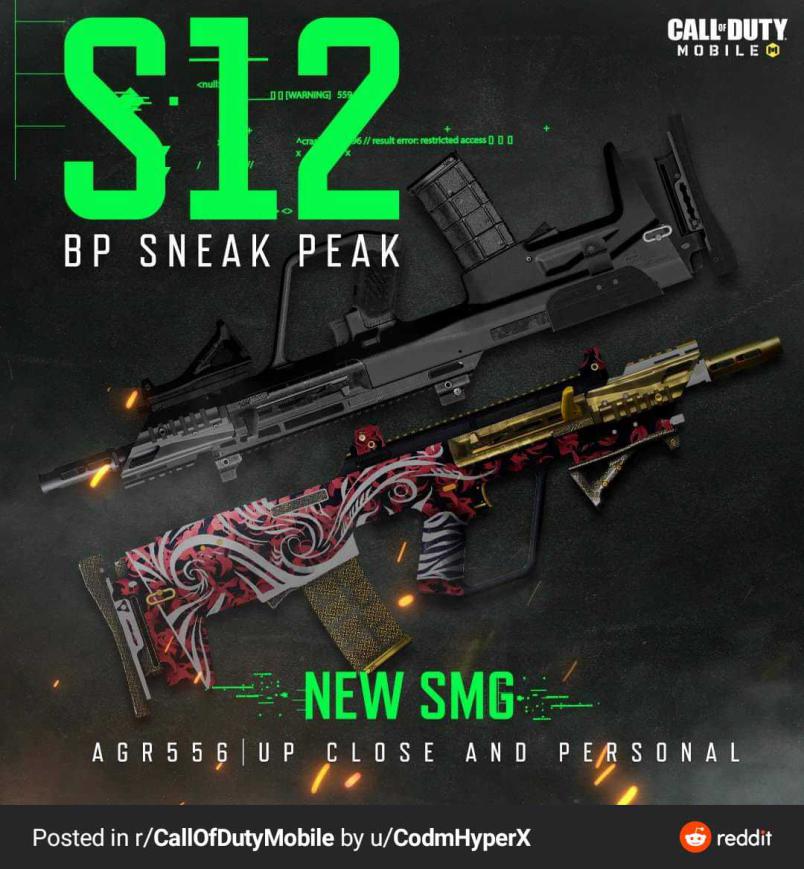 We also have received confirmation that we will be getting a brand new weapon – AGR556 SMG. Well, not only will players be receiving this weapon but also a new skin for the AGR556 along with the Season 12 Battle Pass
---
(Update – November 8)
Well well, it looks like Season 12 Battle Pass of Call of Duty Mobile is going to be really interesting. Earlier in this post, we have mentioned the upcoming character skin – Velikan and Urban Tracker – By the Night. The details have been confirmed, COD Mobile Garena posted the teaser poster of the upcoming character skin on various official social media platforms.
And today, the official Twitter handle of Call of Duty Mobile (Global version) posted a video teasing the upcoming season pass and content. According to the latest teaser video, the new season pass will be known as "Going Dark" which pretty much confirms the arrival of Night-Mode Maps.
On top of all of this, Activision has confirmed the arrival of a new variant of Price and Ghost character skin in Call of Duty Mobile. And yet again, the night vision goggles on Cpt. Price's helmet supports the theories of night mode in Call of Duty Mobile.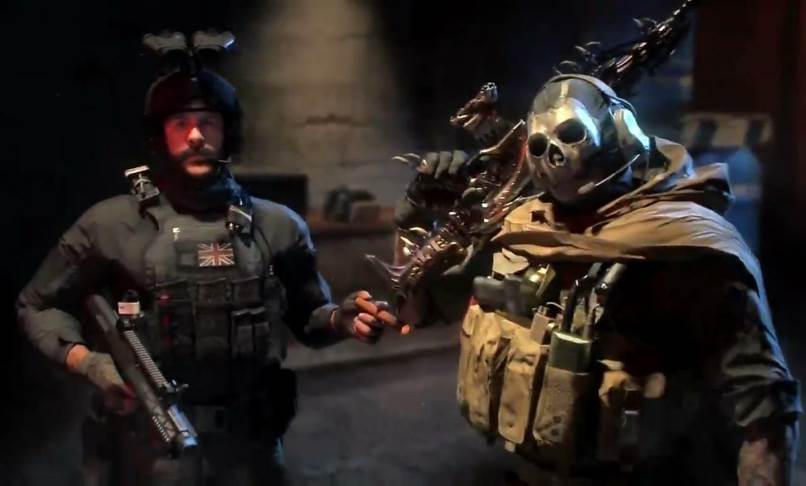 Well, stay tuned, we will keep you updated.
Note: This post will be updated regularly with fresh news and content. So, stay tuned.
Subscribe to our Youtube Channel. Follow us on Twitter & join our Telegram channel for more post-updates.
---
Check out GUNSMITH LOADOUTS here –
Abhigyan identifies himself as a tech geek, gaming cognoscenti, and also a connoisseur of music. Unidentified and mysterious phenomena never fail to gather his undivided attention. When not reading about bizarre and perplexing entities across the Universe, he can often be found cheering for his favorite teams in Football.