Call of Duty Mobile Season 1 New Order just looks better and better. We have had a massive surge of new unlockable material and rewards via the Seasonal Battle Pass. Season 1 New Order's Battle Pass has to be among the best Battle Passes we have ever encountered.
Activision has also managed to keep the players engaged and entertained by giving away a ton of gifts via the Seasonal events, especially this season's exclusive "Fight for Humanity" event.
That being said, it is safe to say that, Activision has not forgotten about the Battle Royale mode of COD Mobile. We have a ton of changes and updates coming to the BR Mode of COD Mobile in the next update. So, let's get straight into them.
---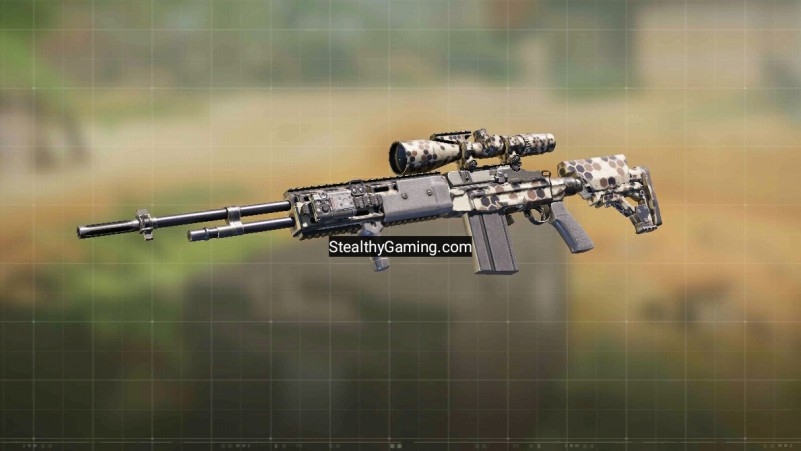 Also Read: COD Mobile M21 EBR Gunsmith Loadout
---
COD Mobile Battle Royale Season 2 New Features:
Players all across the world better get geared up for a barrage of updates coming their way, especially in the Battle Royale mode of COD Mobile.
We have confirmed reports on some of the new content which we can expect to see in Battle Royale of COD Mobile soon enough. They are as follows:
Delay Bomb: Delay Bomb is a piece of lethal equipment, after being thrown sticks to the surface of any object. It is then configured to go off after a duration of time. Now, the explosive device can also be triggered ahead of time by shooting the Delay bomb which is locked on the surface of the target location.
Cluster Strike Class: Cluster strike class is known to strike cluster rockets in the kill zone after activation. Also, another perk of the Cluster Strike class is that, if the gamer were to identify neighboring winged enemies, the acceleration of the rocket launchers will be enhanced.
Proximity Mine Anti-Tank: Just like any other mine, it can be deployed ahead of time in the anticipated path of the vehicle. When the vehicle approaches the bomb, it will explode destroying the vehicle and taking out the enemies in it. It can also be detonated before time by shooting at the mine itself. Detonation in advance will cause more damage.
---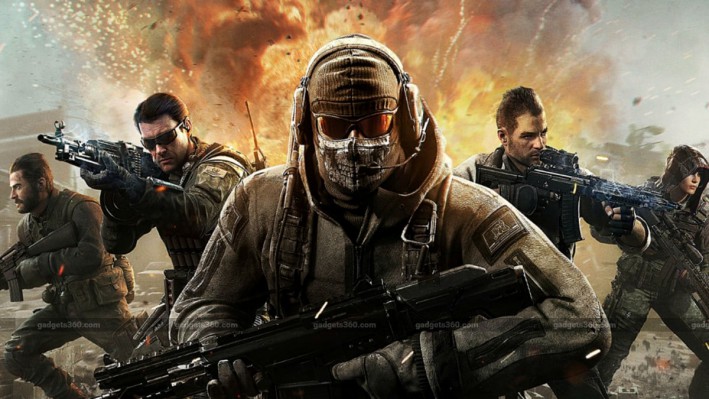 Also Read: COD Mobile Season 2 New Weapons, Operator Skills
---
This clearly shows that Activision decided to get creative and go all out in enhancing the gameplay experience in the Battle Royale mode of COD Mobile. We can't seem to keep our cool as the plethora of upcoming content seems irresistible.
These additions to the BR Mode of COD Mobile are surely expected to make things much more interesting and garner the attention of a lot of players out there.
Subscribe to our Youtube Channel. Follow us on Twitter & join our Telegram channel for more post-updates.
---
Check out GUNSMITH LOADOUTS here –
Abhigyan identifies himself as a tech geek, gaming cognoscenti, and also a connoisseur of music. Unidentified and mysterious phenomena never fail to gather his undivided attention. When not reading about bizarre and perplexing entities across the Universe, he can often be found cheering for his favorite teams in Football.