It's been over a week since Season 9 of Call of Duty Mobile arrived, featuring the brand new Gunsmith feature. Gunsmith, the refreshed weapon customization system in CODM, first appeared in Call of Duty Modern Warfare and later rolled out to battle royale spinoff of MW. Well, players have spent a lot of time understanding and creating new customizations, but the quest for the perfect weapon-build continues.
We have spent a lot of time trying our hands on the new customization feature and tried several builds too. In our recent posts, we have mentioned the best purpose-oriented weapon build like Long-range 'No-recoil' KN-44, High Mobility RUS, 'No-recoil' DR-H, and a lot more. Make sure to check all loadouts here.
---

---
A lot of pro-players and Youtubers have been trying their hands-on weapon customization features. In his latest video, Northern Ireland based Youtuber, Ferg mentioned his Gunsmith loadout for the newly buffed SMG – HG-40. Well, several worthless weapons have been buffed in this new season, and HG-40 is included in this list. So, using HG-40 is definitely the right choice.
Ferg HG-40 Gunsmith Loadout –
Here, we will be mentioning the attachment combination that was used by the Irish Youtuber. But, before we start, allows us to mention two points in support of – why one should not copy Ferg's or any pro-player's weapon loadout in Call of Duty Mobile.
First of all, Ferg is a professional CODM player; he's been playing mobile FPS games for a long. And as you might have seen in his videos, he's capable of grabbing a nuke with literally any weapon in the game. That's why he majorly focuses on increasing weapon's competency, as he can effortlessly compensate slower ADS, decreased bullet spread accuracy, etc. with his insane skills. Adjusting the gaming style according to the given situation, attachment-disadvantages, in this case, is a piece of cake for him.
Secondly, Ferg plays on an iPad with multiple fingers (claw), and he's mastered his skills on an iPad. Also, most of us would be playing with thumbs, three-finger setup, and some might be using claw settings. And the top of it, playing on a bigger device like iPad is totally different.
---

---
Copying a weapon loadout wouldn't be a good idea at all. We recommend every reader to create their own loadout. Well, your build can be an inspired one, but make changes in it, according to your need and playstyle.
If you do not use hip-fire much, there's no point in adding attachments that are focused on it. Similarly, if ADS speed is crucial for you, focus on a build that supports ADS speed. Also, as mentioned in our earlier posts, you should focus on a 'purpose-oriented' weapon build.
What does that mean? Well, choose a category like High-range, Close to Short-range, or Balanced. And add attachments that support a particular category. Like previously, we mentioned a 'No-recoil' KN-44 build and 'High-Mobility' RUS-79U build.
---

---
We are here mentioning iFerg's weapon build for HG-40 SMG. Check out the attachments and details below.
iFerg HG-40 Attachments –
Muzzle – Monolithic Suppressor
Barrel – OWC Marksman
Optic – (No Changes)
Stock – No Stock
Rear Grip – (No Changes)
Ammunition – 45 Round Fast Reload
Underbarrel – (No Changes)
Laser – OWC Laser – Tactical
Perk – (No Changes)
Well, that's pretty much it. Stay tuned; we will be posting more weapon customization soon. Happy customization!
---
---
ALSO SEE: 'NO-RECOIL HG-40 Gunsmith Build'
Follow us on Twitter & join our Telegram channel for more post-updates.
---
Check out GUNSMITH LOADOUTS here –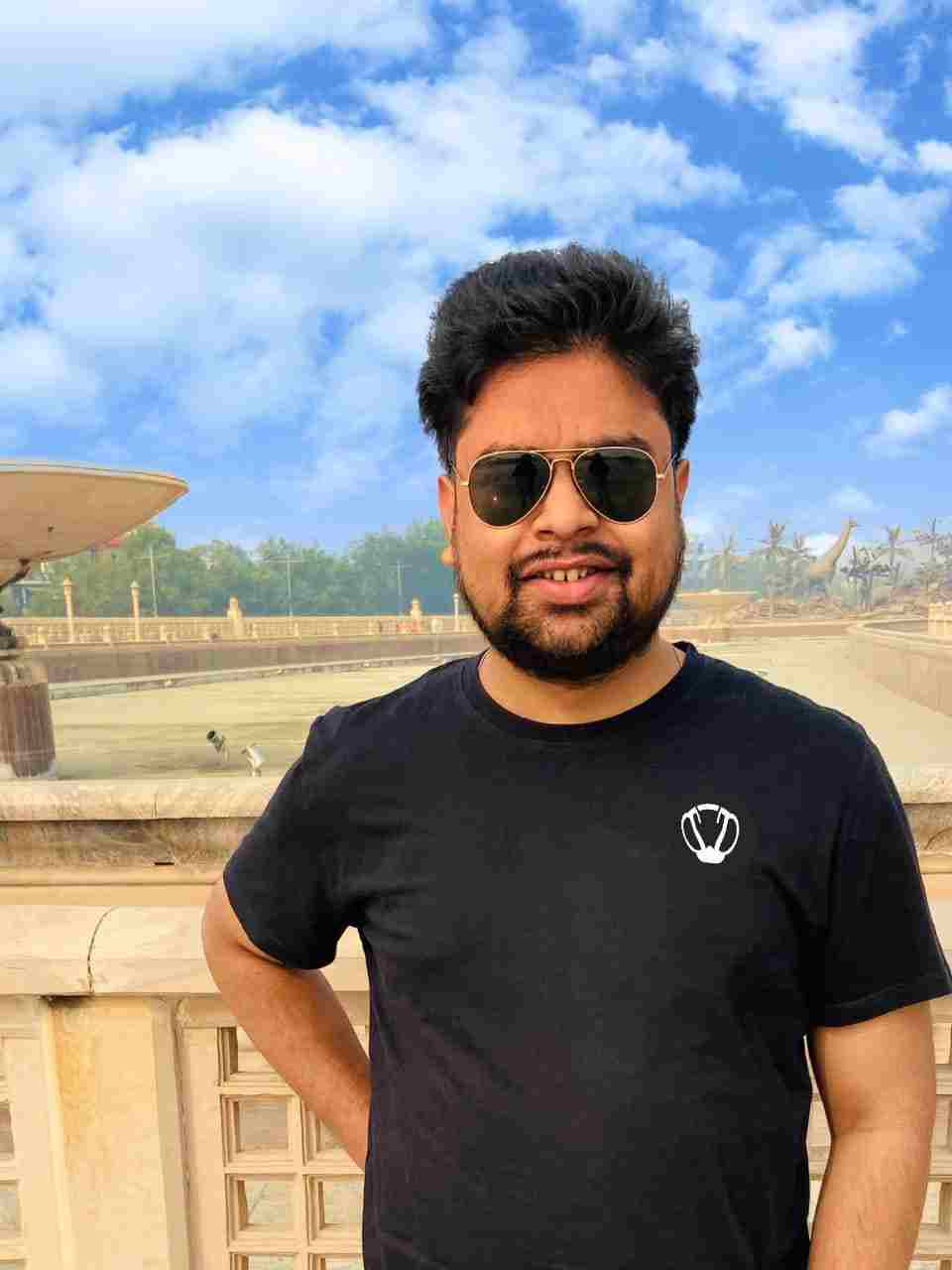 Vivek has been a fan of the COD franchise since forever. Perfection is his forte and the same can be seen in his work. He loves to invest his time in creating awesome content on YouTube and discovering the latest games.